This is how to take a free family vacation! With a little planning and following our travel tips you can travel for free like we do year after year. Traveling with kids is the best, but expensive. Here's how you can road trip and visit amusement parks for free, just by shopping online.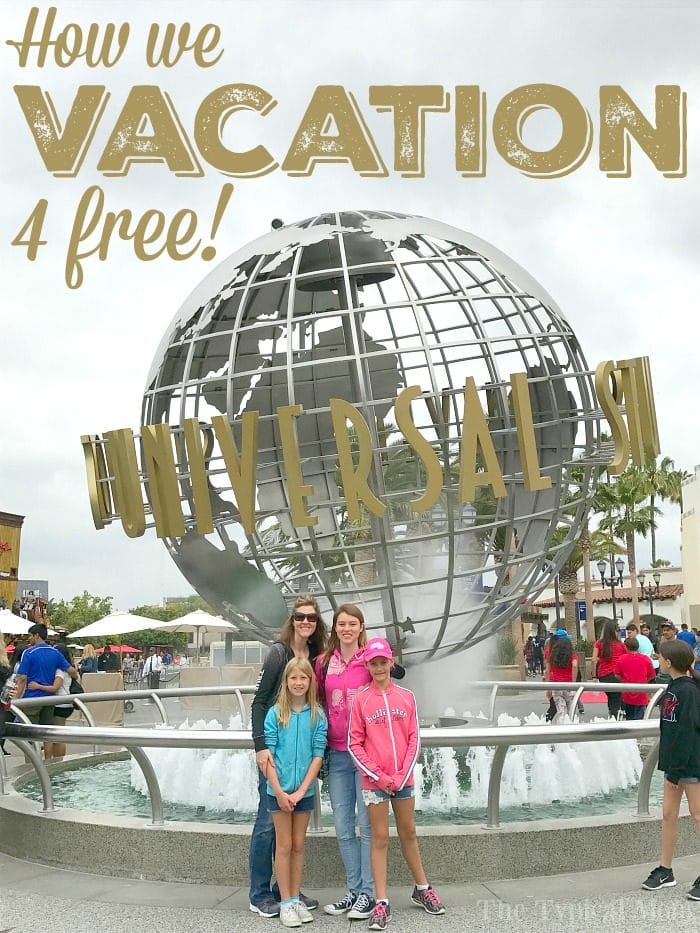 Yes we travel a lot! We started a road trip blog 5 years ago and have been sharing our tips ever since then on how to take a free family vacation or two every year! If you're like me you have kids and you want to go to amusement parks with them, take them on road trips, and travel as often as possible. BUT…that can get expensive. If you're also like me you shop online for 95% of everything you need and don't think twice about it, but you should!! Did you know that all that shopping online could fund your vacations and make them free in the end??!! They can, and they have for us year after year. Here are our tips on how to travel for free. Special thanks goes out to Lemoney for sponsoring this post so we could share how it helps us travel for free with you.
This is what you want right?!!
Whether you prefer Disneyland, Universal Studios, or another amusement park…you want to take your kids there, but would love to find a way to get free Disneyland tickets and/or airline tickets to get there! It is possible if you shop the way I do because for every purchase you make (even toilet paper) you can earn cash back. Like, you will get cash deposited into your PayPal account which can then be saved in order to take a free family vacation!
I've been doing this for years!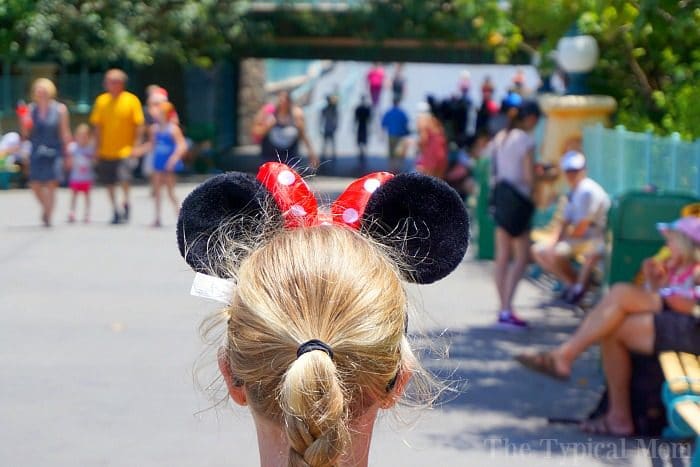 Let me guess…you shop for just about everything online because you don't have all the time in the world to drive from store to store looking for what you need. Almost everything comes with free delivery nowadays anyway so why wouldn't you do all your shopping online right??!! That's the way I see it. I save a ton of money on gas buying clothing and all of my household goods online and have it delivered right to my door…I can even shop for it all in my jammies if I want! 😉 To make it even better, with Lemoney you get the highest cashback rates around!
Well….if you aren't earning cash back on all of those online purchases you are missing out on taking a free family vacation!
Here's how you can rack up the savings which then, you can use toward the best family vacation for kids (or even a fun getaway for the two of you).
Find the store you want to shop at (on Lemoney.com) and click the "Shop now" button. 

You will be directed to a page where you can apply an exclusive 10% cashback code, which you can use at any one store (good for 30 days).

Shop as usual and earn cashback for every dollar you spend – the cashback will be automatically added to your Lemoney account.

Once you reach over $25 in your account just push the button and it transfers to your PayPal account (other deposit options are coming soon)
Use that money to pay for a free family vacation!
P.S. As a bonus, from now through February 28th, you can earn $100 if  you refer friends to Lemoney and 5 of them shop. (Terms & Conditions apply)
What I've done for years is if there is somewhere we want to go, or an amusement park we want to go to I leave all my cashback in my account and don't transfer it until I've reached the amount we need to go on that trip. That way it racks up day after day when I am shopping online and I don't see it, therefore I don't use it for other things.
If you shop online as often as I do it really doesn't take long to save up enough to pay for the Disneyland tickets you want, or money you'll need for gas to take a road trip to Yellowstone. Pair it with other resources such as how to get free admission to National Parks and you're on your way to learning how to travel for free. 😉 I see it as a hidden benefit to shopping. I am going to do it anyway, so why not make some money back in the process??!!
Total game changer I tell you, sign up for a free cashback Lemoney account too now!