This is how to take a free family vacation! With a little planning and following our travel tips you can travel for free like we do year after year. Traveling with kids is the best, but expensive. Here's how you can road trip and visit amusement parks for free, just by shopping online.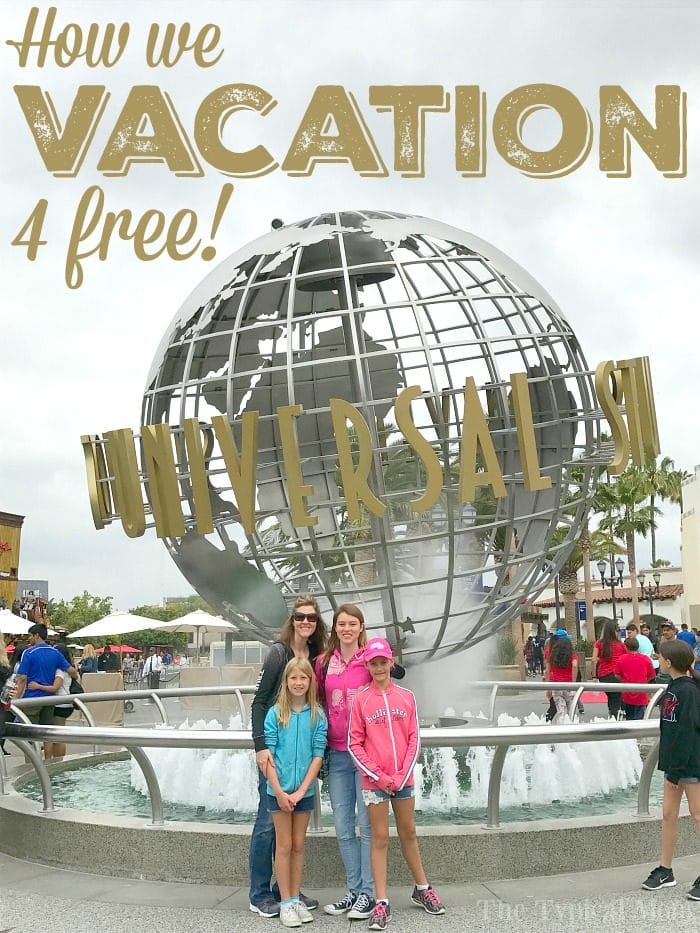 Yes we travel a lot! We started a road trip blog 5 years ago and have been sharing our tips ever since then on how to take a free family vacation or two every year! If you're like me you have kids and you want to go to amusement parks with them, take them on road trips, and travel as often as possible. BUT…that can get expensive. For those of us who shop online for almost everything this tip is for you!! If you don't, you should!! Did you know that all that shopping online could fund your free vacations?? They can, and they have for us year after year. Here are our tips on how to travel for free. (originally published 2/18, referral links present)
Free Family Vacations
Whether you prefer Disneyland, Universal Studios, or another amusement park, we will show you how to get free Disneyland tickets and airline tickets too!
If you shop the way you buy everything online, except perishables. I do this because it saves money on gas AND for every purchase I make (even toilet paper) I'm earning cash back!! YOU can do this now too!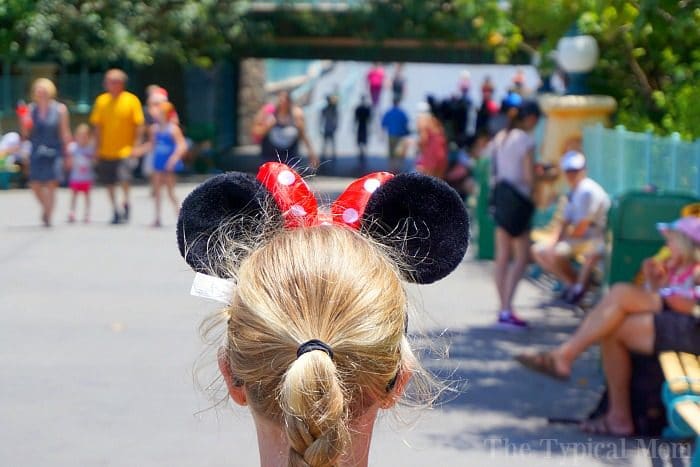 Can I go on Vacation for Free
Yes!! I know you don't have all the time in the world to drive from store to store looking for what you need. That's why Amazon Prime is so handy. Heck, most grocery stores will deliver your food to your door now for a small fee. It is cheaper than it used to be!
Almost everything comes with free delivery nowadays so why wouldn't you do all your shopping online right??!!
That's the way I see it. I save a ton of money on gas buying clothing and all of my household goods online and have it delivered right to my door.
I can even shop for it all in my jammies if I want! 😉

How Can I Plan a Family Vacation for Cheap
Here's where to start: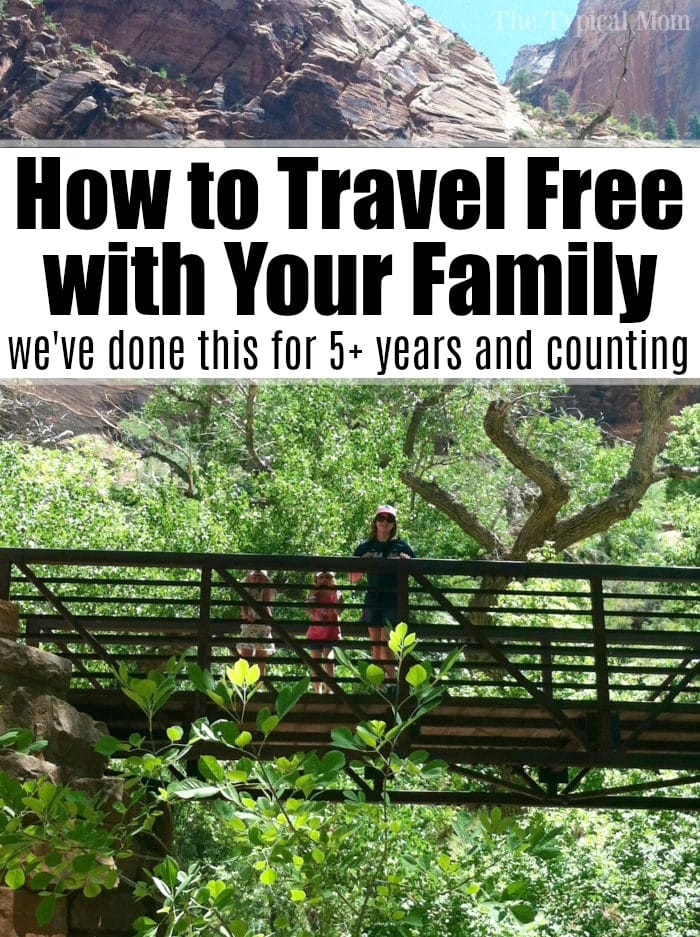 How to Get a Free family vacation
This is what you need to do;
Once you're in your account and logged in, find the store you want to shop at and click the "Shop now" button.

It will then automatically apply the cashback amount, percentage, to your account.

No Swagbucks promo code is needed for you to cut and paste to make it easier.

I added the Swagbucks app to my phone too so if I'm not at my desktop I still get my points.

This will allow you to earn cashback for every dollar you spend – you can find the total in your Swagbucks account.

Once you reach 1,000 points in your account just push the button to redeem it for free gift cards!

Airline gift cards available for flights.
Hotel gift cards can be chosen too.
AND you can choose Disney gift cards for tickets there
OR choose Visa gift cards to pay for other amusement park tickets.

That is how you travel for free and get a free family vacation!
THEN this is how to make the most money on Swagbucks. You just have to change your browser so you earn points just by searching the web everyday and not spending a dime!
How to Get Somewhere for Free
What I've done for years is if there is somewhere we want to go, or an amusement park we want to visit I leave all my cashback in my account. I don't transfer it until I've reached the amount we need to go on that trip.
That way my points rack up day after day when I am shopping online and I don't see it, therefore I don't use it for other things.
About 1,000 points are needed for a $10 gift card just for reference.
If you watch this video I show you how I do it all and how to change your browser settings too so you rack up the points faster!!
Even if you already have your trip planned and paid for this year, you can start this now and fun next year's vacation.
Or if you need money for gas to take a road trip to Yellowstone. Pair it with other resources such as how to get free admission to National Parks and places to camp for free and you're on your way to learning how to travel for free. 😉
I see it as a hidden benefit to shopping. I am going to do it anyway, so why not make some money back in the process??!!