This is how to make money on Swagbucks when doing your online shopping! Tips and tricks for free gift cards and how to get the most Swag codes possible! If you want to get free Disneyland tickets or free gas, this is how we do it year after year with points.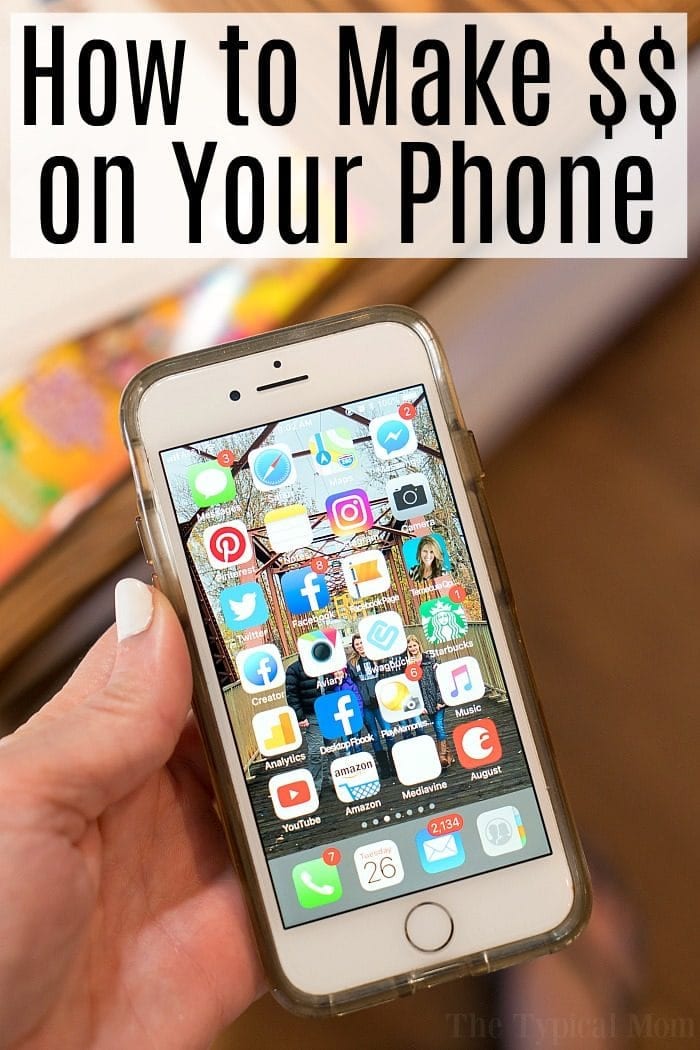 I have shared with others constantly how they should be using some sort of site that offers cash back. Especially if they shop online as often as I do. It just doesn't make sense not to! If you've never done anything like this, let me walk you through it step by step so you too can earn free gift cards and money every month. Here are my tips and tricks on how to make money on Swagbucks and the method that allows me to earn the most Swag bucks quickly. (referral codes present)
How to Use Swagbucks
We have used these methods to get tons of Swagbucks rewards like free Amazon and Starbucks gift cards as other goodies. The most popular thing people strive for is that this is how to get into Disneyland for free too! Seriously, I'm not kidding you.
I wouldn't share anything that didn't work for me personally and wasn't easy to do, this is!!
It is a passive way to earn extra money at home. I mean if you shop online anyway, why wouldn't you use this method to get free Amazon gift cards for instance? Those help buy household goods, and a great way to travel for free which we do often.
Can you make good money on Swagbucks
For sure!! First – Signs up for Swagbucks account (and get a $10 bonus when you do)

You can do this on your phone or desktop – I would suggest doing it either way but then log in on both so you're earning Swagbucks no matter what device you're using.
Download the APP on your phone so if you shop online on your phone you'll earn there too.

Then – Make Swagbucks your default browser (watch the video below to show you how to do this)

You can also or alternatively download the browser extension once you're logged in, I did both

This is how to earn free gift cards really quickly because you'll earn points each time you search the web, even if you aren't buying anything!
You should have it done already after following this video step by step but if you want pictures to do it I have instructions that way as well here. Now I am going to go over how to passively earn points to redeem later for your favorite freebies.
You can only do this part on your desktop or laptop. It isn't hard to do and so let's start here and then go further.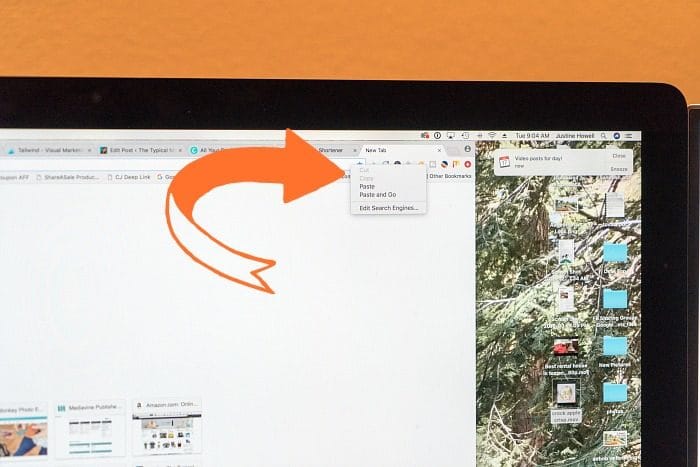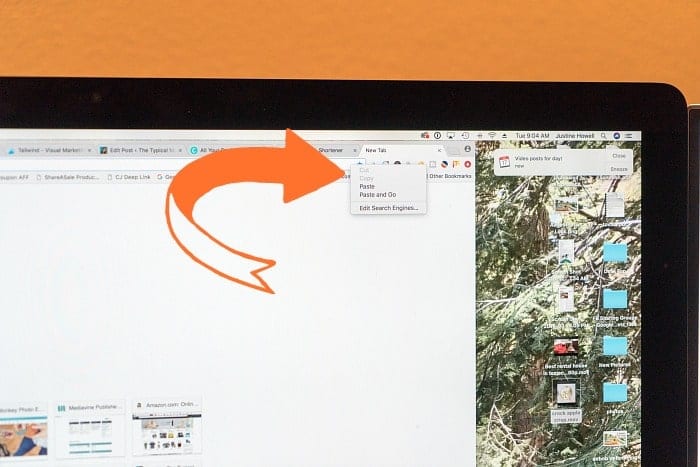 How can I Earn Swagbucks Fast
Set up your default as shown in the video to Swagbucks to begin with.
Next – Shop away and earn tons of Swagbucks! A great way to earn money online and work at home!

Once your browser is set to Swagbucks it will automatically pull up the shop now button. This will tell you the % of your total you will earn.
Just type in the store you want to shop at in your browser (without the .com). It will pop up like this. (see below)
Click shop now and it will automatically put accumulated Swags into your account when you're done.

Make sure you are doing this every time you shop online. That way you'll earn the most Swagbucks. I make a ton during the holidays!!

Clicking the link will also automatically enter coupon codes to save money on your order(s) too.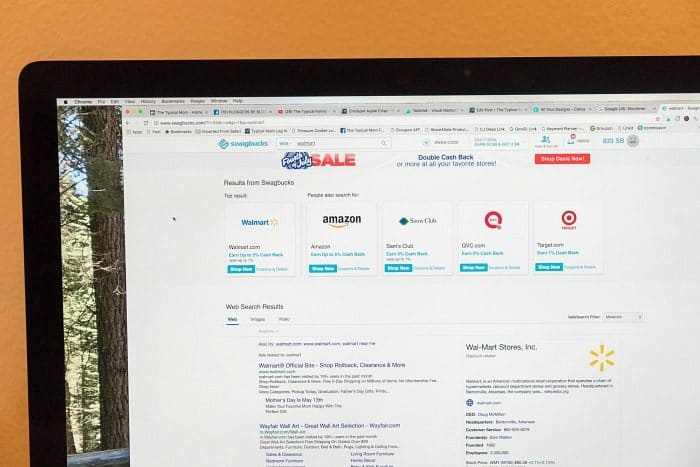 How do Swagbucks Payout
Note that this won't be overnight, it does take time to gather enough to get something really big. That is why you should plan ahead at the beginning of each year.
If you want to aim for tickets somewhere and you'll need a lot, set your sites to it. Do all the surveys and set all the browsers in your house to gather points to the SAME account.
How to Make Good Money on Swagbucks
Then earn more Swagbucks / points by logging into your account (I always stay logged in) and do the following things

Take online surveys

answering surveys can be done any time of day and almost all day long

Watch videos
Check out new content
Play games through their site
Sign up for services
Take advantage of special offers each month
Swagbucks tv is a new feature to earn points

Once you're signed up you can then share your referral code and collect earns for life that way too.
I wouldn't suggest anything that didn't work well for me. I have done this for 5+ years myself! To go a step further you can earn free gift cards with the Shopkick App and snag free Starbucks star codes too.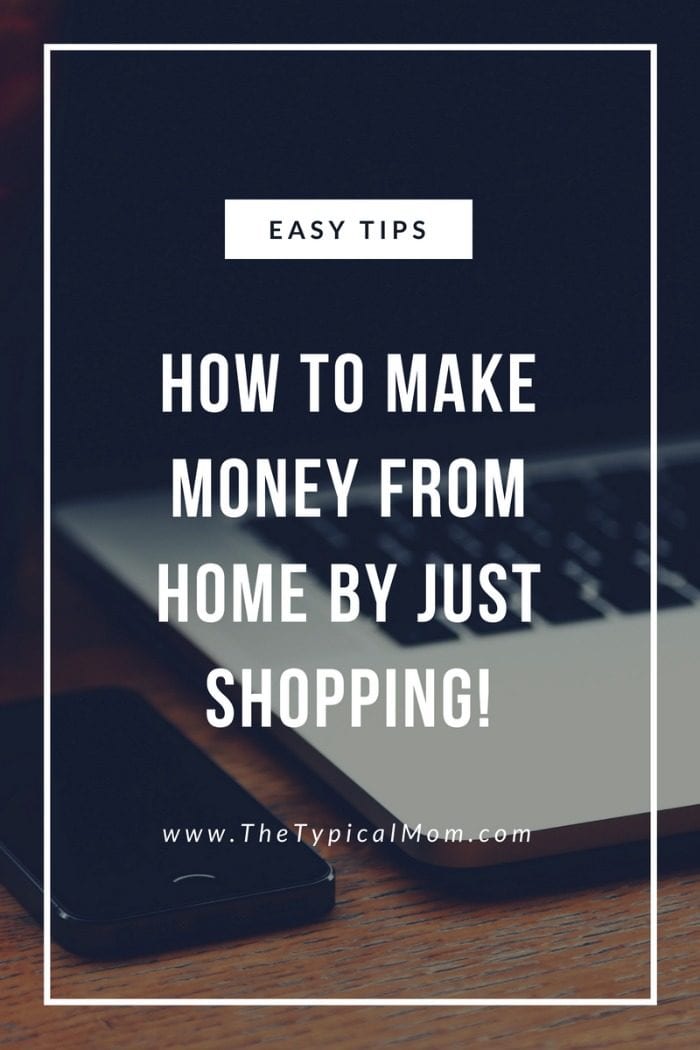 It just doesn't make sense not too. You're leaving free cash on the table if you aren't doing this!
For more easy recipes, tips and free printables please LIKE The Typical Mom on Facebook and follow me on Pinterest! You can also sign up for my free weekly newsletter which is packed with goodies I know you'll love. 😉