Earn FREE Starbucks star codes here by just by watching a video. A free star code means you are closer to earning free coffee at Starbucks and other goodies when you have a frequent buyer card. Here is the Starbucks reward code I got and has worked for others.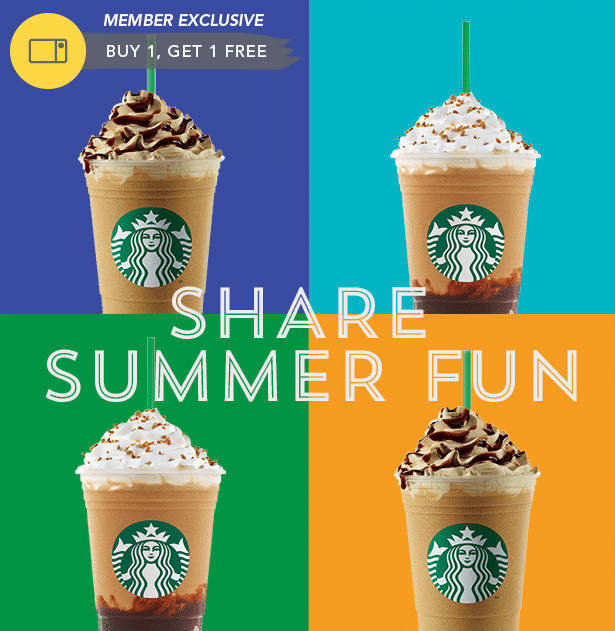 Sometimes you can find and be sent a free Starbucks star codes ! If you visit Starbucks now and then or every day, I would suggest registering a gift card or downloading their APP so you can earn stars and thus earning some FREE cups of Starbucks coffee. I frequent there so I get probably a free coffee every week or two which is nice. (screen shot from Starbucks email above, originally published 4/15, will update as often as possible with other opportunities)
Starbucks Redeem Code
That is how I was sent the notification that I could earn free Starbucks star codes. I shared them with you here. Love sharing freebies whenever I can find them.
Once you download their free APP and create an account you will automatically be signed up for their newsletter and emails. They will come to you with offer like buy one get one free Starbucks drinks.
Occasionally they will send you other offers too. Some tell you how to earn Starbucks star codes if it's offered This rarely comes around but there are occasions.
** I will share how I got my free star codes below as well as how I get free Starbucks gift cards ALL the time which you can do too and it is super easy!!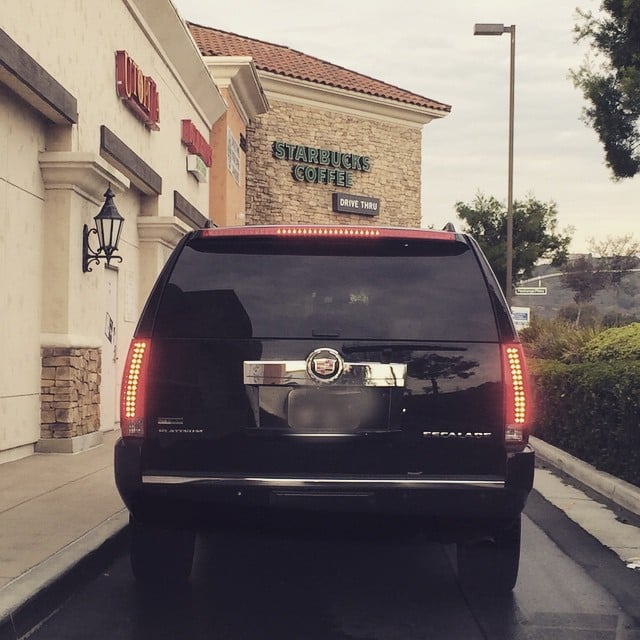 How to get free Starbucks star codes and gift cards:
If you create a FREE account now you automatically get a free Starbucks coffee!
I get free star code offers via. email just because I created an account. These offers are specific to your acct. and can only be used once, but I have been getting free Starbucks offers like this one almost on a weekly basis so it is worth it to sign up for a free account.
If you have already done this but want more free coffee here's how to get free Starbucks gift cards right now!! ( I do this ALL the time, explained in detail below ) Free Starbucks star codes offers are only available for a limited time and for certain accounts, but you can earn free Starbucks gift cards year round so I focus on that method and usually get a $10 gift card which means 2-3 free coffees about every 2 weeks or so. EASY to do.
Paying with your registered Starbucks Card or mobile app gets you brewed and iced coffee and tea refills at no charge during your visit at a participating store.
This is how I recently got Free Starbucks star codes sent to me via email from the Starbucks star code generator (available for a limited time)
1. Log into your Account HERE.
2. Scroll down to Rewards+
3. Click the "Watch the C.A.F.E. Practices Video" and click go
4. After seeing the TASK COMPLETE message, go back to your Rewards Page.
5. Click continue and enter your email address and you'll get your star!
* I got mine, it is easier to do on your desktop *
Another way I get free Starbucks star codes and/or gift cards to redeem for free coffee is listed here and I will tell you in a video as well:
First sign up for this rewards program and then watch how I rack up tons of free Swagbucks that translate into about $100/mo. worth of free Starbucks gift cards.
Check the messages tab in your app to see free star code opportunities. They are available for a limited time so check it each time.
When you open it, many times there is a pop up saying you can earn 25 extra stars (or more). If you purchase the following items you'll be rewarded with extra points.

To take advantage of this, hit Start on that button. Then it will register free star codes to your balance. (If it doesn't deposit what it should click the help button on your app. Let them know. It didn't once and they credited me the 100 free stars I should've received. Apparently there was a glitch)

After you do that follow these steps on the video and rack up the free coffee
If you love Starbucks everything try our homemade frappuccino recipe (you can make it any flavor you like) as well as a copycat Starbucks gingerbread loaf that is amazing!
If you come across other ways you've found to get free stars let me know. Then I can share them with others!
For more great tips and updated codes join my free weekly newsletter!