We love to travel with our kids! We have been to The Grand Canyon Az three times as a family and have visited thru all three entrances to get a peek at the canyon from all angles. Here's what to expect when you visit.
On this visit to The Grand Canyon we entered thru their Desert View Drive East entrance. We came from visiting Flagstaff and hadn't visited the museum and ruin site there so we thought we'd head that direction. Just before we entered the park there was a view point where we pulled off and took some amazing pictures and saw a stand with handmade dreamcatchers and jewelry.
I know….already gorgeous and we hadn't entered the park yet. Once inside we stopped off at a few viewpoints as well as the ruins and Tusayan Museum there that has artifacts and interesting information inside.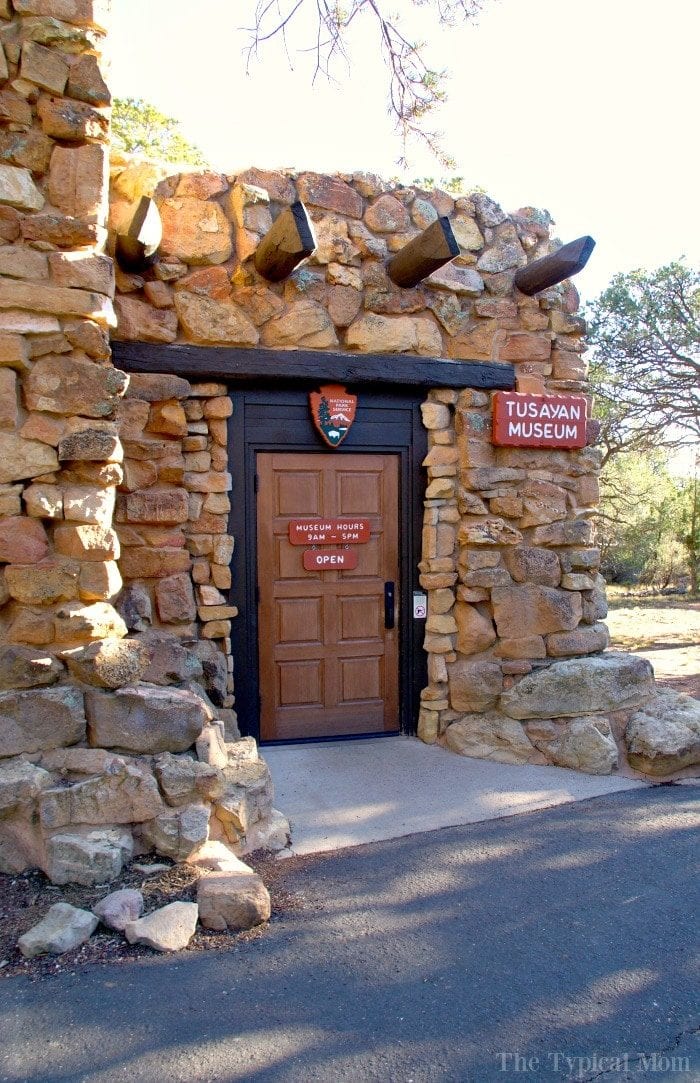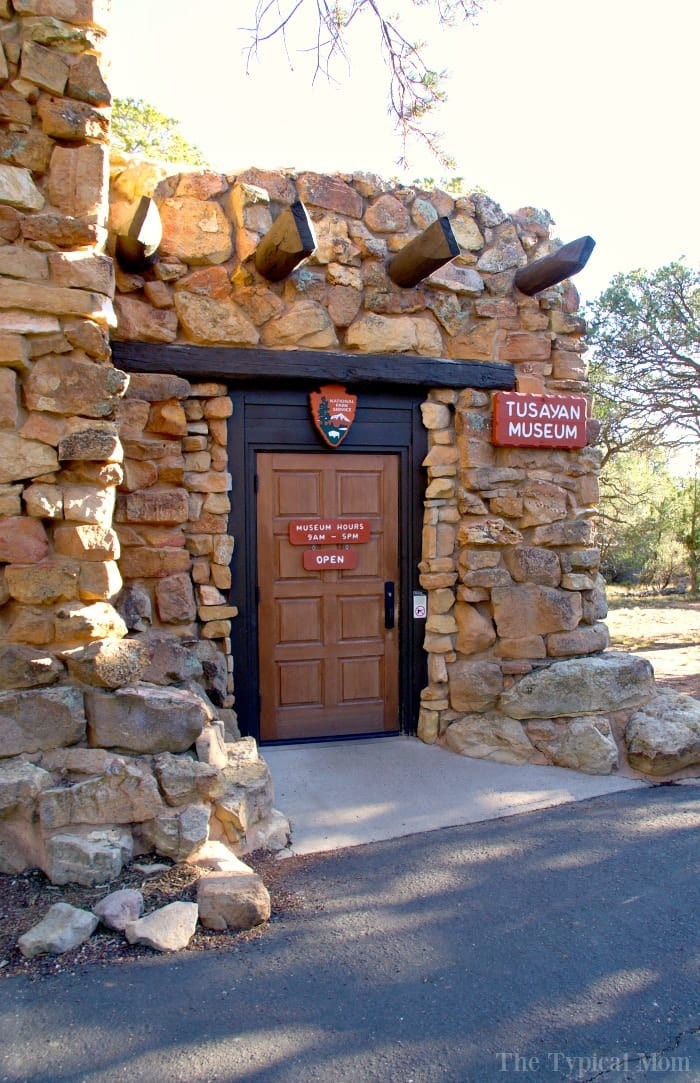 We figured we would drive from this East entrance to the other one not far away and hit all the interesting areas along the way to video and get out and explore. It seems as though each stop inside The Grand Canyon looks different so it's worth it to stop several times along the way.
Grand Canyon
One of the last stops we made before we hit the South entrance (where we would exit) was this spot (Grandview Point) where we took a picture together atop this rock that overlooked the canyon, my favorite pic! Like I said, every spot gives you a different vantage point of The Grand Canyon, and lighting which can make it warmer and cooler in different spots. You can find a trail and explore that way as well, but we chose to just site see this visit.
If you've never taken your kids to The Grand Canyon you really should. We have also visited Zion National Park and Bryce Canyon with them and they are trips we will always remember. Bonus if you have a 4th grader, just fill out this form to receive a free National Parks pass for your family to save on entrance fees to all parks for the entire year too!
For more easy recipes, tips and crafts please LIKE The Typical Mom on Facebook and follow me on Pinterest! You can also sign up for my free weekly newsletter which is packed with goodies I know you'll love. 😉