The best family resorts around and why we love each and every one of them. With so many different things to offer each one is special & fun!
We all love to vacation, and we really love great family travel destinations where we all have a fantastic time together!! Of course it's fun to get away together one on one but I attribute the close relationship I have with my children, and they have with one another, to the frequent vacations we've taken together. Family resorts are great because they not only focus on the adults staying there, but create an atmosphere that kids love too! We have stayed in some of the best family resorts and look forward to adding new ones to our list and memories. Here are a few we've all enjoyed and want to show you why they're so great. 😉
So not all resorts are the same…obviously. That is why it is so fun to visit many different ones because each one has a lot to offer that the others may not. From the most luxurious to a more rural atmosphere where horse back riding and zip lining are offered, we have loved each and every one for different reasons and can't wait to visit them again (and add more to our list year after year)! Here are a few of our favorites, as well as a few family friendly resorts our friends have stayed and have enjoyed too.
Family Resorts
Here are a few other family friendly resorts my friend's have stayed at and love: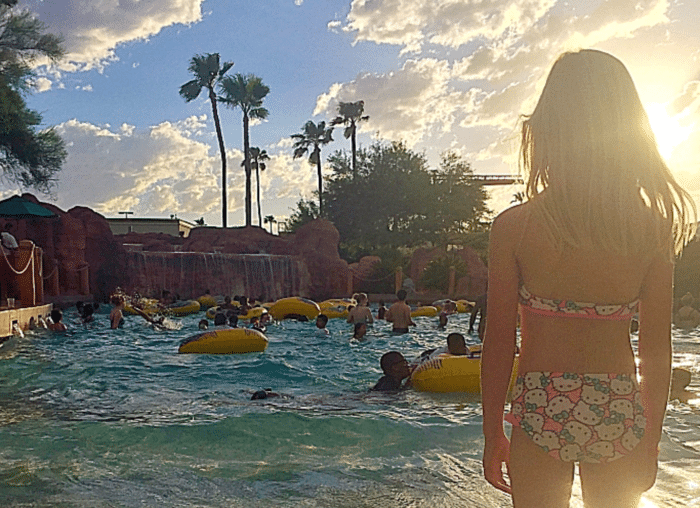 We do love to be pampered a bit, but we also love traveling outside of the resorts we've visited and visiting the great outdoors. Here are a few National Parks we've visited on our way to or from these resorts where we made lots of memories.
For more easy recipes, tips and family travel tips please LIKE The Typical Mom on Facebook and follow me on Pinterest! You can also sign up for my free weekly newsletter which is packed with goodies I know you'll love. 😉