This is how to visit National Parks on a budget and travel for free year after year! Traveling with kids can get expensive but this is how to get a free National Parks pass as how to get free gas gift cards and discounts on food along the way when you road trip or go on vacation this year.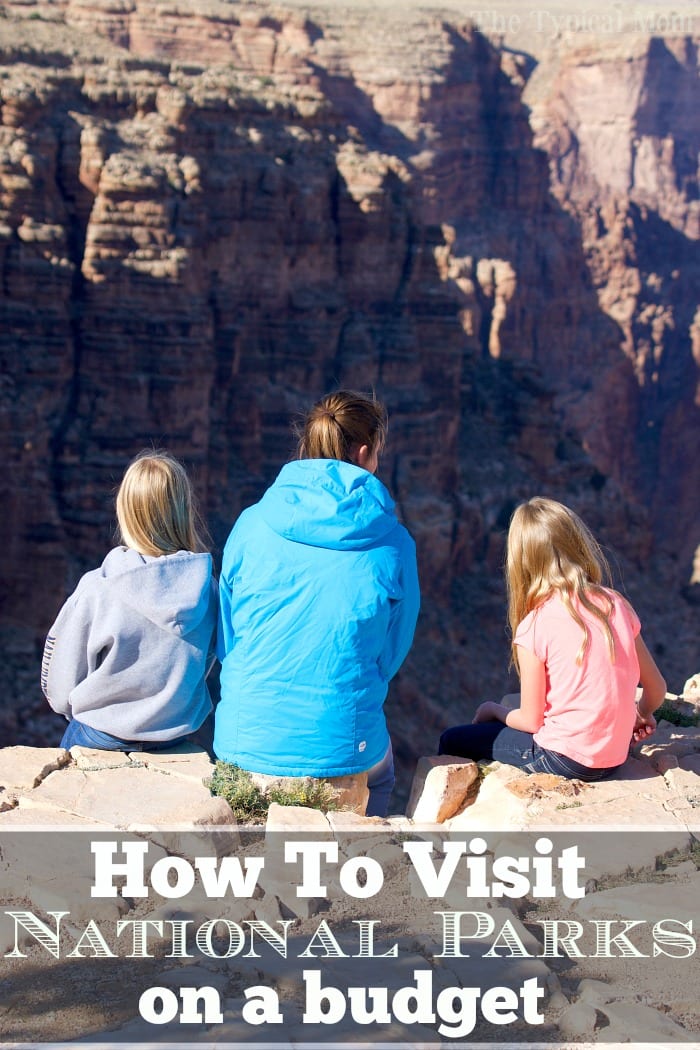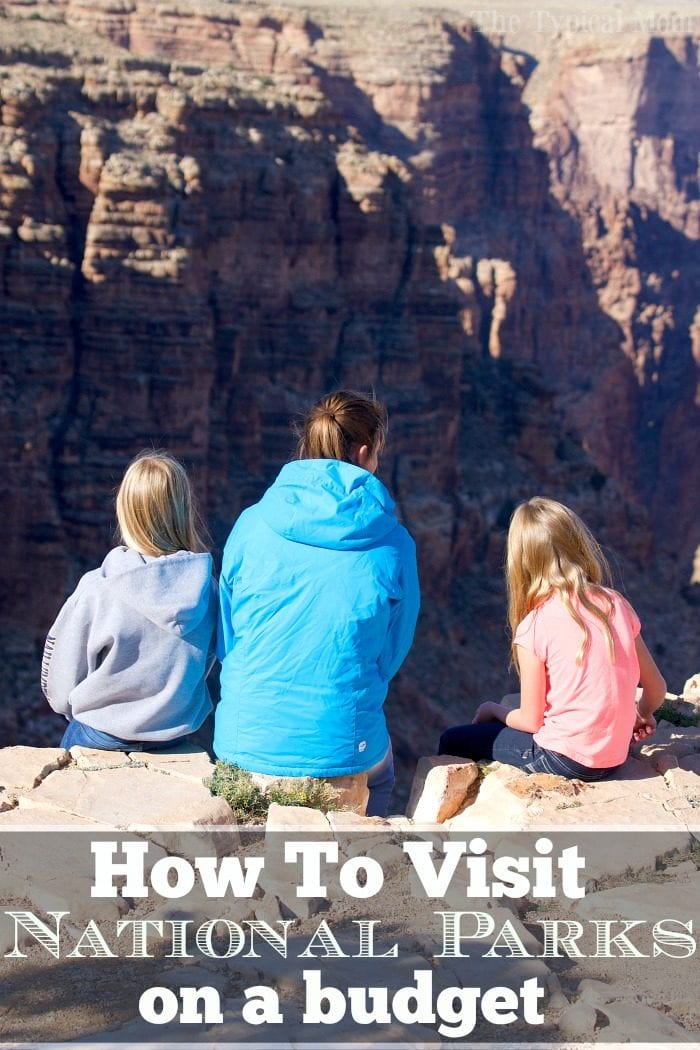 We go on a long family road trip each summer with our kids. We both work full time but still live on a budget and are always looking for ways to save a dollar so we can save and travel as often as possible. Year after year we find new ways to save money and will share how to visit National Parks on a budget with you here so you can visit them with your family too! One of many tips we share on our road trip blog. (originally published 5/17)
I use multiple resources when I plan each trip starting with what we can get for free, then move on to obtaining campsites or hotels for less on Groupon Coupons (who generously sponsored this post), and finally purchase anything I cannot find elsewhere online using a coupon code. I'm sure you're familiar with Groupon where you can find discount hotels and activities once you reach your destination, but what's great about this added portion to their site is you can find discounts sites you love like Amazon PLUS they provide coupon codes to use on those sites! Big win.
This is what I do when planning all of our vacations and how to visit National Parks on a budget
Pick a destination.
Grab a pass for free admission to National Parks (available for families with a 4th grader).
Redeem Swagbucks points for free gift cards to use along the way.
Decide to camp or look for discounts on hotel rooms on Expedia, Hotwire, or hotels.com using the Groupon Coupons site.
Inventory what we already have, and what items need to be purchased for our trip (usually clothes for kids they've outgrown and need).
Grab a coupon code for Amazon and shop for clothing, travel necessities, and groceries at a discount online.
Pack minimally, helps if you're taking a road trip and there are multiple people in the car.
Pack a cooler or two full of food to save money during the trip and once you reach your destination, tips:

Freeze beverages and meats you want to take with you and use those as "ice packs" inside your cooler (take some water out of water bottles as they will expand as you freeze them, kids juice boxes freeze well and meat too).
Put one cooler with drinks (not frozen) and food inside the car accessible to at least one person so you can save money along the way.
Pack one cooler with all of the frozen beverages and meats and Do Not open it until you reach your destination and are ready to eat or drink something (this will keep everything as cold as possible).

Use one of these apps along the way to save money on gas.
Enjoy yourself and take a lot of pictures along the way!
Save money on developing your pictures when you return.
Plan your next trip!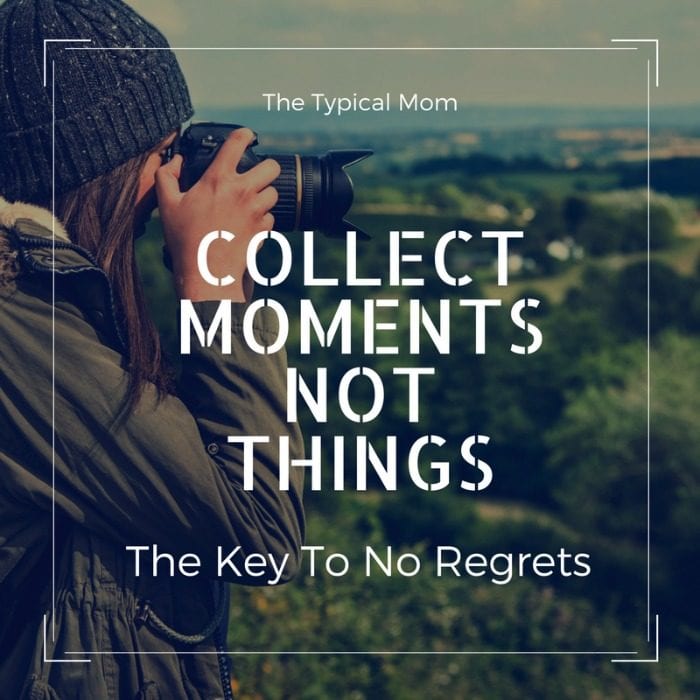 If you are thinking of taking a family vacation or a road trip with your children I HIGHLY recommend that you do! There is nothing like seeing the Grand Canyon in person, the red rock at Bryce Canyon, hike in Zion National Park and walk thru The Narrows there and plunge in wearing your swim suits. There are many ways to travel for less and how to visit National Parks on a budget that we use year after year. Thanks to free resources like the free pass offered to fourth graders, discount sites like Groupon, and bringing food with you it helps your pocketbook and allows you to travel more often!
Get out there with your kids and discover somewhere new this year, let me know how it goes!