Tips for the best time to visit Glacier National Park and things you should do with kids to have the best family vacation ever. Lots of hidden gems here.
Wondering what is the best time to visit Glacier National Park so you can plan your next vacation? We have a few tips for you! We like to road trip when there are less tourists too so let's talk dates. (originally published 9/19)
Is September a good time to visit Glacier National Park?
Well, that is when we took this trip you see here and it was quite nice! It was mid September which is said to be probably one of the nicest times to visit Glacier. This timing goes for any National Park visit really.
WATCH A VIDEO of the park we took and our favorite not to miss spots.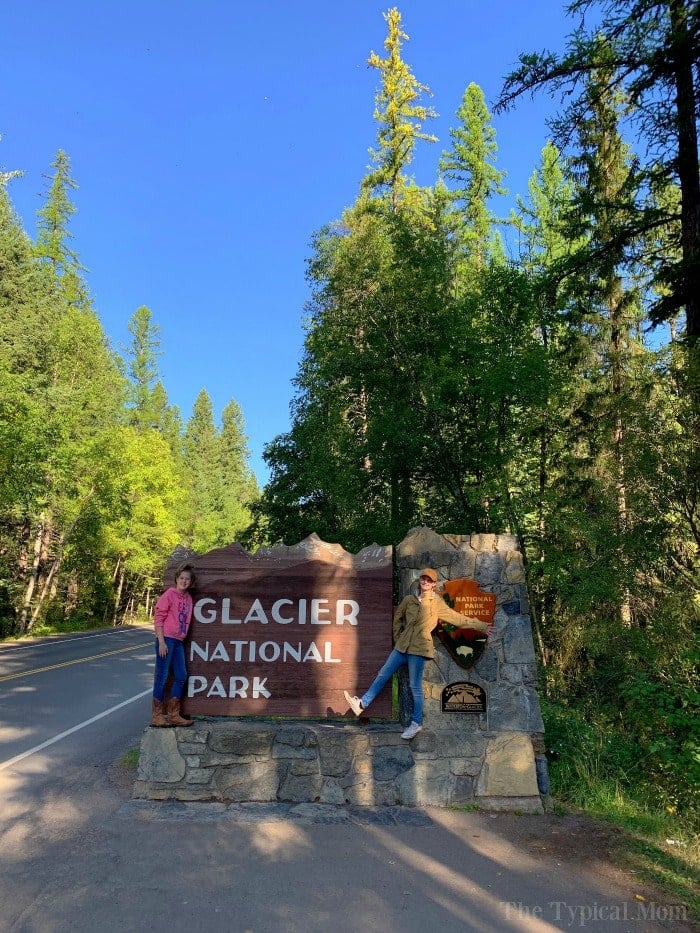 Best Time to Visit Glacier National Park to Avoid Crowds
Actually, from September to October the weather is moderate with warm sunny days and cool nights. The further into October you get though the more likely you'll encounter snow fall which may cause certain closures in the park.
Wildlife is said to be more active this time of the year too, though I will say we saw many more animals in Yellowstone.
Number 1 tip when planning a trip to Glacier National Park: Visit during the off season, not during holidays like Labor Day! Like I said, we came in early September when traditional public schools are already in session and it was still a bit busy for us.
Number 2 tip is to grab free admission to National Parks here if you have a student. This could've been due to the closure of the Going to the Sun Road the day after we arrived.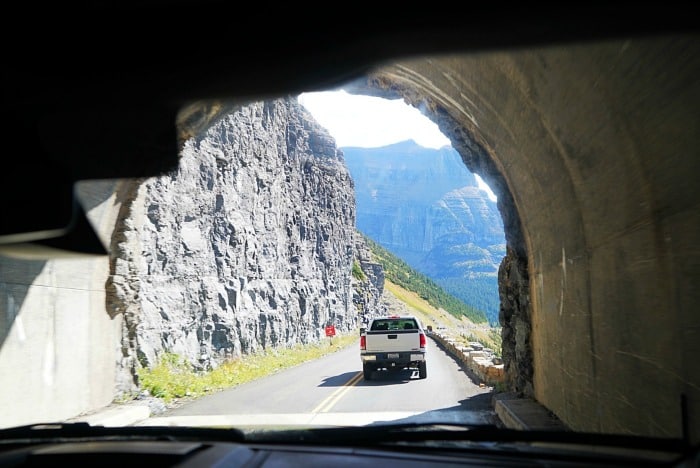 This is the most popular, and only main route, through this popular Montana National Park. Let me tell you a bit about it before you head out just so you're prepared:
Going to the Sun Road
The road is VERY narrow

an issue if you have a wide van or vehicle, especially those with dually trucks

On one side of the road is a cliff

there is a low row of rocks on the edge but not much more all the way through

The other side of the road is a mountain with rocks

which makes some areas more narrow than others

There are a few turn outs that fit maybe 4-6 cars max. and are usually full
Logan Pass is at the top of the road and there is a parking lot there

how high is Logan Pass? 6,647′ high
good luck finding a spot unless you are lucky or get there at the crack of dawn
What time does Logan Pass parking lot fill up?
Usually by about 10 a.m. it will be full and you'll need to drive around in circles looking for a spot. EARLY is the best time for hiking anyway.
Why am I sharing this bit of info. with you? Because I want you to have a great time.
It is also something I would've liked to have known before driving it. We have a F250 and when another large truck was coming the opposite direction in narrow spots it was a bit scary I will admit, even with the mirrors folded in.
If Going to the Sun Road is where you're headed I would definitely plan ahead of time to visit during the off season to get the most out of it.
Best time to visit Glacier National Park
If you're interested in hiking would probably be either late September, mid October or May.
Both of these months should be free from snow, cooler, and less busy since schools are still in session. July and August are the worst!
How long is the hike to Iceberg Lake?
The best time to visit Glacier National Park to go hiking is September, May, or the first week of June.
It is 9.7 miles round trip which isn't bad especially if you're doing it in cooler weather. Of course always remember to bring enough fluids for everyone, and bear spray is recommended inside the park when you're on trails.
Our family chose to visit several of the lakes during this trip. The most beautiful had to be Bowman Lake which is pretty hidden but a MUST see!
Had we known how gorgeous it was going to be we may have stayed at the Bowman Lake Campground. Then again we had our rv so that wouldn't have worked on this visit.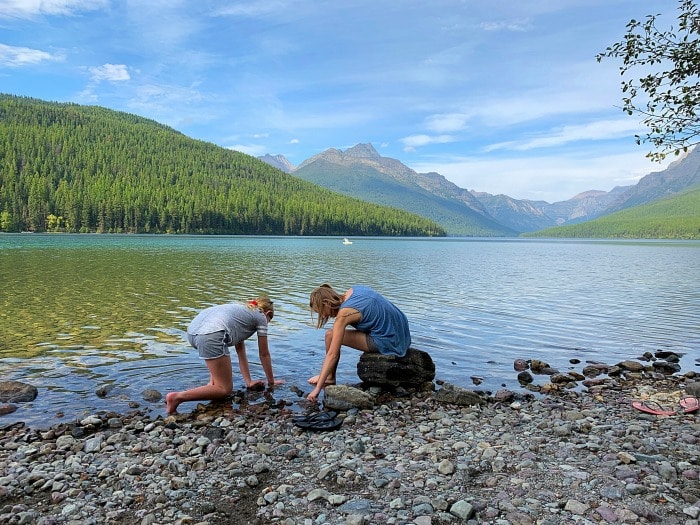 Glacier National Park Off Season
To find this hidden gem you'll need to head out toward Polebridge Mercantile.
It's a little bakery and pizza place where you can buy souvenirs and sit outside to eat in the gorgeous outdoors. It was a bit cool this time of year but nothing a light jacket couldn't fix.
On the same property is a saloon too which is open a few days a week. The road to Bowman Lake is off of this parking lot so I suggest grabbing pastries and lunch first.
Then head up the dirt road to sit for a bit. It will take about 25 minutes to get up there on a narrow road that is tight in spots but manageable (without snow).
It is tucked along the Western edge of Glacier National Park. It's close to the Canadian border in the North Fork of the Flathead river valley. Basically it's about 25 miles northwest of West Glacier and worth the drive.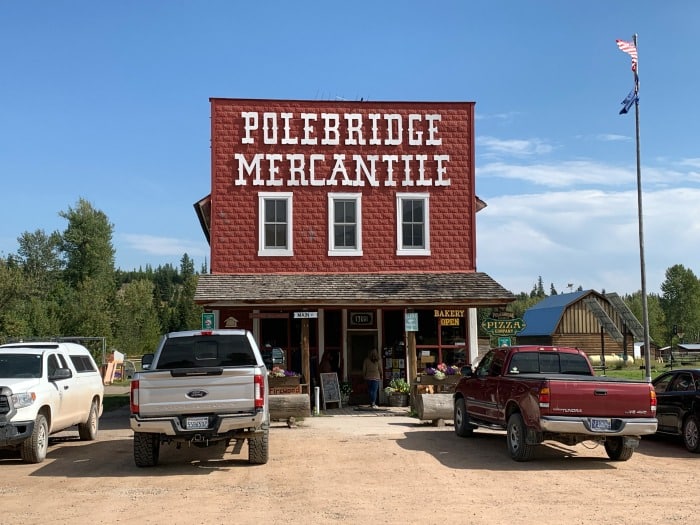 Glacier National Park with Kids
It is closed November to April so the best time to visit Glacier National Park and visit this cute place is probably May or September.
If you love the water then YES! Do your kids love hiking, then it just might be. Just remember that you'll need to leave early to get a spot in order to start your hike.
Another option is to take a shuttle from the visitor centers that drives around the park. You can get on and off and you please this way and not have to worry about parking.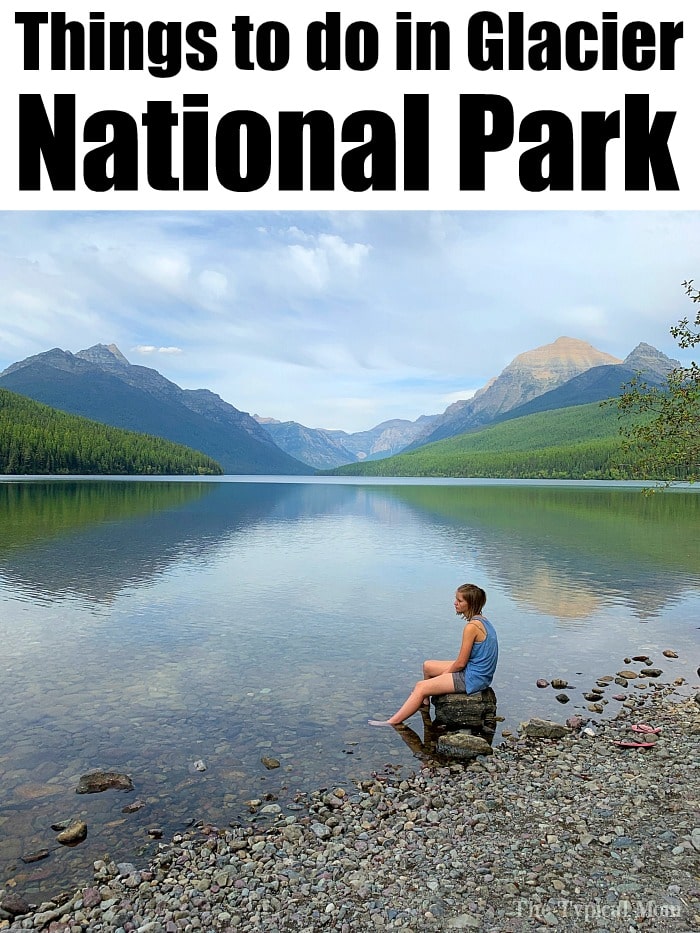 Things to do in Glacier National Park
If you're looking to see lots of wildlife I would suggest Yellowstone over this one though. You WILL see buffalo there, a lot of them usually. In this visit we literally saw 4 chipmunks and that was it, and it was the slow season for visitors.
On the West Coast Sequoia was great for seeing animals as well. It just depends on what area of the country you're traveling to and what you want to see and do really.
When you start to plan your travel discuss this ahead of time. We plan our trips around the National Park or monument we want to see, then add other destinations along the way.
This is what we did when we visited Mount Rushmore and didn't realize how MUCH there was to do around that area or we would've stayed longer.
Then discuss the time of year you want to go and research hotels and Airbnbs in the area to determine whether you can afford it then.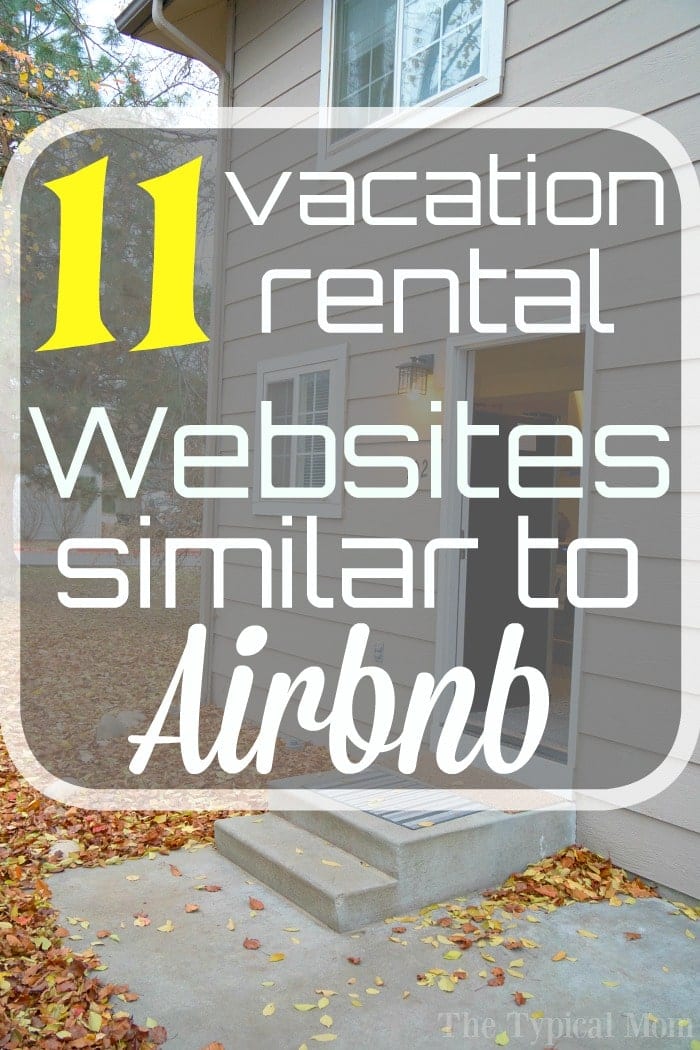 I will tell you that it makes a HUGE difference in price depending on the date of your travels.
Ski resorts like Mammoth or Schweitzer Resort are up to 4 times more expensive during the winter months vs. summertime.
Whereas National and State Parks are the exact opposite and will be booked solid + super expensive come mid July.
If you're on a budget plan cheap road trips or get free airline tickets during the off months. Not only will the campsites be cheaper or even free, but there will be less people there which = a better experience in our opinion.
Is Glacier National Park worth the trip?
It is beautiful, on the Canadian border, and the glassy lakes are like no other. We were glad we visited.
I get that many times your vacation time centers around school holidays and your work schedule but try to get as close to off season as you can get. You won't regret it.
Want to see a few of my favorite things that I am totally obsessed with?? Take a peek and see how many you might already have…twinsies!
Looking for more easy family recipes and tips? LIKE The Typical Mom Facebook page?
Then sign up for my free newsletter, and follow me on Pinterest! 😉
***** If you LOVED this recipe give it 5 Stars below and let everyone know what you thought about it. 😉