The best places to visit in Orlando Florida and where to go to get discount tickets to amusement parks there as well as cheap hotel stays. If you're going on a road trip or vacation to Florida and want to stay on budget here are resources to find cheap tickets to fun out there.
There are oh so many places to visit in Orlando but let me share with you a few I went to on my very first trip to Florida that I really enjoyed! I went there for a conference but had a bit of time in between sessions to site see a bit, and stayed at a great resort as well. Orlando Florida doesn't just have great amusement parks, that's a given, but it also has some great hotels and beautiful buildings as well. Let me share with you what I saw and one of the places featured on our road trip blog.  I want to take my kids on our return visit! Special thanks goes out to Reserve Direct for sponsoring this post so I could share my adventures with you.
Places to visit in Orlando
Yes there are SO many fun places to visit in Orlando and the pictures above aren't even the ones you may think of. Of course everyone needs to visit Disney World, Sea World, and Universal but the resorts they offer there have so much to do for families as well! When I travel I try to do it as economically as possible, use travel guides, and find discounts on theme parks too if we have an opportunity to visit them. I used Reserve Direct to book my hotel on this trip to save a bit on my stay, but had I brought my kids I could've benefitted from the discount theme park tickets they offer too!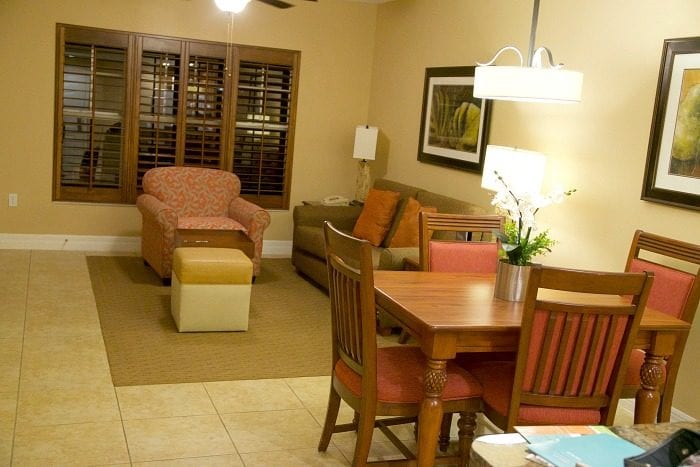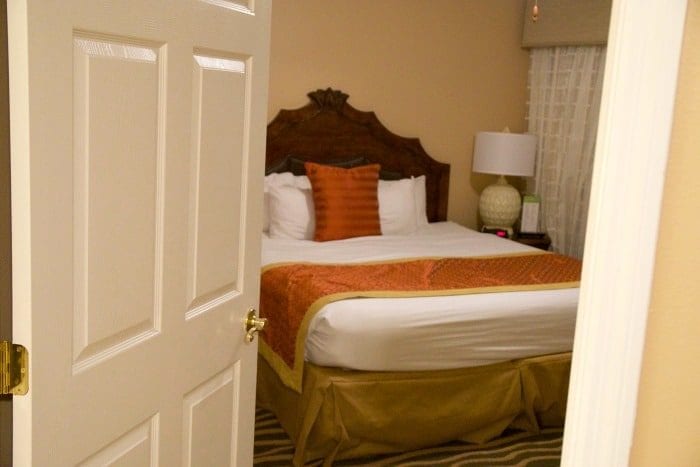 I stayed at Summer Bay Orlando by Experia Resorts  which made me sad my kids weren't with me because of all the great things they had for families. Even though I wasn't there to enjoy that portion, the room was fantastic and so roomy! With a living area, kitchen, bedroom and bathroom it would've been big enough for all of us and perfect for the 3 nights in between my conference days. I went to the store and bought a few things to cook which was nice since I wanted a quiet night in, and a great way to save a bit of money too!
The conference itself was at the Gaylord Palms Resort which has a hotel inside as well and lots of family fun activities but I was most impressed with this structure in the middle near the restaurants there…just gorgeous! After the second day at their convention center I had a bit of a break and just had to hit the shops at Disney World to get my girls (and maybe me) a few things.
It was a fun jam packed few days of exploration for me. Of course this was just a 3 day visit but I was amazed at just how many places to visit in Orlando there were. If you have kids with you and have a bit more time you've got to check out all the attractions there (pretty soon there will be hotel and attraction bundle deals offered below too).
Find discount tickets thru Reserve Direct too: