Christmas Bingo printable game you can play during the holidays or in the classroom plus tons of other holiday printables too like a word search and more.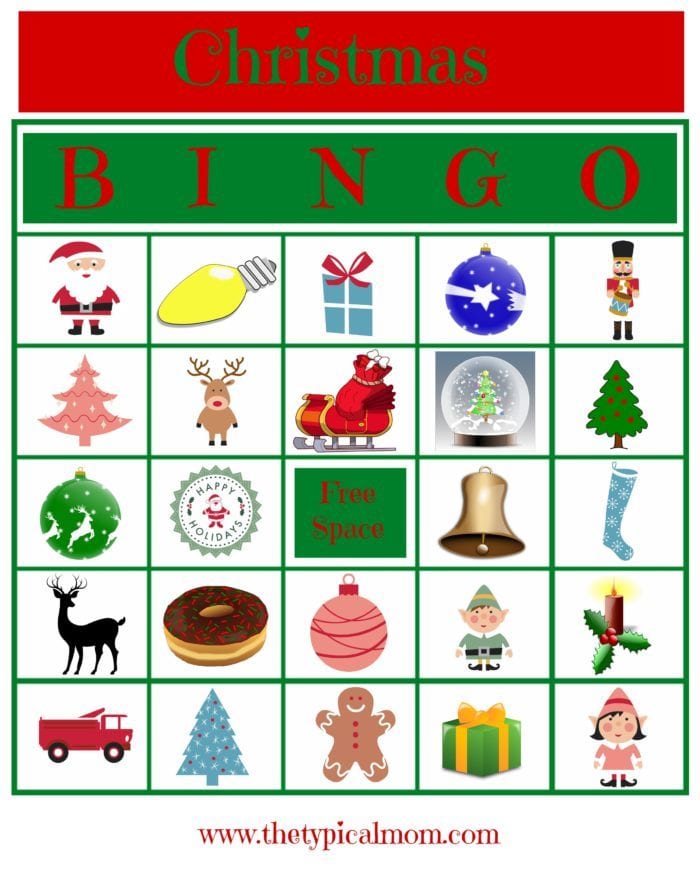 Now this Christmas Bingo printable game is fun right??!! The caller just prints out an extra card like this one, cuts out the squares, puts them in a hat or cup and draws one out at a time calling out a clue, what the picture is, or showing the picture if you're working with small children. It's just one of our many free Holiday Printables. (originally published 9/17)
If you have several children playing you will need a couple different Christmas Bingo printable cards so everyone doesn't win at the same time so I will provide you with three other variations with the pictures mixed up below to print out as well:
This Christmas Bingo could be an easy center, or you could play them with the entire class too.
If you wanted them to last longer just laminate them or slide them into sheet protectors, and let them use markers or wet erase markers to mark off their spots. Use a wipe to wipe it clean and play it again!
I used to teach Kindergarten and then second grade and during the holidays we always had at least one day where we celebrated the holiday season and had different fun centers. Kids would rotate after about five minutes and have a chance to play some fun games.
If you're doing that here are other Christmas printables and games you could use as well.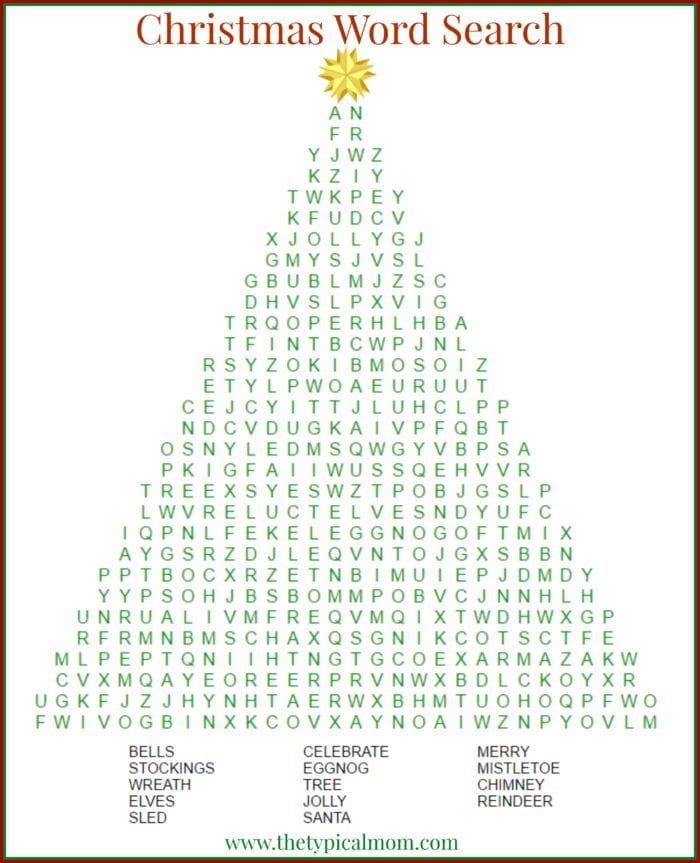 Looking for more things to do with kids at Christmas time
If you love this free printables we have tons more here like this one for a printable Lego Tic Tac Toe game and more.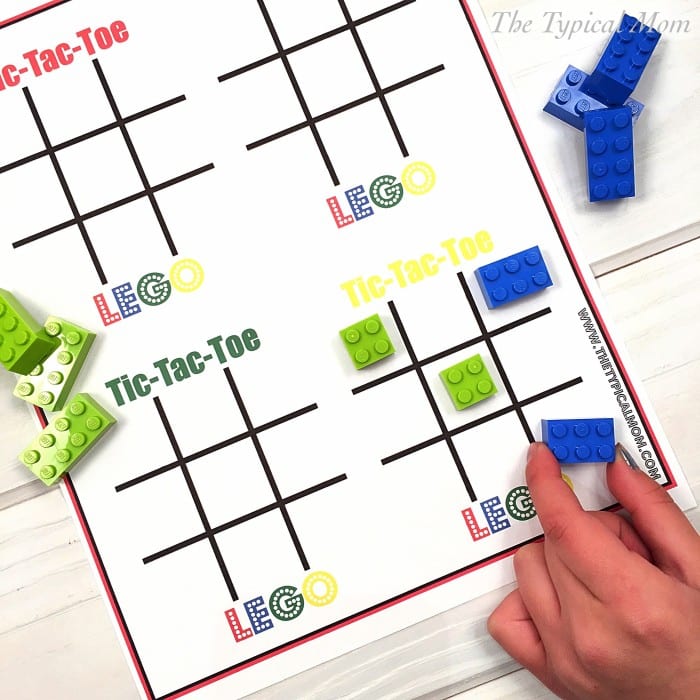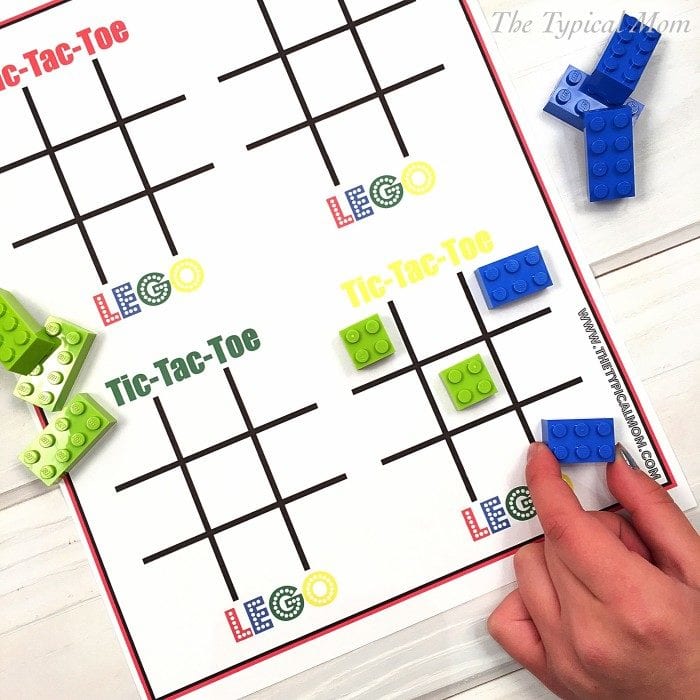 For more easy recipes, tips and crafts please LIKE The Typical Mom on Facebook and follow me on Pinterest! You can also sign up for my free weekly newsletter which is packed with goodies I know you'll love. 😉