The new 25 Days of Christmas movie schedule for 2017 is here!! Free movies to watch on ABC Family Freeform channel for kids and families is great.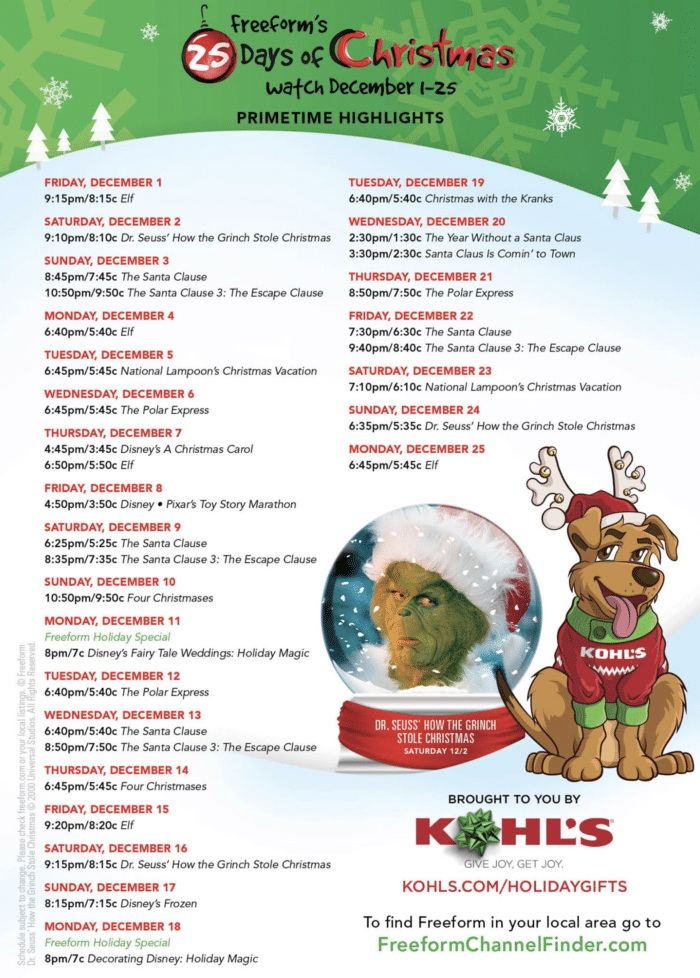 If you love family movie nights in December you will love this. There are so many good ones playing this year thanks to the 25 days of Christmas movie schedule via. the Freeform channel. If you want to see the entire list you can visit their schedule here. We have so much fun watching new and classic holiday movies on television each year. Even if you have seen things like How the Grinch Stole Christmas or Frozen it is still so fun to watch them again together this time of year.
The holidays are for snuggling up and enjoying one another's company and I love that they offer these for free every year and compile a new list of Christmas movies for t.v. each year. It is fun to see what is on this year's list and choose which ones everyone likes. I set my DVR early on so we don't miss our favorites and we can watch them then anytime we want. Weekends in our jammies is a favorite time with hot cocoa and popcorn for all. For more fun check out our Christmas bingo printable to play while you're enjoying the holiday season.
Here is the 2018 Christmas show schedule for the Hallmark Channel too!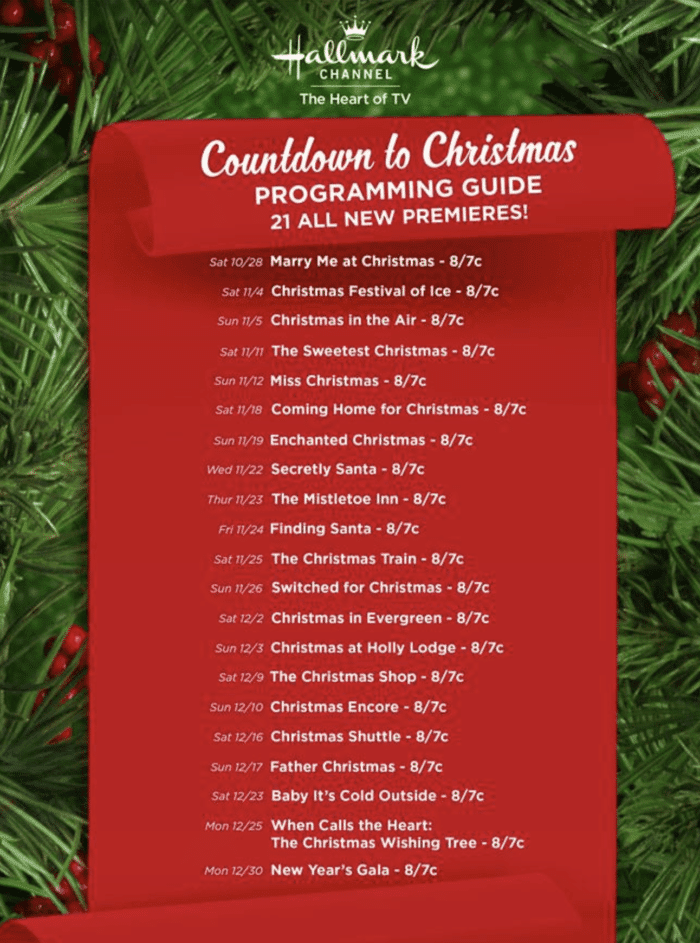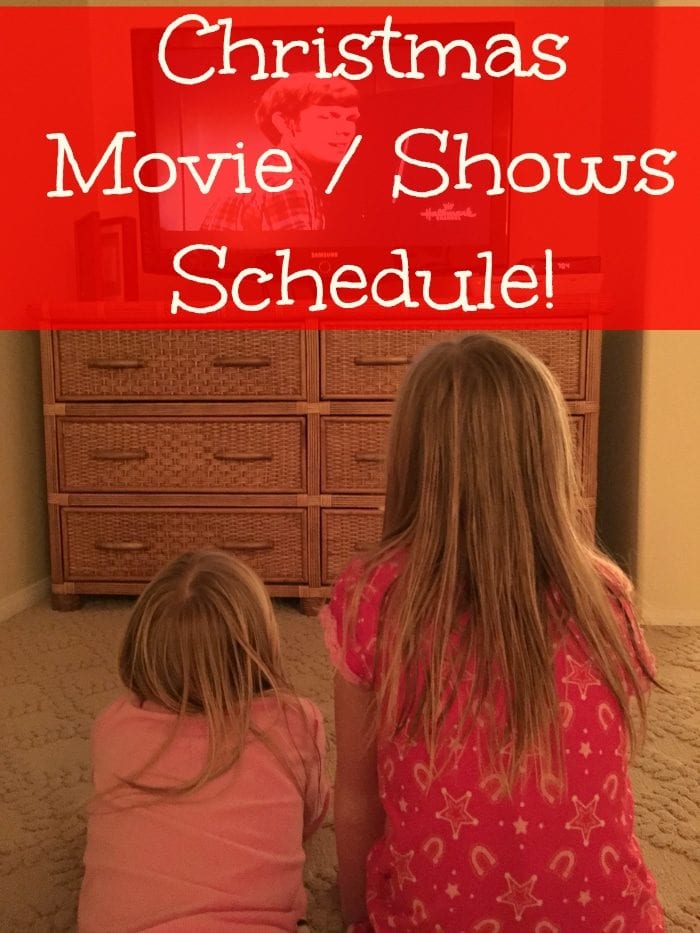 For more tips sign up for my free newsletter and follow me on Pinterest.
Visit The Typical Mom's profile on Pinterest.