Here are a bunch of free printable calendar pages for each month of the year. Print one month at a time or an entire calendar and as many as you'd like. Free printable yearly calendars you can share!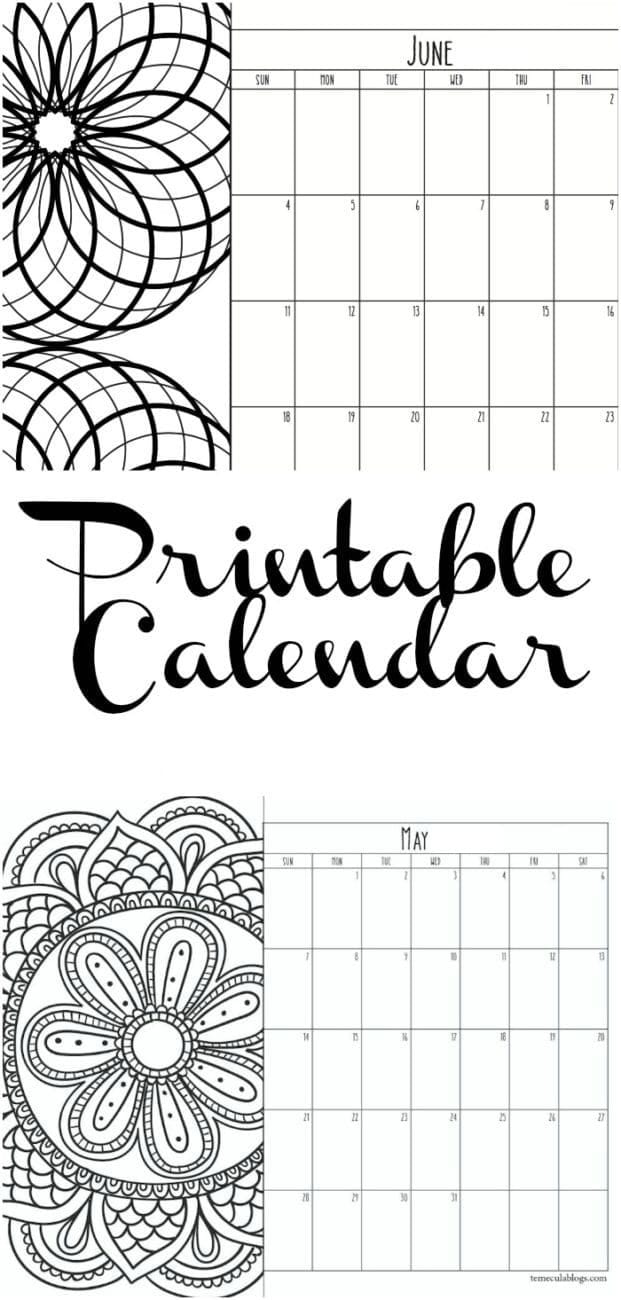 I am someone who likes to write things down. Of course I have alerts in my phone as well but there is something to be said for a calendar you can write on. These printable calendar pages have been lifesavers each year when it comes to printing them out each month, marking out our activities, school holidays, family holidays, and organizing all the kids so I can stay sane and not miss anything ( I hope ). Whether you're a busy mom, teacher, or want a calendar for your child so they can see what day they're doing what these free calendar pages are for you..and you can share with your friends too! (originally published 8/16)
PIN This Now So You Can Refer Back To It Easily!!
Whether you want an entire free printable calendar, or just one month at a time, feel free to print as many or as few as you'd like and share with others too!
Each month has a different design to color in and is great to print out and use in the classroom too.
Each student can be given one to keep organized and mark down the events occurring that month.
My younger daughters even use them to mark off special days and count down until they arrive.  They're easy to print and great for all ages. Here are the pdf calendars available for this year and last.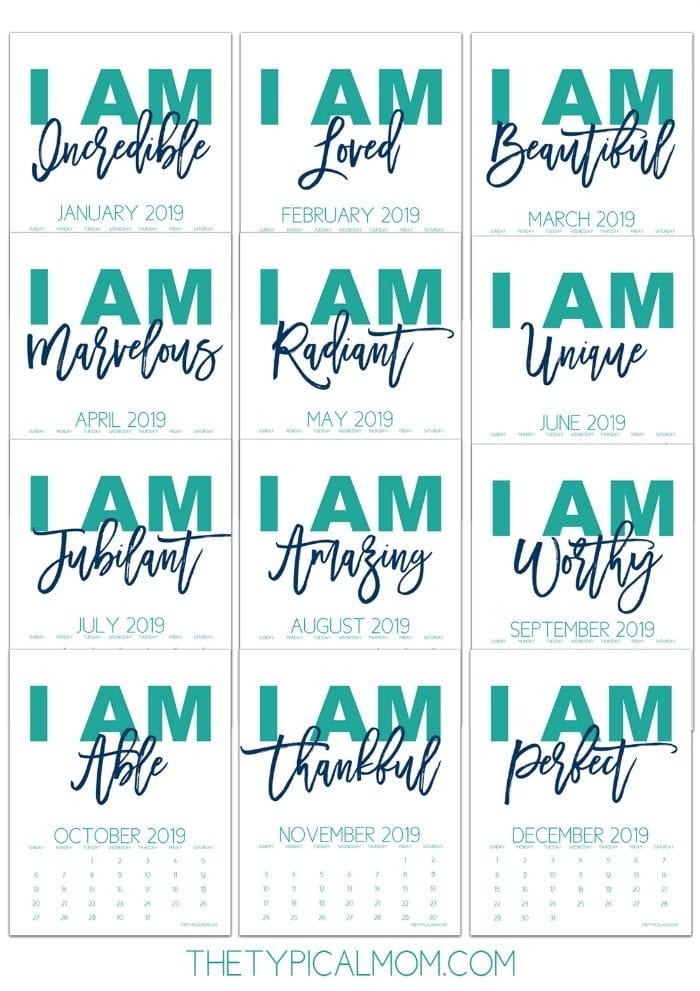 Printable Calendar pages for 2019
Printable calendar pages for 2018
Just in case you wanted the 2017 monthly calendar I will keep the printable pages here for you. Kids have a lot of fun coloring in the top portion and making it customized.
They are easy to punch three holes into and put them in a binder one at a time or put the whole year in there to keep track of events.
Print one month at a time and put it inside a sheet protector and use wet erase markers to mark what is happening in that month, then take it out and swap months.
Wipe clean with a baby wipe and you have a clean slate to mark down what is happening. That is what I do and it helps a lot and I don't have to erase I just wipe off things that have changed.
Printable calendar pages for 2017
I will update this post each and every year with a free printable calendar for you to print out so make sure to pin this for future use! I hope this helps you today and in the future. Let me know your thoughts! For more free printables visit our other posts here.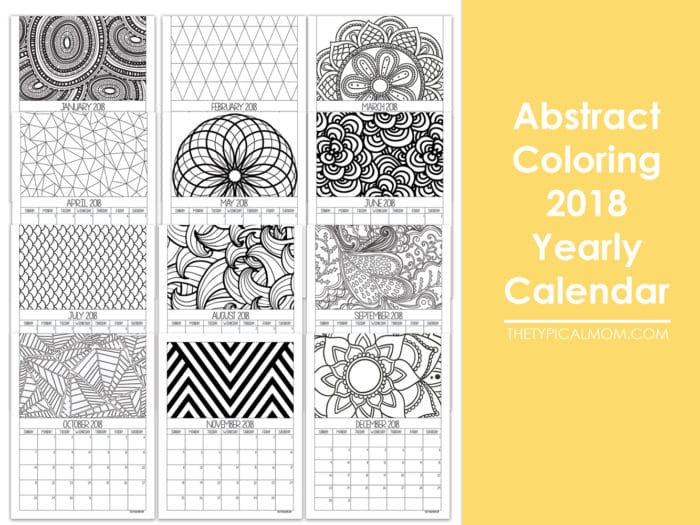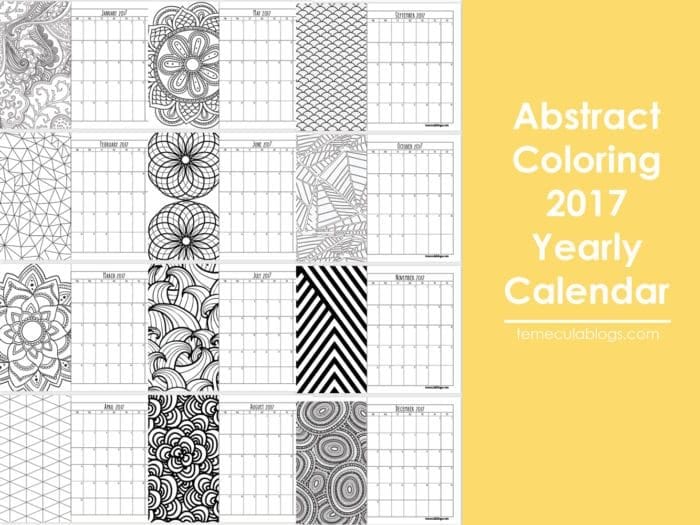 Here is a great way to store your free calendar pages! Use sheet protectors so you can flip thru the months, mark important holidays, and keep them all in a binder for everyone to see easily. 😉
If you love our free printables and especially these printable calendar pages please LIKE The Typical Mom on Facebook and follow me on Pinterest! You can also sign up for my free weekly newsletter which is packed with goodies I know you'll love. 😉