There's some great lodging near Sequoia National Park in a little city called Three Rivers California. Such a cute city with lots of fun outdoor activities.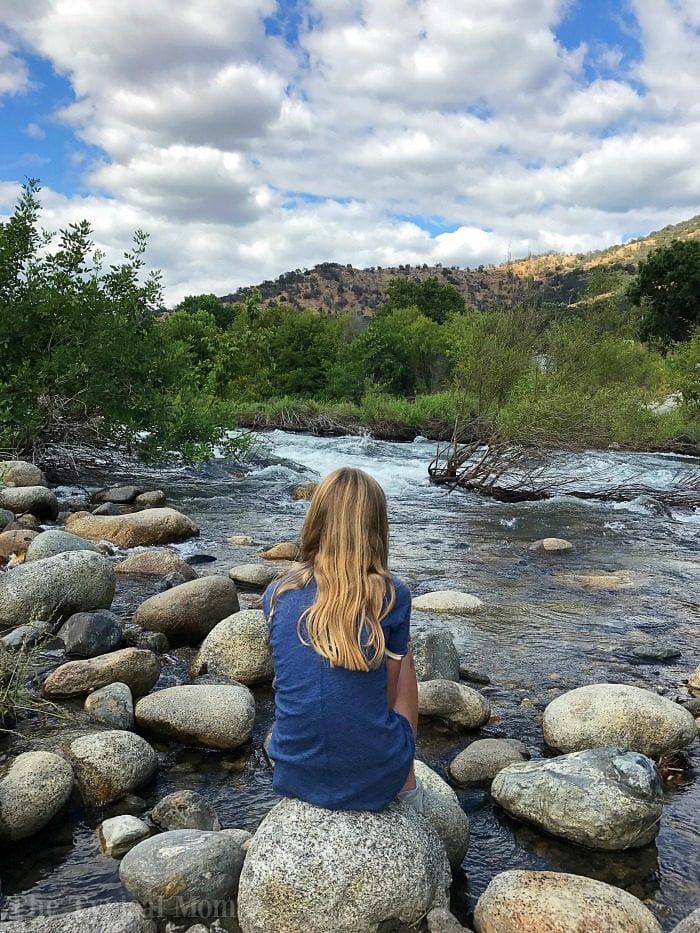 We planned a long road trip this summer to visit Sequoia and then we were off to San Francisco! Here's why we loved this cute little city and where we found cheap lodging near Sequoia National Park and how you can travel for free with your family too.
Best Places to Stay Near Sequoia National Park
As always I wanted to keep the cost down to a minimum so I booked a stay at a little hotel in Three Rivers California because it looked close to the Sequoia entrance.
I didn't think anything of it and didn't think we would do anything except sleep there but we actually spent an entire day there instead of traveling back into Sequoia because there were so many cool things to do there.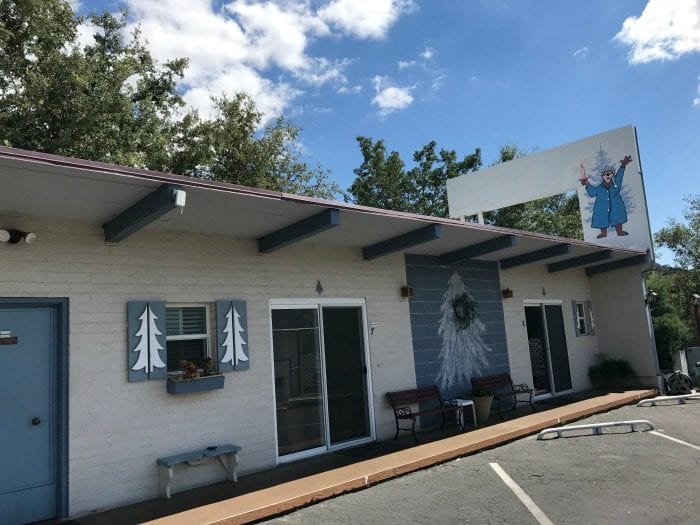 We stayed in this quaint place called Sierra Lodge. It had a small pool, a rustic appearance inside, and served free continental breakfast each morning while we were there (total money saver).
Hotels Near Kings Canyon National Park
I didn't know what to expect when I grabbed the deal for lodging near Sequoia National Park but it worked well for the 4 of us staying there. The only thing I would've liked inside the room was a microwave but I was happy to see a dorm size fridge where we kept drinks cold before we headed out for our day hikes.
When we travel we save a lot of money by buying groceries near our house and taking them with us, as well as 2 coolers full of drinks.
You can always pull over and make pb&j sandwiches, or make them for a dinner or two when you get to your hotel so you aren't spending so much on food. Try to only buy 1 meal out each day to cut costs, free continental breakfasts help with that.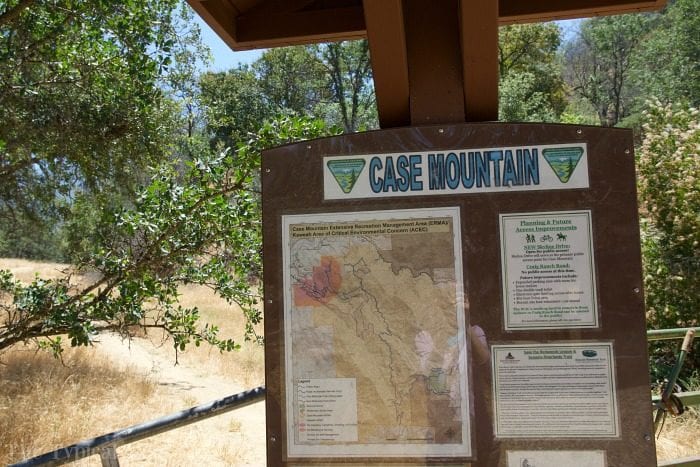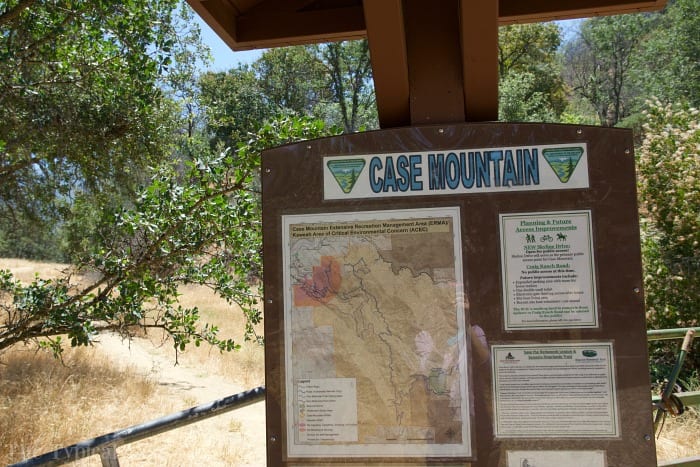 Three Rivers California
Pizza Factory (shared a pizza for dinner)
Quaint Mexican Restaurant (reasonably priced and friendly waitress)
Small market (got more pb&j for lunches, replenished drinks, got fruit for hiking)
Sierra Subs sandwich shop with big portions and tables that overlook the river
Great outdoor trails to hike
A small stream we discovered to play in
Rivers to see around the city
Here's one place we found called off Skyline Drive in Three Rivers called Case Mountain.
It had two trails, one that lead to the top of a mountain and one that was flat and led to a rope swing and a shaded area with a stream and the kids had a blast just playing!!
We brought a few sandwiches, water bottles, and we just went out to see what we would discover and it was WAY cooler than we thought it might be.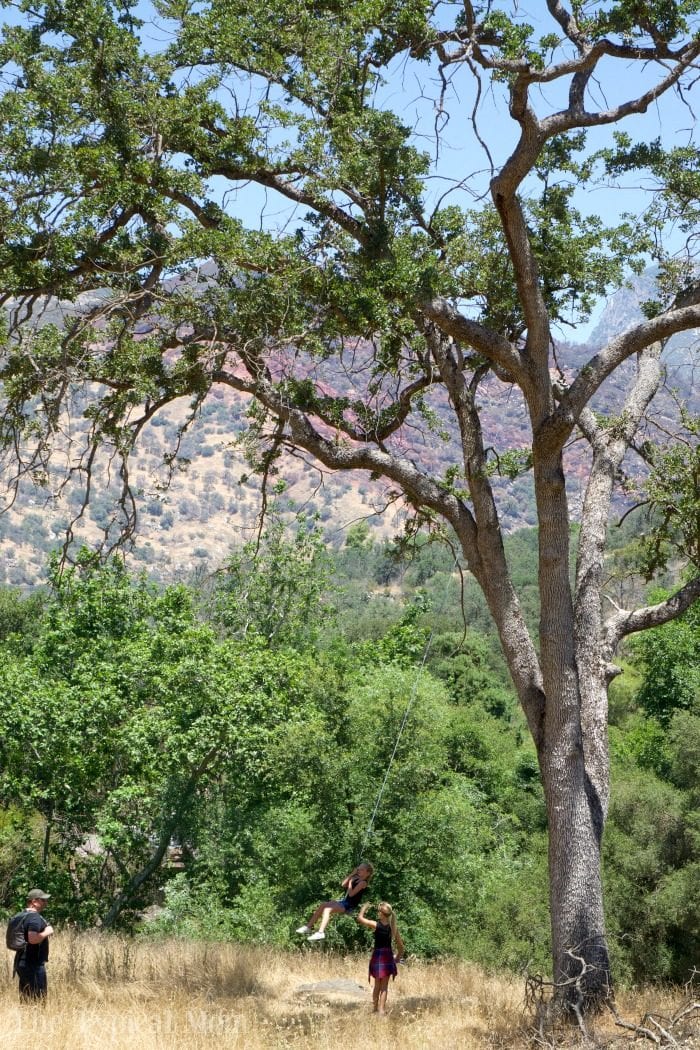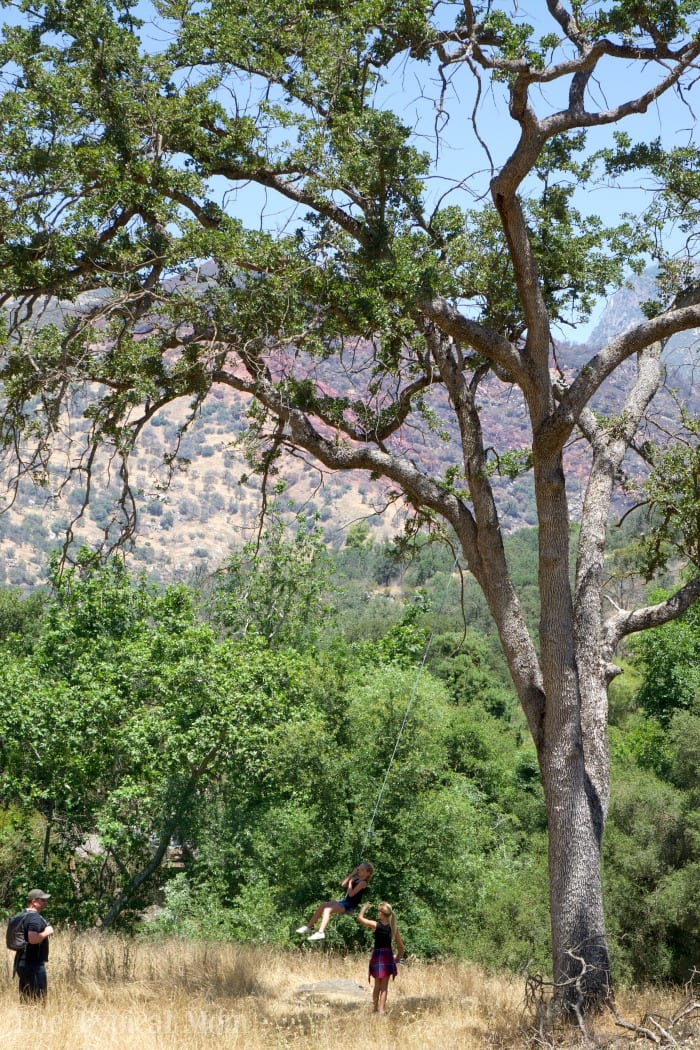 Hotel in Three Rivers California
THIS is what we found! The coolest handmade tree swing literally in the middle of nowhere that the kids thought was great and then we traveled a bit further to find the stream we were told was there.
We had brought those water bottles and had finished them so my husband cut the tops off and they build sand castles along the side together for a good hour….perfect "old school" fun.
If you are headed to Sequoia I would highly recommend staying in Three Rivers California because it has things to do in itself if you need a break from driving or just want that small town feel.
There's plenty of lodging near Sequoia National Park depending on what entrance you want to stay closest to but when we come back again we would definitely stay in this area again because we loved it so much.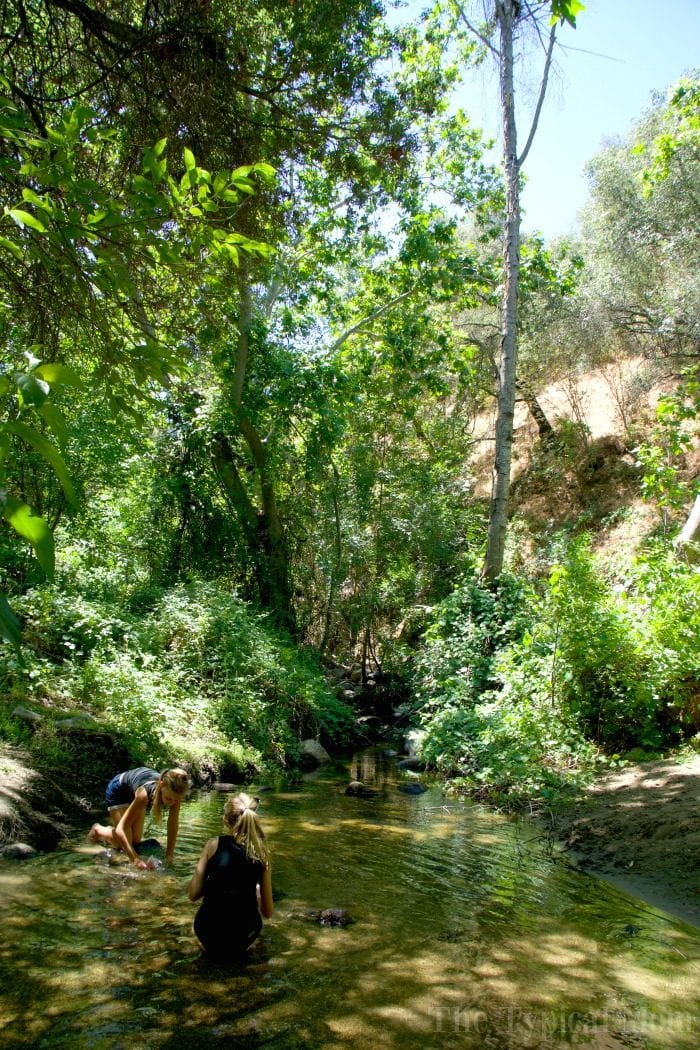 Want to see a few of my favorite things that I am totally obsessed with?? Take a peek and see how many you might already have…twinsies!
Looking for more easy family recipes and tips? LIKE The Typical Mom Facebook page?
Then sign up for my free newsletter, and follow me on Pinterest! 😉
***** If you LOVED this recipe give it 5 Stars below and let everyone know what you thought about it. 😉