If you've ever wondered where to find a doctor when you're on vacation I have the answer! They're are on call anytime anywhere and it's reasonably priced. Just a phone call away a physician can listen to your symptoms and call in a prescription for you when you're away from home. It's a lifesaver!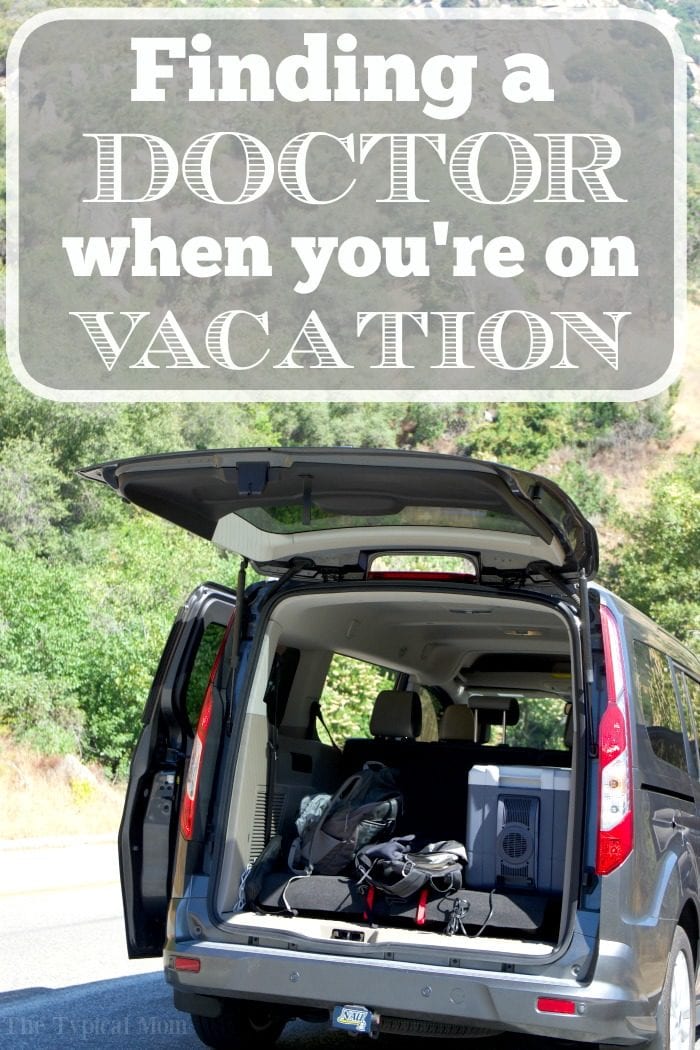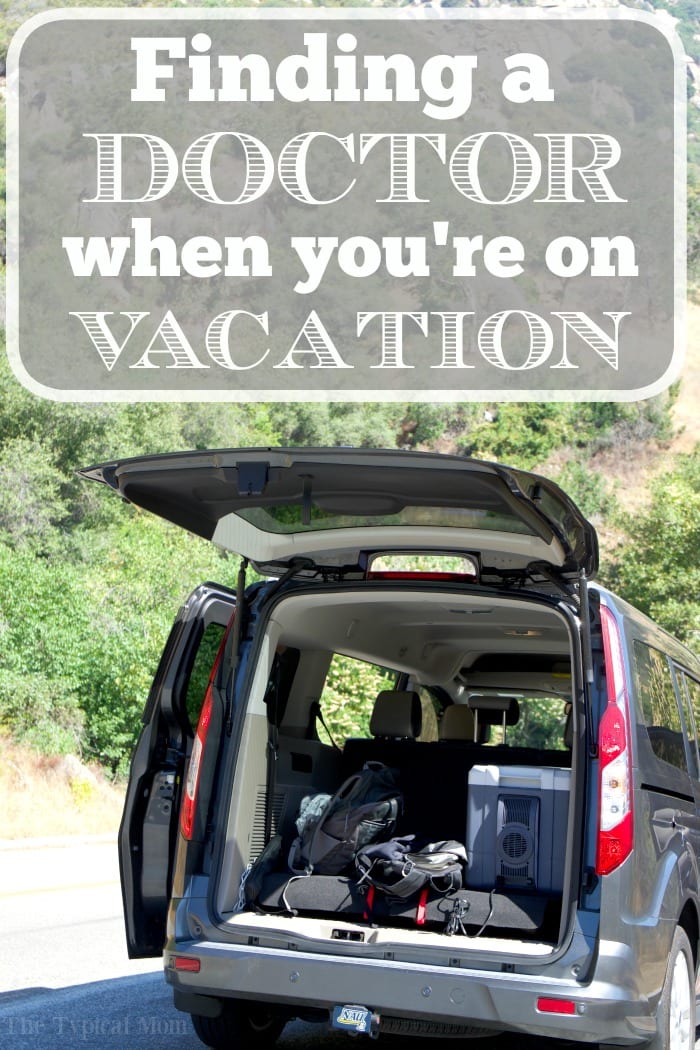 So we travel quite a bit with our three kids. We're typically are on the road for a week or more at a time, and issues do arise. We aren't always lucky enough where all five of us stay healthy the entire time we are away from home. SO, where to find a doctor when you're on vacation is important. Find more tips for traveling with kids on our road trip blog post too. Sponsored by SingleCare.
Online Doctor Visit
I always kinda' dreaded the thought of someone coming down with a fever or really bad ear ache and not knowing what to do or where to go since we'd be in an unfamiliar city.
With SingleCare they have a solution!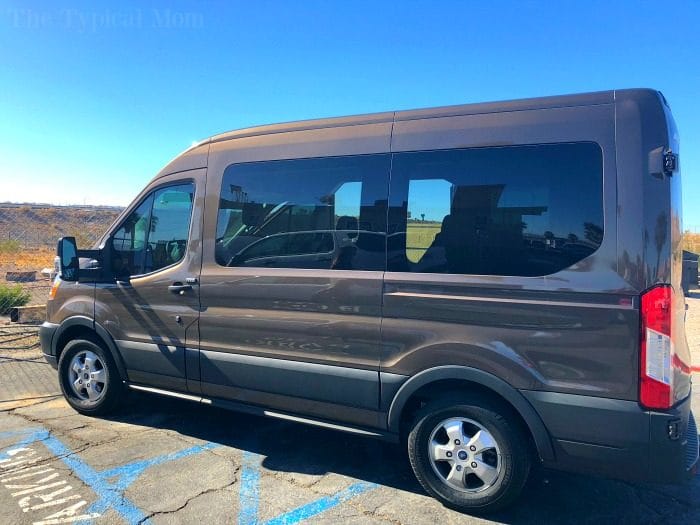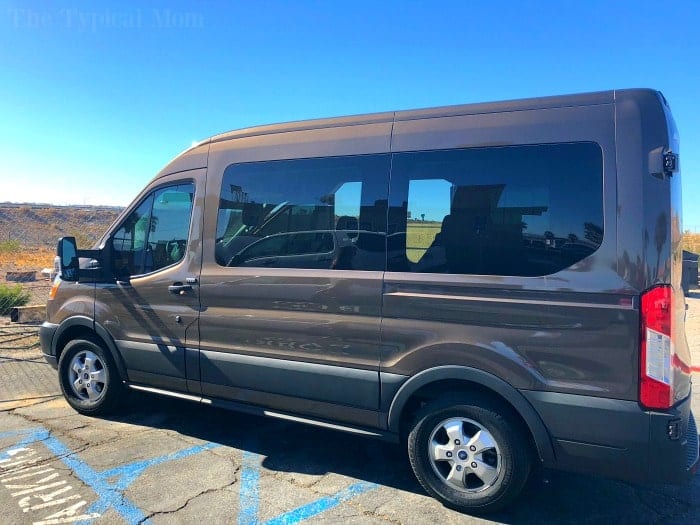 Virtual Doctors
Wouldn't it be great to be able to call a doctor on the phone and have a video visit with them? You can!
Now they hear your symptoms and come up with a plan to get you better while you're on the road??!! With the help of singlecare.com you can do just that!
Doctors are on call anytime, from anywhere…powered by Amwell. Not only that but the visit is REALLY reasonably priced at just $40 for a physician visit.
They're able to diagnose the following things; allergies, cold, flu, infections, or a rash. Also you can get visits from a dietician or counselor if need be
All of this is right over the phone so you can do it no matter where you are.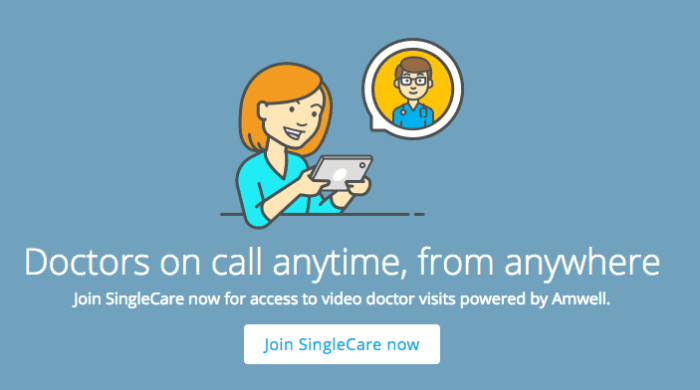 Online Doctor Appointment
Not only is this virtual doctor service reasonably priced but SingleCare also offers low cost vision, dental, and 80% off prescriptions too! This has also been an issue of ours when we're on vacation.
When one of us needs a refill and we forgot to do it before we left it isn't a big issue anymore.
Especially if it is something you take on a regular basis you don't want to get off track. This service is great to find the closest pharmacy to fill what you need and save you money once you get there!
Online Doctor Prescription
Yes this actually happened to us recently. It would've been great to have had this benefit and resource when we needed it on our last vacation. Especially when you take something daily it is really important to stay on track and not fall behind.
We all are forgetful at times and don't always remember to fill everything before a long trip (hand raised). This is just one instance where it would come in very handy.
There are other added benefits to their money saving system too though. Not only can you save up to 80% on prescriptions.
Their database makes it really easy to compare prices at nearby pharmacies too. This saves you a ton of time! Look here: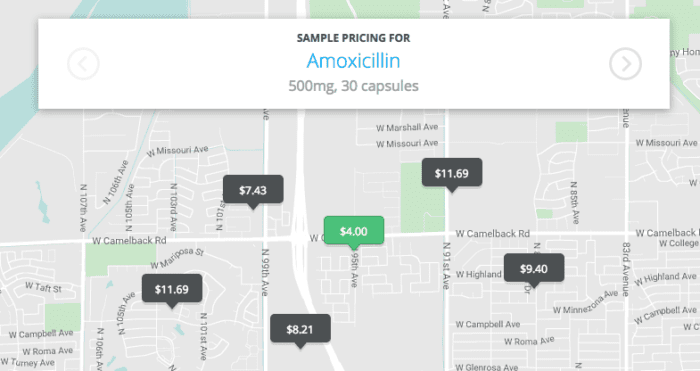 Online Doctor Visit
Remember that ear infection I was talking about. Well if that should ever happen and your child was diagnosed with one by one of SingleCare virtual doctors you could be in luck.
Once diagnosed you just type in the prescription and see exactly where you should fill it according to your location.
Seriously, this is a mom lifesaver! It really does give me peace of mind. Knowing that if something like this ever should happen there is a great solution out there is great. Then download this app and save money on prescriptions wherever you are.
If you're looking to save money on prescriptions, and have the flexibility to "see" a doctor no matter where you are, this is the answer. You can get low cost vision and dental benefits too through them.