We had the real pleasure in staying at the beautiful Fairmont Scottsdale Princess Spa and Resort last weekend. We live in Southern California but have family in Arizona (and I went to college in Flagstaff so it's one of our favorite states to visit) and stayed a few nights with our children….what a great place for families! Let us show you all that the Fairmont Scottsdale Princess has to offer so you'll keep it in mind when you plan your next visit to Arizona. Special thanks goes out to them for sponsoring our stay so we could share our experience with you, one of our favorite family resorts. 😉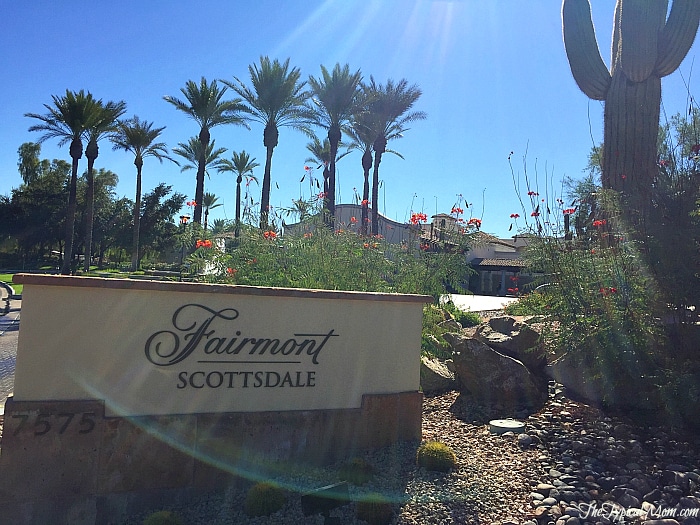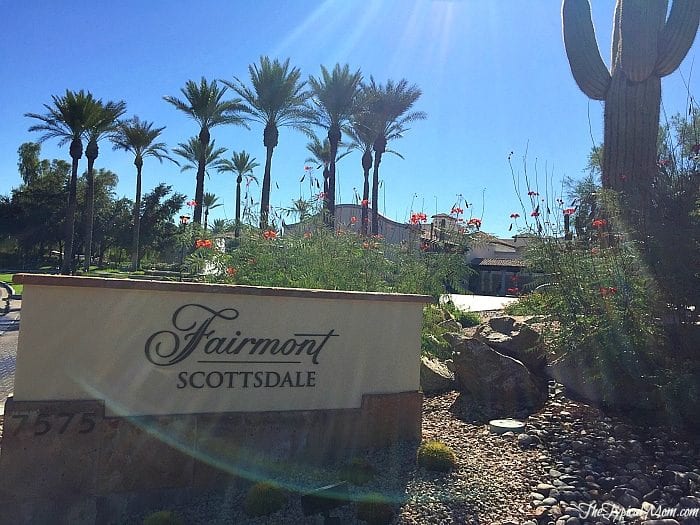 Nestled in the heart of beautiful Scottsdale Arizona the Fairmont Scottsdale Princess is quite large but still has the quaint feel you love when you're away from home. Upon entering the extraordinary lobby filled with comfy places to sit and chat the staff was extremely welcoming and willing to personally escort us to our room if we so desired….love that kind of service, especially with kids.
Fairmont Scottsdale Princess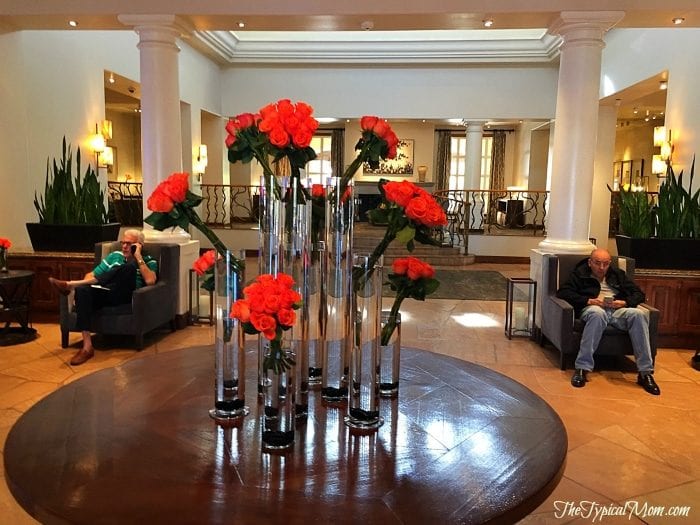 Our room was not too far from the self parking lot (they offer valet as well), and once we entered the room we were impressed by it's size and there was a welcome gift for us (well, for the kids – BONUS)!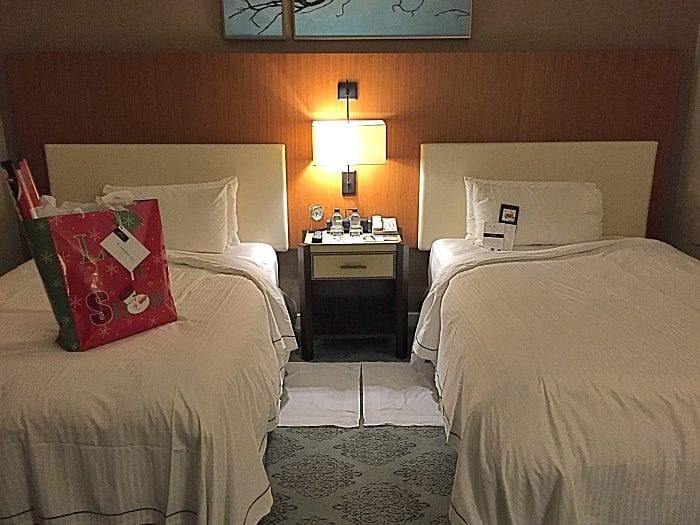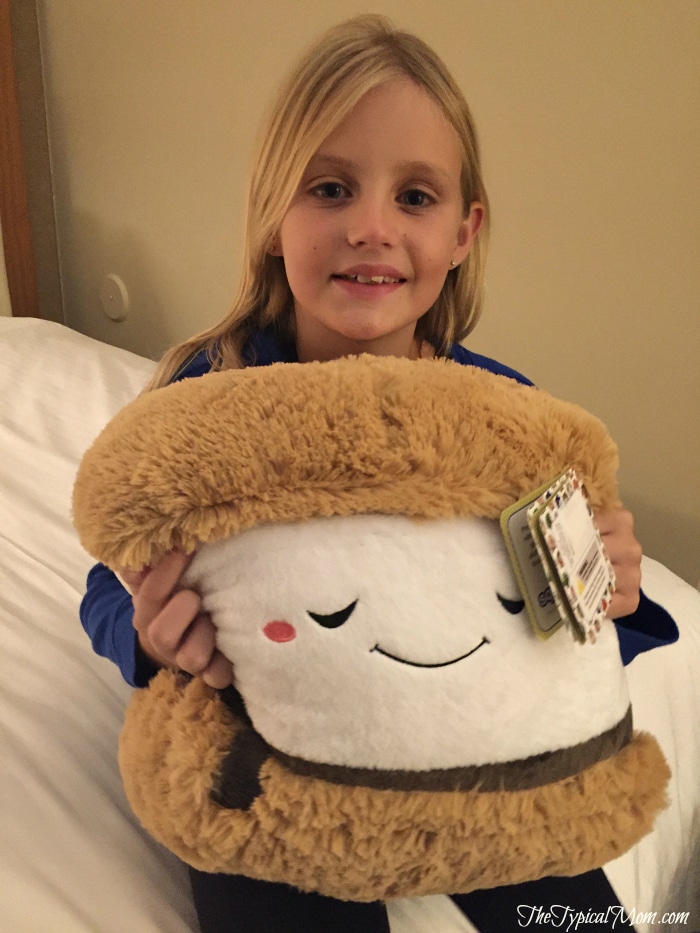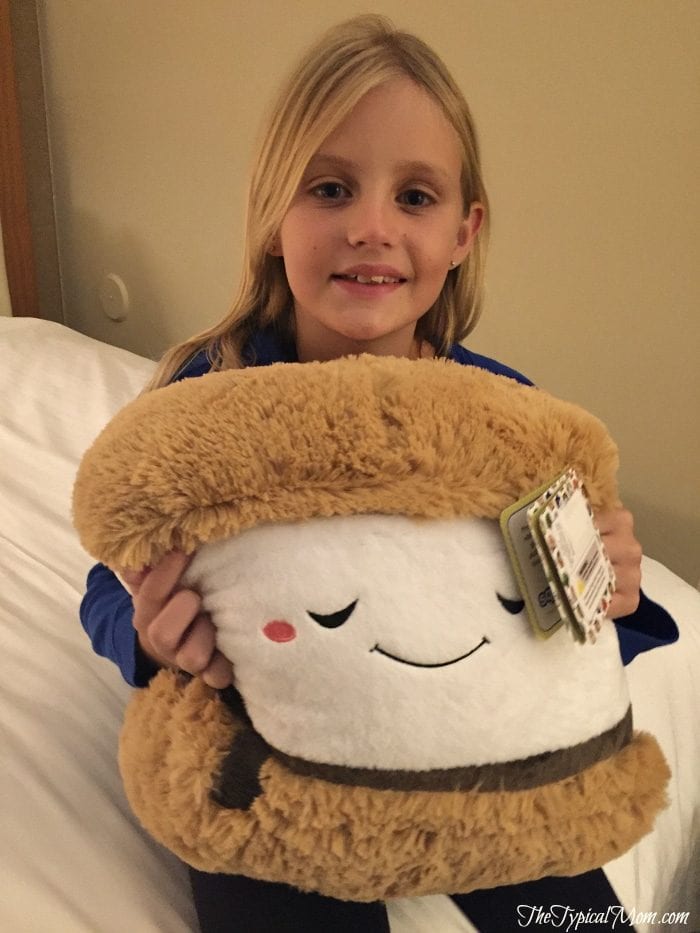 It was late when we arrived so a sweet gift to sleep with was VERY much appreciated. It was a real S'More surprise with this friend, gourmet hot chocolate, and a large tube filled with all the makings of S'Mores too….."that's what the fire pits we saw coming in must be for" we thought! We would have to try that out later, but the next morning we had a great surprise for Mom and Dad (and the kiddos of course) too.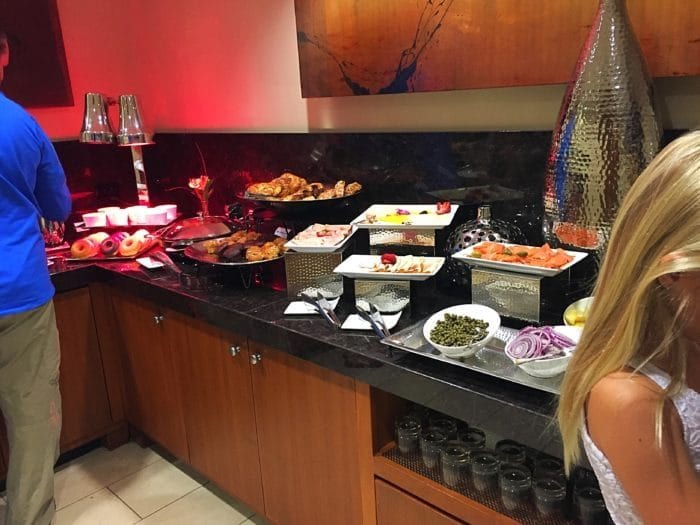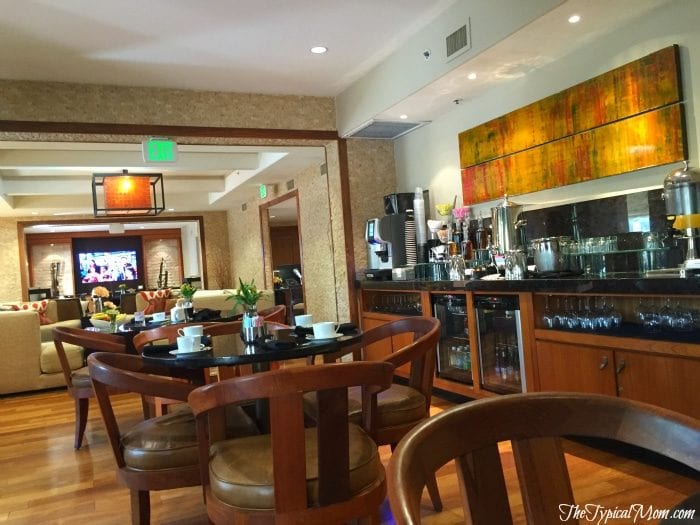 In the Gold Lounge was one of the most fantastic breakfast displays we've ever had when staying in a hotel. The kids of course loved the fact that there were donuts 😉 and could choose anything and everything they wanted to eat that morning. The staff even asked if we wanted a specialty coffee and made us each a mocha….saved my day (Mama needs caffeine)! A large t.v. was at one end turned to sports but when we were the only family left we asked if they could change it to cartoons so my husband and I could chat and that was no problem either…..remember I said super family friendly??!! 😉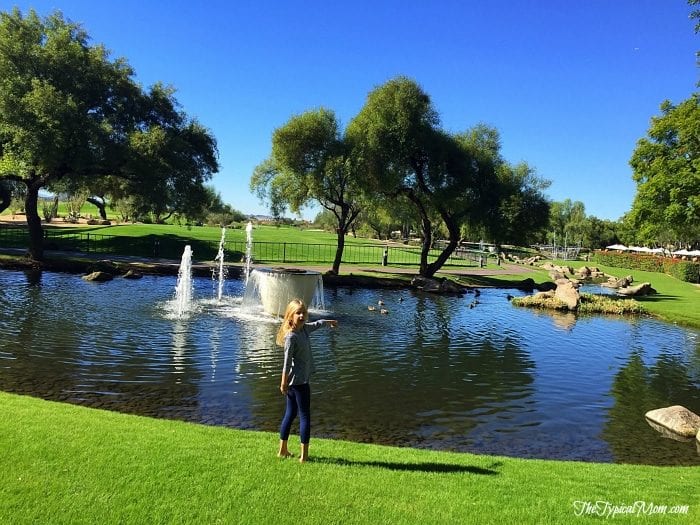 Right outside our room was a great pond with ducks and their fabulous golf course beyond that. While eating breakfast they offered several children bags of bread so they could feed the ducks too. While on a walk of the site we noticed many signs as they prepared for their holiday celebrations beginning on November 21st. We were sad to have missed that but hope to visit during that time so we can share pictures of that at a later date.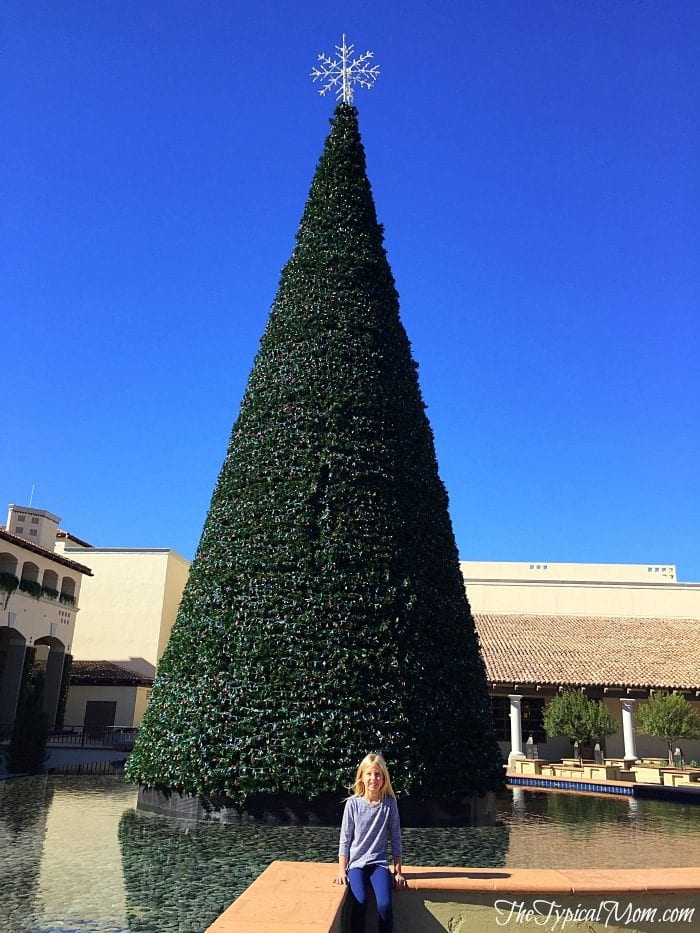 One big reminder that Christmas festivities were near was this fantastic Christmas tree in their courtyard…she was so excited! It said the Fairmont Scottsdale Princess has an ice skating rink, nativity scenes, breakfast with Santa, a Christmas petting zoo, TONS of lights and much more during their holiday celebrations.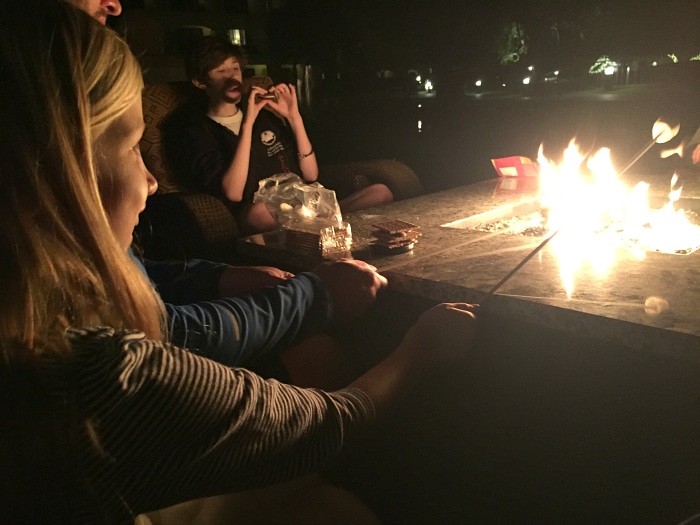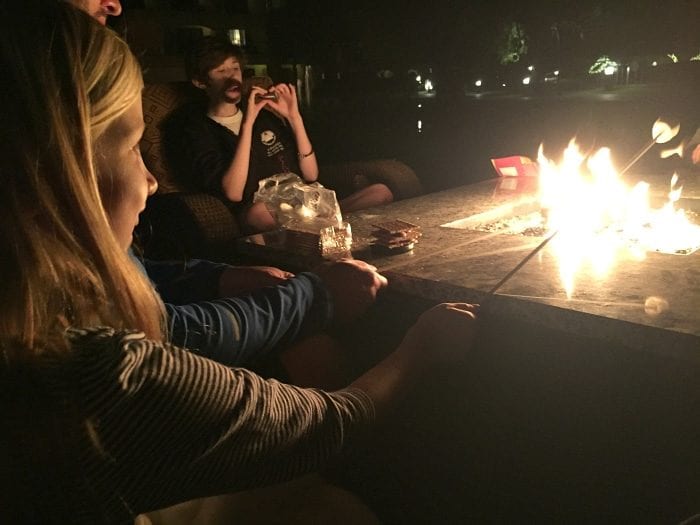 During our last night there we brought out the package to make s'mores and found a nice fire side area to enjoy them with one another….I think that was the highlight of their trip! All in all I would say it was one of our best hotel experience as a family. There were other activities we didn't have time to enjoy such as their kids club where they take them out for activities during the day while Mom and Dad enjoy the spa facilities, or just a nice lunch alone….we will definitely have to try that benefit on our next visit to the Fairmont Scottsdale Princess. 😉