If you haven't visited Harry Potter World Universal Studios Hollywood you're missing out! Fans can immerse themselves in Harry Potter and ride a coaster!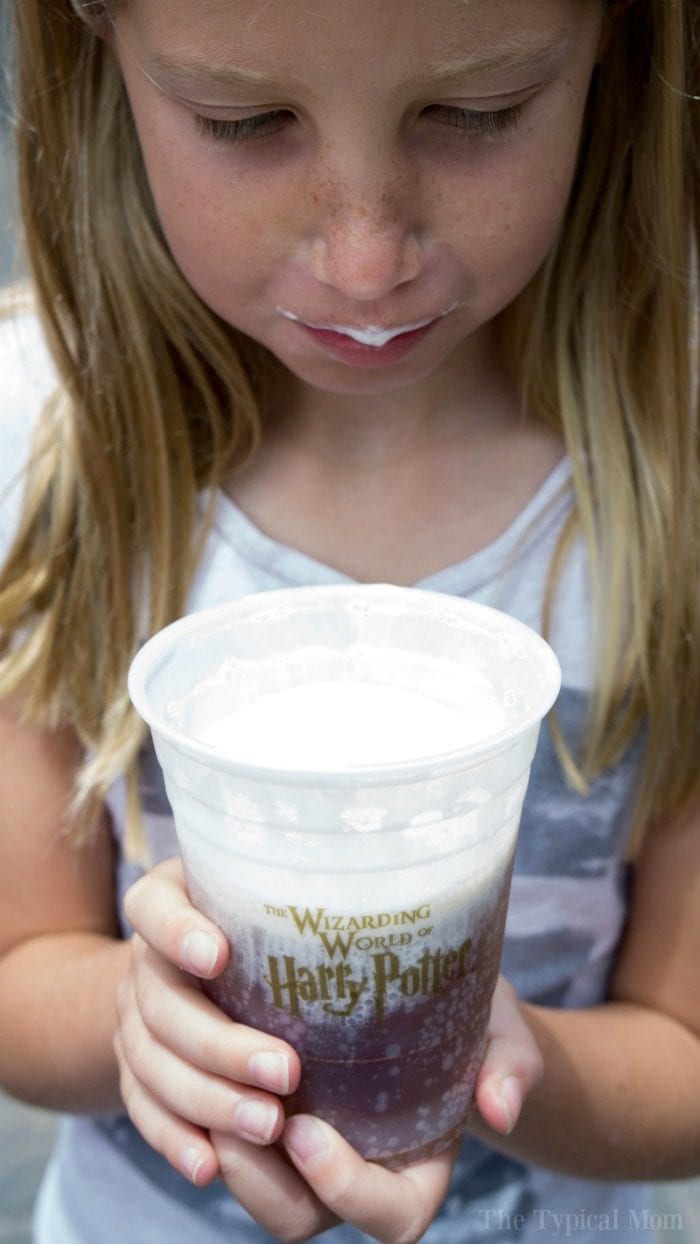 If you're a Harry Potter fan you really need to visit Harry Potter World Universal Studios Hollywood. Ride their themed roller coaster, try butterbeer and more! One of our favorite places to visit featured on our road trip blog. Thanks to Universal for sponsoring our visit.
Harry Potter Ride Universal Behind the Scenes
We have been making all sorts of printables with this popular character for quite some time now. After creating this Harry Potter Pixel Art we just had to visit "the place" together. Of course we had to try the Harry Potter butter beer and it was SO yummy and creamy, like cream soda but better!
I have three girls and they have seen all the movies, and my older two have read the books so visiting all things Harry Potter was a real treat for them.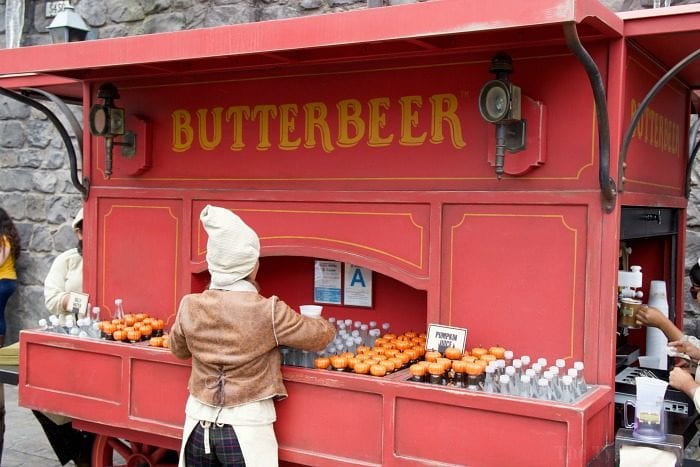 The Wizarding World of Harry Potter Universal Studios
If you're looking for things to do in Southern California, Universal Studios is definitely a must. They always have such fun things in store. Always changing things up so each season offers something a bit different year round.
This was our first visit to The Wizarding World of Harry Potter though!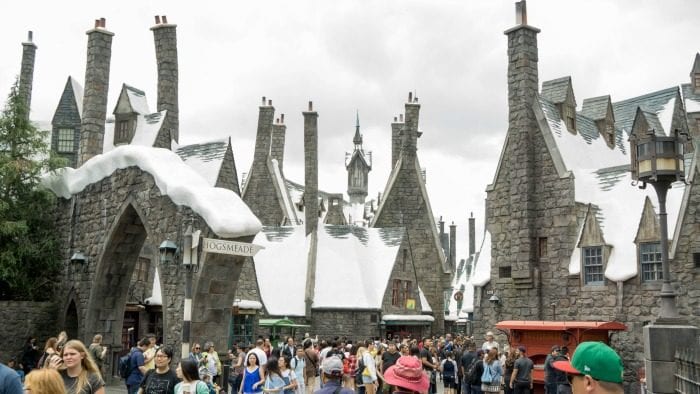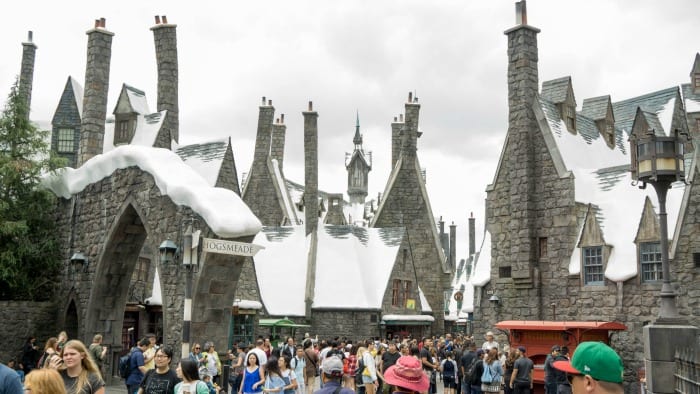 Snow capped buildings all around, with people smiling and using their wands, there is everything you could possibly want with the Harry Potter theme in mind.
Such great books and they did such a great job creating an interactive world right here in Southern California!
Harry Potter Ride Universal Studios Hollywood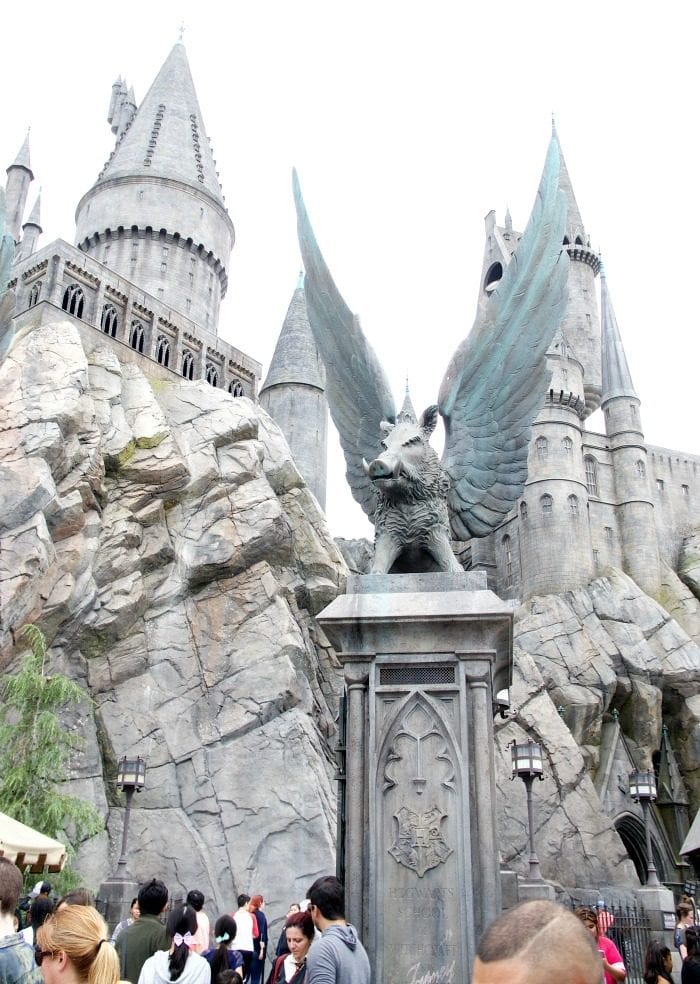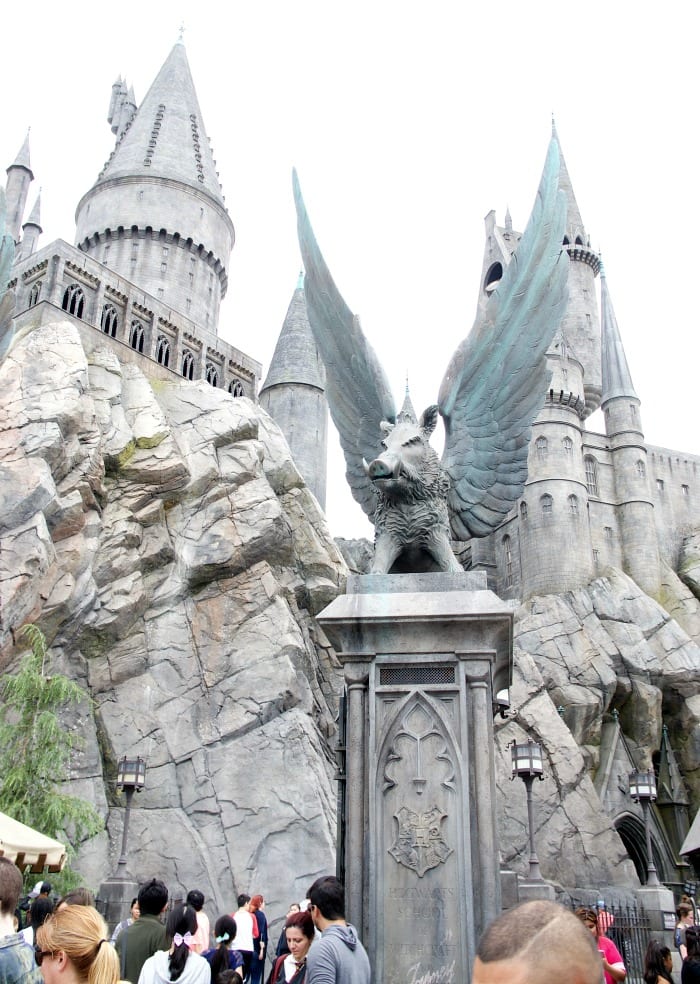 My older two rode the roller coaster and said it was great. They are always up for a great ride. It was a cooler day which was nice, and a great way to start their summer break!
Every time we visit Universal Studios Hollywood we head to the lower level and visit the rides there too. This time we headed on their Jurassic Park and Mummy rides.
The first got me quite wet but reminded me of the movie so much…really cute! This lower level is a bit "hidden" and we didn't really think there was much down there.
You have to take a few escalators down, and down, and down, and down to a much lower area of the park. It is surprisingly large with a lot to offer….so do NOT skip it! 😉
Harry Potter Ride Universal Studios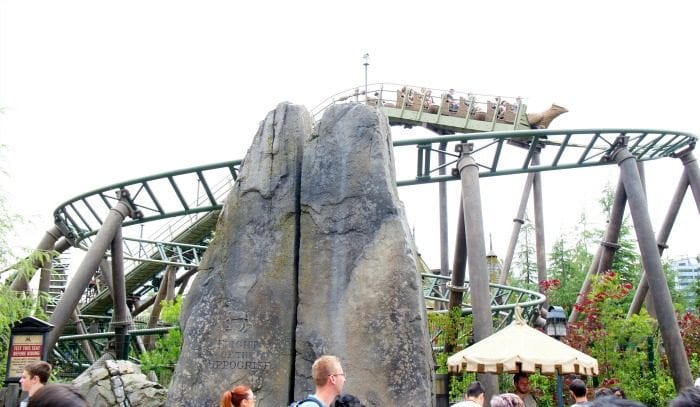 Harry Potter Behind the Scenes Tour
After we had our afternoon fill of Harry Potter World Universal Studios Hollywood area, we had to see what was new on their behind the scenes movie tour.
I remember riding this as a teen and although a few things remain the same. The Jaws portion which still catches me off guard when we ride it. There are always new things to see and experience like the King Kong ride too!!
The last time we visited it was during their Grinchmas event which was great, and things had even been added since then.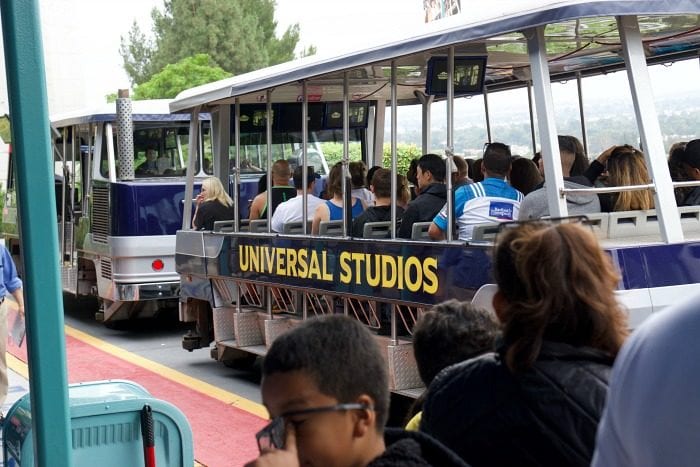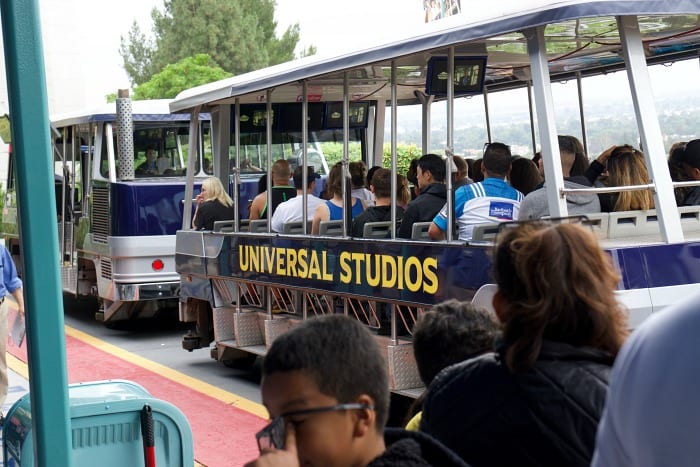 If you're thinking of visiting The Wizarding World of Harry Potter at Universal Studios Hollywood I'd recommend it. Especially if you're a huge fan! Don't leave the park without riding rides in the other areas though too because you'll be missing out.
If you love movies in general Universal is such a unique experience with items of new and classic films so there is something for people who are 50 and 5 years old too. Different seasons offer different things too so if you visited in the winter time make sure to visit in the summer this year!
Want to see a few of my favorite things that I am totally obsessed with?? Take a peek and see how many you might already have…twinsies!
Looking for more easy family recipes and tips? LIKE The Typical Mom Facebook page?
Then sign up for my free newsletter, and follow me on Pinterest! 😉
***** If you LOVED this recipe give it 5 Stars below and let everyone know what you thought about it. 😉