Here is a list of the best California road trips you can take with or without kids and what you should take with you to make sure your vacation is fabulous. Here's where we've been and what National Parks we love visiting in California!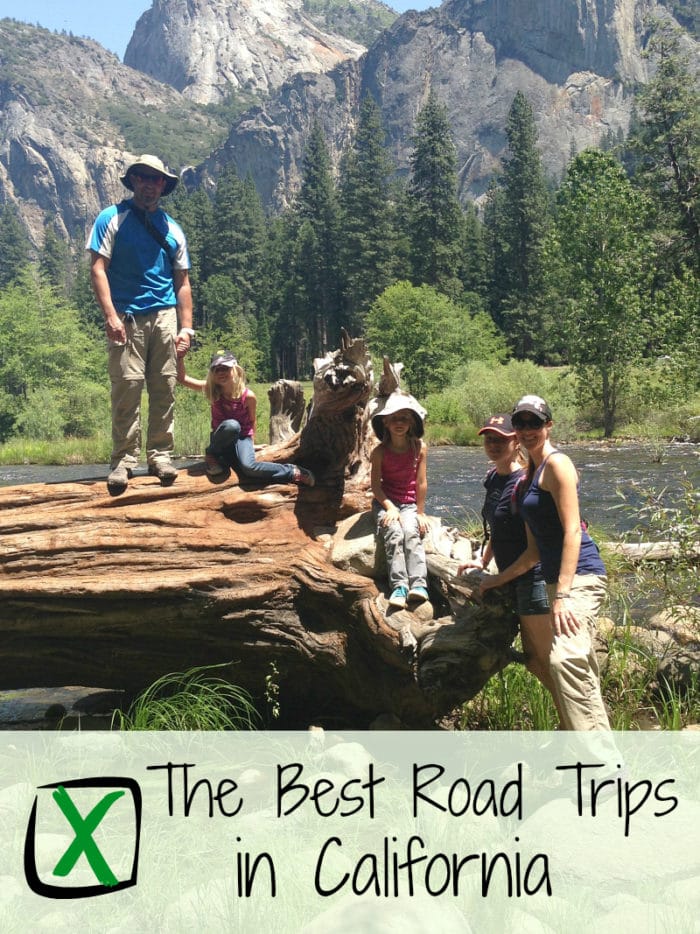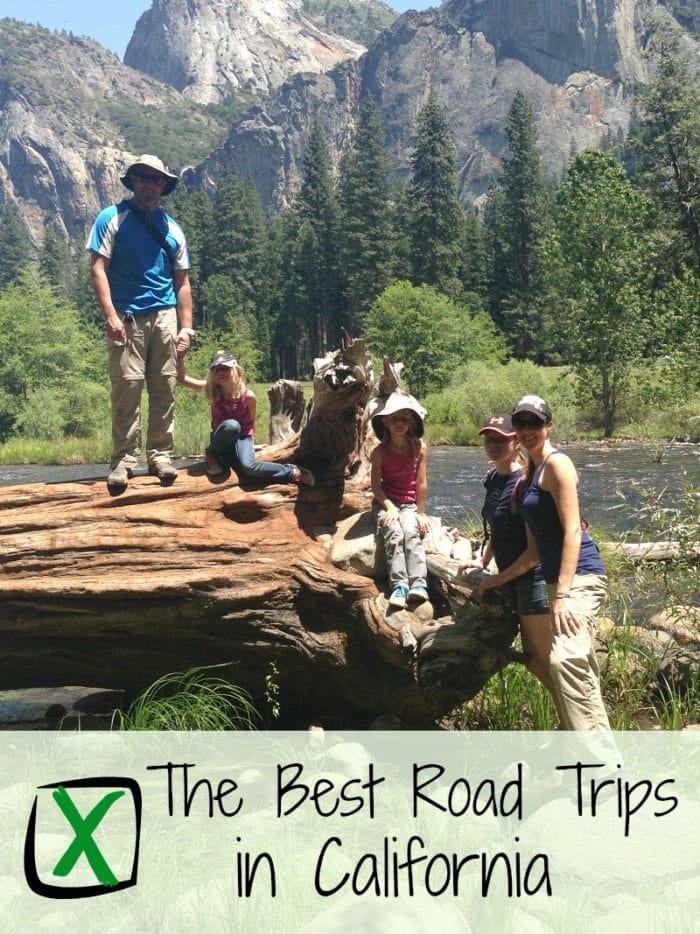 We love going on road trips to different destinations with our kids! It really is a great time to disconnect, experience other locations outside of your hometown, and spend time together as a family. Each year we take at least one long road trip (long meaning 8 hrs. each way), and frequently go on shorter ones on the weekends. Let me share with you some of the Best California road trips we've taken….maybe it will give you an idea of where you'd like to take your family next??!! More resources are listed on our road trip blog post as well to help you plan. This shop has been compensated by Collective Bias, Inc. and its advertiser. All opinions are mine alone. (originally published 7/15)
Whether you live in California (I've lived here for 35 years) or are planning to visit this great state, there are many places you may not have thought to visit ….but are so worth the drive! Like I said, each year we plan a long road trip with our 3 girls. We've done this ever since my middle daughter was in diapers, and it is such a great tradition (brings us closer as a family). Of course there are many things you need to do before you head out on your journey(s), like packing (uggghhhh), making sure everyone has their comfort items that they will keep in the car with them, and preparing your car for the long journey (this one is of course on top of the list, there's no road tripping without the car). 😉
Since we do this so often, and since I am a mega planner so here are some things I created to make your trip more fun
Here's a printable packing list here that is appropriate for camping or whether you're staying in hotels (we do half and half).
Next it is great to make sure your kids have a few things to keep them busy and happy (you'll thank me later for this) along the way, so prepare some road trip activities to take along. NOW, it is time to make sure your car is in tip top shape!
Road trip games for kids that are free and fun to play are here.
This year we traded in our smaller vehicle and got a larger one so we could be more comfortable for the road trips to come (kids get bigger, vehicle gets bigger). In the past all of our oil changes were done free of charge by the dealership, but with the new larger "baby" we weren't so lucky…..so I went searching for the best place to service it before we left. They suggested Pennzoil (no other motor oil provides better protection from friction ) I should use in my vehicle.
Some of the best road trips in California aren't too far away from where we already live (we're North of San Diego), but we still frequent them quite a bit because they have lots of room for the kids to run, have an "old fashioned" feel to them, and there is camping nearby if we choose to stay the night (or a few nights). We travel so often because we've found a way to travel for free most of the time and like a big selection of new places to visit each year. I grouped them together according to where they're located, so if you wanted to head in a certain direction you could visit multiple spots. Here are some great road trip destinations in Southern California:
Best California Road Trips
* Julian
* Oak Glen
Last Summer we packed our car to the brim and headed out to some beautiful spots in the Northern California area. We like to keep it to about 8 hours max each way (keeps the kids sane), so on our way to see Yosemite we made some stops along the way. This was our journey, and we would do it all again because it was such an awesome experience…. had so much to do in each location.
* Mammoth
* Yosemite
* Sequoia
* Carmel
* San Simeon (Hearst Castle)
Here's an idea for taking the ultimate California coast road trip and where to stop along the way too.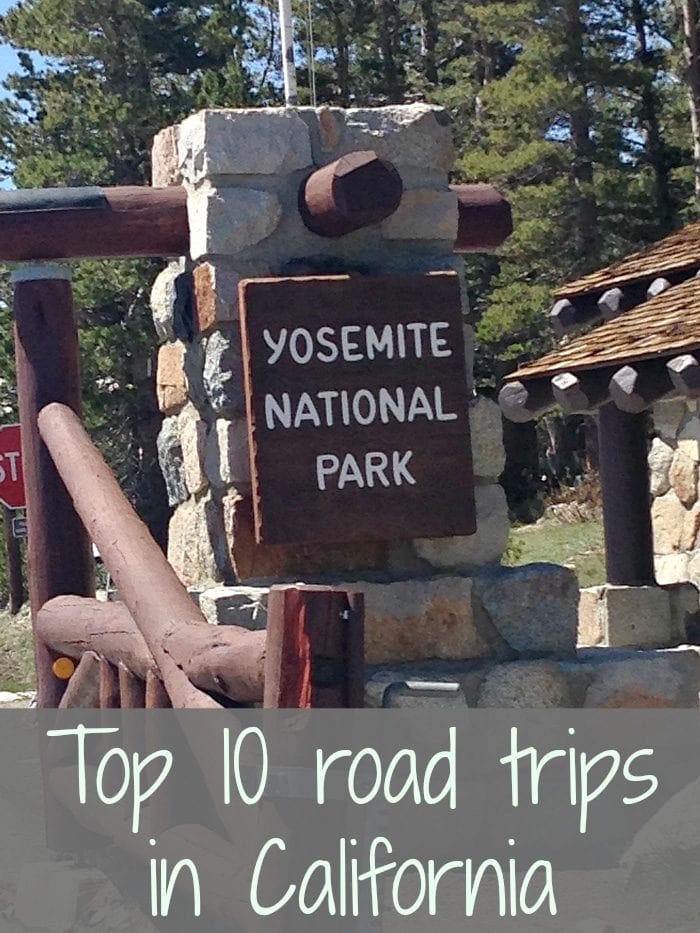 We are so excited to go on our next trip! With the car ready for the long ride (thanks to Pennzoil and Walmart's service center), the kids prepared, and the packing done, we are set for the memories we will make on our journey. If you haven't taken any road trips with your kids I really encourage you to do so. My little ones talk about the trips we've taken, even when I thought they may have been too young to really remember them. It's not just about the destination it's about the journey, the time you spend with your kids, and the conversations you will have along the way that become ingrained in their mind forever!
Which California road trips were your favorite?
For more easy recipes, tips and free printables please LIKE The Typical Mom on Facebook and follow me on Pinterest! You can also sign up for my free weekly newsletter which is packed with goodies I know you'll love. 😉