5 car maintenance tips for Summer and what things you should check before going on a road trip or long drive to keep your car healthy & last longer.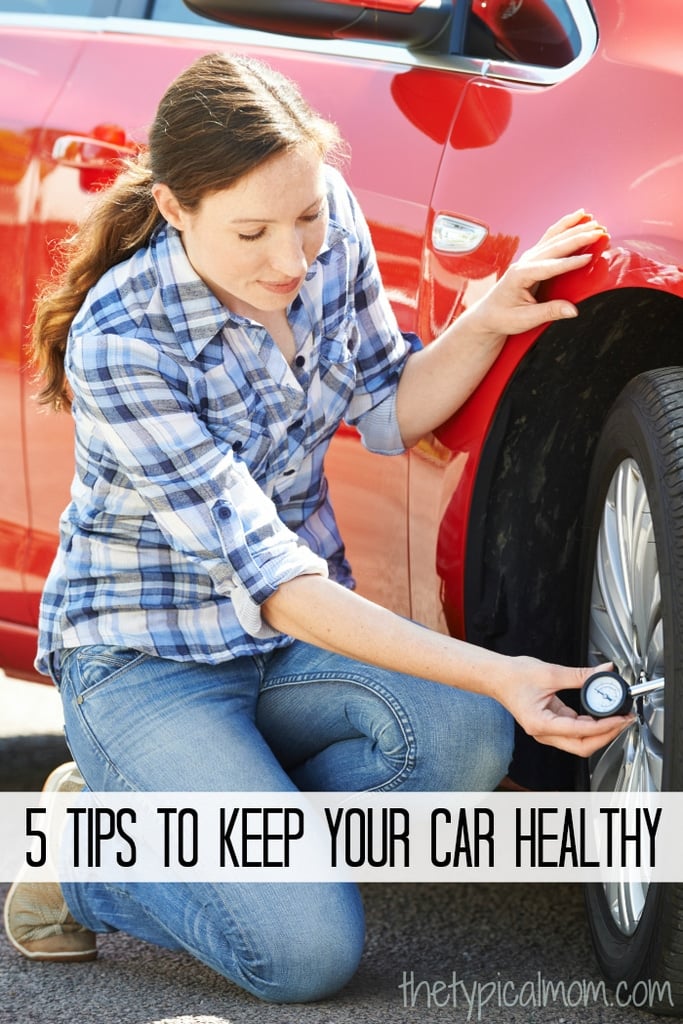 It's Summertime!! What does that mean? Well, probably longer drives than normal and lots of fun road trips. I have written a lot about this because our family enjoys them so much. Over the years we have found some car maintenance tips and tricks that have helped us along the way. 😉 Sponsored post written by me on behalf of Sam's Club for IZEA
Car Maintenance Tips to Save You Money
Of course there are several things you can do on your own when maintaining your car. Changing the oil and checking your tires is a must.
One thing that is of the utmost importance when keeping your car healthy during the Summer months (and the rest of the year) is making sure your tires are in good shape!
If you think about it, tires are probably one of the most essential elements on a car. We kind of take them for granted, but we wouldn't go very far if our tires were in terrible shape now would we? 😉
Car Maintenance Checklist
So…..first and foremost when maintaining your car and following your road trip checklist you should make sure your tires are in good shape.
The best way to do this is to take it to a location that specializes in tires, like Sam's Club, so they can see if you're due for a new set.
Did you know Sam's Club had an auto and tire center??!! They do! Along with the other great benefits (like great products at really affordable prices and free health screenings every month).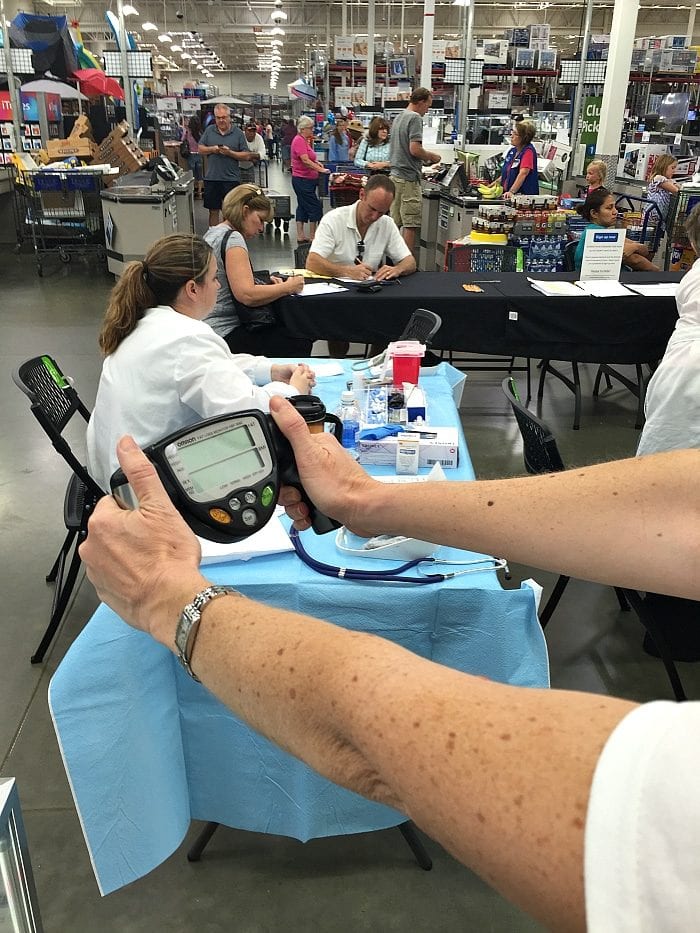 Important Car Maintenance Tips
Sam's Club carries brand name tires, offers an affordable tire installation package (just $15/tire & gives you tire mounting, balancing, rotation and a value stem for as long as you're a Sam's member), and has a price match policy too!
What that means is, you can bring in a price quote dated within the past 7 business days and they're so confident that their "all-in" prices are better that they will match the competitors price.
It's called the Sam's Club Dare To Compare tire event! 😉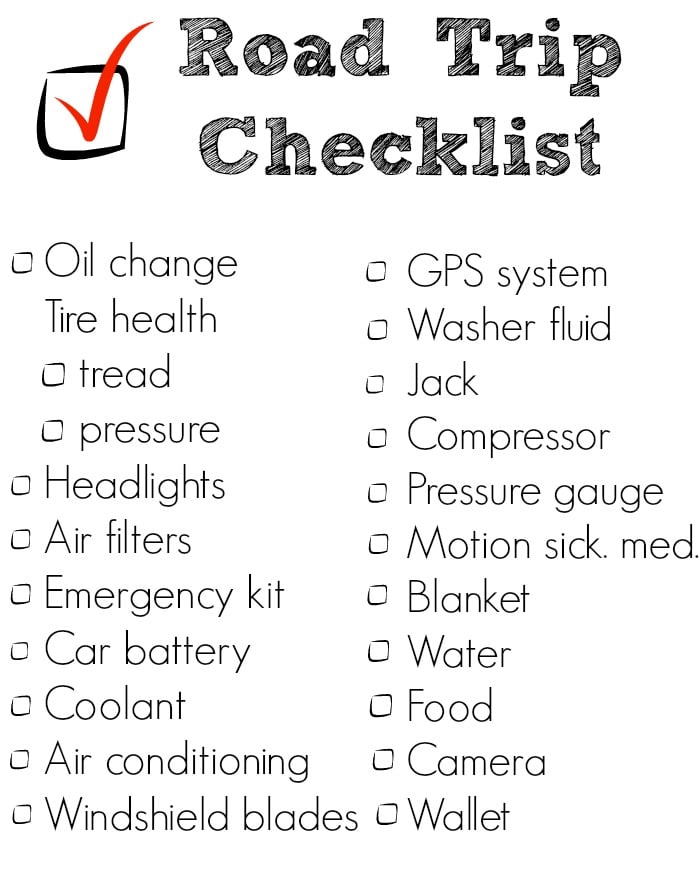 So before you head out on a long, and FUN, road trip here are a few car maintenance tips for Summer to follow.
Of course you can go above and beyond these 5 things. First a foremost these are very important to maintain for the health of your car.
While you're at Sam's Club make sure to pick up some goodies for your trip, pack some activities for your kids to keep them busy, and just enjoy yourselves. It will surely be a trip to remember! 😉