This is how to prevent car sickness on road trips or when heading out on a boat trip naturally. Great tips for both kids and adults who get motion sickness often on how to help that yucky feeling once it arrives or prevent it all together.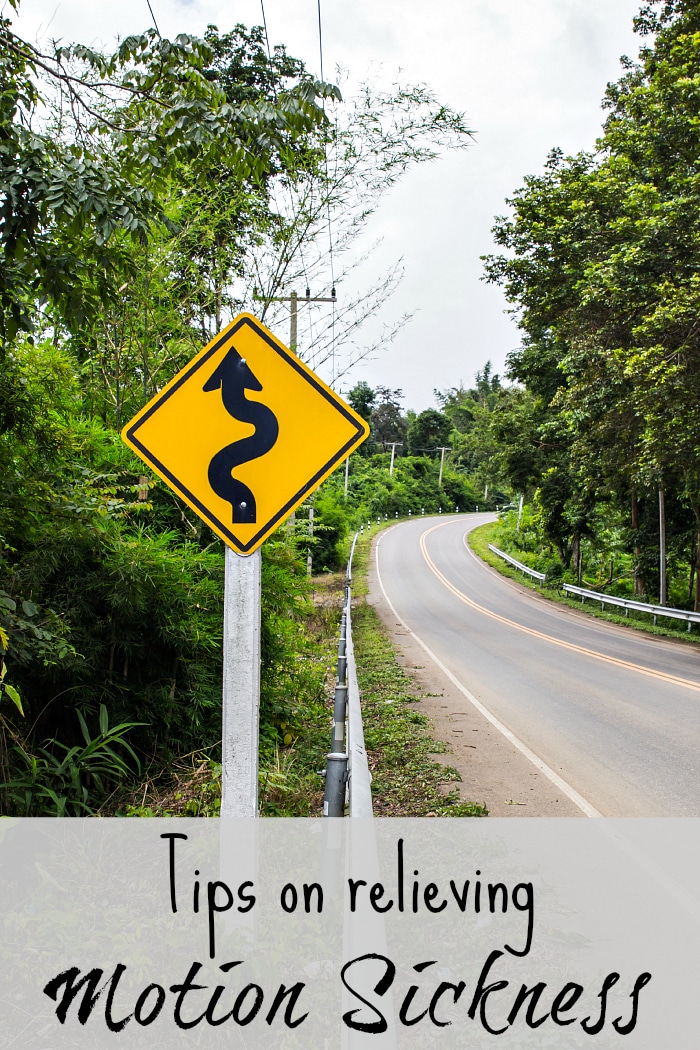 If you are anything like us you are gearing up for some fun road trips this Summer! One thing we don't look forward to are the windy roads we encounter on our way to somewhere spectacular. Sometimes there's no way around it. How to prevent car sickness from occurring is a must. Special thanks goes out to Dramamine Non-Drowsy Naturals for sponsoring this post. (originally published 6/15)
How do I stop nausea from car rides
Like I said, we do a LOT of road tripping once Spring Break or Summertime hit and have even started a road trip blog with everywhere we've been and all our tips in one place. Of course there's a lot of packing to do, so much so that I created a things to pack for camping here.
II always have this list handy of things I need to bring along in order to prevent motion sickness on our road trips too. Since there is really no way of knowing how many windy roads we will hit on our way there, or on the way back, I always make sure my purse has what we will need.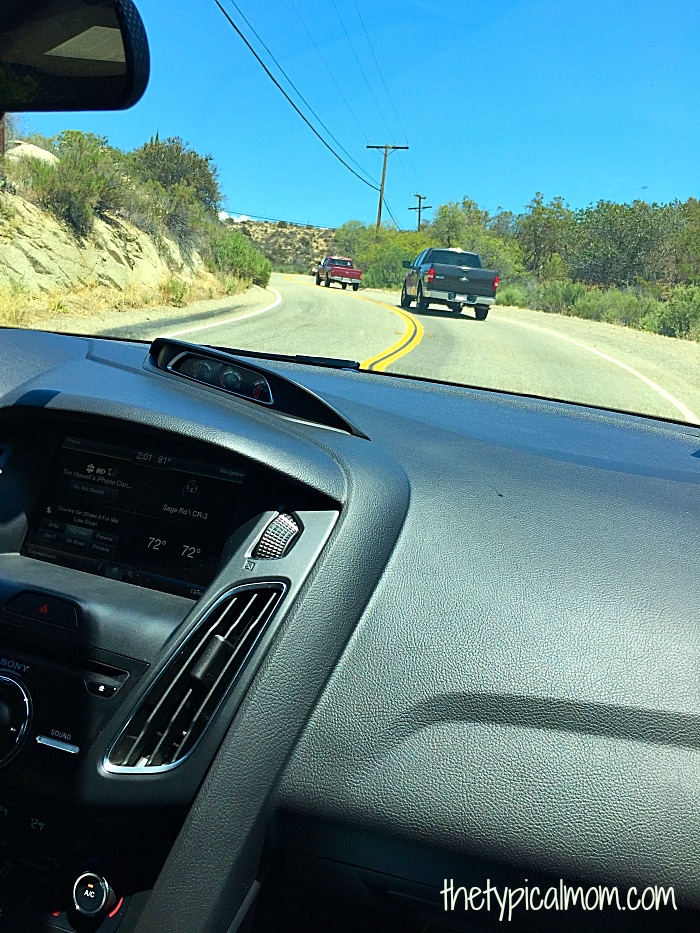 Of course I use the most natural methods possible, and a combination of them all have been really successful at combating the nausea we feel when we're in the car for a lengthy amount of time.
How to prevent car sickness
Get a FULL night's rest the night before – Nothing makes you feel worse than being sleep deprived. If you typically suffer from motion sickness a bad night sleep the night before can only make matters worse so make sure you and your kids go to bed a bit earlier the evening before your trip.
Pack early – Another thing that will make you feel worse on your trip is if you are stressed out. I like to give myself plenty of time to pack so I don't forget anything. I try to pack things we won't use at home a few days before, and the rest the day before, not the morning of your trip.
Bring a bland snack – Crackers are great to keep in your purse/bag for your trip. Keeping something in your tummy will help you feel a bit better, especially when you hit a windy road or two.
Motion sickness relief tablets – Dramamine Non-Drowsy Naturals tablets have helped us Tremendously when we take then 30 min. to an hour BEFORE heading out on our road trips (or boating experiences)!! All 3 of my children and myself make sure that we have these on hand because it makes our travels much more pleasant and enjoyable. It is safe for kids 6 yrs. and up and made with real ginger too….thank goodness for these. I never would've made it without having to pull over on our way to Yosemite last Summer….boy were those some curvy roads! 😉
Breathe – Sounds silly enough, but when that feeling hits just roll down the window and breathe. Some fresh air when you're cooped up in a car for hours on end and hit a road that has some twists and turns can really help.
Clear your airways – Blowing your nose and making sure your ears are not clogged (may need to pop them with altitude) can help a yucky situation.
Stabilize yourself – If you're moving back and forth in a car that is on a twisty road it can help to stabilize your body by putting your hand on something that is still. Just placing your hand on a window or the backseat of the the seat in front of you can make you steady yourself and in turn help the yuck.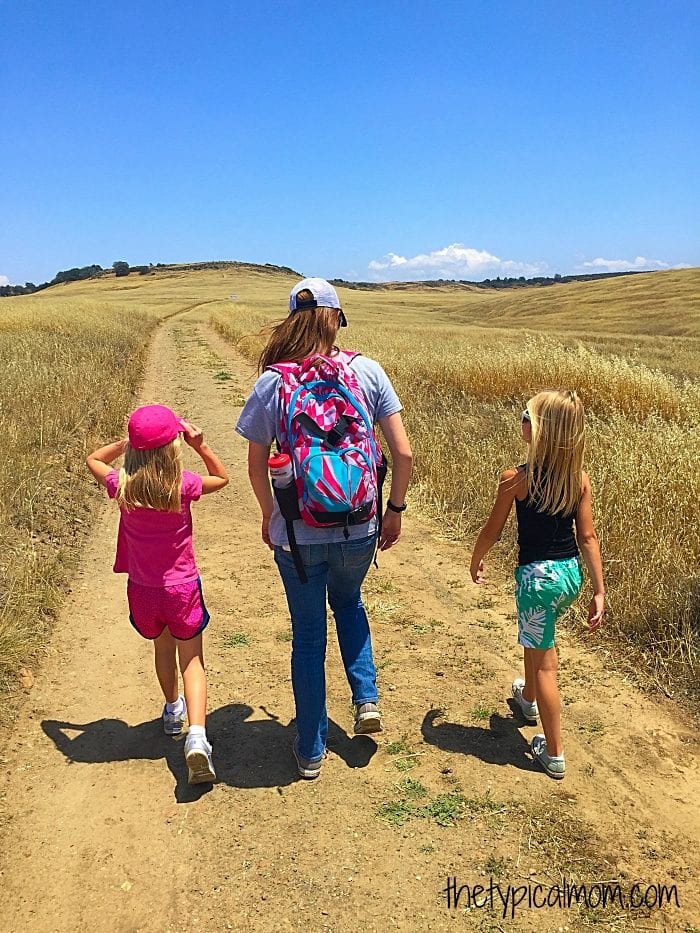 We don't ever plan on giving up our family road trips! The fact that 4 out of 5 of us suffer from motion sickness won't stop us from fun vacations involving curvy roads and yucky tummies.
Motion sickness tablet
Knowing how to prevent car sickness, and taking Dramamine tablets before our trip. Those give us the relief we need to laugh and enjoy our trips year after year. Long walks in the beautiful sunshine and open meadows are what memories are made of!
Looking for more family travel resources?