We love taking long road trips as a family! The worst is forgetting something important so here are 17 essential things to pack for a road trip that will make your journey a lot smoother.
We head out on an 8 hour, or more, road trip at least once a year with our kids. We've gotten pretty good at packing and knowing what we'll need, but there are always little things that get overlooked and make it more challenging once we get to our destination. After a few times of "OH NOs" I wrote down all the things we forgot along the way so I could create a list to share with you AND so I wouldn't have those uncomfortable moments again. Here are our top 17 essential things to pack for a road trip. You can find more family travel resources on our road trip blog page too. Special thanks goes out to Rohto Dry-Aid who sponsored this post so we could share our road trip tips with you!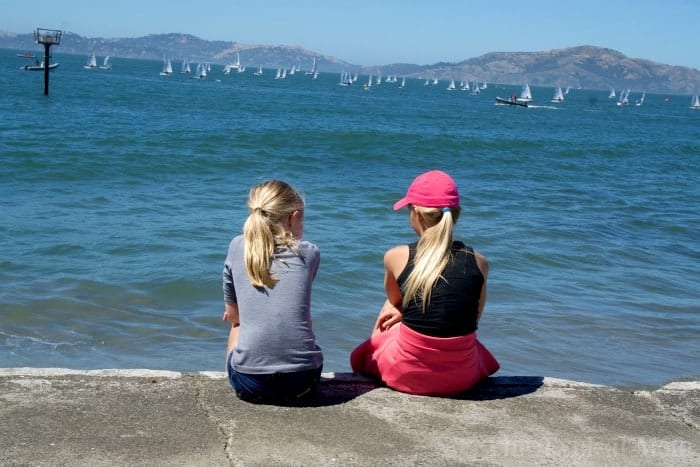 This year we took a really long trip from Southern California, to Sequoia, up to San Francisco, and then home again. THIS is why I do it. My girls. Showing them new places, spending time together, and broadening their horizons so they realize there's much more out there than just the city we live in.
When you travel with kids there's another element when it comes to road tripping, and packing especially.
Tip #1 – Let them pack their bag initially (then go back and make sure they have everything). This will give them a sense of autonomy and allow them to bring their favorite and most comfortable clothes (you can't care about whether they match on a kind of vacation like this.
Tip #2 – Pack a bag full of goodies and things for them to do while you're driving. Each child gets their OWN bag and put a few new trinkets in there they can discover once you're on your way.
Tip #3 – Bring clothes and shoes you don't care about and assume you will throw them away once you get home. lol. We have a "dirty bin" full of clothes that have a small stain on them, last year's soccer jerseys, summer camp shirts, and hand me downs. When they pack have them choose the majority from this bin so if a massive chocolate sundae happens on the trip it's no biggie if it's stained forever…..vacations are all about having fun with NO worries!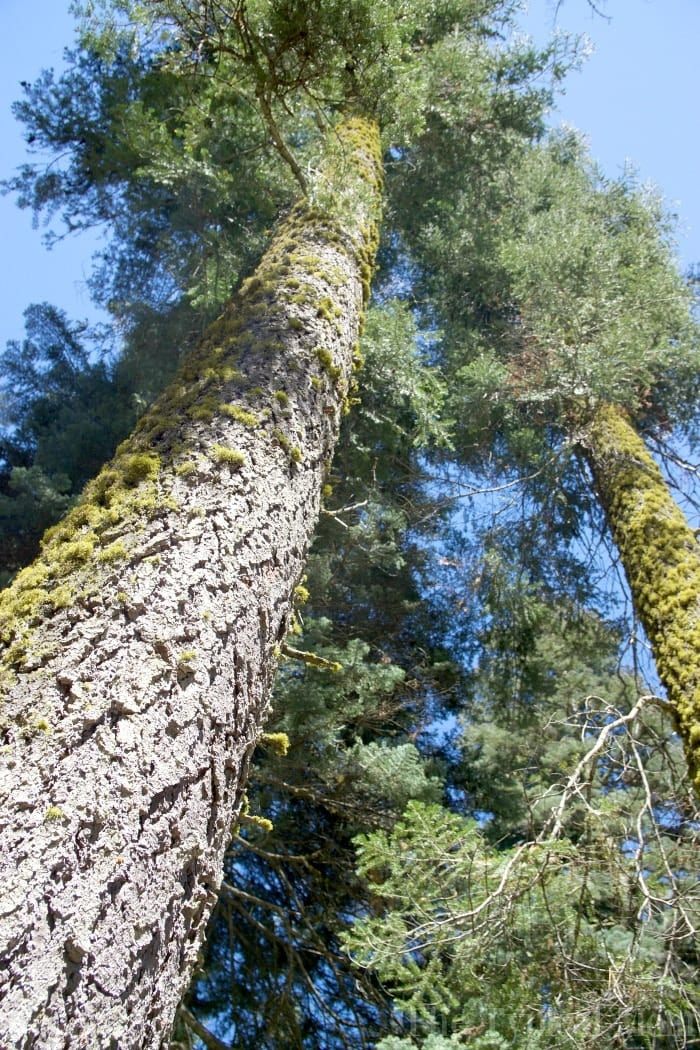 Ok so here are my tips regarding the small things you are sure to forget but will make your life so much more pleasant if you have them with you. First thing first you need a backpack. Hang your purse in the closet and leave it there…remember we aren't going to worry about things being ruined.
If you can find a backpack with a solar panel built into it (see mine below) you'll be ahead of the game and always have a place to charge your phone for FREE because it will be powered by the sun.
Here are the other 17 essential little things to pack for a road trip you are sure to forget:
Rohto Dry-Aid eye drops (lifesaver when we're traveling)
Nail clippers
Cell phone battery charger (hence the backpack, but if not make sure to bring one)
Cord to charge your cell phone (you think it's a given but frequently forgotten)
Lip balm (you'll thank me later)
Sunscreen
Tweezers (if you've never gotten a splinter, you will on vacation)
First aid kit (especially with kids)
Camera (make sure it still works if you haven't used it in a while)
Extra charged batteries for your camera
Multiple memory cards for your camera
Small portable potty (even if they're older, there are LONG stretches with no bathrooms)
Motion sickness relief (medicine or ginger candies can help with the zig zaggy roads)
Allergy medication (if needed, especially if you're headed to a wooded area)
Music (unless you have satellite radio in your car the reception won't always be good)
Toiletries (toothbrush is a must, feminine hygiene products for just in case)
Personal identification and all important car paperwork (registration, proof of insurance, emergency numbers)
I will tell you that I forgot a few of these things on our last trip and it was pretty miserable. When we were outside Sequoia National Park I realized I forgot my toothbrush and eye drops I use regularly.
If you're like me and don't drink enough water (totally guilty), and getting a bit older you probably use Rohto Dry-Aid pretty often. On trips like this it's even more intense as you're at a higher altitude, there are allergens in the air, and the last thing you want is blurry vision and itchy eyes. This Global Eye Care brand has developed a unique breakthrough non-blurry tear repair formula clinically shown to provide longer lasting relief vs. the leading brand….I'll admit I need this in my 40's.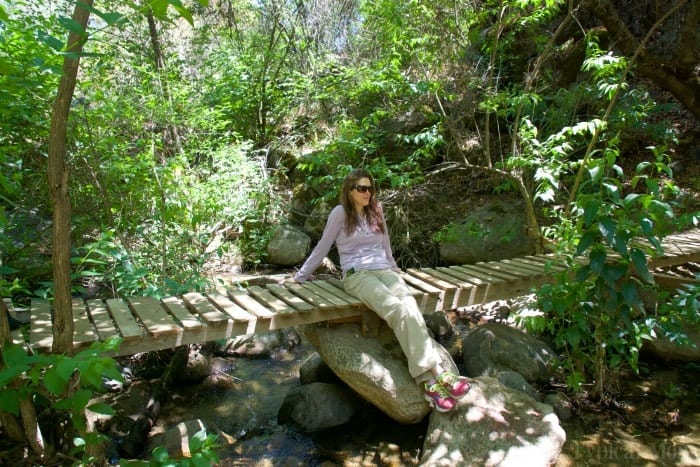 It's such an easy thing to throw in your backpack and have with you at all times….but you only need it once or twice during the day since it lasts up to 12 hours! It delivers all day relief for dryness, irritation, grittiness, burning and stinging in a fast-acting, refreshing, and non-blurring drop.
I would never want to miss out on seeing new things on our trips, or see how much my children enjoy their new surroundings. Hope this list of things to pack for a road trip helps you remember the little things that make your life easier, and pack accordingly for your next road trip!
This is a sponsored conversation written by me on behalf of Rohto. The opinions and text are all mine.