Here's a free road trip packing list printable so you don't forget anything before you leave! What to bring on a road trip with kids and how to make your trip more fun! Believe me this vacation packing list has come in handy. This road trip checklist has helped immensely and I use it to pack every time now.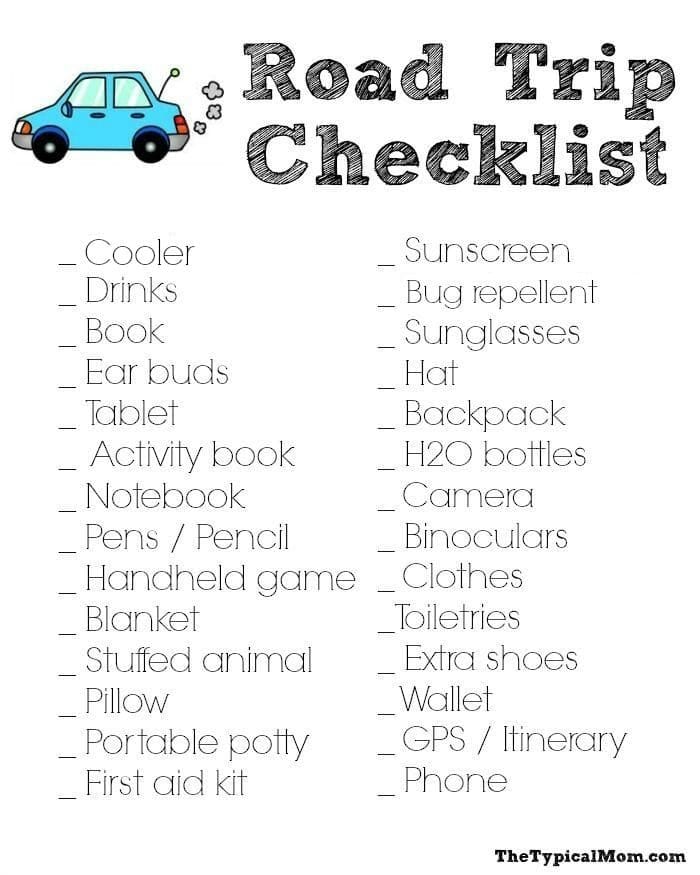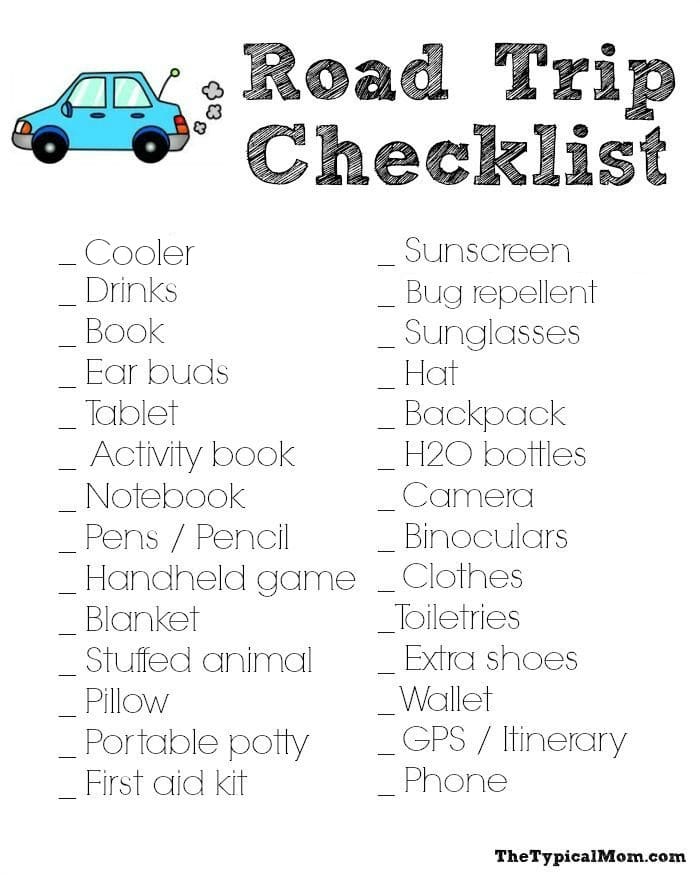 We LOVE going on road trips each year. Visiting National Parks are our favorite places to go hiking! To make things a bit easier we made this road trip packing list so we didn't forget a thing. Hopefully this helps you in your planning too! This and many other family travel resources are listed on our road trip blog post for you to enjoy. 😉 This is a sponsored conversation written by me on behalf of Banana Boat and OFF!. (originally published 6/16, affiliate links present)
Printable Road Trip Packing List
If your family loves to travel and you love road trip checklists, I'm sure this will help you too!
On the left side of our road trip packing list are comfort items to keep in the car in order to keep your kids busy. They'll also allow them to take a bit of a nap too.
On the right are things you definitely don't want to forget when you're headed out for a long road trip.
We have been on countless road trips and there's nothing worse than arriving at your destination only to realize you forgotten something important.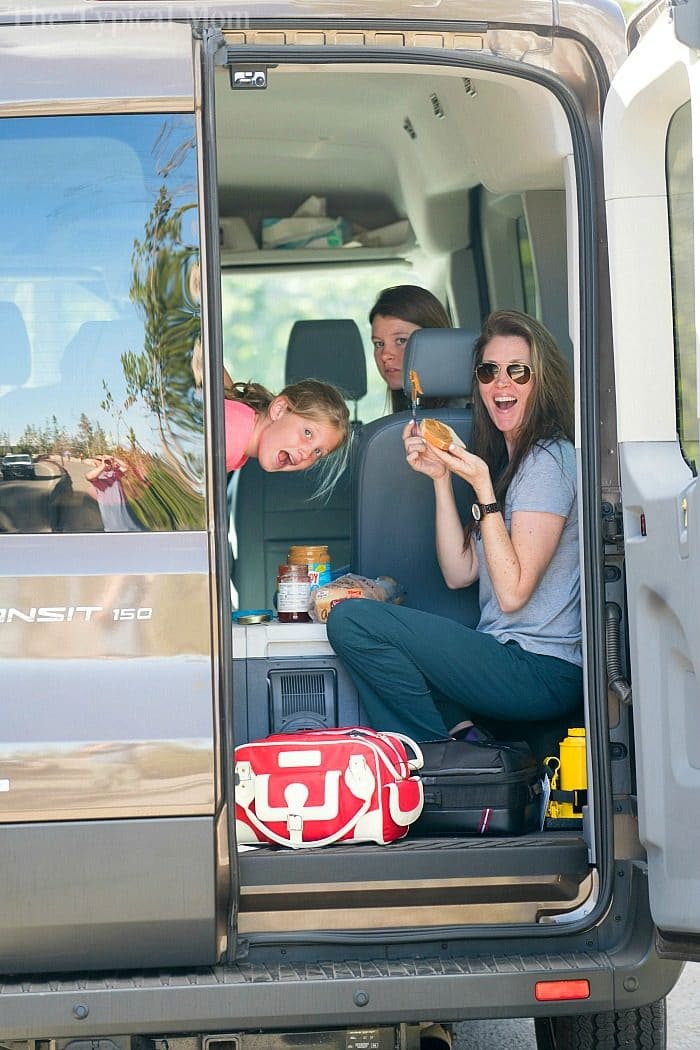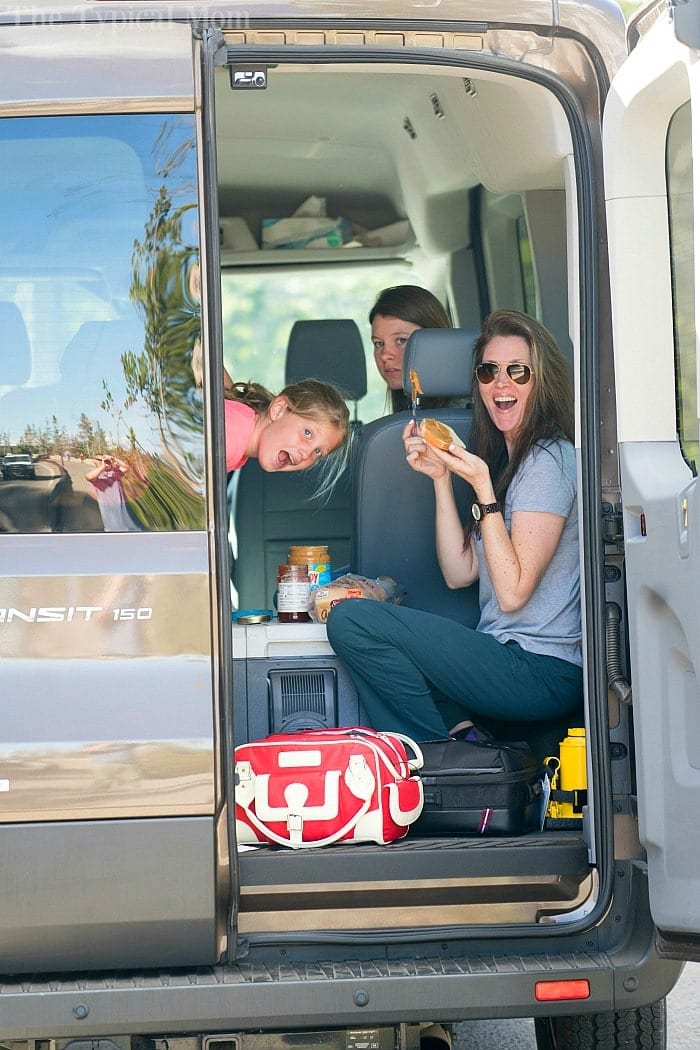 Printable PDF Road Trip Packing List
I suggest bringing one of each thing for each person so if something breaks you will have a spare. I have links for you below. There are two, the one at the top you see and the one below where you can fill it out yourself.
Print out this free printable for our top road trip checklist so nothing important is forgotten. This one has items on it we suggest and shown at the top of this post.
We also have another one that is blank and you can fill out yourself shown below. You can choose either or both of these to keep you organized.
You can print this other version of this blank road trip list here. Either one is helpful to grab before you hit the road for all the road trip necessities so nothing is forgotten. From a first aid kit, to wallet items like your driver's license it is better to bring a bit more than you think you might need.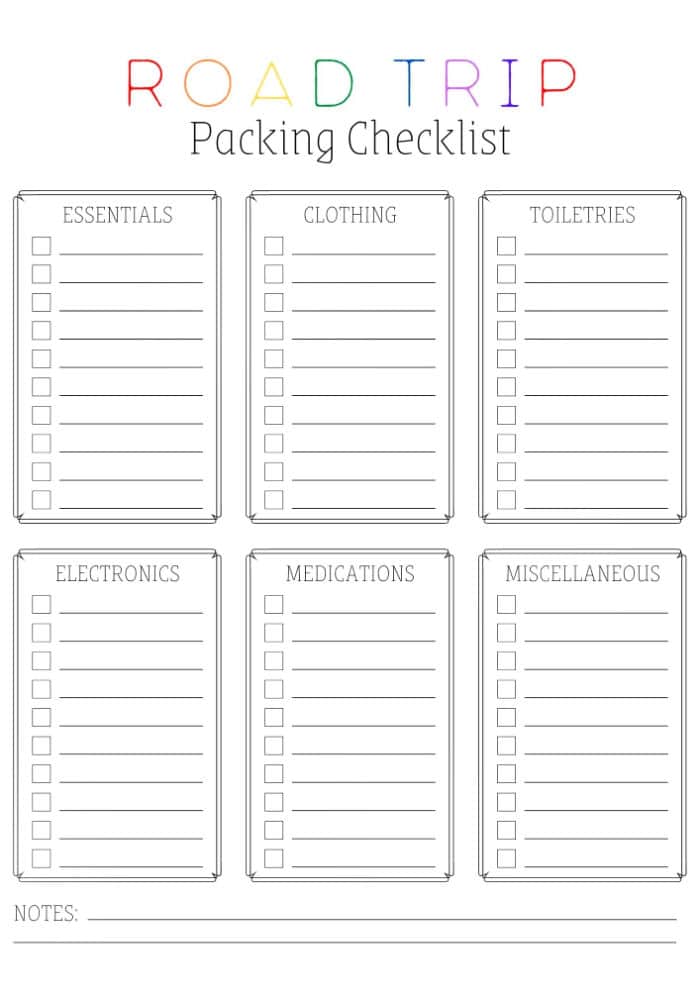 Free Road Trip Checklist
For the ultimate road trip packing list use the back as well for things that are specific to your family. If you might be stopping along the way to sit and eat you might add things like a picnic blanket to sit on. If taking a winter road trip I would add chains for the tires and/or a shovel in case you get stuck.
Keep the items on the left in your car
Pack the items on the right side of this checklist. You can use this packing for a road trip printable too.
Make sure each person in your family has their own items listed above
Bring items to prevent car sickness is needed
To make your trip smoother pack a road trip busy bag for each child too…you'll thank me later
When you begin to pack, a road trip tip to save money is to first look on the list and pack the things you already have at home. Check them off and then head to Walmart for anything else you need to pick up.
I make sure to stock up on more Banana Boat SunComfort and OFF! bug repellent. I have very fair skin and most of my girls do too so we tend to buy sunscreen in bulk, especially when we're going hiking! 😉 Along those lines, hand sanitizer is great to have after stopping at gas stations, bathrooms, etc.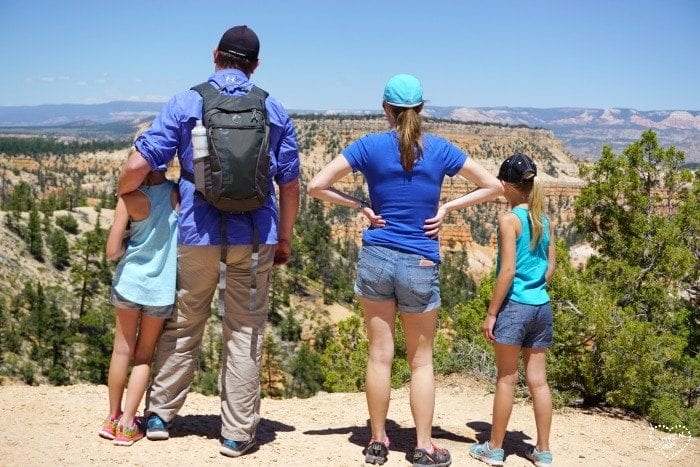 How to Pack for a Road Trip and Save Space
Packing efficiently for a road trip is essential to make the most of the limited space available in your vehicle. Here are some tips to help you pack smartly and save space! Starting with the fact that you NEED a trash can in the back seat. Not just a plastic bag but something to keep it upright. A small bathroom can will work.
Plan Ahead using this checklist of essential items you'll need for your trip. This will help you avoid overpacking and ensure you only bring what you truly need.
Choose the right Luggage that is soft sided bags or duffel bags instead of rigid suitcases. Soft-sided bags are more flexible and can easily be squeezed into tight spaces in your vehicle.
Roll your clothes instead of folding them can save a significant amount of space in your luggage. This technique also helps reduce wrinkles. Consider using compression bags or packing cubes to further organize and compress your rolled clothes.
Pack versatile clothing that can be mixed and matched to create different outfits. This allows you to pack fewer items while still having plenty of options to wear.
Minimize toiletries by bringing travel sized containers or transfer your regular products into smaller containers. Alternatively, you can opt for solid toiletries like shampoo bars and solid deodorants to save space and avoid potential leaks.
Use vacuum bags to reduce the size of bulky items like jackets, blankets, or pillows. Simply place the items in the bag, seal it, and use a vacuum cleaner to suck out the excess air, compressing the contents.
Consider the size and weight of your camping or outdoor gear. Look for compact versions of items like folding chairs, sleeping bags, and tents to save space. Additionally, opt for lightweight and collapsible cookware for meals on the go.
Make use of every nook and cranny in your vehicle. Utilize the space under seats, in footwells, and in the trunk for storing smaller items or bags that aren't needed frequently.
Place heavier and bulkier items at the bottom of your luggage or closer to the floor of the vehicle. This helps distribute the weight evenly and prevents your belongings from shifting during the journey.
Be mindful of what you bring along. Consider leaving unnecessary items like excessive gadgets or duplicate items at home. The more you can streamline and simplify your packing list, the more space you'll save.
What to Pack for a Road Trip with Kids
Remember to keep important items like snacks, drinks, and travel essentials easily accessible in the car to avoid having to dig through your packed bags frequently. By following these space-saving packing tips, you'll be able to maximize your car's storage capacity and enjoy a comfortable and organized road trip experience.
What to Pack for a Road Trip
This summer our road trip took us on a weeklong trip to several National Parks, including Bryce Canyon and Zion. Each morning we lathered up with sunscreen to protect us from UVA rays. Then we brought our bottle of sunscreen in the backpack.
Coupled with water, snacks, and our camera of course. It's important to reapply throughout the day especially with fair skin, If you haven't taken a long road trip with your kids before I HIGHLY recommend it! Our first one was when my youngest was about 3 and we've been on one each year since.
We started with shorter distances but as time went on we lengthened the time in the car and now we typically drive 7-9 hrs. each way. It's not just about the destination but what you find and see along the way.
Free road trip packing list
It's fun to talk about the animals you see and the towns you pass through. Also a great way to review things they learned in school like "what type of rocks are those", when you visit National Parks. Of course there's time for talking, eating, and sight seeing but you will need some other activities to keep them busy too. Books are great for school aged children.
Even if they aren't big readers at home they will usually pick one up in the car. Keeping them busy (and having some quiet time) are essential to making your road trip a successful one….believe me! 😉
I will say our trip this year to Bryce Canyon and Zion was incredible and probably one of our favorite trips. Hiking as a family is a great way to bond. Even if you aren't a huge outdoorsman (I wasn't at first) just start slow and work your way up to a weeklong trip of camping and hiking.
If you bring along some comfort items for everyone and essential items like the ones on our road trip packing list, it will make your trip one you will want to repeat year after year like we do. Where are you headed to this year?