How to take cheap weekend trips your whole family will love! What to do and where to go when you want to get away but still stay on budget.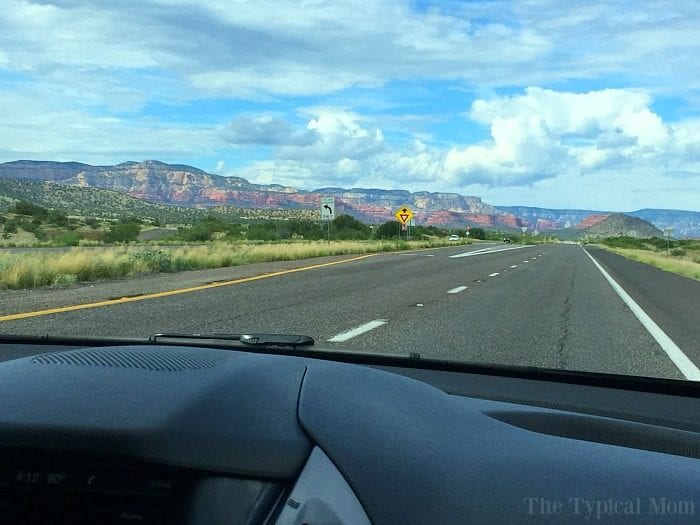 This is our idea of a great getaway….a road trip!! When we think of "where to go next" we don't think of flying. We think of where we haven't been, but is in driving distance from of our house. Just some of our many road trip blog tips! (originally published 7/17)
Cheap Family Vacations
That isn't to say we've never been on a plane. We do share here how to get free airline tickets. We have done that, to New York before!
For the most part though since there are 5 of us, we plan cheap weekend trips pretty often. Here's how we travel cheap, plan fun trips, and do it all with little money out of pocket.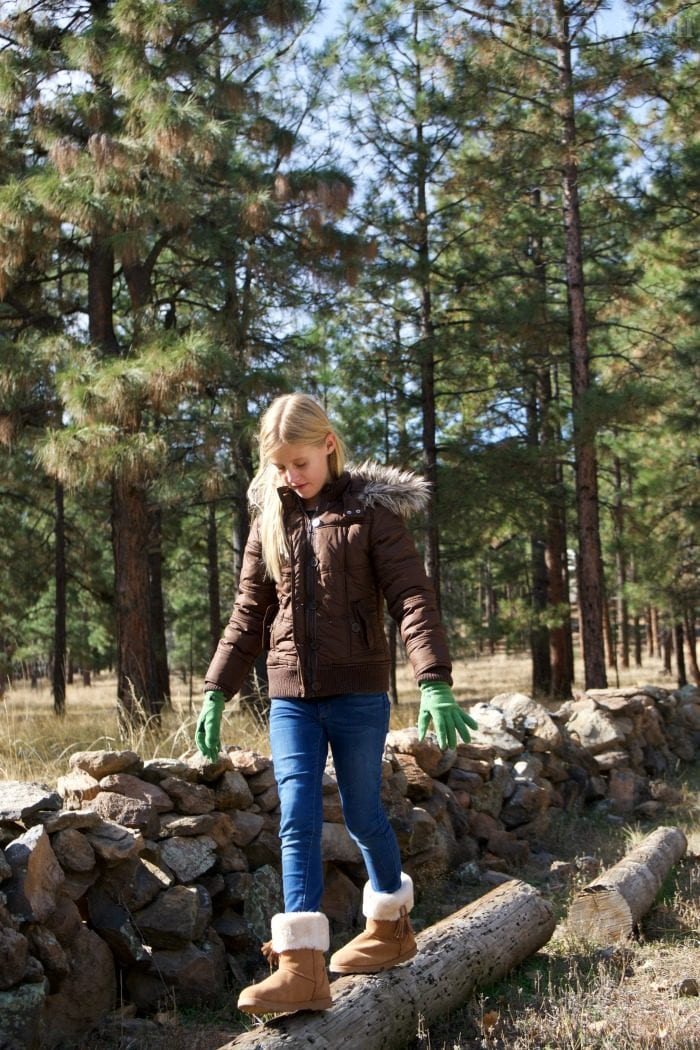 THIS is the image of a perfect getaway for us…surrounded by nature and no street lights in sight. We live in the city so when we have time off we want to enjoy the quiet and see something new and beautiful.
If you're like us there are SO many gorgeous locations you can visit in the United States. Many are VERY affordable to stay if you plan things right.
Cheap weekend trips
House swap – We all have friends in other states, or maybe just a few hours away, who love traveling too but don't have a lot of money.

So…….trade houses for the weekend!
It will cost you $0 for lodging which will cut down your costs dramatically.
There are house swapping websites out there too which opens up your options to travel to just about anywhere!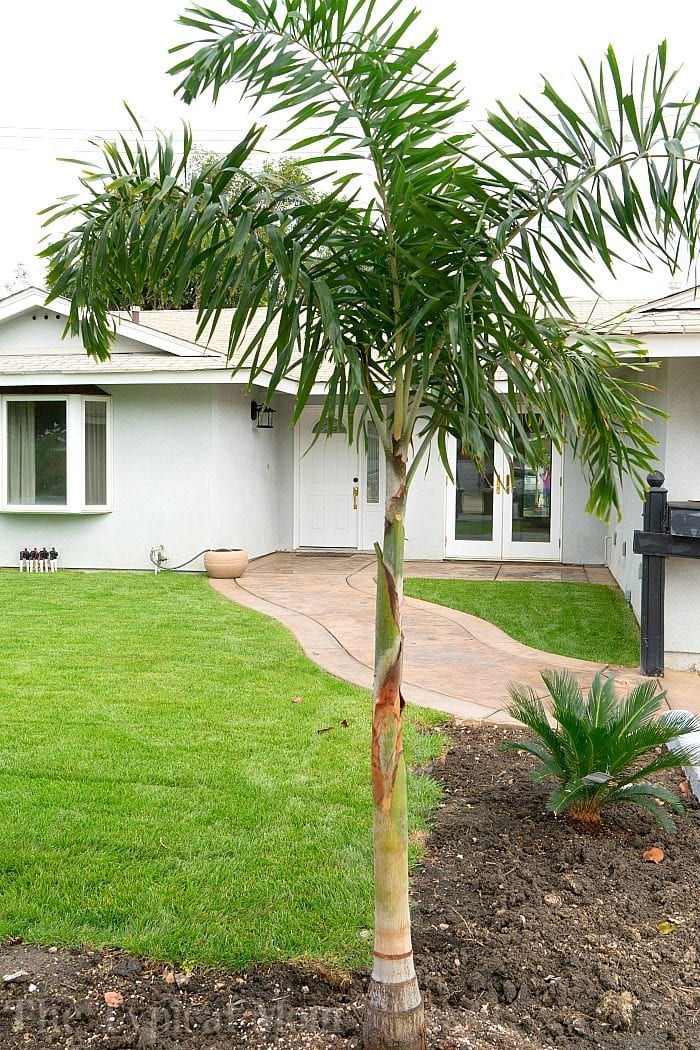 Cheap Vacations in the US
Camp – If you love camping, or are willing to try it once, there are many places you can camp free around the U.S.!

If you haven't tried it I assure you your kids will probably love it. It could be a vacation all on its own.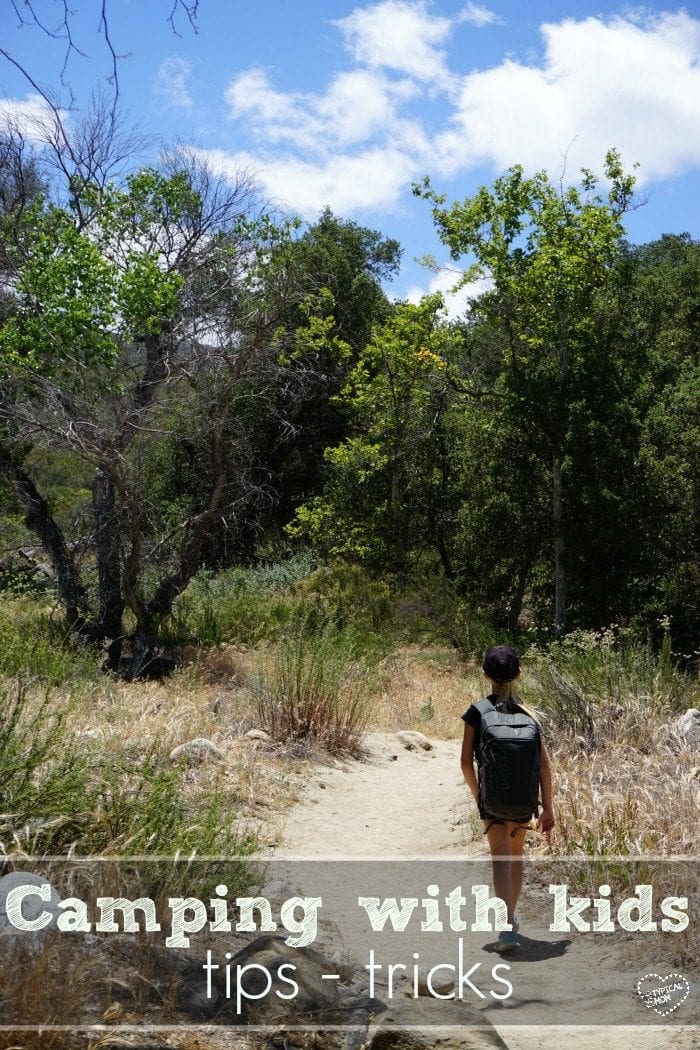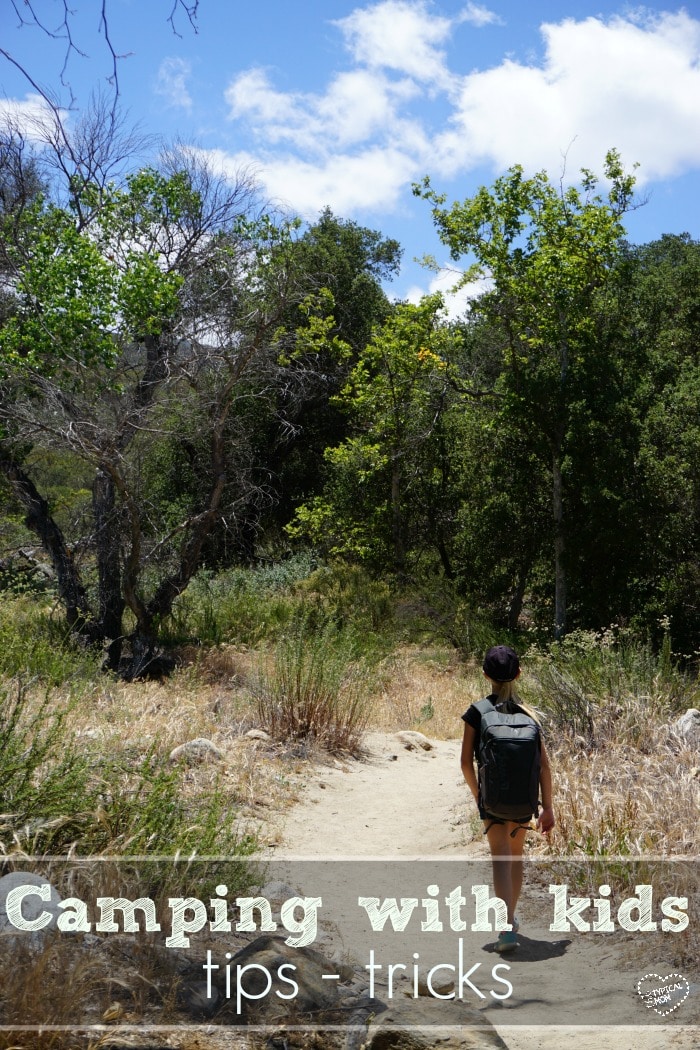 Cheap Vacation Ideas
Stay with relatives – I am sure there are relatives you haven't seen in a while.

Plan a trip to visit and stay with them (I'm sure they'd love to have you)! While you're there do some sightseeing. You'll have built in tour guides with them, I'm sure they'd love to show you around!
Visit National Parks – Our favorite cheap weekend trips have been visiting several National Parks!

We've camped just outside Yosemite for next to nothing.

You can get a free admission to National Park pass if your kids are in or entering 4th grade too.
If you haven't visited The Grand Canyon, Zion, or one of the other wonders I highly recommend it.
Find deals on flights – If you're planning on flying somewhere there are still ways of cutting vacation and travel costs.

Signing up for airline newsletters will give you notifications regarding deals they're offering.
This is what I do when I have to travel for work. Plan on where you'd like to go early on and check the websites often.
Then grab cheap airline tickets at the lowest cost. A great way to plan cheap weekend trips!
I use this technique and others so we can travel for free throughout the year.
Save money boarding your pets – If you cannot take your pet with you, swap pet sitting with a friend. Or pay a teenager on your block to come over every day to feed and play with your dog or cat.

This can save you quite a bit. When your friends want to plan a cheap vacation you can return the favor.
If your pet is part of your family though, take them with you. Many Airbnb companies and campsites are pet friendly.
Plan early – Traveling off season can cut costs dramatically! Almost everywhere is more expensive to visit during the summertime, that is when everyone is off.

If possible travel during another time of year, maybe Thanksgiving break! Last year we did just that and it was REALLY inexpensive.
We found a deal at Zion Ponderosa (way cheaper than summertime rates), took a road trip to Yellowstone, used our free National Parks pass to get in, and had Thanksgiving dinner at a quaint little restaurant we found. Probably the best vacation we've ever taken. 😉
If you don't really travel with your kids I really encourage you to do so! It has brought our family closer together and created countless memories that they will never forget.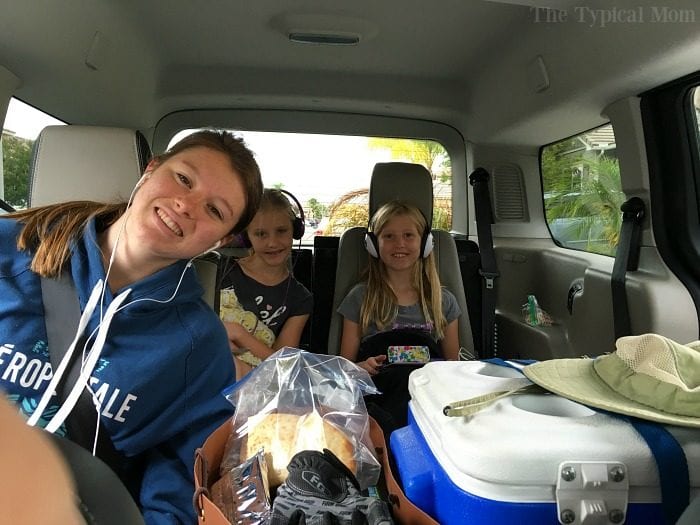 Once we took a few trips the girls got addicted and started suggesting new places to visit when we were heading back home.
When planning your first or next vacation make sure to secure your apartment and house. Plan ahead so you can find the best deals, and then get out there and….JUST. HAVE. FUN! 😉