Southwest cheap fares and promotional codes are offered occasionally to get you the best airfare deals to destinations around the country, here is their current offer and how you can fly for free too!
I love it when airlines offer really low fares to the most popular destinations we all like to visit. Southwest cheap fares are offered on certain flights for as low as $39 each way, if you catch them!! Sometimes Southwest airlines promotional codes are needed, but here no coupon codes are required. Just check their website for dates and locations that qualify for this airline deal! (originally published 8/18)
Free Southwest Tickets
We travel for free all the time on Southwest. <—– We're sharing our tips here so you can try it and see what we mean! Seriously in the past 5 years I haven't paid for a plane ticket and I tend to travel quite a bit for my business.
We are now saving up so all 5 of us can travel for free to my cousin's wedding in Florida next year and we are only 1 ticket away from accomplishing that!!
Cheap Flights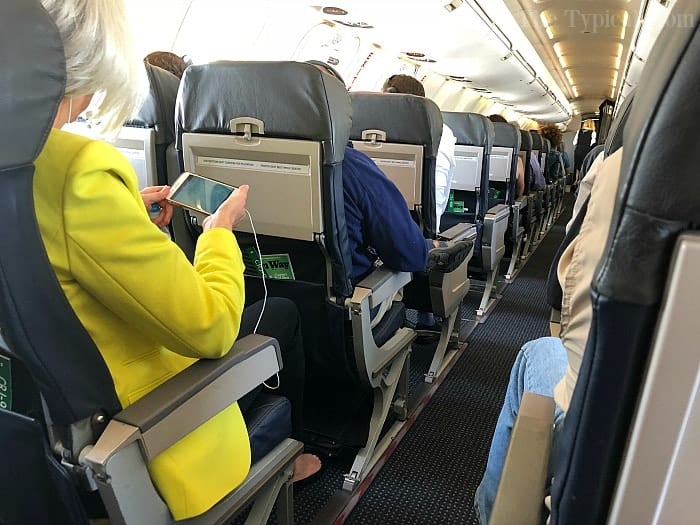 What Day is Southwest the Cheapest
No matter what airline you choose really, Wednesday is always the best day to fly. Not only are there fewer people but since most travel on the weekend it costs less too.
When these deals come around I always look and see what locations are available. The airport I fly out is San Diego International and there are usually quite a few there.
If you really want to take advantage of cheap airline tickets more often sit down at the beginning of each year and decide where you'd like to go. Then when they are available you can check online and see if they are the lowest fare offered!
How Can I Get Cheaper Flights on Southwest
Plan ahead and check their website often. I downloaded their app on my phone so I can click on it once a week and see.
What I do is at the beginning of each year we decide where we'd like to go. I travel a lot for business so I am always looking at fares. When Southwest Airlines flight deals come about I know our desired destinations and can search for them.
Each sale includes different locations so you really need to check all of them. Be sure to grab them as soon as possible though because they won't last.
Of course there are Frontier airline deals out there too. I personally only fly Southwest but if you're in a bind and need more resources, this is another.
Want to see a few of my favorite things that I am totally obsessed with?? Take a peek and see how many you might already have…twinsies!
Looking for more easy family recipes and tips? LIKE The Typical Mom Facebook page?
Then sign up for my free newsletter, and follow me on Pinterest! 😉
***** If you LOVED this recipe give it 5 Stars below and let everyone know what you thought about it. 😉