Want to get away for the weekend for almost nothing? Well here are the top 5 tricks on how to travel cheap that work for me time and time again!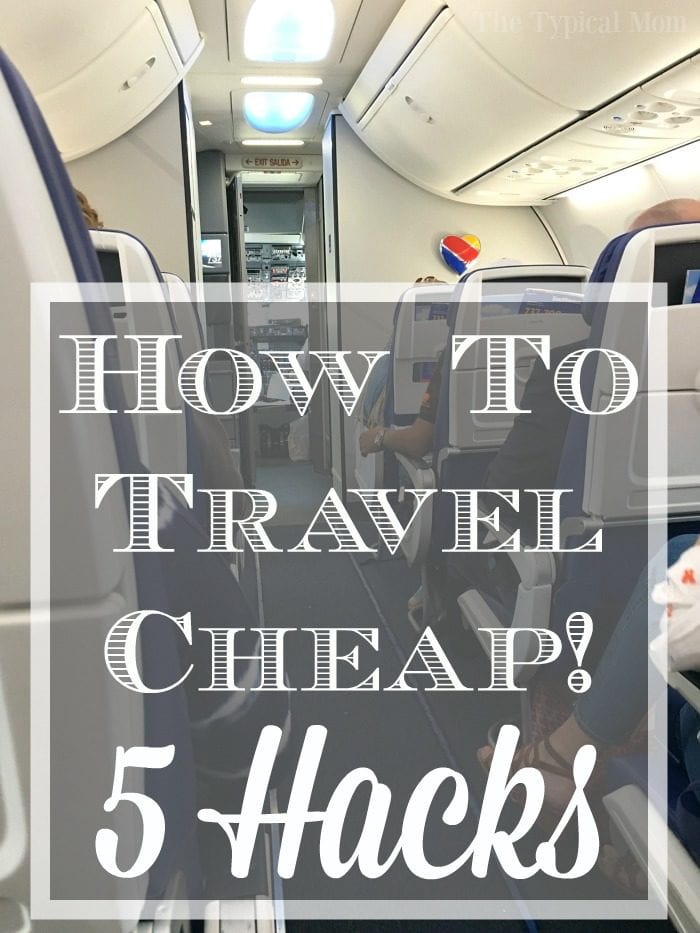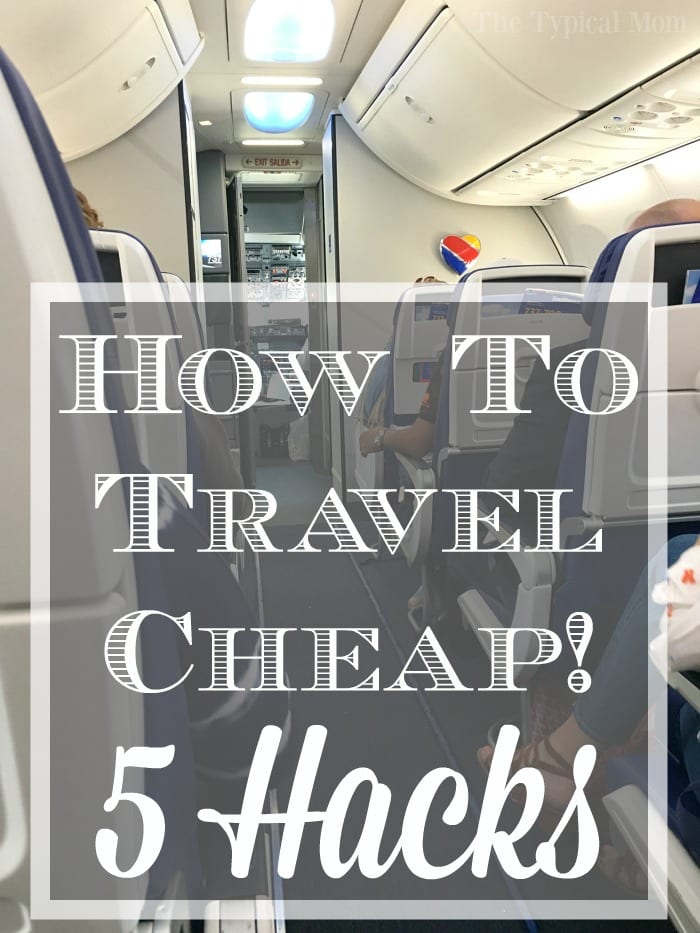 I LOVE to travel! I love taking my kids with me too if at all possible. We are a family of 5 so I had to get a bit creative to figure out how to travel cheap so we could travel more often. (affiliate links present)
How to Travel Cheap in USA
Several times throughout the year I travel for my job. So it is really important to find the cheapest ways to get me to my destination. Often times I can get away for the entire weekend for less than $200.00 including airfare!
Here are my top 5 tricks on how to travel cheap so you can try them too!
How to get free airline tickets – I can tell you that in the past 10 years I have NEVER paid for an airline ticket!

Both my husband and I signed up for a credit card years ago where you earn points for every dollar you spend.
We pay the balance off at the end of each month so we don't accrue interest and put everything we can on that card (even our cell phone bill goes there each month).
Those points add up until you're ready to fly.
Then we keep our eye on airline prices and redeem our points when it is the cheapest possible (requiring the fewest points).
6 years ago we took our then 10 year old to New York with us and sat in first class both ways for FREE this way!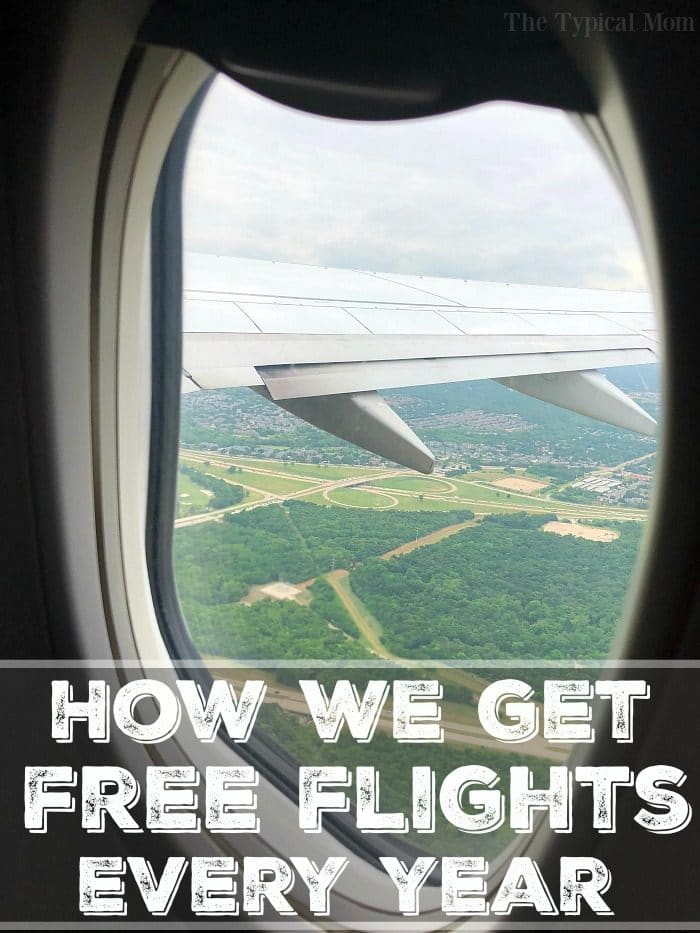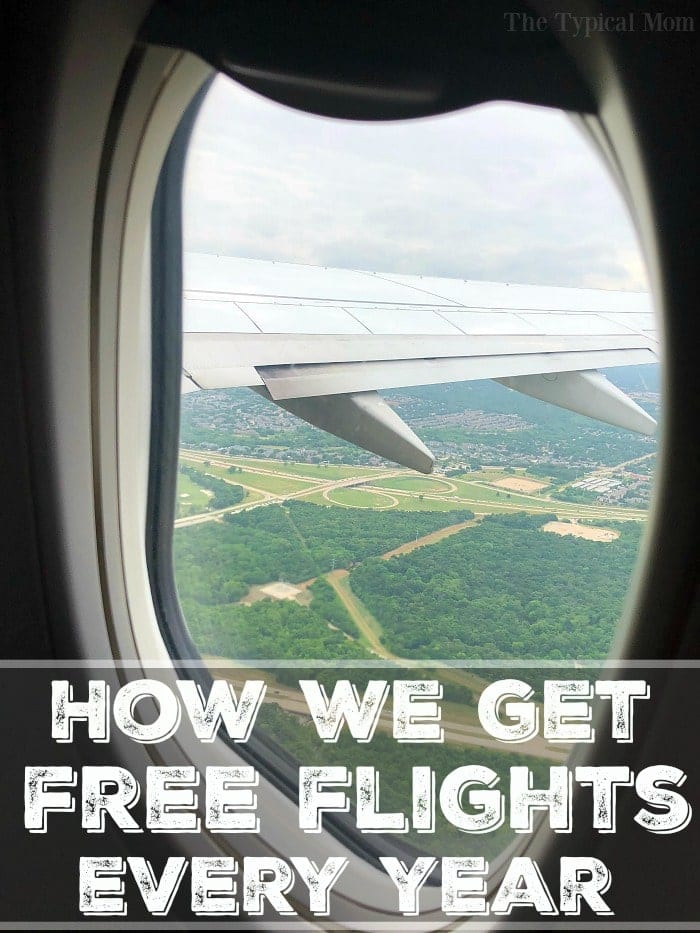 Cheapest Way to Travel Long Distance
How to find cheap airline tickets – Sign up for every airline's newsletter so you receive information via email.

You will receive a notification when they are having deals on their flights.
Try to plan ahead as buying tickets way in advance can save you A LOT of money!
Sit down at the beginning of each year and plan out any trips you'd like to take. Then when there's a terrific sale you can take advantage of it way before your trip comes about.
I have seen tickets as low as $39.00 each way quite often, you just need to be ready when that deal comes around. Great travel hack to remember.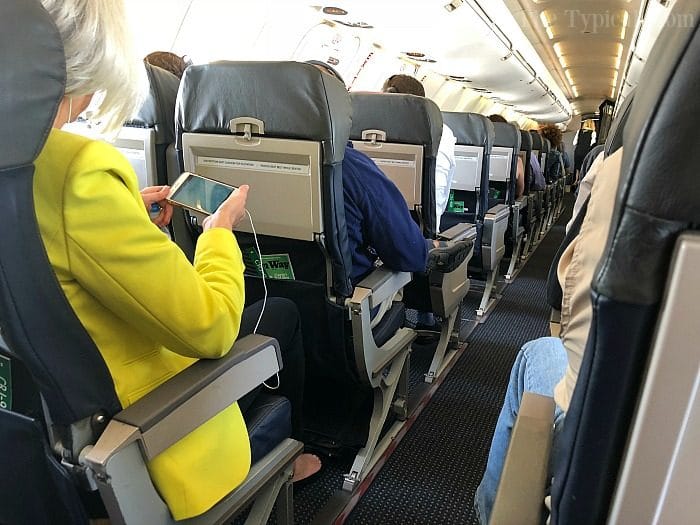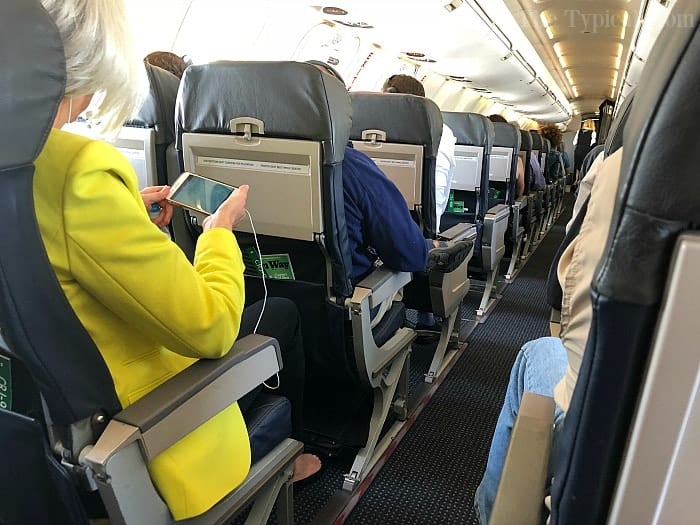 How to Vacation for Free
How to travel for free or save lots of money. – Before you step foot into the airport come prepared so you can save money.

I have a carry on rolling bag (saves your back, highly recommended) that I use and stock full of snacks, earbuds, a book, my laptop, gum, and my wallet.
The only thing I cannot bring is liquids of course so that is all I need to purchase inside the airport. I buy a water bottle at the beginning of my trip that I can refill along the way if I want.
Then I only need to buy 1 sandwich or small meal inside the airport if I have a layover. I can snack on what I brought during the plane ride, receiving free drinks in flight to pair with them.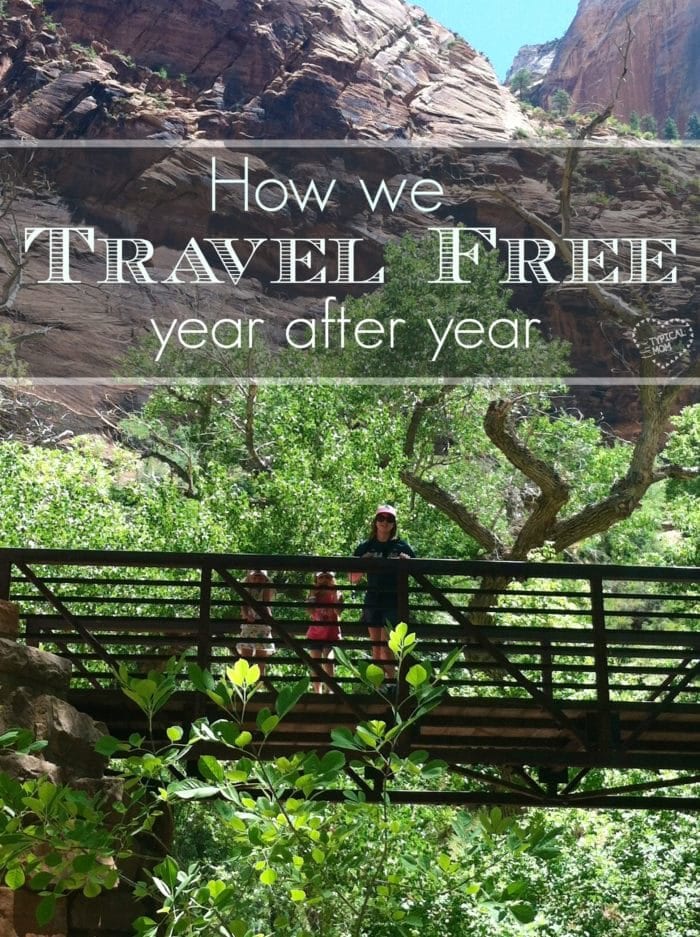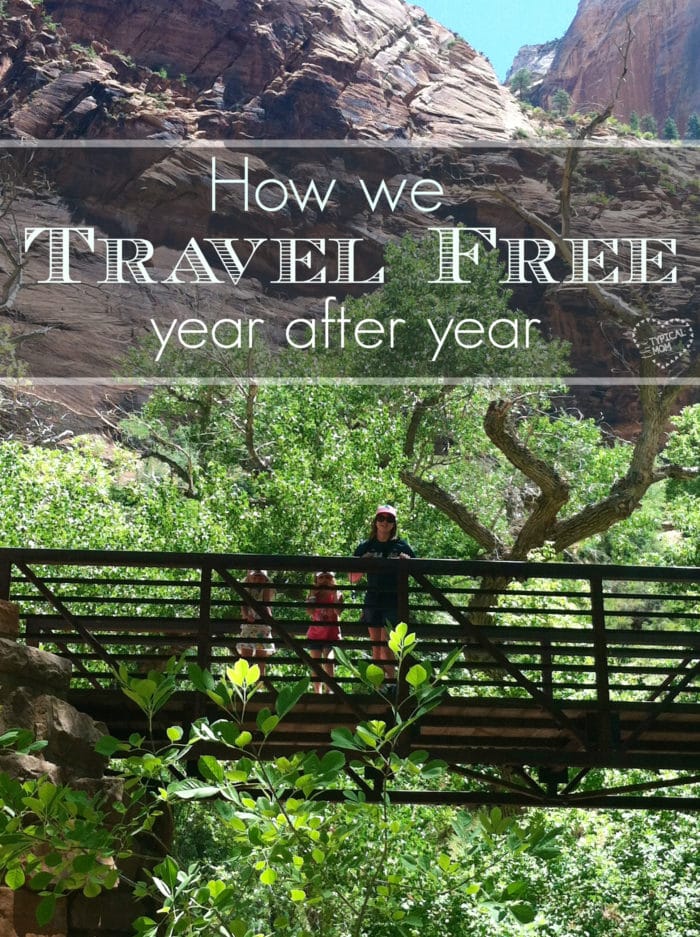 How to Travel for Cheap as a Student
Where to find the best vacation properties

Discount sites – There are many discount sites out there that offer deals on hotels, campsites, and lodging of every kind.
Sign up for each one of them to receive their newsletter and similar to the airline tickets have your destination in mind so when a deal pops up for that location you want, you are ready to snag it!
Vacation House Rentals – Great program where people offer up 1 or more rooms in their house to stay in while you're on vacation for far less than a hotel stay!
In many locations you can find an entire house for rent for a few nights that is less expensive than a hotel but you'll also have access to a full kitchen to use in order to save on meals as well.
Cheap Vacation Ideas
House swap – If you have a friend or friend of a friend who want to travel too, swap houses for the weekend or week! You'll have a FREE place to stay this way and you'd each be able to visit where the other lives and go on a trip for a lot less.
Stay with relatives or a friend – We do this a lot! Between my husband and I we have relatives in many states and they are always welcoming when we say we want to come and visit them!
Of course you can get some sightseeing in too but who better to show you around than a close friend or relative you haven't seen in a while.
This is how we could afford to stay in New York for a week for free. We stayed with my best friend who loved having us visit. She gave us tips on what to see and where to go (much more fun than staying in a hotel too).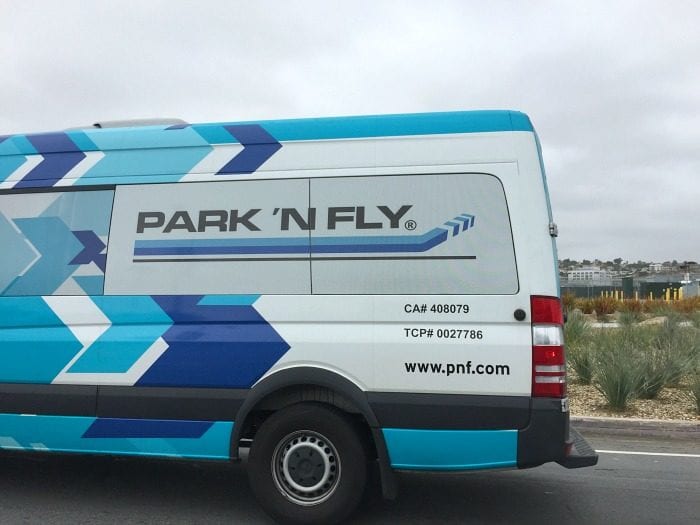 How to find the best airport parking – The last thing you want after a really long flight is a long walk to your car.
Find one that is not right at the airport to save money. Make sure they offer a free shuttle that will take you to the terminals though.
If you follow these 5 steps you are sure to save a lot of money and have a more pleasant traveling experience! These are my top 5 tricks on how to travel cheap, but I am sure you have some too. What have you done to save money when you travel alone or with your family?