Here are 11 other websites like Airbnb for you to use to find the best vacation rental property! The answer of Airbnb vs hotel are answered from a family of five who travels often and where we go to find the best places to stay. Plus how we travel free and how you can do it too!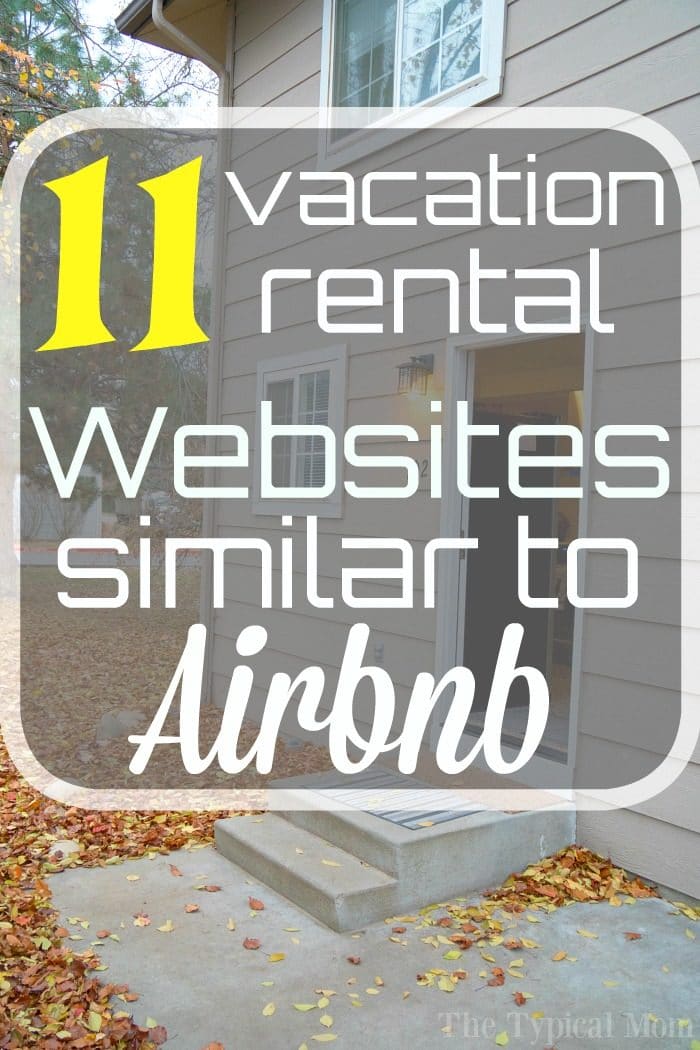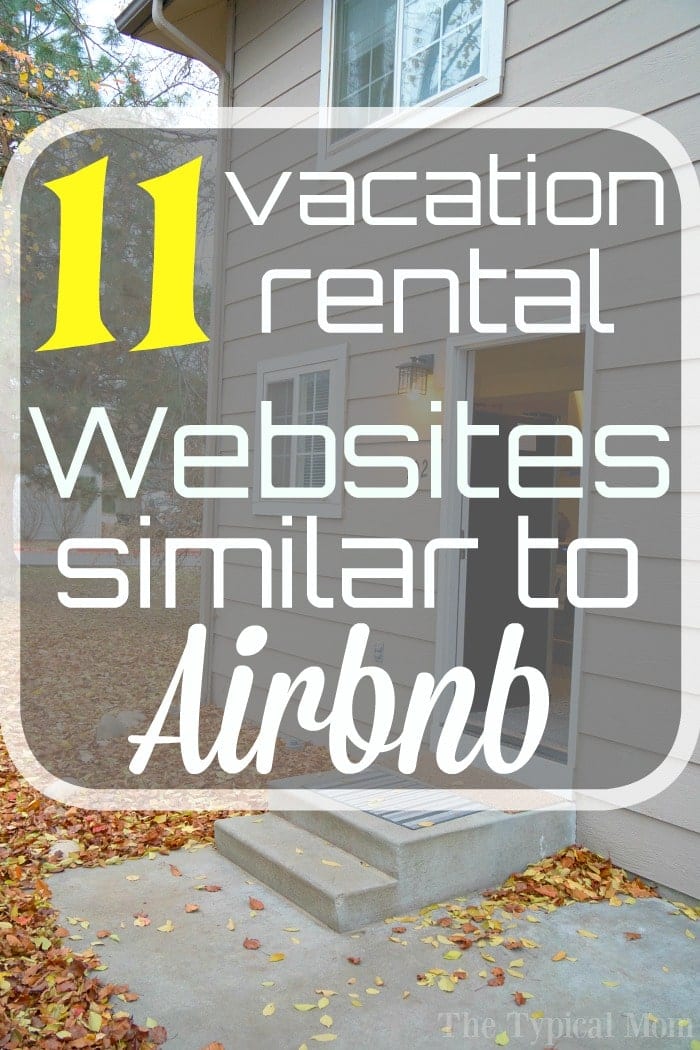 Ok so we stayed at an Airbnb for the first time when traveling from CA. to ID. a few months back. I heard staying in a house was WAY better than a hotel when you have multiple kids. I went searching and other websites like Airbnb too. One of our favorite resources on our road trip blog. (referral links present)
I totally agree now that vacation rentals are so much more comfortable than squishing all of us in a hotel room. It would be hard to imagine using anything else again. If you are uncomfortable with renting out your home I would highly suggest making yours into a short term rental, it can be advantageous.
Cheap Vacation Rentals
There are a few tips I have for you before even searching these other websites like Airbnb. These can make you $$ just by signing up!
Sign up for Swagbucks. It's free and earns you free gift cards just by searching the internet and purchasing vacation rental nights online.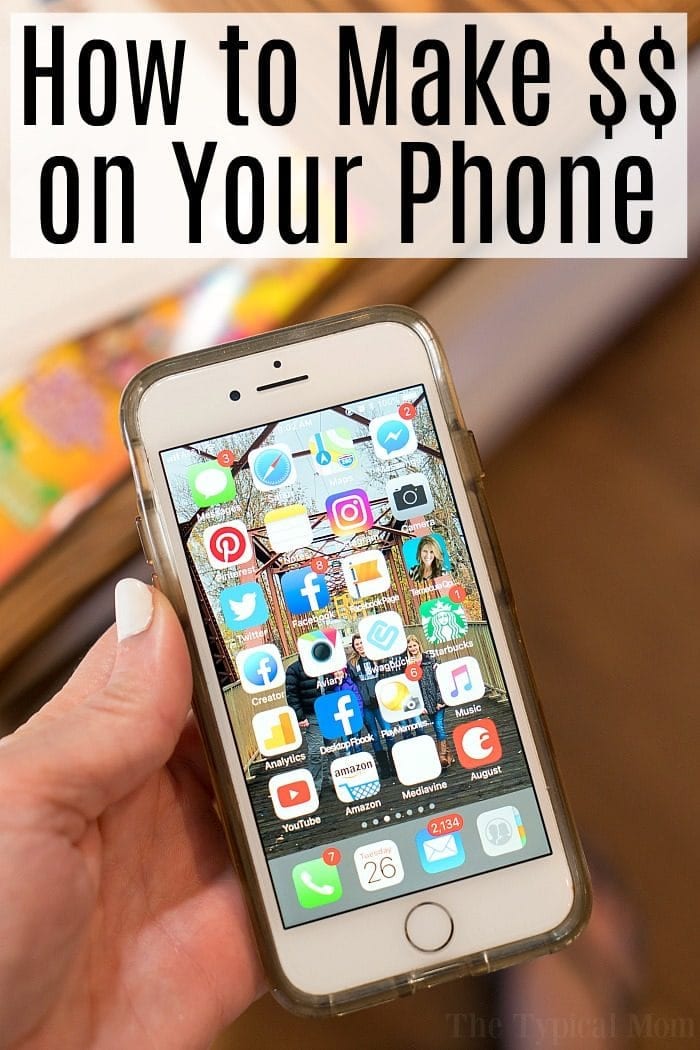 Cheap Airbnbs
Search for any of these sites in the top search bar when you're logged in. OR get more points when you change your web browser to Swagbucks (shows you in this post). Then the button will pop up automatically.
Book your stay
Earn a % of your total bill in points
Trade your points in for FREE gift cards
Makes your vacation even cheaper (can get gift cards for plane tickets, gas cards and more)
Yes Airbnb is probably the most well known site to rent a house. There are many others nowadays that offer the same service though.
The great thing about this is each one offers different locations. Prices vary from one to another so you have the ability to compare and find the best deal!
Vacation Rental Websites
Airbnb is what we have used in the past and is probably one of the most well known. You can rent houses or condos to stay in instead of a hotel.

If you've never used it it is very easy to use. You just type in the location you're looking for and can even set filters for what you want to spend.
We had a great experience using this service and you get $40 off your first stay when you sign up and book a stay!
Best Vacation Rental Websites
HomeAway is one of the other websites like Airbnb. They offer houses, condos, and apartments to rent on a daily, weekly, or even monthly basis.

I found that many of them offered discounts if you stayed for a week or more.
The site is very similar to Airbnb's layout. Easy to use and search for the location, size, and price range you're looking for.

VRBO is a part of the HomeAway Family. It has a similar searching capability and offers more than 2 million locations worldwide to choose from.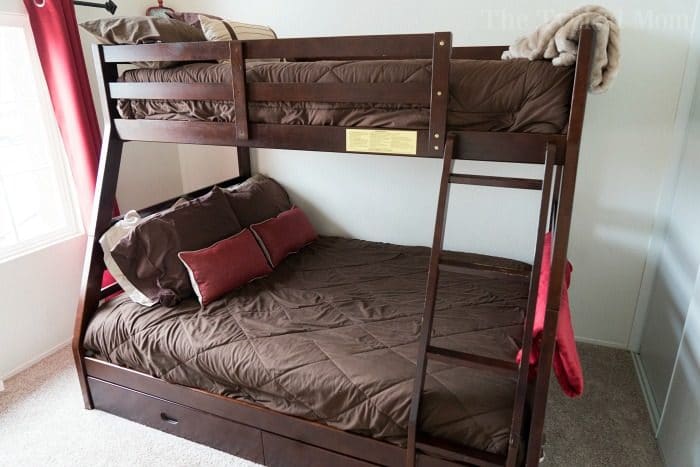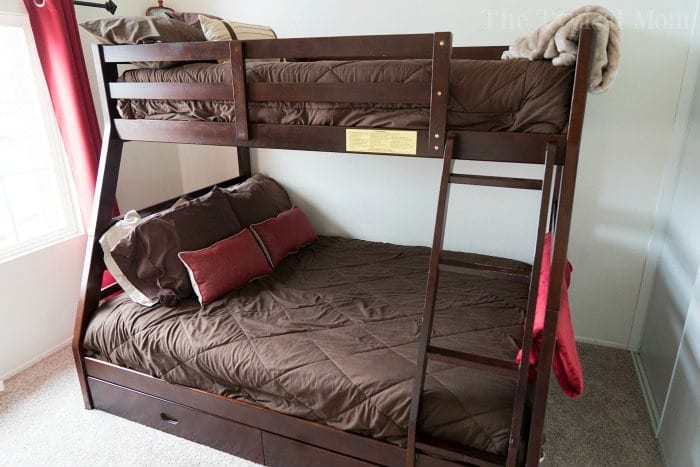 How to Find a Vacation Rental
Vacay Hero is somewhere else to search for a rental.
Home Escape has NO booking fees which is unlike the others. Most sites do charge a small fee to maintain their site yet this vacation rental website does not.

I would assume it is just wrapped up into the overall price but a good place to search and compare prices from one to another to see if theirs is a bit cheaper without the added fees.

Vacation Rentals is a similar resource for finding houses to rent you could try.
HouseTrip is a resource where not only can you find a vacation rental property but of course as many of the others you can list your house to rent out as well.
FlipKey states they have the world's largest travel community and you can list your property with them as well as search for rentals to use as well.
HomeStay is another site similar to the others to search for different vacation rental properties and is similar to Airbnb.
Interhome offers rental homes in a variety of different countries to visit.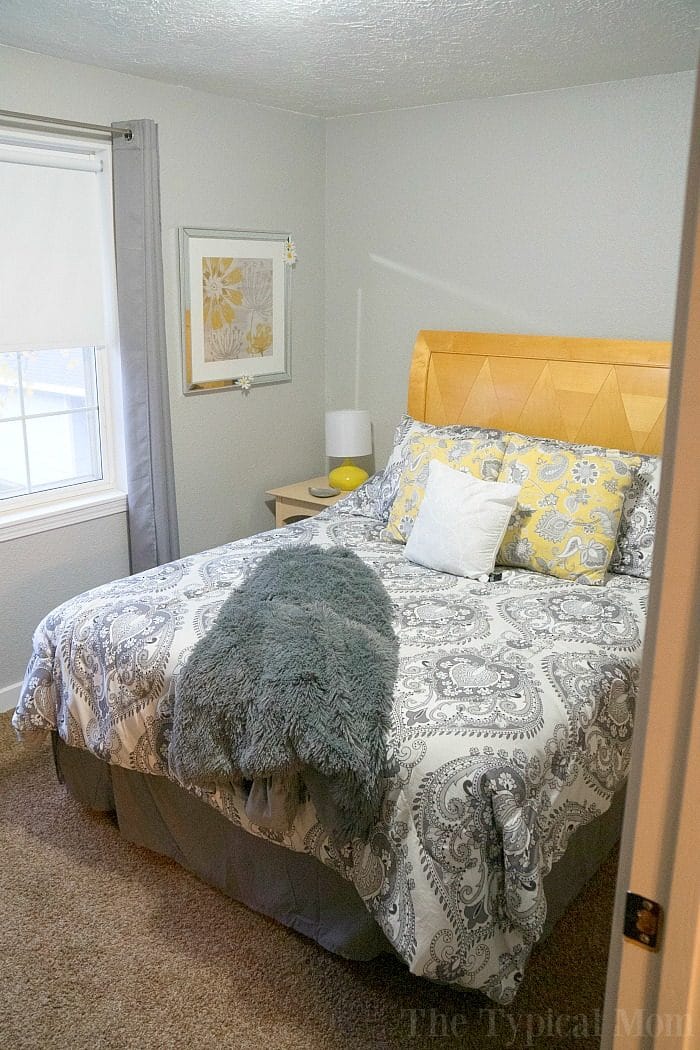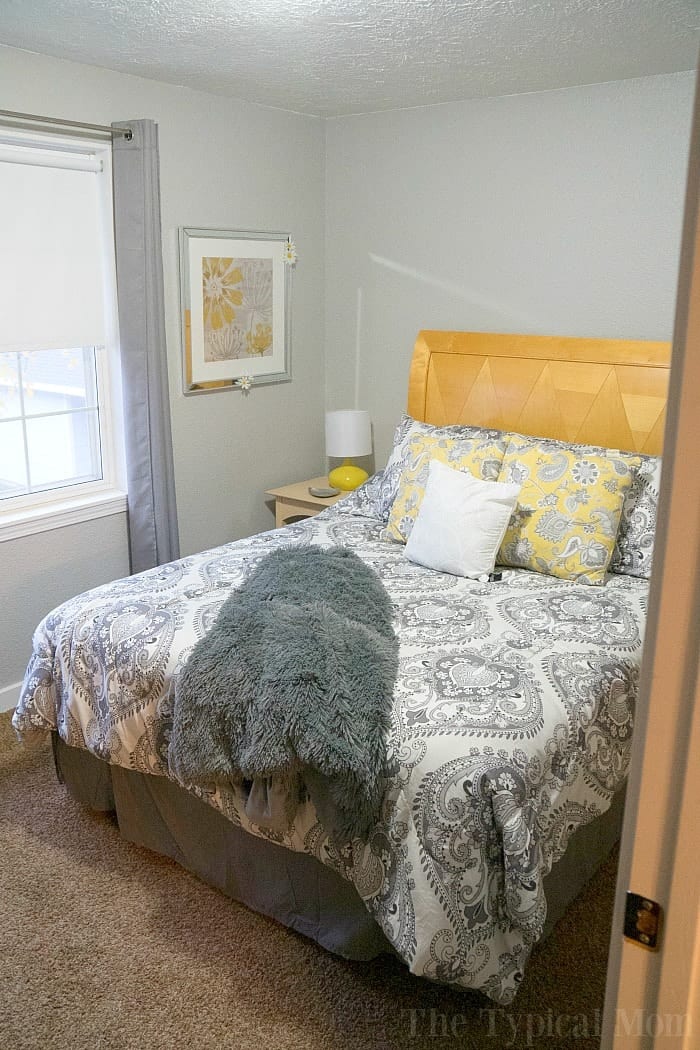 Like I said I highly recommend a house rental if you have a family. We have three kids who are between 17-9 so traveling is a bit easier because we aren't dealing with playpens and car seats.
Still I find that we need our own space especially when we're traveling a long distance in the car. There are other options other than renting a house though! Have you ever thought of swapping houses?? It's really a thing.
Free Vacation Rentals
Love Home Swap is a place where you can list your house to swap and find one in exchange there too. Imagine a family wanting to visit San Diego (where you live) who lives in London. You've always wanted to travel outside of the country but never could justify the expense because of the hotels and such.

Well…..if they are thinking the same way you could literally swap houses for a time frame and stay for free! It would benefit both of your households to be able to travel abroad and not pay anything for a place to stay. It isn't for everyone but a great option to look into if you're a homeowner.

Home Exchange is the largest house swap site they say with 65,000 homes in 150 countries to choose from.
It is possible to travel for free regularly too, we do it often and share our tips here on The Typical Mom on how we do it.
Going on vacations has been a huge part of our lives and memories with our kids, you can do this inexpensively if you have a bit of time to plan. I recommend it to everyone!