5 Steps to take when renting out your home. What type of rental can you offer and making sure you're insured properly are a few keys to your success.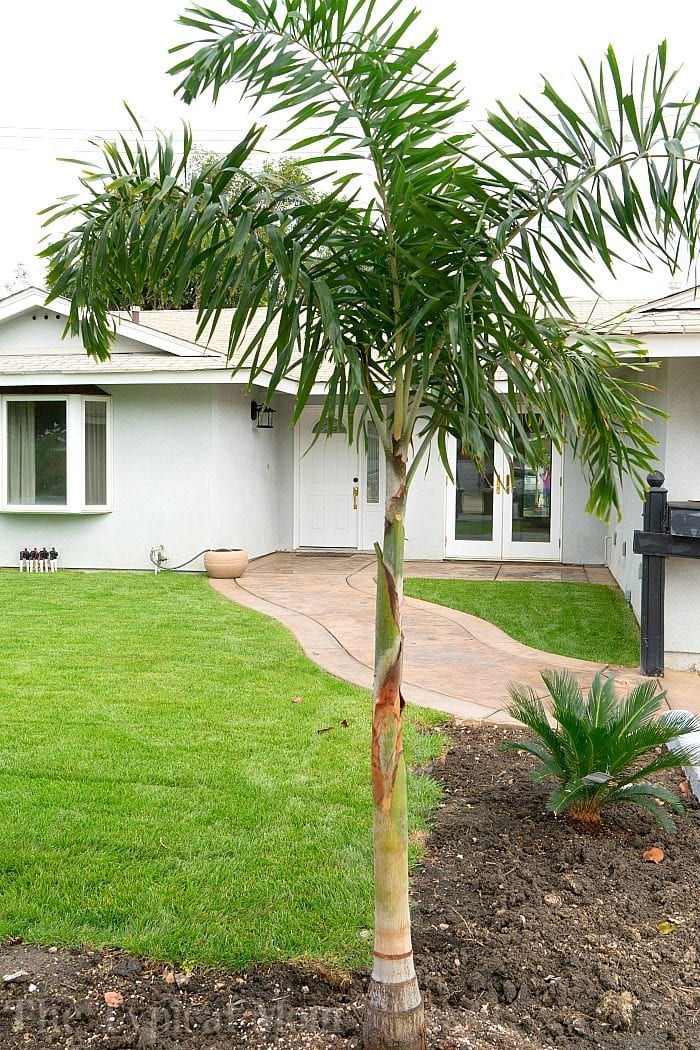 Are you moving, or changing your lifestyle where you don't want to sell your beloved home but rather rent it out?? Many people fall into this same category year after year and are in need of some easy steps to take when renting out your home. Let me start by saying congratulations!! It's an asset to have more than one property, but that doesn't mean it doesn't come with a few challenges along the way. Setting yourselves up for success at the beginning is key. Here are a few that have helped us as we've rented two different properties since we've been married. Special thanks goes out to Allstate for sponsoring our post so we could share our tips with you.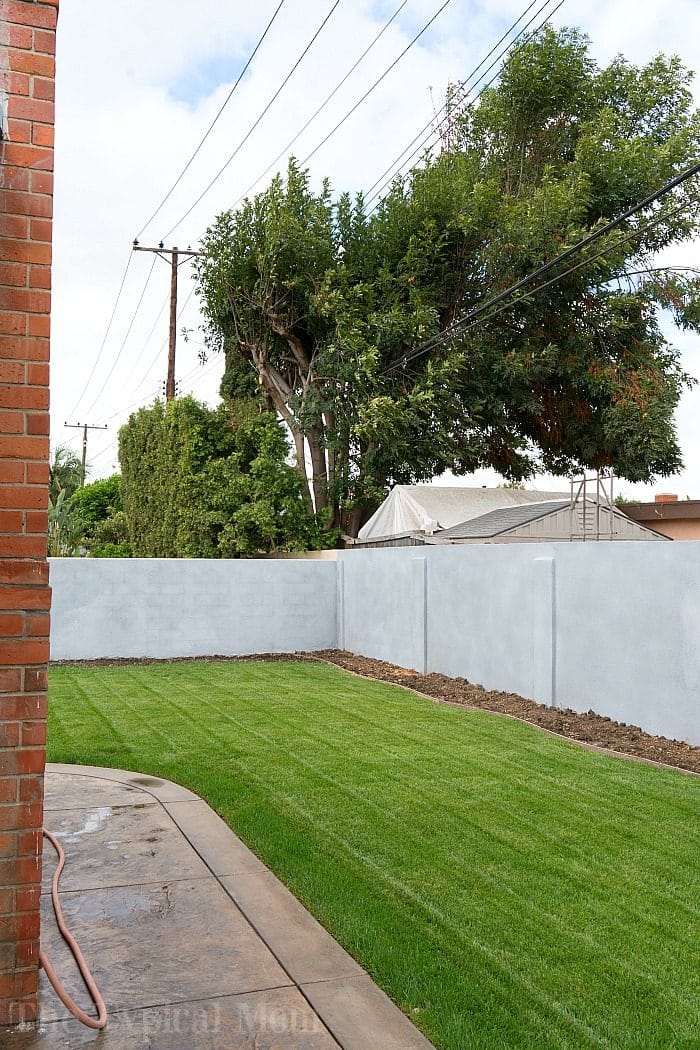 5 steps to take when renting out your home:
Determine what type of rental you're willing to offer – Are you only interested or know of the traditional sense of renting your home where a tenant signs a lease for a year or more? Well there are other ways to rent your home. You should ask yourself the question "should I list my home on a vacation rental site?" This may be a great option for you if you plan on traveling, and may want to occupy your home here and there or in less than a year. This way can give you income but also the freedom to use your home as you wish as well. Of course if you used this option you'd need to think of other aspects like you'd need to keep it furnished for yourself and the families using it as a temporary vacation spot but it is something to consider when renting out your home.
Find a property manager you can trust – This is very important especially if you don't live in driving distance of the house you're renting out. There WILL be issues that arise like a sprinkler that breaks, a garbage disposal that breaks, or the roof begins to leak. You need someone who will be there to pick up the phone and send out a repair person as soon as possible, or fix it themselves. You not only want to keep your tenants happy but you also want to keep your investment sound and waiting to do repairs is a disaster waiting to happen.
Set up your home for low maintenance – When renting out your home you need to not only think of the inside, but the outside as well. Whomever you rent your house out to will not take the pride you do in your home…they're just borrowing it. Think about the type of flooring you have and whether you should replace your white carpet with some tile that is easy to clean for everyone involved. As for the outside make sure there aren't plants that are delicate and/or need constant pruning as you'll rarely find a renter interested in spending time taking care of your plants. Along the same lines, hire a gardener to at least mow the lawn. If not, you're bound to have a front and back yard that need to be reseeded when they move out (or complaints from the HOA that the yard isn't being maintained properly).
Consider leaving major appliances – It's a must if you're listing your home as a vacation rental, but if you're doing a traditional rental it is a plus to leave major appliances there like a fridge and a washer and dryer. Many families who move and rent frequently would rather have those large items in place, just make sure you have a repair policy on all of them as well.
Ensure you have the proper insurance – This is a must! Make sure the policy you hold not only covers the house itself, but if you rent out your house for a short stay or an event it's important to have insurance for that too. It's better to be safe than sorry.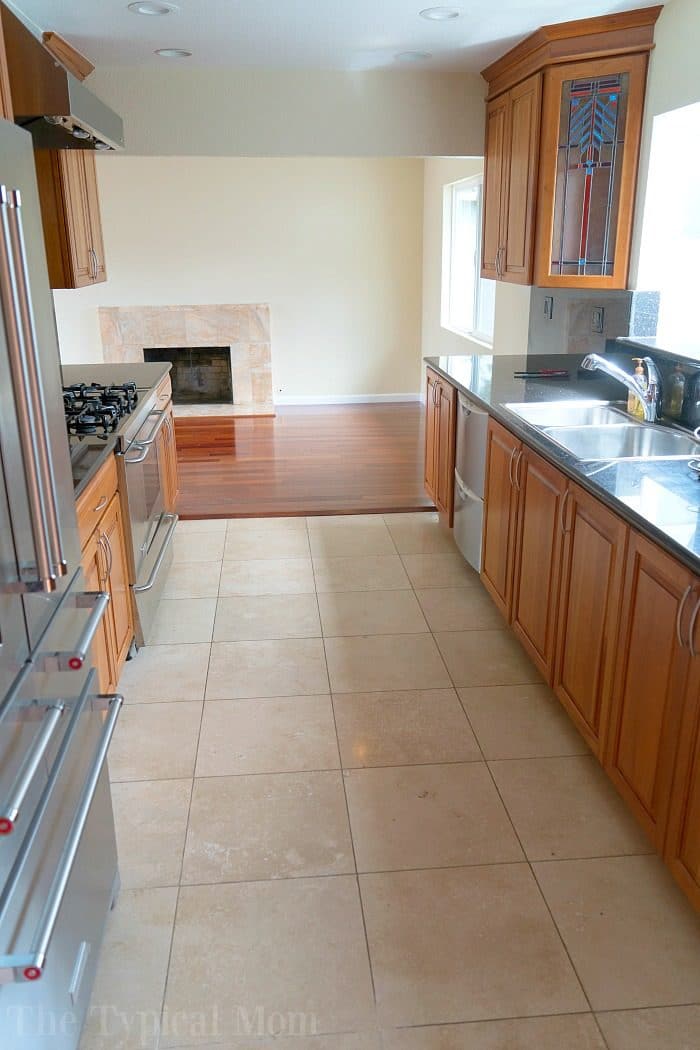 Whichever direction you go when renting out your home just make sure you're covered. Allstate has many different policies that will leave you with the security that whomever occupies your house whether it be for a short stay or a long one you'll be prepared.
Enjoy the ride!
This post was written as part of the Allstate Influencer Program and sponsored by Allstate. All opinions are mine. As the nation's largest publicly held personal lines insurer, Allstate is dedicated not only to protecting what matters most–but to guiding people to live the Good Life, every day.