July Instant Pot recipes are here! Wondering what pressure cooker recipes you should try during the summertime? Well we have a few favorites using fresh seasonal foods this month.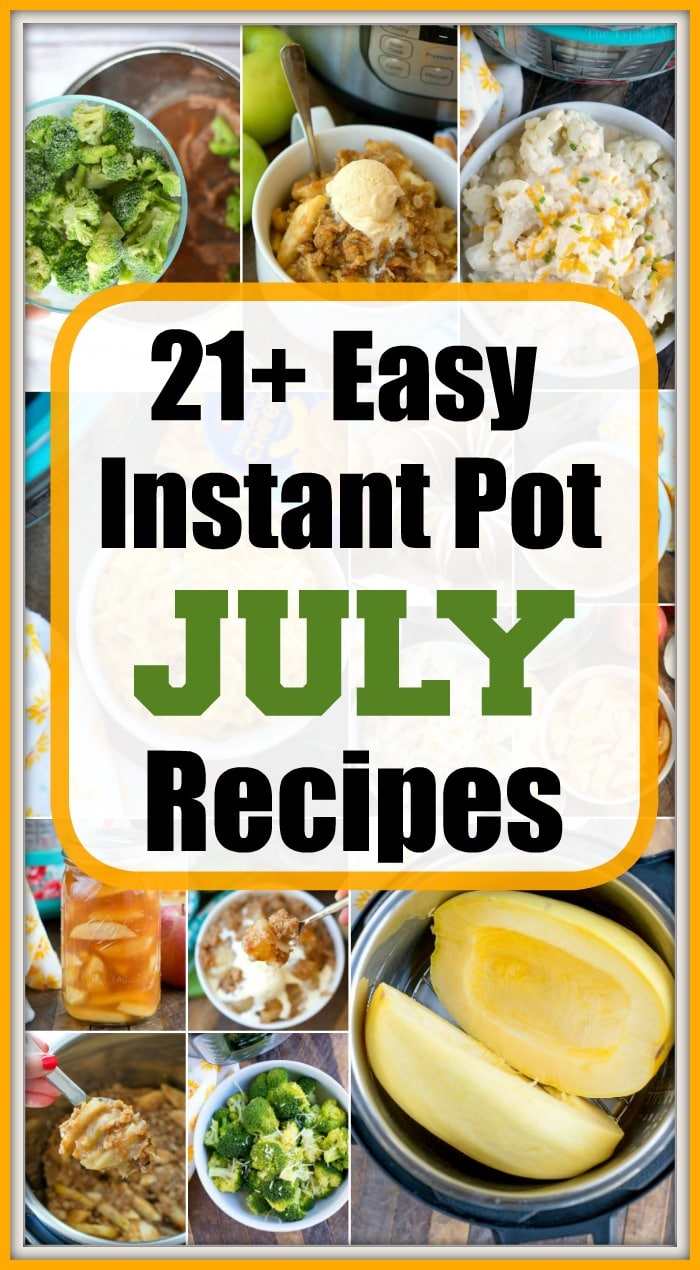 I started this monthly Instant Pot recipes series because I love to cook what's in season!! Fresh is where it's at I say. Whether you're new to pressure cooking, or just looking for something new to try we hope you love these July Instant Pot recipes. They're all quick and easy and perfect for the 4th or July or just during the week. (affiliate links present)
If you missed our popular June Instant Pot recipes post you can catch up with that one too. 😉
Let's start with a few helpful resources so you can create your Instant Pot meal plan for this month.
You can make all of these pressure cooker recipes in your Ninja Foodi, Crockpot Express and Mealthy too.
If you want an air fryer lid for your Instant Pot you can now order one!!
From dinners to side dishes and a few fruit desserts too, these are a few of our favorite 4th of July Instant Pot recipes you should try this month.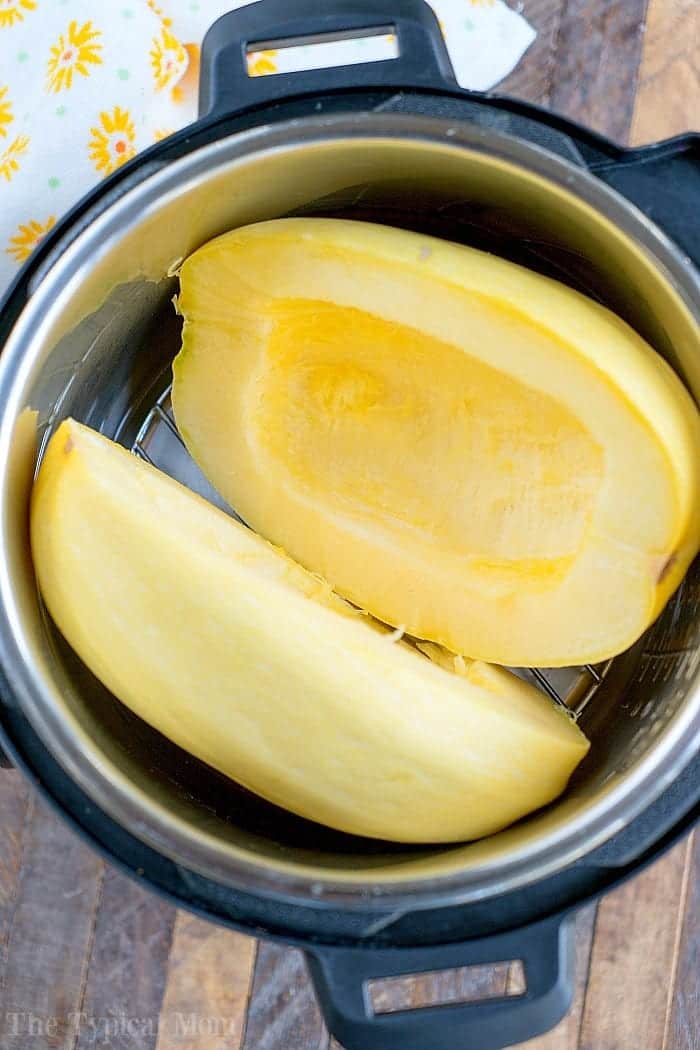 Let's use what's in season right now shall we??!! That always makes the freshest and tastiest meals.
Starting with vegetables first, these are a must this time of year!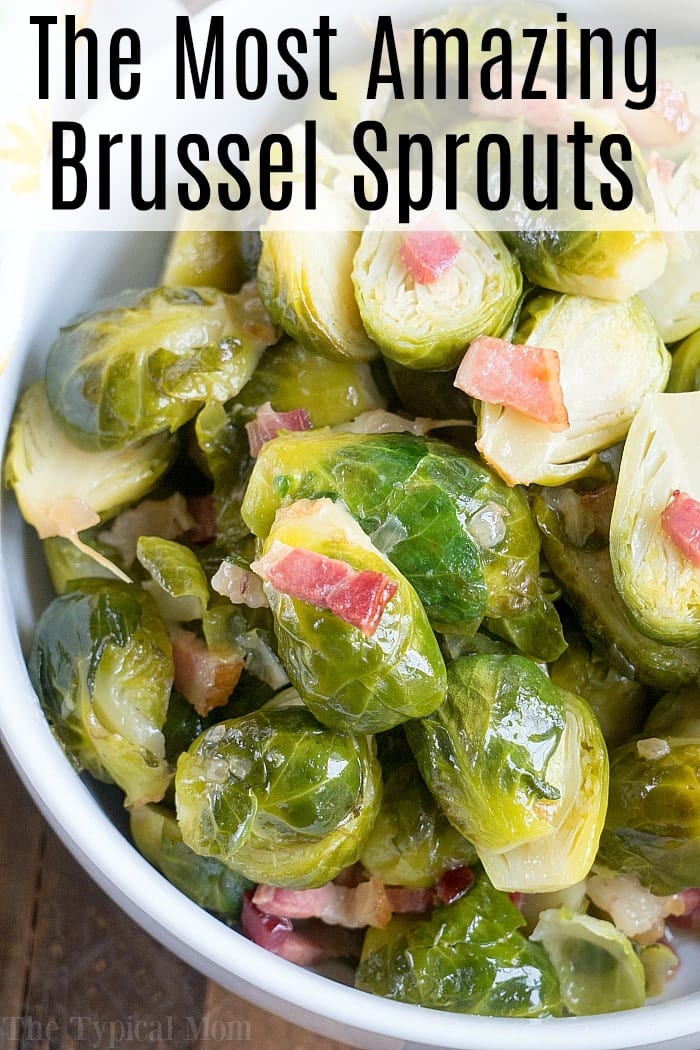 Now let's move on to some Instant Pot apple recipes shall we??!! There's always lots of apple picking where we live and I need a variety of ways to use them up.
Fruit is a great snack as well as a healthier dessert! We have lots of different ideas and will continue to add more as we visit the orchards again this year.
Just look at these pressure cooker baked apples in our July Instant Pot recipes roundup!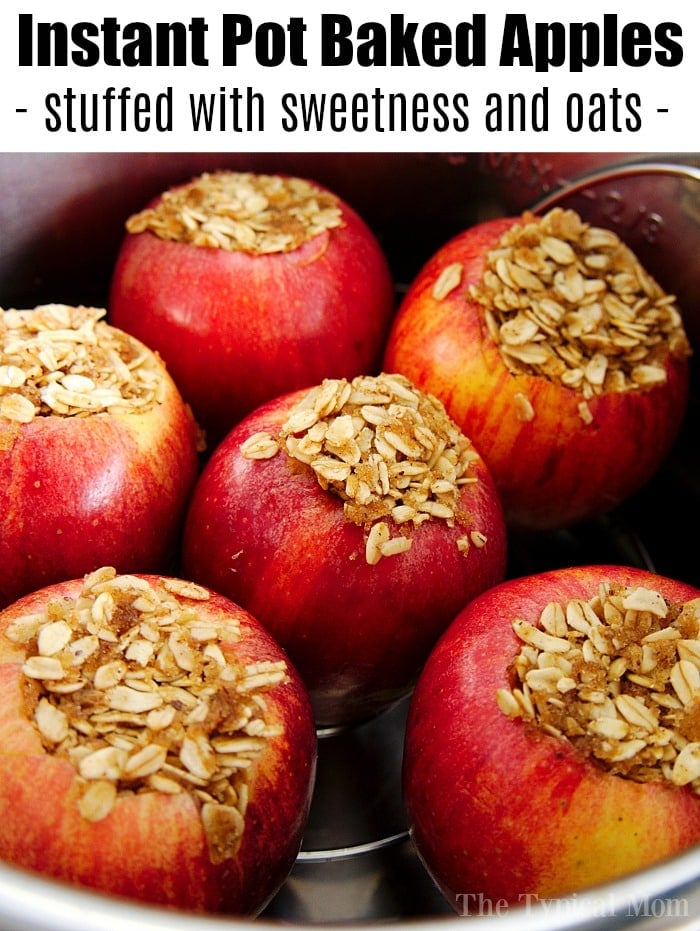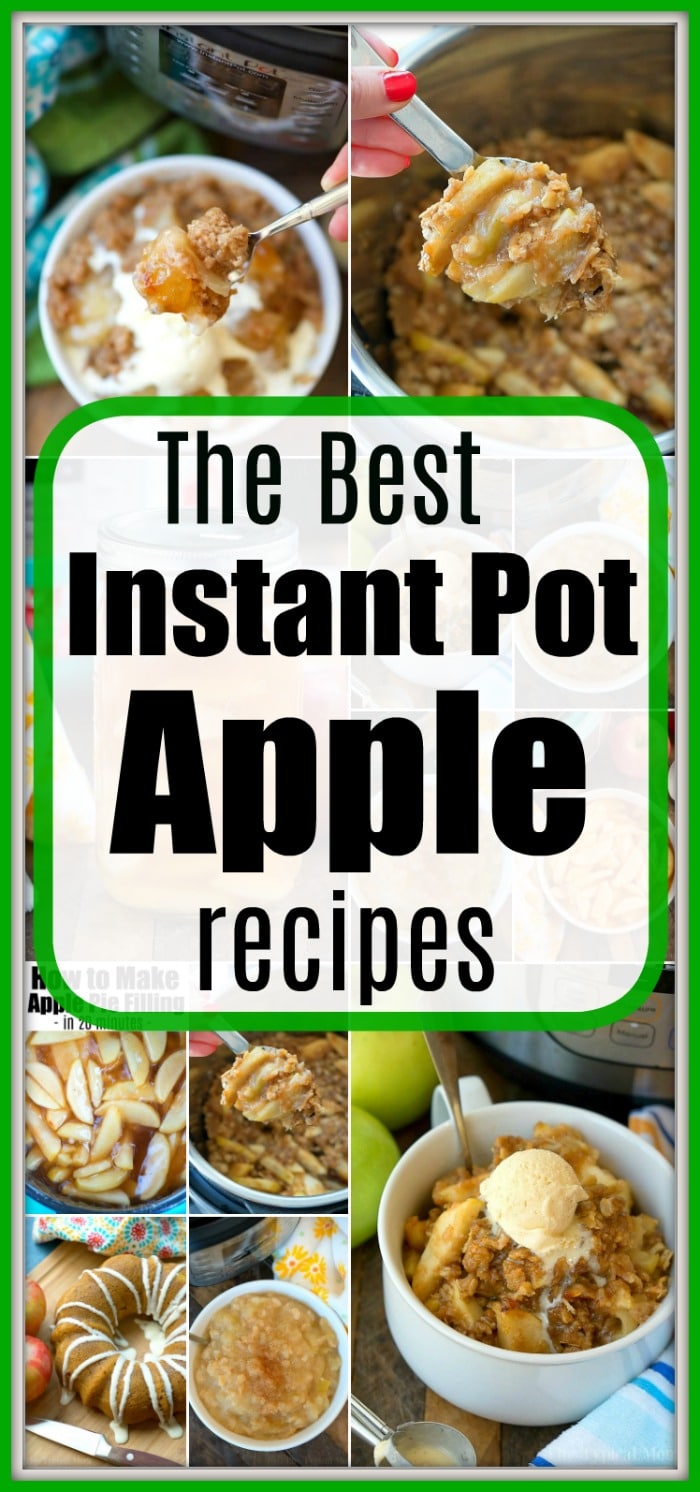 Now on to some of the best Instant Pot dinner recipes for the month of July.
What are we cooking this month?
Well, I start thinking EASY and with very few ingredients when it comes to summertime.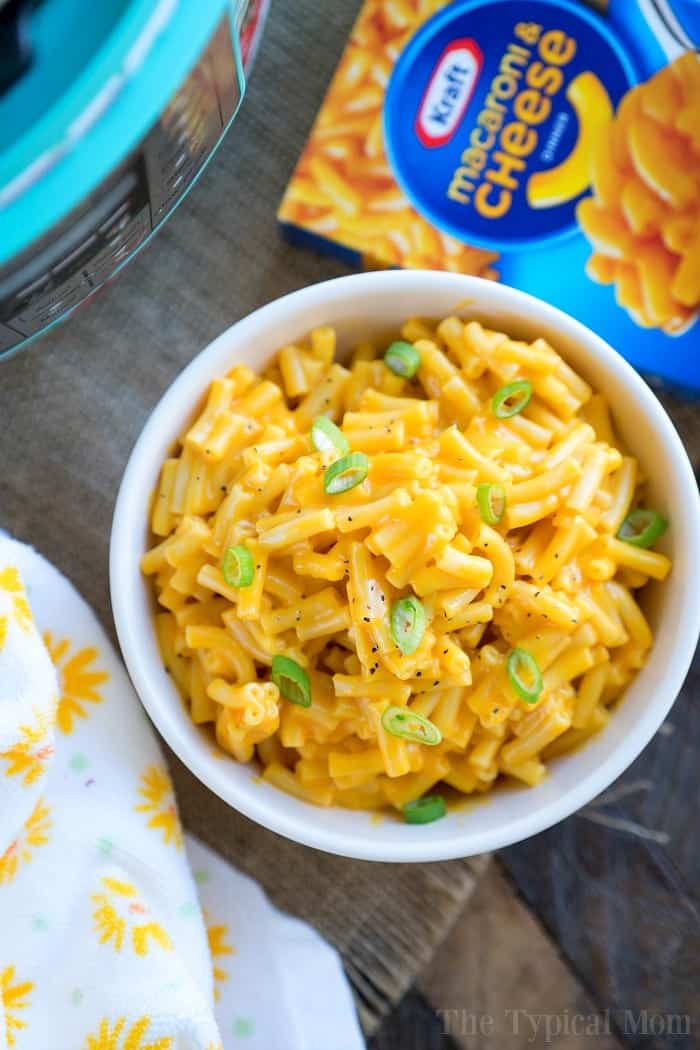 Wait!!
We've got more like our VERY popular NO bake Instant Pot baked beans recipe and corn on the cob for your upcoming fourth of July picnic!
Our pressure cooker Hawaiian pulled pork and Instant Pot potato salad are party favorites as well as some deviled eggs on the side too.
What are you waiting for?? Get our your favorite Instant Pot and pressure cook your heart out this month!
Then try August Instant Pot recipes from there!