Here are a bunch of road trip tips that will make your long trip with kids more bearable and with less complaining. What to bring to keep them busy, road trip games to play and fun printables too.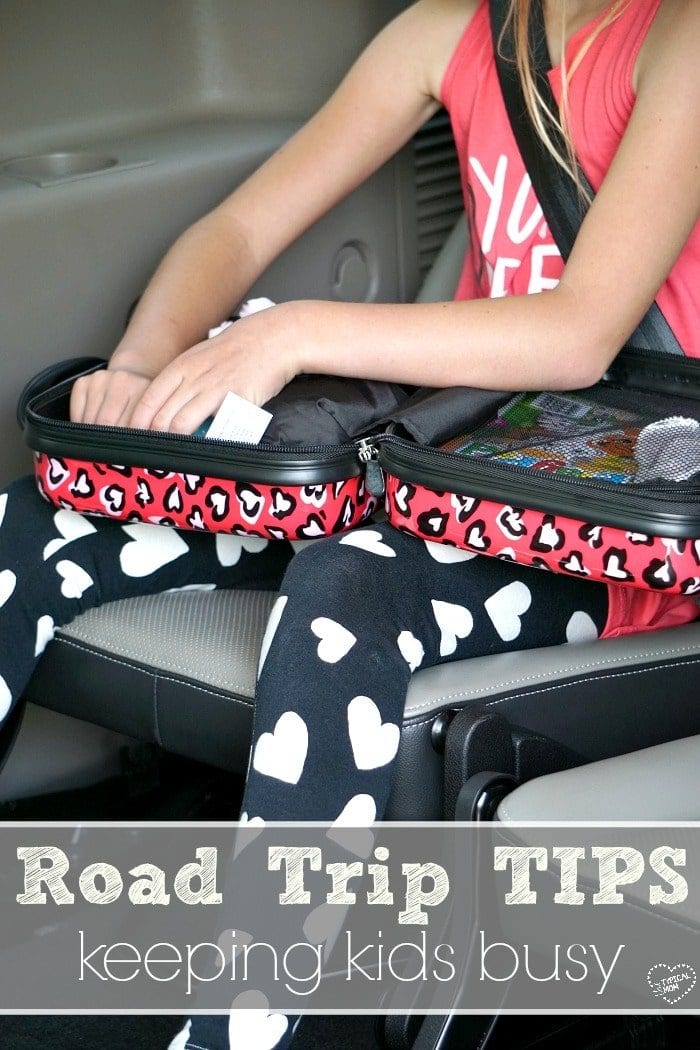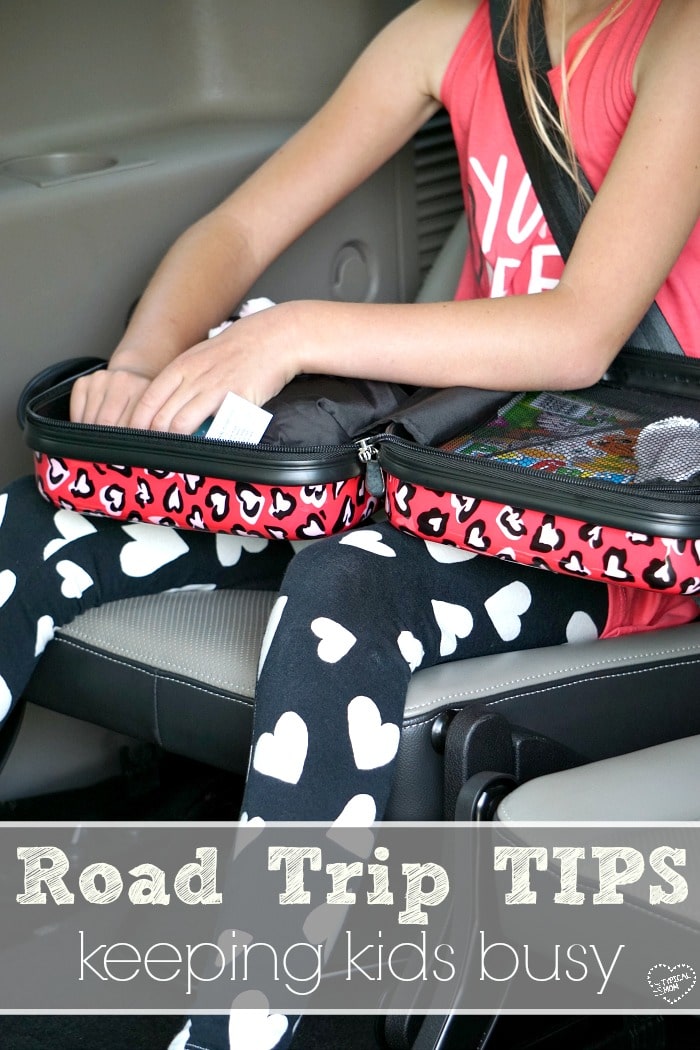 If you have kids and are planning a trip in the car you are probably looking for some road trip tips to keep them busy (and not asking "are we there yet"). We go on a long road trip each year (long meaning 8 hrs. each way) and have learned what works well! Here are some of our favorites. (originally published 6/16, affiliate links present)
Road Trip Tips with Kids
Keeping kids busy on a long road trip is not only important for them but really important for you too! You need to enjoy the ride and trip as much as anybody else.
First I will say that when my kids were itty bitty we did do road trips but in a shorter duration, like 3-4 hrs at a time. We did one each summer so they got used to what they were like, then pushed it longer and longer each year. I suggest doing this if you're just getting started.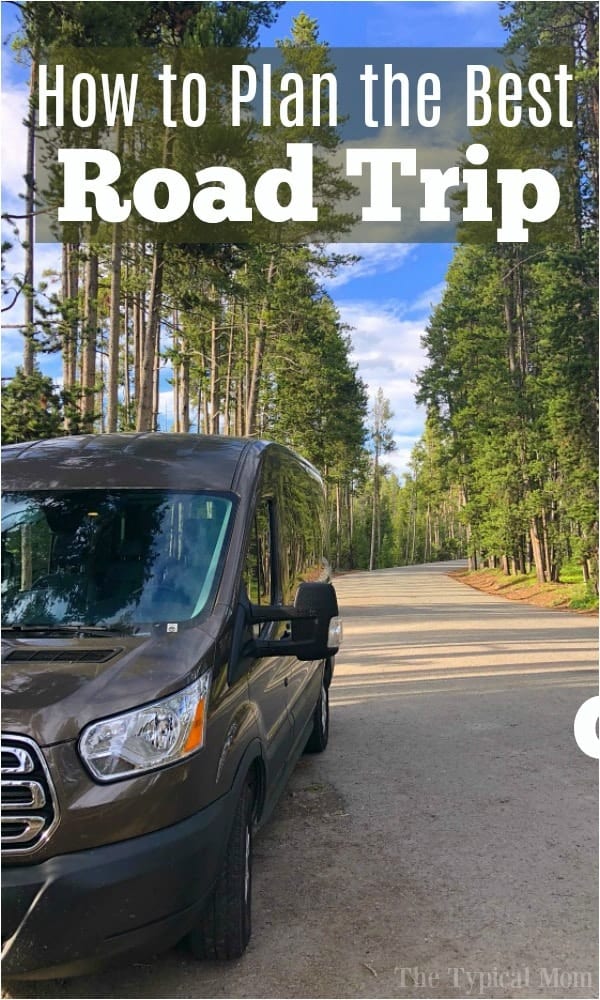 How to Survive a Road Trip with Family
When my youngest was about 4 we went to the Grand Canyon which was about 7 hrs. each way. She did pretty well since it was her 3rd road trip.
Now that she is almost 8 we are at a solid 8 hrs each way and it isn't a big deal for them now.
I'm maxed out at 8 hrs. or else my husband might try for longer than that. Here are some things we pack and bring to keep them busy.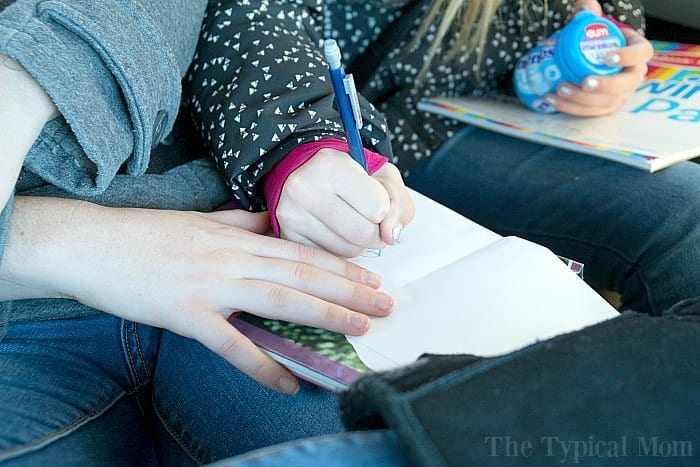 Road trip tips
Each person gets their own bag of things to keep next to them in the car, you can use:
We have used last year's backpack from school several times. This year I got them these hard suitcases you see in the picture below.
Any of the above work but each person gets their own bag (that's the key).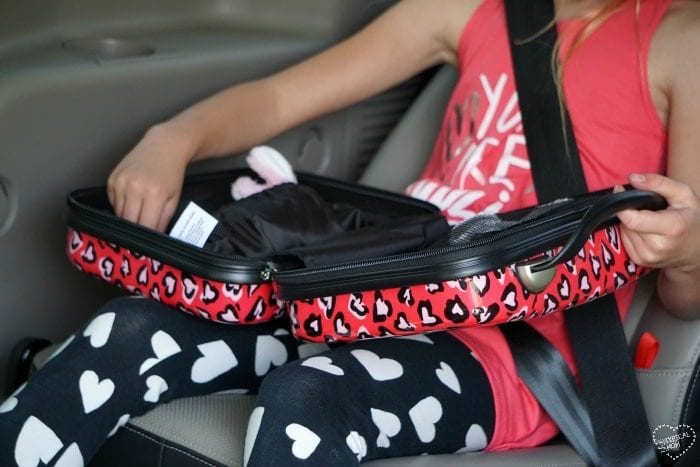 It is theirs to get anything out of it whenever they want without having to ask permission (they love that).
I like to go thru the house before we leave and find things we already have to throw in, then I supplement with things I can find at the dollar store or online.
Games to Play on Road Trips
These are a few of the things I have filled the bags with that keep them busy the longest.
What to bring on road trips
More road trip tips on what to pack for the littles: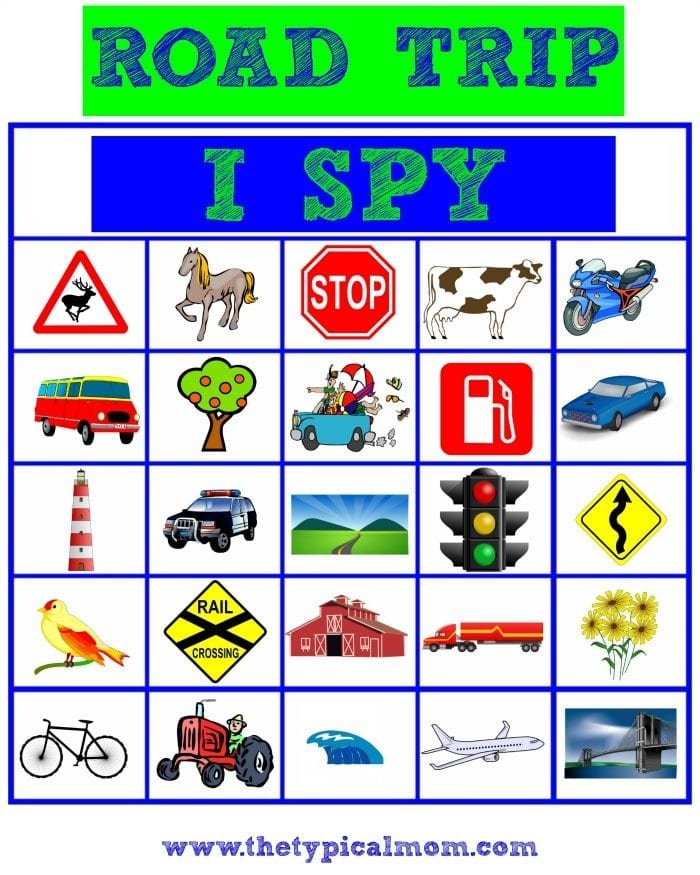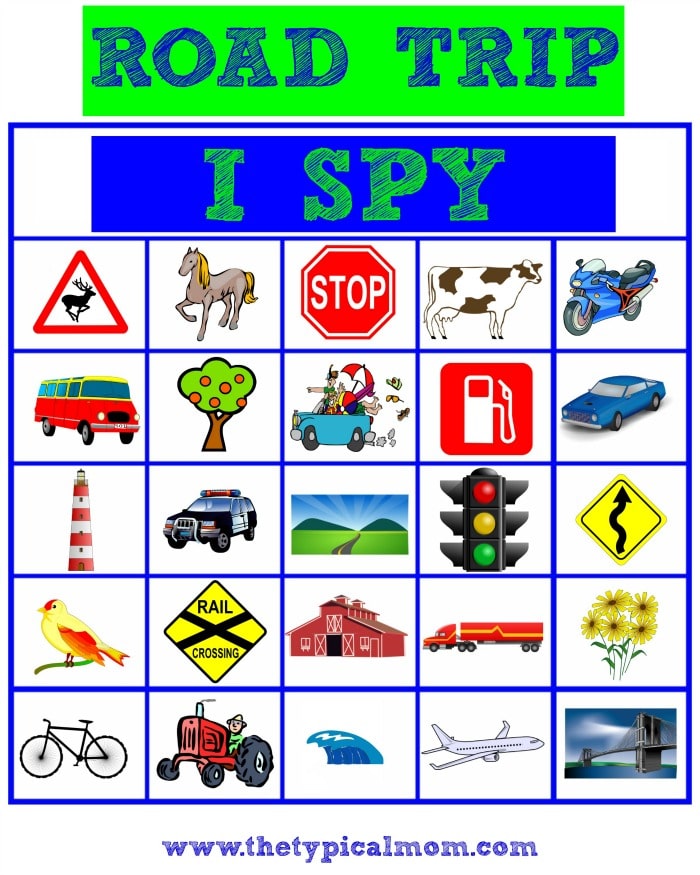 Along with the toy and busy bag fillers you MUST put some treats and something to drink in "their bag".
If they want to eat all their treats right away they can do that. Or they can choose to save it for later in the trip, leave it up to them. Of course it is your choice as to what you will allow them to have, but here are a few things I usually include in their road trip busy bag.
Keeping Kids Busy on Road Trips
Snacks for their road trip bag:
Goldfish crackers
Gummy snacks
Gum
Banana chips
Dried apples – fruit of any kind
Trail mix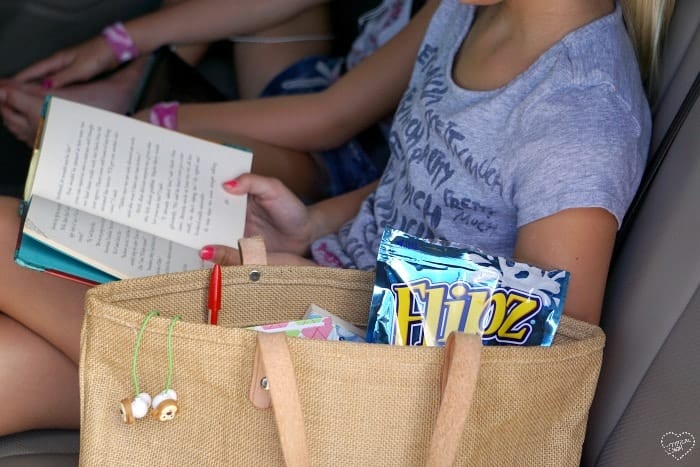 How to Plan a Road Trip with Kids
Another tip: Stop every 2 hours or so, depending on their age.
Even if it is just to go to the bathroom and stretch your legs for 10 minutes it will make a world of difference!
We try to map out where we will stop for lunch, then a snack & potty. One more bathroom and snack break, and then we only have 2 more hours until we are there.
It makes it easier on me too. To round out our road trip tips I will say you NEED to carry a small portable potty with you in the back of your car that is easily accessible.
There WILL be long stretches with no bathrooms and even if they go they will need to go 30 minutes later when you are literally in the middle of nowhere!! I have even done that and needed to pull over and use it. It will be a lifesaver!!
This road trip checklist will help too. I will say my must is having a Dyson in the car at all times!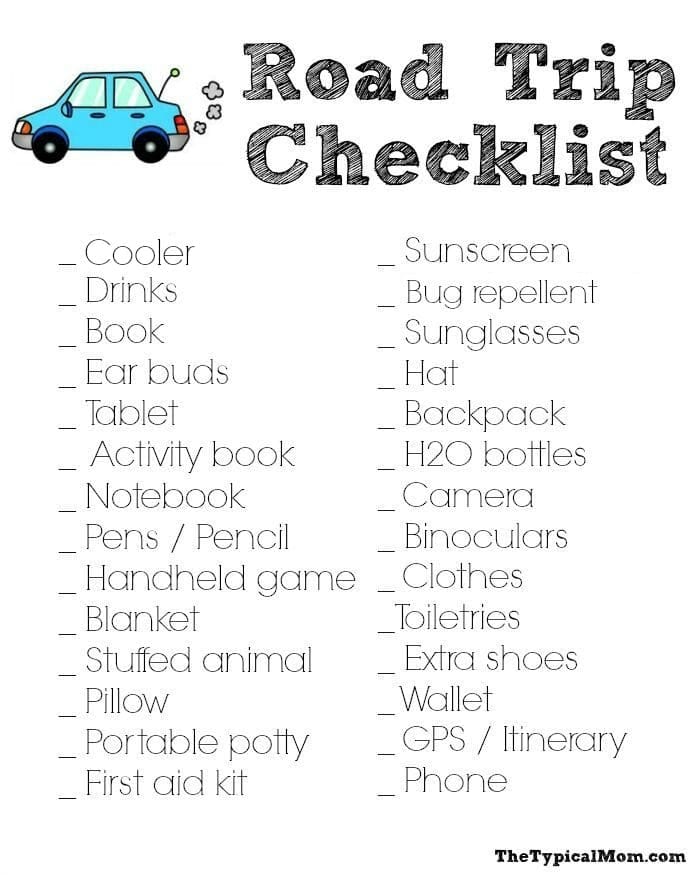 Want to see a few of my favorite things that I am totally obsessed with?? Take a peek and see how many you might already have…twinsies!
Looking for more easy family recipes and tips? LIKE The Typical Mom Facebook page?
Then sign up for my free newsletter, and follow me on Pinterest! 😉
***** If you LOVED this recipe give it 5 Stars below and let everyone know what you thought about it. 😉