Hair today, no stress tomorrow! Tips and tricks for packing and a free packing checklist so you don't forget anything important on your next trip.
We travel a lot as a family, and myself for business. I am forever forgetting the smallest items that make my life easier when I am away from home. I created this packing checklist to help me out, I hope it helps you too!
It is useful for both family trips and when I am flying somewhere for just a day or two.
I can just cross off what I have already put into my suitcase and have an "ah ha moment" when I see something I would have totally forgotten otherwise. You can download your own printable packing checklist here too!
I went on a business trip recently that was a bit last minute. When you're in a hurry and a bit sidetracked a list like this comes in super handy. Let me share with you a few of my go to MUST Have Items!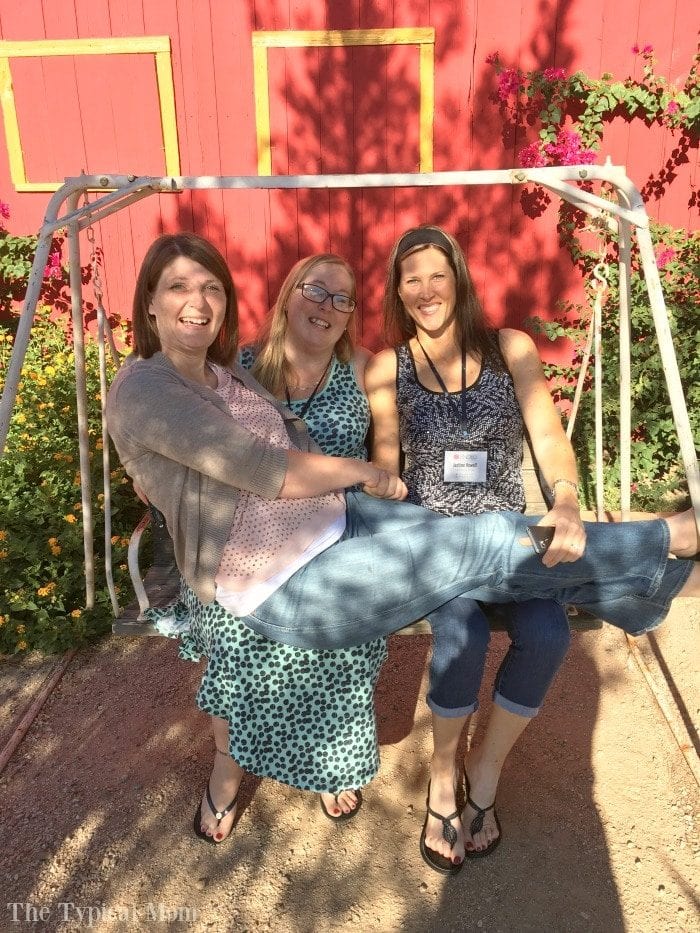 Remember when I said I had a last minute business trip, well here I am at one of those. Although I get excited about what is in store, I do get a bit of nerves when I meet new people.
Like any other woman I get a bit self conscience. What helps……well looking my best. If I feel like my outfit is great, my skin looks fresh, and my hair looks fabulous-free from flakes-I can go into a room standing a bit taller and confident. I'm not alone right??
I think once we hit 40 our bodies (and hair) change. In my 20's, before kids, I didn't really have a flaky scalp or have a need for dandruff shampoo. In my 30's I noticed the lint on my black shirts wasn't in fact lint.
Dandruff became a concern whether I could hide it in social situations. Thank goodness for great flake-free solutions like Head & Shoulders Instant Relief Shampoo.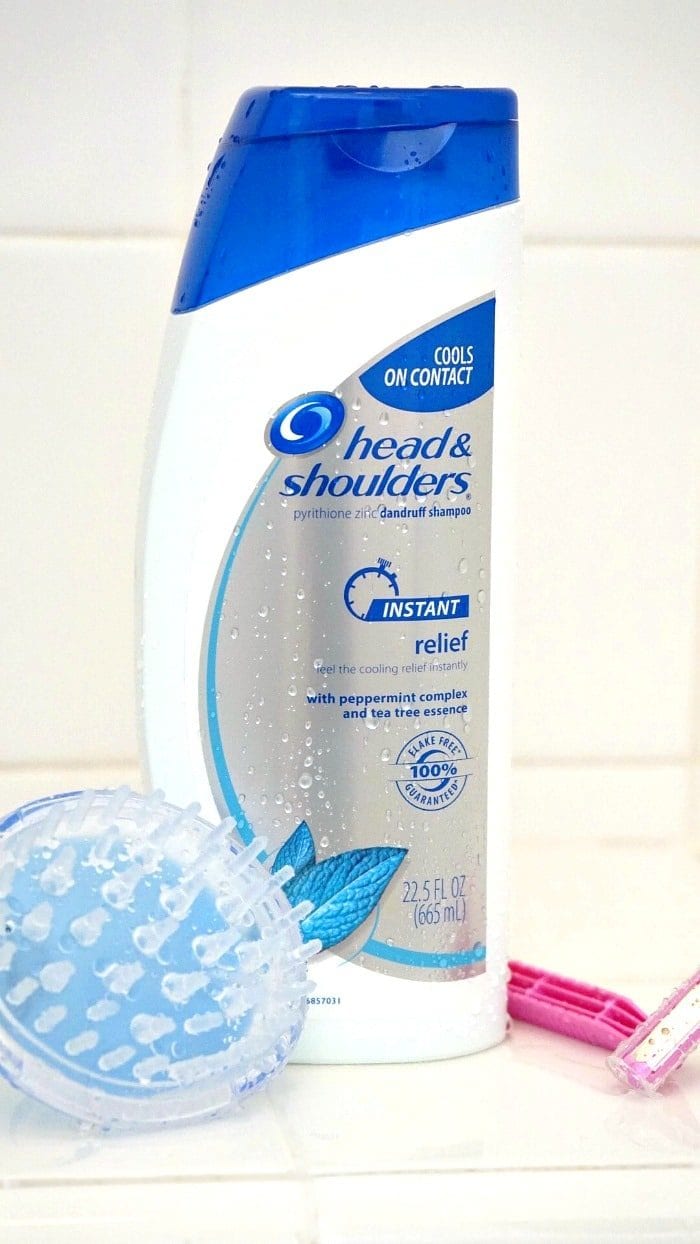 So simple but so important to eliminate the worry…especially for moms like us! When I first noticed "the specks" I was leery of using a dandruff shampoo too because I have color-treated hair.
I found out that Head & Shoulders doesn't fade your do. Have you ever tried the it? It's their peppermint and tea tree essence variety! Seriously the peppermint makes it so cooling, makes your hair smooth, pretty, and smells fantastic too.
You can find Head & Shoulders Instant Relief Shampoo on Amazon and it's shipped to your home which saves you time too. 😉
The large bottle here is great for home. I just squeeze a bit into a travel container when I pack for a trip, and bring dry shampoo too. Now I don't have to worry about wearing my favorite black tops because flakes are no more.
Confidence is back and I can't wait for my next trip, and the new people I will meet there. 😉
Where are you headed to next?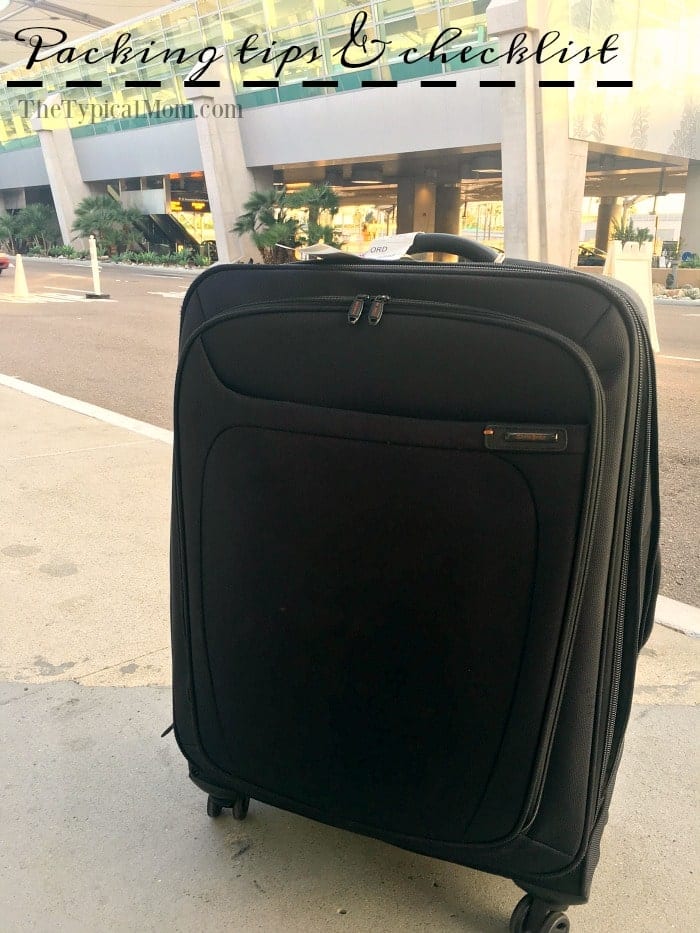 This is a sponsored conversation written by me on behalf of Head & Shoulders. The opinions and text are all mine.