3 different coloring Thanksgiving placemats for kids are here! Perfect Thanksgiving printable activity to decorate your table or use in the classroom too.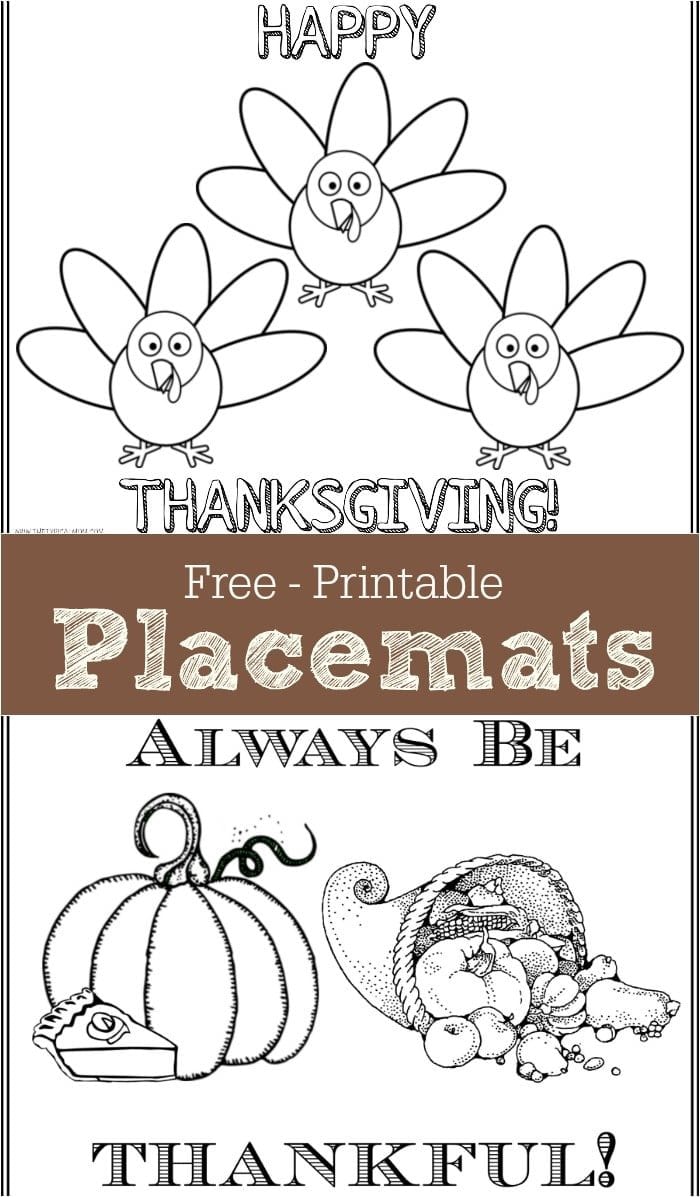 I remember having these Thanksgiving placemats you color in school, and when I taught I gave them to my students too. It's a fun activity and they can take it home with them to use at Thanksgiving dinner too. Here are a few free Thanksgiving placemat printables you can use with your kiddos too! (originally published 10/16)
I have three different coloring placemats for you to print out and have your child, or students, create their own work of art.
If you're a teacher these would be great to send home so they can use them on their special day, or give to someone special. If you're having children over for dinner it is a fun activity for kids to do to keep them busy while the adults are chatting too.
Print all or as many Thanksgiving placemats as you'd like and share with your friends.
They're all perfect for coloring before or during your Thanksgiving holiday if you ask me.
If you love free printables check all of ours out here and feel free to print out as many as you'd like!
Here are some more Thanksgiving activities for kids
We have a fun Thanksgiving word search that is a lot of fun
Here are a bunch of easy Thanksgiving crafts for kids
Thanksgiving bingo is always a hoot to play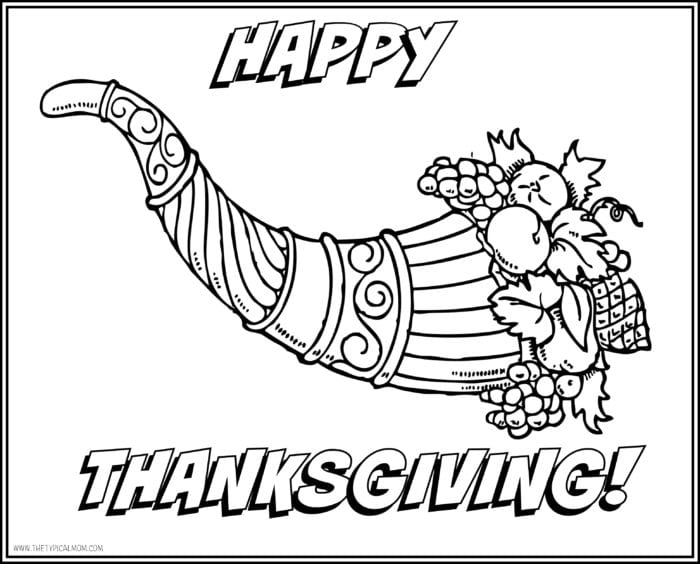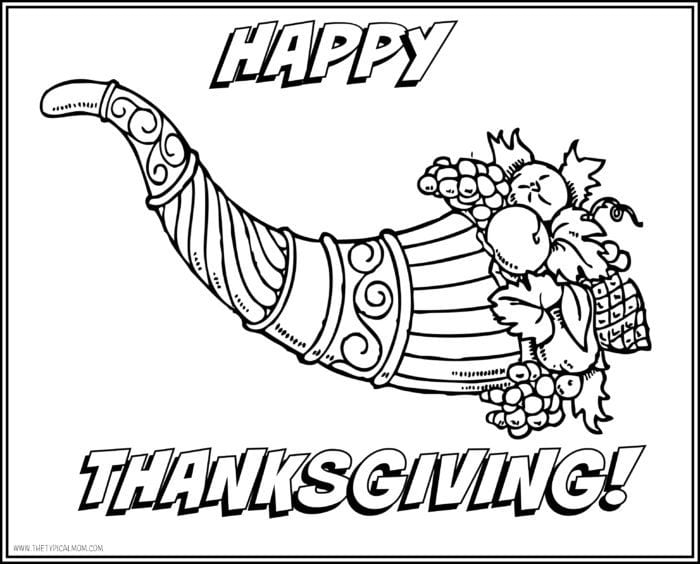 For more easy recipes, tips and crafts please LIKE The Typical Mom on Facebook and follow me on Pinterest! You can also sign up for my free weekly newsletter which is packed with goodies I know you'll love. 😉