If you're wondering how to use an Instant Pot for beginners I have some simple things for you to try in your pressure cooker. Basic 101 steps to start!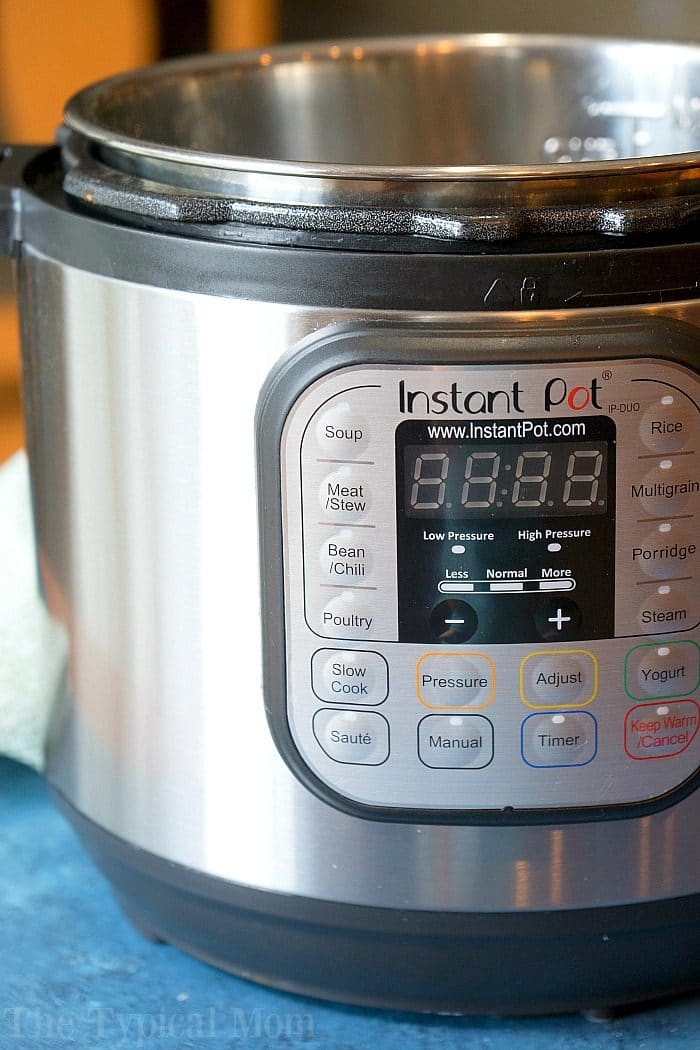 I am a food blogger and I will admit that when I got my Instant Pot I left it in the box for a few months not knowing how to use an Instant Pot or pressure cooker. My husband wondered why and I kept saying ok I got my Instant Pot, now what do I do with it?? I am pretty experimental for the most part but this "fancy" appliance was a little like a space ship to me. Pressurizing, naturally releasing the steam, and how long to cook everything were totally foreign to me. My mom didn't have anything even remotely like this when I was a kid so I was at a loss but still determined to give this thing a whirl. It had to be amazing because people who used them raved about how incredible they were and how much easier it made their lives. I'M NOW A TOTAL BELIEVER, have tons of Instant Pot recipes I share….and tell everyone about it too now…..but here's how I started. Yep, skeptical and a bit clueless…….but follow me here…….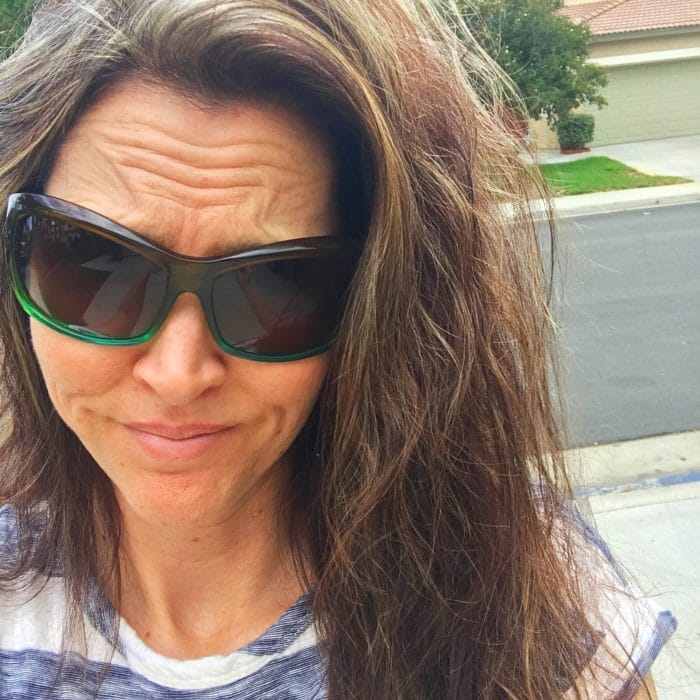 Well, I started with the most simplest of ideas and recipes and went from there, these are the two I made at the beginning! (affiliate links present)
I figured these had to be somewhat simple, and if they didn't work I could just add a bit more time and tinker with it until it finally worked. I had made a one pot spaghetti easy pasta dish so I gauged the timing on that at first and surprisingly it worked the first time around! It is now the only way I cook spaghetti because it turns out great, in just 10 minutes, and there's only one pot to wash.
When learning how to use an Instant Pot I would stick with these 3 buttons (saute, manual, pressure)…..I use them 90% of the time. This is my Instant Pot. I bought the 6 qt. version because I figured it was plenty big for the 5 of us and I was right, if you have an 8 qt. these instructions remain the same.
Saute is great if you want to precook something like the ground beef in my spaghetti recipe above, and manual pressure buttons allow you to adjust from low to high pressure yourself and adjust the time you need.
How to use an Instant Pot when you want the pressure cooker mode: you press manual, then pressure, then if you want high pressure click the pressure button again and it will move the light from low pressure to high pressure as you see here.
When you want to set the amount of time you press your finger on the + or – buttons as you see and move the minutes up and down until you get it to the correct amount of minutes you need for that recipe.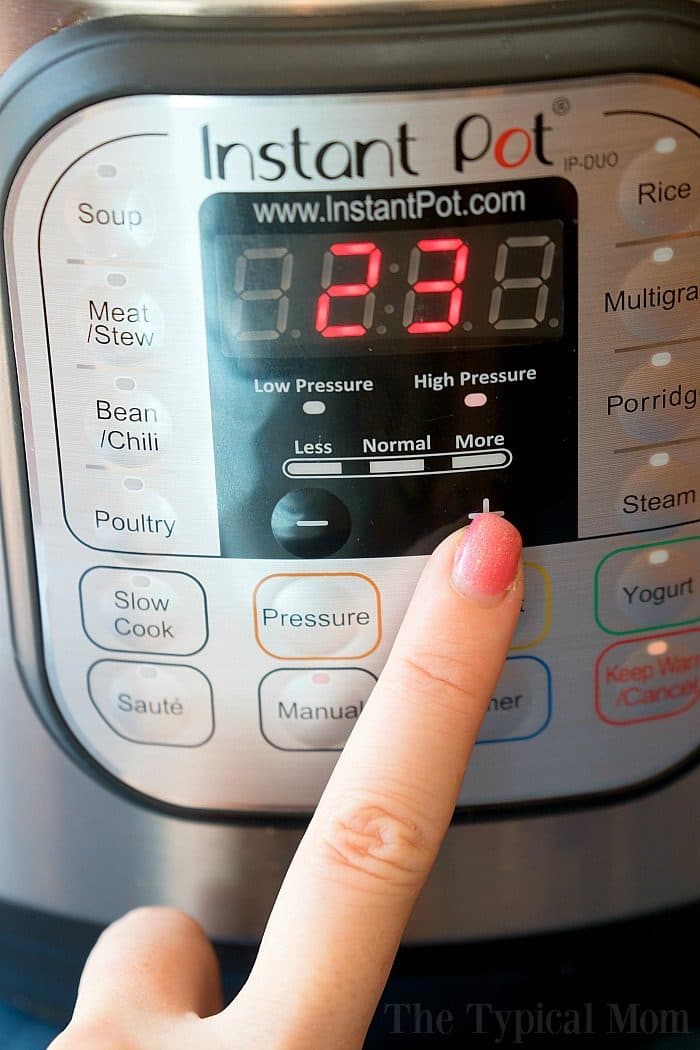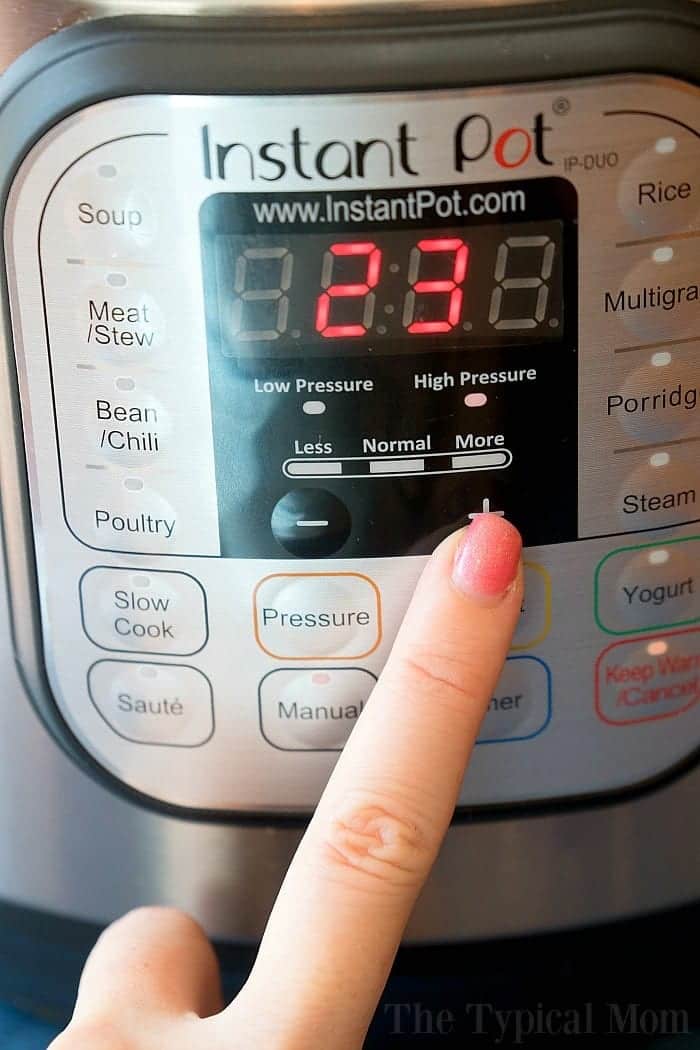 Using these basic Instant Pot cooking times for meat and Instant Pot cooking times for beans you can see how long it will take for the major item(s) in your dish and go from there. This is what I used to make the most amazing no soak Instant Pot baked beans!
The basic timing for a purely pasta dish in my opinion is manual, pressure, high for 3 minutes like you  do in my Instant Pot macaroni and cheese. It makes it not too al dente and not mushy either. Those three basic cooking time schedules are really all you need to try any type of dish you want.
Getting started with your first Instant Pot recipe, follow these steps:
Wash and dry the pot
Try a recipe that is VERY easy and doesn't cost a lot of money (try my spaghetti or mac n cheese above)
Put all ingredients into the pot
Close the steam valve (see picture below)
Follow the recipe instructions regarding whether it's high, low, and how many minutes needed (see how to adjust timing above)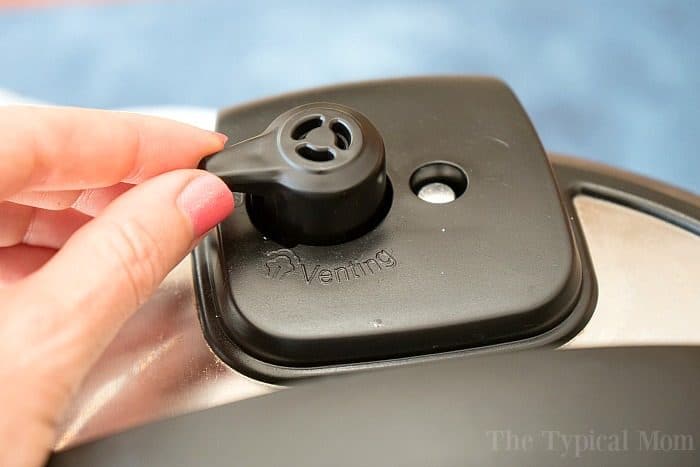 Here are a few things I've bought that have enabled me to make all the recipes you'll find on my Instant Pot Recipes page:
Tips regarding how to use an Instant Pot steam valve are as such:
Close it after you secure the lid so it is horizontal as you see here
Walk away and wait for it to beep
Do NOT, did I say Do NOT try to open the pot before releasing the steam
Do NOT put your fingers or any body parts over the steam valve when you release it
If it says natural release you do not need to move the valve at all, it will release steam on it's own slowly
If it says quick release, move the steam valve to the side and let it bellow out until it's totally done
If you want a slow release move the steam valve just slightly so the steam comes out slowly
Unlock by twisting the lid, and carefully open it away from you
When the lid is lifted off of the pot pull it up and turn it away from your body (as if you had a shield in your hand)
Enjoy!
Subscribe to my newsletter below to receive new recipes each week and refer to my Instant Pot recipes (link above) page for lots of easy ones to try from here!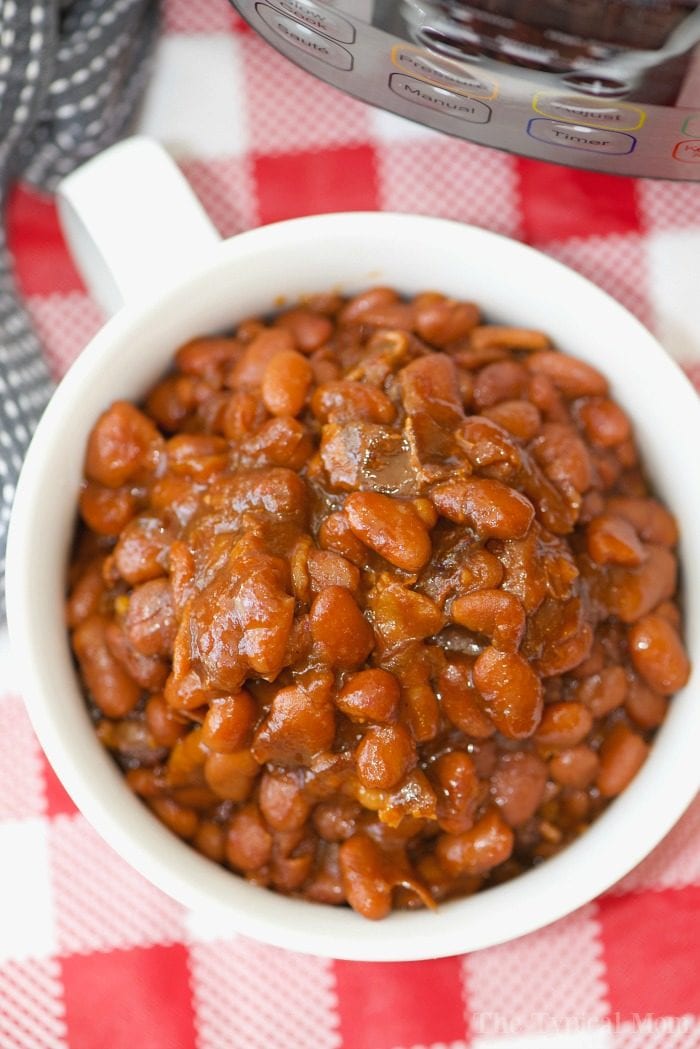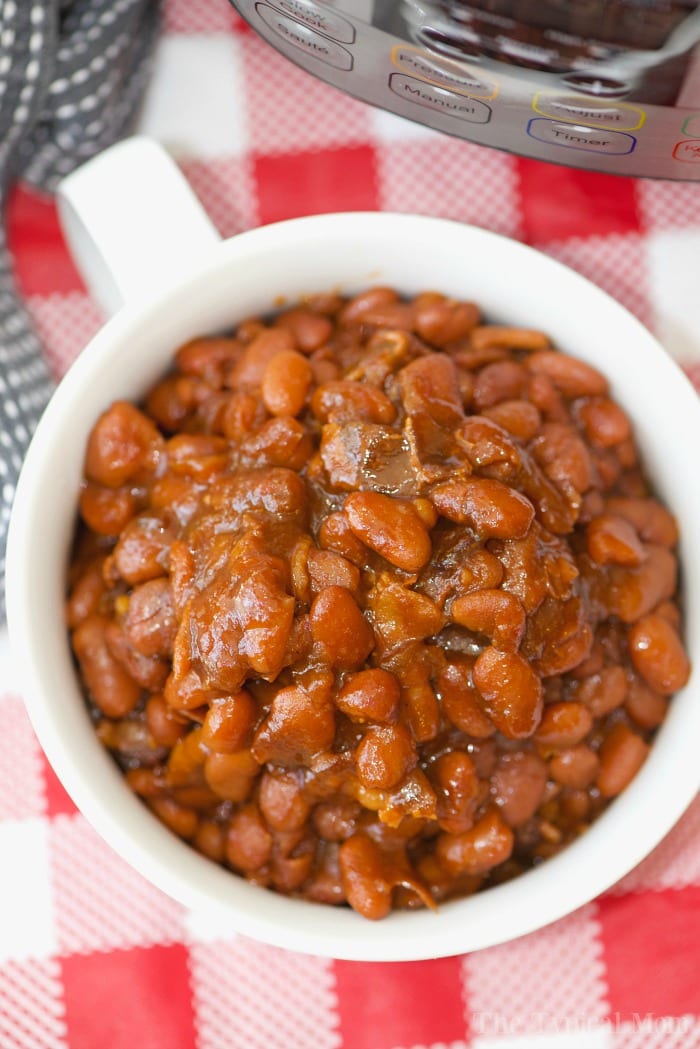 For more easy recipes, tips and free printables please LIKE The Typical Mom on Facebook and follow me on Pinterest! You can also sign up for my free weekly newsletter which is packed with goodies I know you'll love. 😉