Here are a bunch of easy 3 ingredient Instant Pot recipes and even more with 5 ingredients or less. From dinner to dessert and side dishes in between, we are sharing the easiest meals made in your pressure cooker today.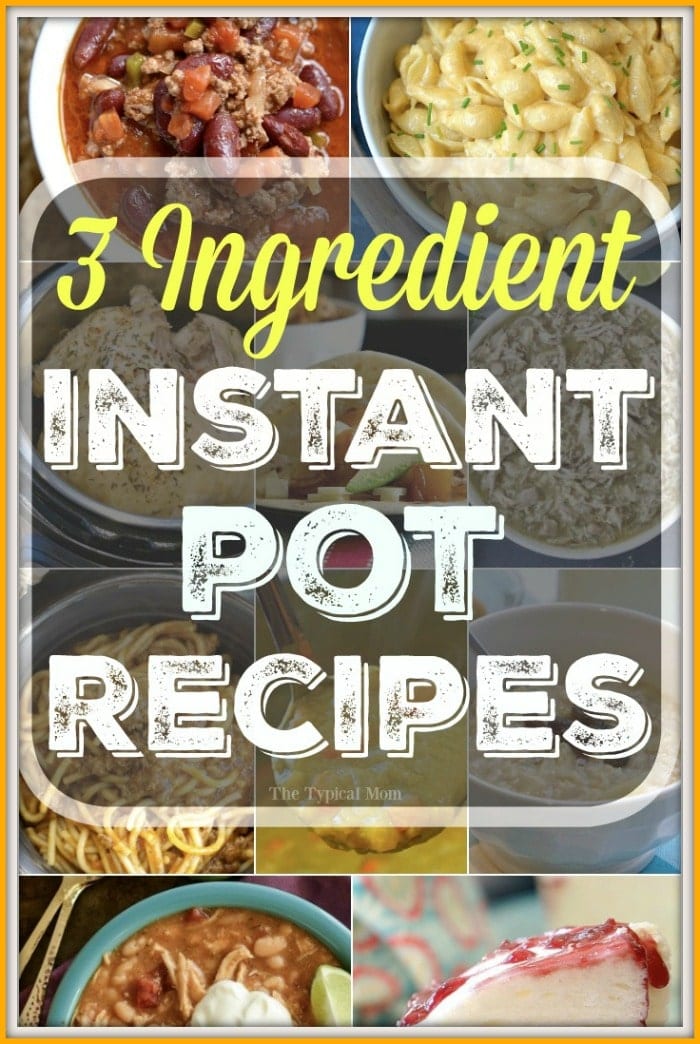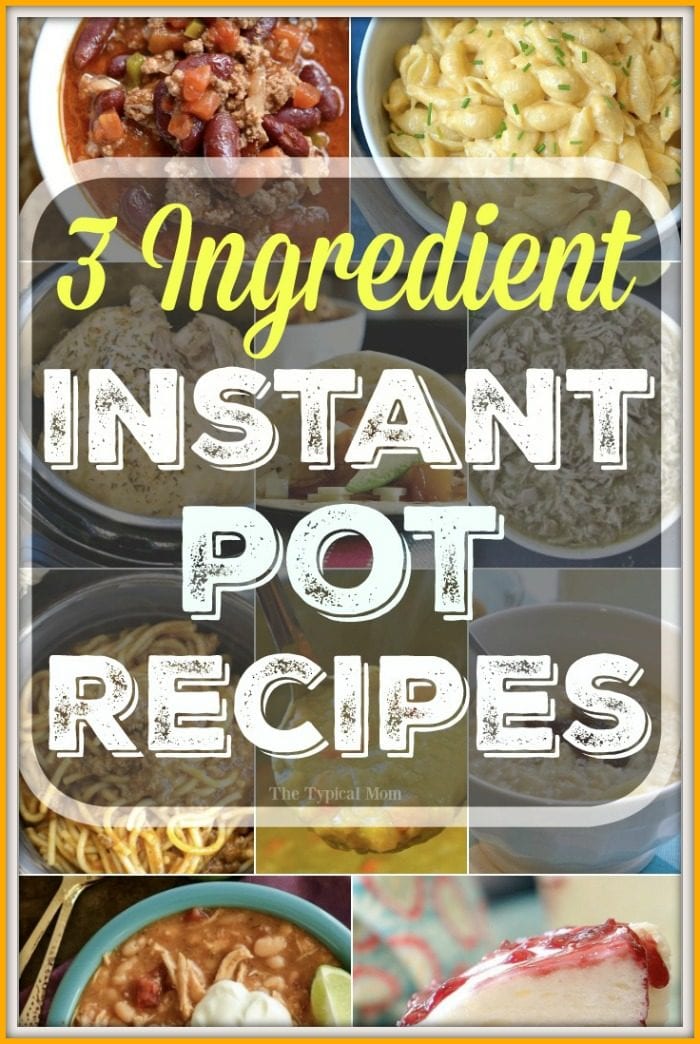 Restaurants and take-out joints have started getting more expensive these days. While I do enjoy cooking for my family, I'm not always in the mood to spend all day in the kitchen. These easy 3 ingredient Instant Pot recipes are not only so easy to make, but they're super cheap too! Many more easy Instant Pot recipes listed on my tab above! (originally published 4/18)
We also have 23+ 5 ingredient Instant Pot recipes you can make for your family too today.
Some of our favorite 3 ingredient Instant Pot recipes
Instant Pot shredded chicken perfect for soft tacos, healthy, and our go to meal on busy days
Get some sauerkraut and make

Instant Pot Brats

For dessert make this fat free Instant Pot angel food cake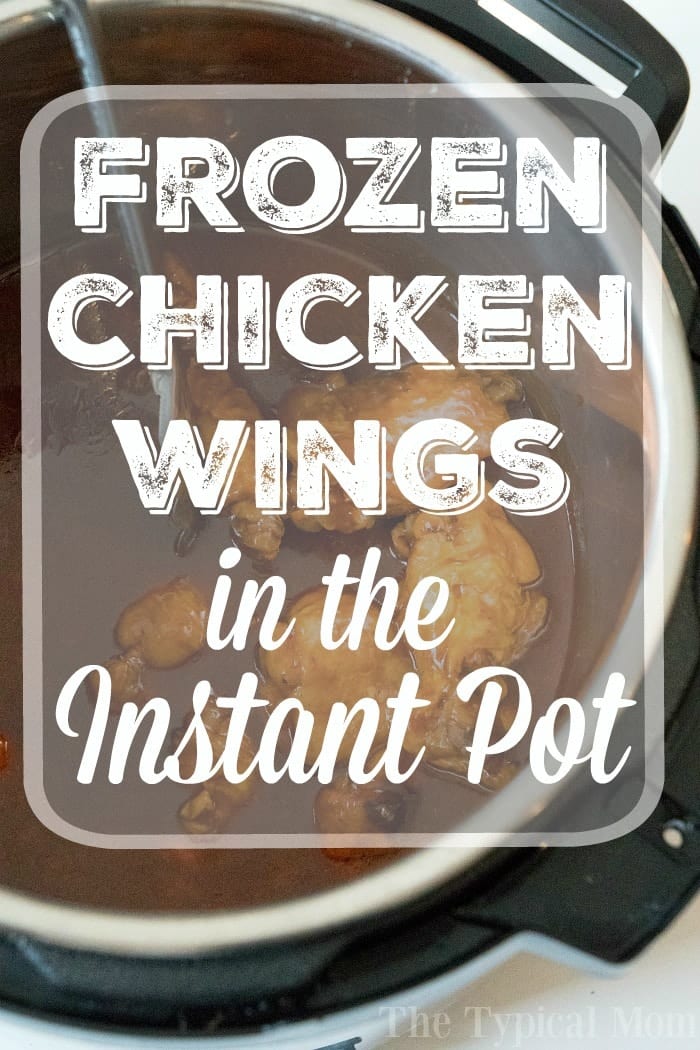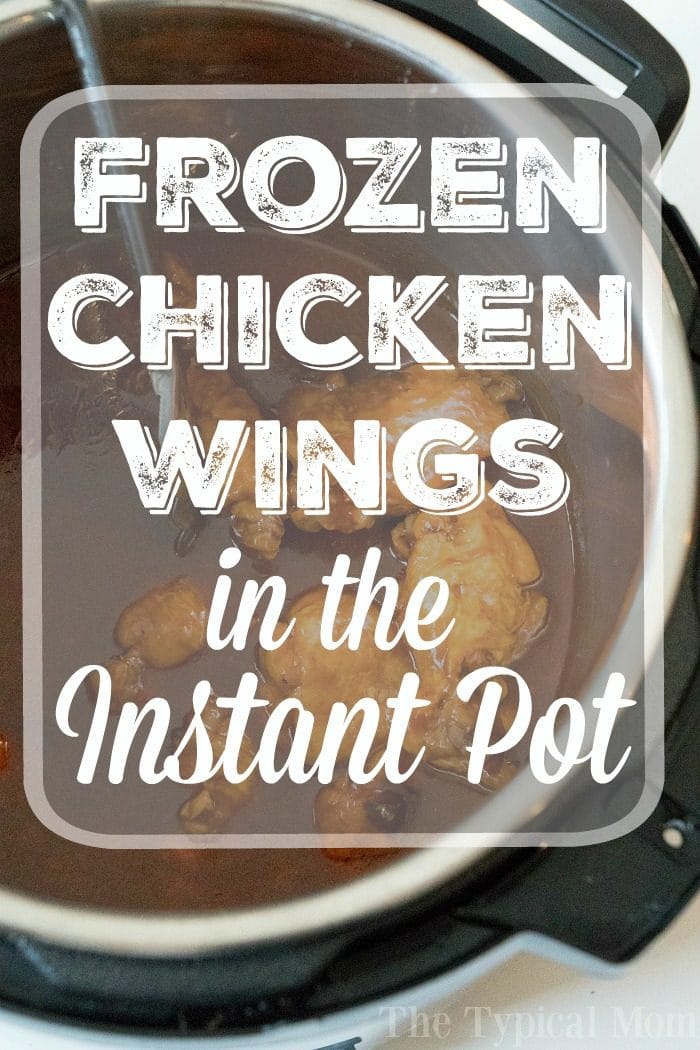 You've gotta try this

Instant Pot Popcorn

Super cheap and tasty

Instant Pot Salsa Chicken

Our pressure cooker fish recipes use just 3 ingredients typically.
Use salad dressing to make

Instant Pot Sweet Chicken

Simple and healthy Instant Pot whole chicken

Our pressure cooker beer can chicken is amazing too.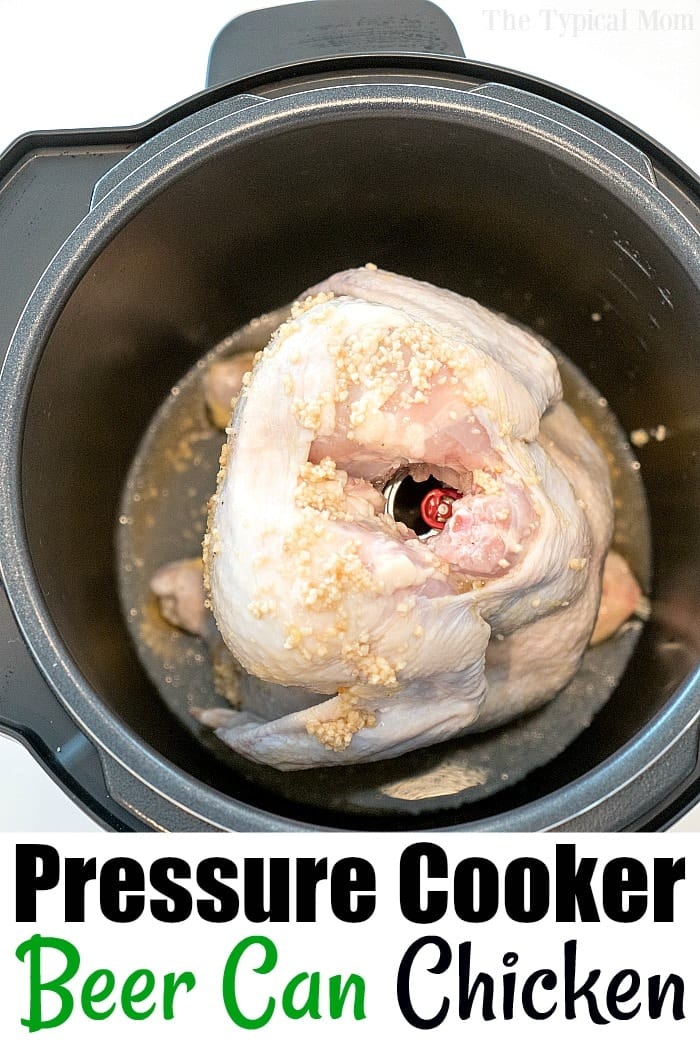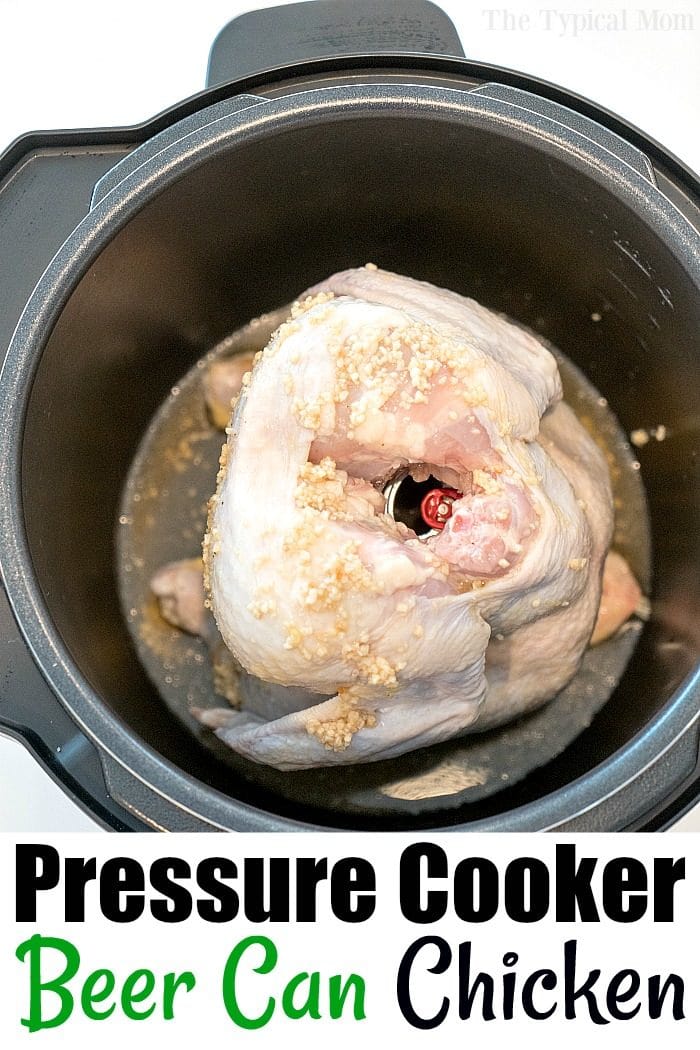 We've got more for you!
Our favorite side dish is

Instant Pot White Rice

Instant Pot cake – we made it with cherries but you can use any fruit you like
Grab some barbecue sauce and make

Instant Pot Shredded Chicken

Our Instant Pot spaghetti is our most popular recipe!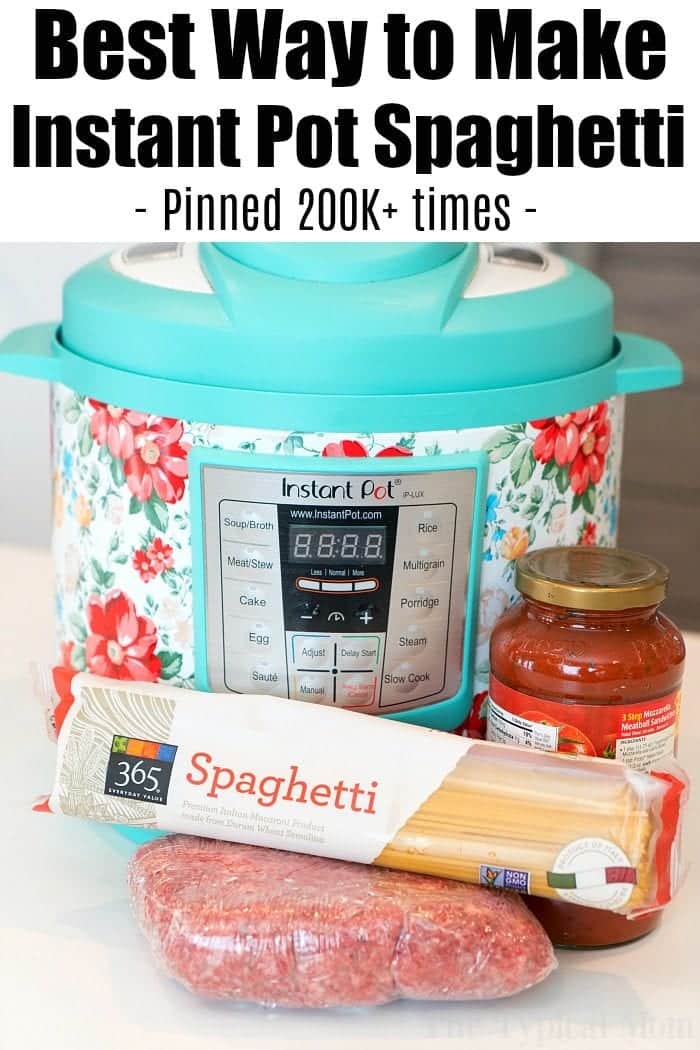 Now I am not a fancy gal and actually have the cheapest 6 qt. Instant Pot out there.
I tell everyone that you don't need the fanciest version to start pressure cooking or making our 3 ingredient Instant Pot recipes.
These are the main Instant Pot accessories I'd recommend getting that aren't expensive.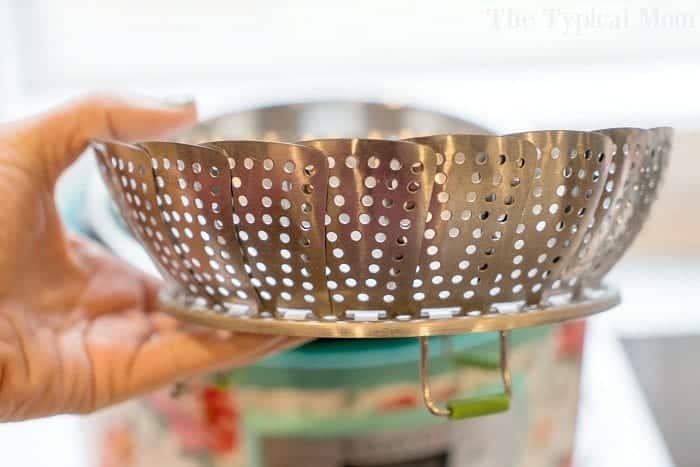 Looking for more easy Instant Pot dinner recipes?I have more! Just to let you know, I don't really count water or spices in the number of things you need. You typically have those in your cupboard. I'm counting items you'll need from the store.
There are always optional ingredients (like onions) which I add to just about every recipe. If you really don't care for them then just leave them out.
That should give you a good starting point for making some easy pressure cooker recipes. Once you're done with these give a few of our cheap Instant Pot recipes a try too!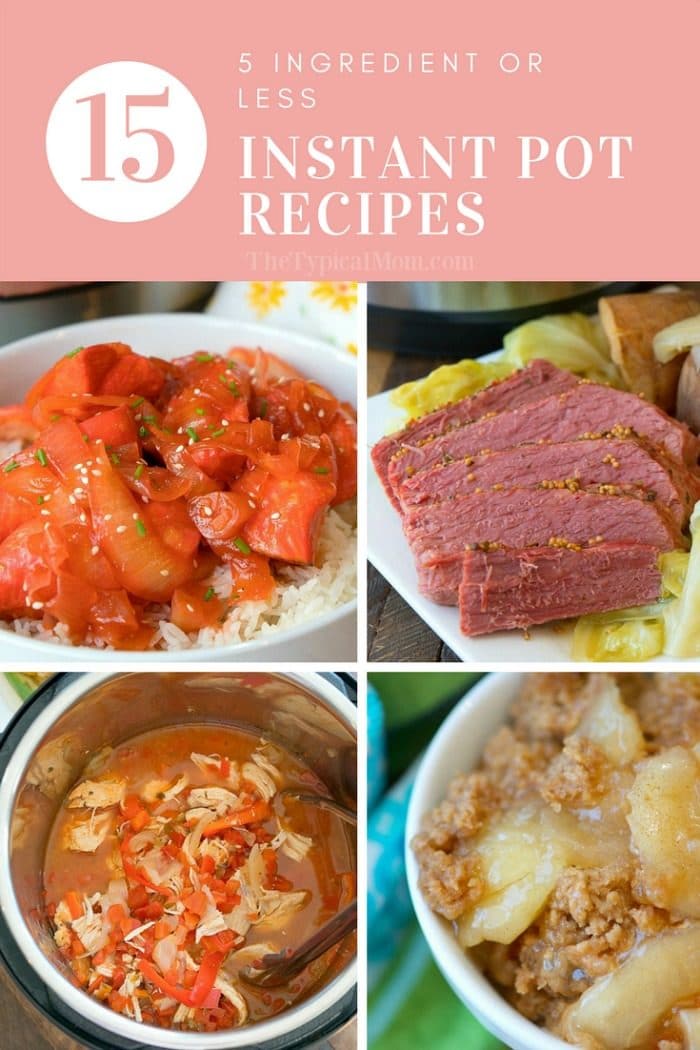 Here are some easy 5 ingredient Instant Pot recipes too!