Olive oil benefits are huge! Not only is it the best cooking oil but can improve your health as well as adding a bunch of flavor to dishes.
When it comes to olive oil benefits, there are actually quite a few different areas of the body to consider. The overall olive oil benefits to the body are proof that you should pay attention to this yellow liquid! Let us share these cooking basics with you. (affiliate links present)
Extra Virgin Olive Oil Benefits
If you're ready to dive in and learn more about extra virgin olive oil benefits, let's get right down to it!
If you're wondering what are the benefits of olive oil, you're not alone. Many people think about olive oil in terms of using it in their high-fat diet full of healthy fats but it is so much more than that.
Even having a diet rich in monounsaturated fats isn't all the benefits that olive oil can do for you and your body. The more that you realize what studies show about how olive oil can help reduce the risk of a lot of things like;
Can reduce your risk of heart disease
Alzheimer's disease
Cardiovascular diseases
It also helps to lower cholesterol levels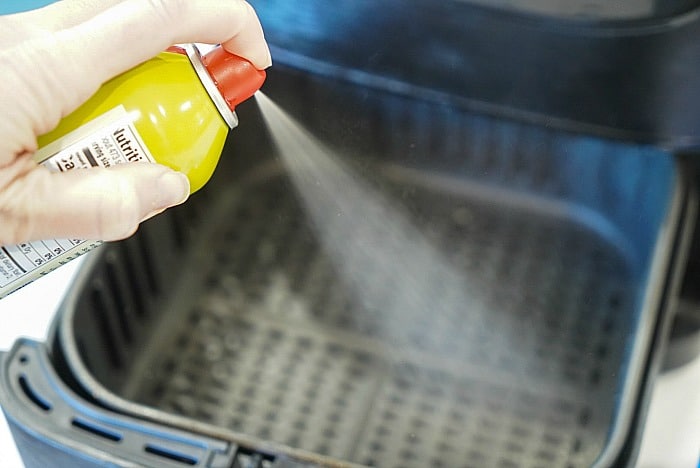 We use it to make ALL of our Ninja Foodi and easy air fryer recipes!
The more that you'll realize how adding more olive oil to your diet can be a good move to add saturated fats while reducing the risk of future heart attacks.
Sounds like a pretty big list of positives to pay attention to, right?
Olive oil benefits
Associating olive oil benefits with cooking is only part of the equation. Don't forget that you can easily use olive oil on various parts of your body as well.
Olive oil benefits for hair
The great thing about using olive oil in your hair is that it's an affordable way to help heal your scalp and stop you from having future dandruff issues. Other people will add olive oil to their hair because it creates an amazing shine as well.
Those who have been using oil in their hair have reported that they feel as though their hair has strengthened as well due to how moisturized it is compared to how their hair felt before they starting using the olive oil on it.
Make certain that you rinse out the oil well so that you don't get a residue or oily buildup.
Olive oil benefits for skin
Depending on who uses the olive oil on their skin means that they find different benefits for using it as well. It can be a healthy way to get rid of the appearance of stretch marks.
This is quite popular after women have given birth. I don't know about you but I was willing to try anything to fade them. Talk about an easy and inexpensive thing to try!
Another benefit of using it on your skin is that it's a fast way to hydrate dry areas. This oil does a great job of getting the skin hydrate to stop itching and other dry skin issues.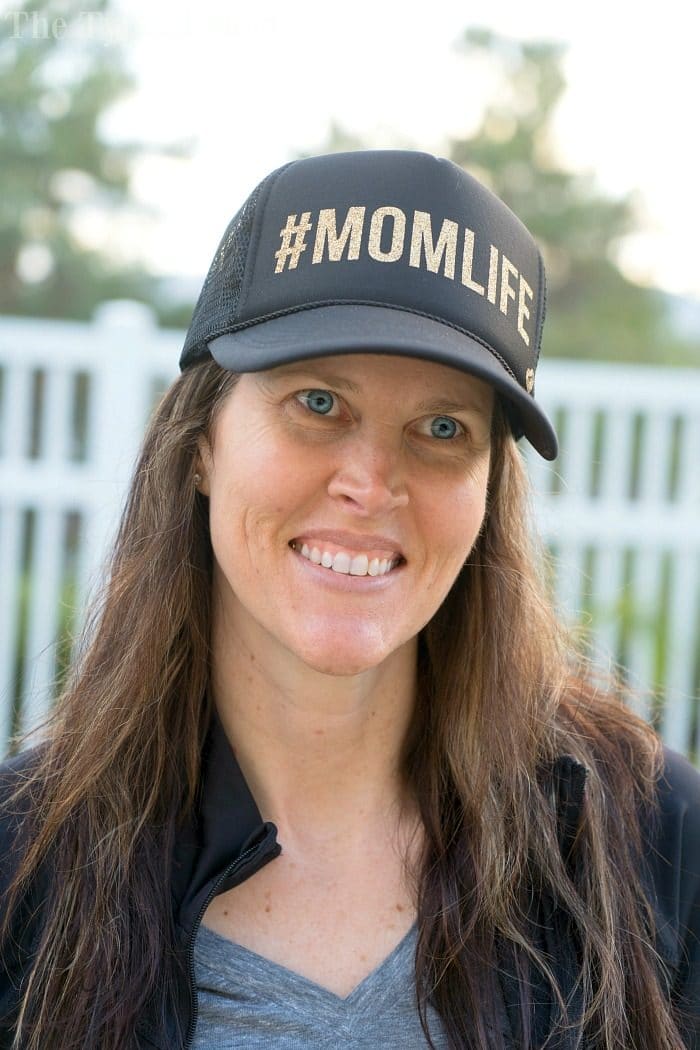 What happens if you drink olive oil every day?
Keep in mind that olive oil isn't going to have a good taste but drinking it daily can help with your bones and also help with gut issues, too. People drink this as a way to find a bit of help with digestive issues also.
If you pay attention to your fat content, drinking olive oil daily does need to be done in moderation. It is going to be higher in fat than other vitamins or minerals but the pros are more than the cons.
Does heating olive oil destroy its benefits?
It actually doesn't. However, if you're using it for cooking, you might notice that getting it extremely hot and heating it up is going to change the flavor a bit. But this doesn't change any of the health benefits that you receive from it.
Olive Oil Spray
If you're not a fan of having olive oil on hand in a container, you can easily use olive oil spray, too. I love to use this for cooking because it's just an easier way to spray and coat areas with less mess.
Olive oil spray could also be a great addition to your regime for taking care of your hair and skin because the spray would allow you to easily spray certain areas of your hair or body and cut down on using excess or too much oil.
Can I use a regular spray bottle for olive oil?
This is a great point and one that might work in your favor. If you have a small spray bottle at home you could just add some olive oil to it! Personally I like the ones you can buy, seen below.
If it's too thick in a regular bottle you can add in a tad bit of water to help thin it out so it will spray easier! You can grab an olive oil sprayer here.
Which cooking oil has the longest shelf life?
If you're looking for an oil that you know you can use and keep on hand for a while, olive oil is going to be your best bet. The typical lifespan of olive oil is going to be up to 24 months of time.
Is olive oil part of the Mediterranean diet?
It is. This diet plan focuses on certain foods to eat daily and also the use of olive oil when cooking up foods, too. The diet is rich in foods that are monounsaturated fatty acids and also rich with fiber as well.
As you can tell, olive oil can have a wide variety of health benefits that go beyond cooking and eating.
Using this product in the kitchen is a great way to cook up foods with an oil that is a healthier fat versus other options. While also providing health benefits to your body as well. It also has the lowest oxidation rate of any other cooking oil. Oxidation promotes free radicals.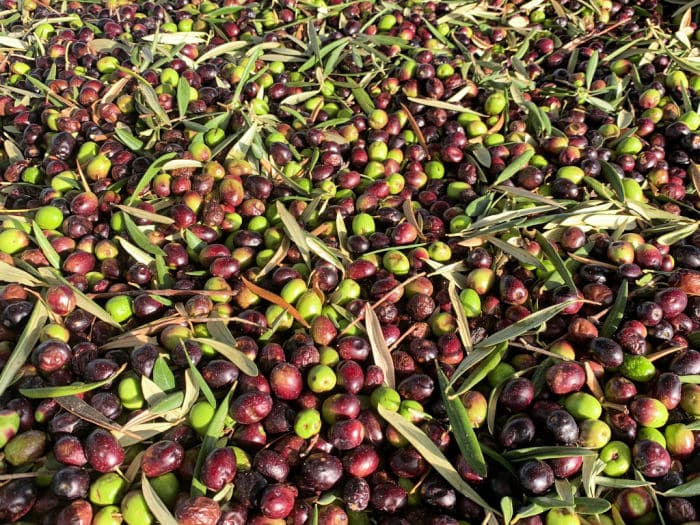 Plus, olive oil can be a great way to bring back a bit of shine and life to your hair as well as give your body a natural glow too. Let's not forget about the positives of reducing heart issues and other serious diseases, too!
Add some olive oil to your daily diet and use it to cook up some of these delicious side dishes. You may find that using olive oil daily in your life can be a great way to improve your overall body function and health.
Olive Oil Recipes
I use this in spray form for all of my easy air fryer recipes and Ninja Foodi recipes as well. When I sauté meat for Instant Pot recipes I use this as well.