September Instant Pot recipes are here! Get ready to create a meal plan with all these pressure cooker dinners, side dishes, and desserts you'll love.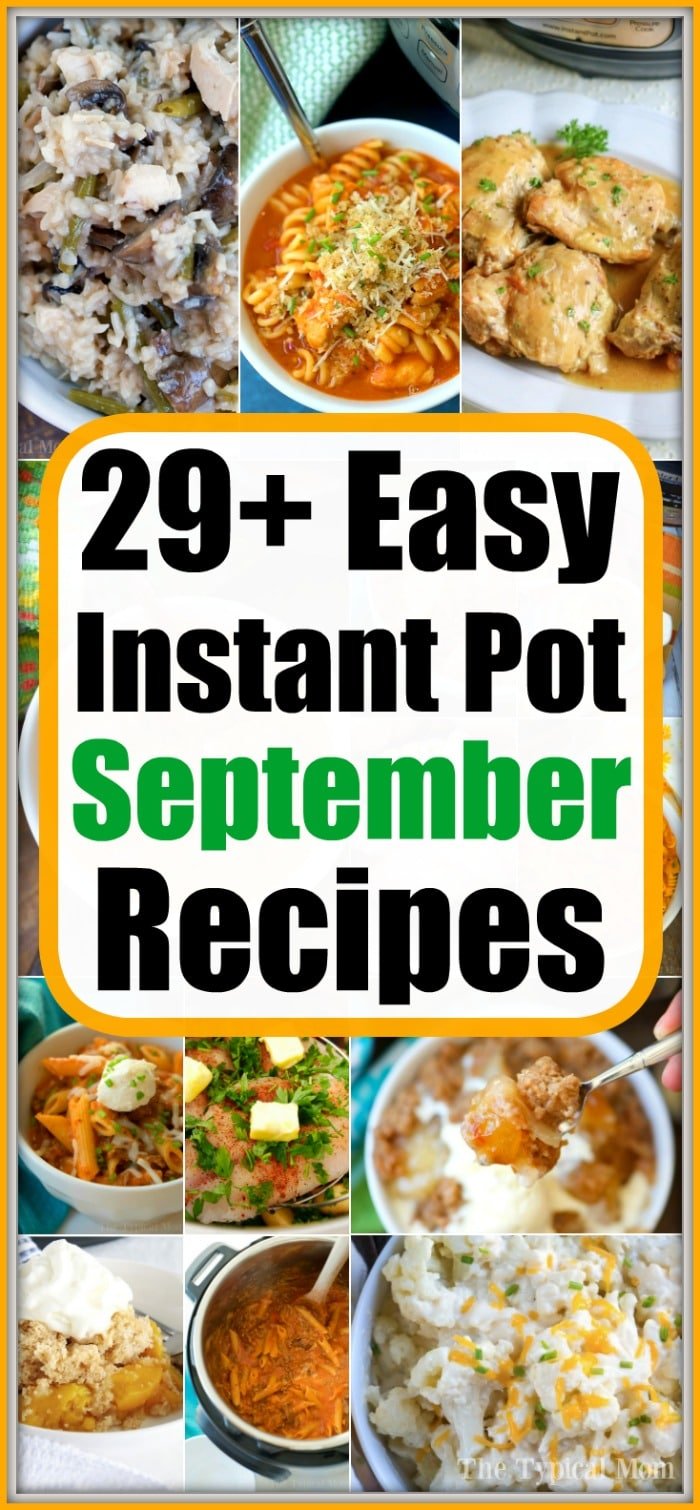 Fall is upon us and that means September Instant Pot recipes are needed for more family meals together! If you too would like a few new Instant Pot recipes to try this month, we've got them. (originally published September 29, 19 – affiliate links present)
Let's start with a few basic tips:
For reference, this is the pressure cooker I have and use for all recipe creations.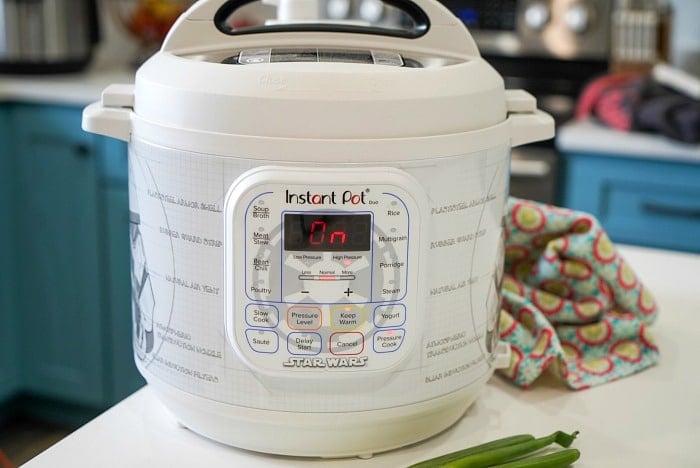 When school begins again I like to create weekly meal plans to make dinnertime easier on me. Most are done in 20 minutes or less, a fraction of the time vs. using your slow cooker. Let us know which one is your favorite.
I will start by saying that if you bookmark the above post you'll have TONS of meals to choose from. Not just meals you can enjoy this month, but all year long.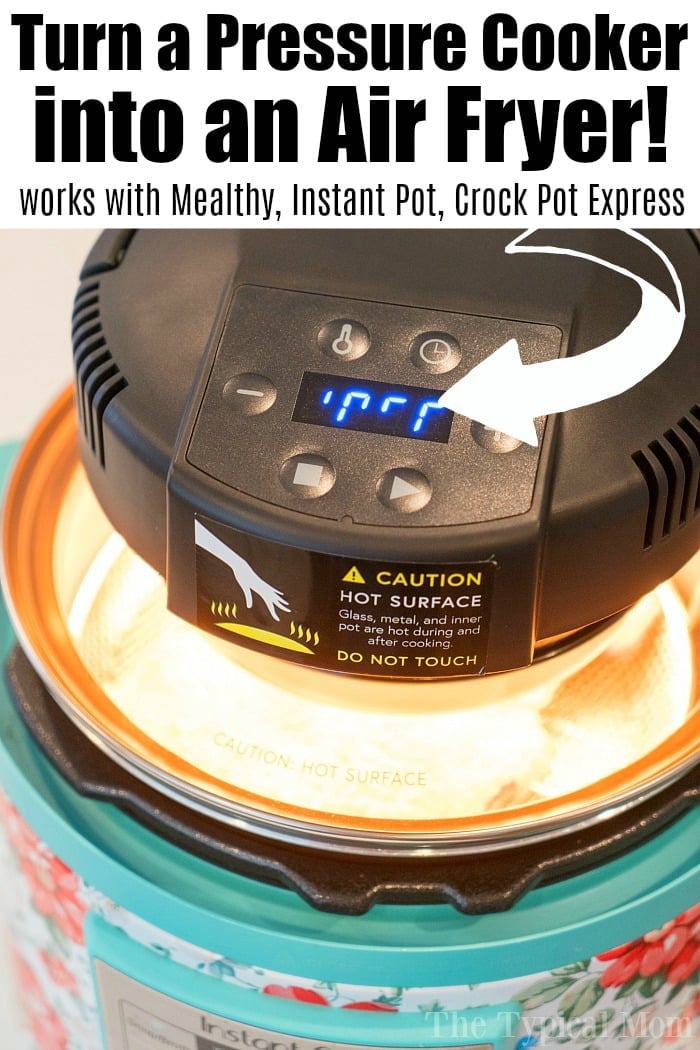 Now let's talk about a few fast and easy September Instant Pot recipes we have on a regular rotation here: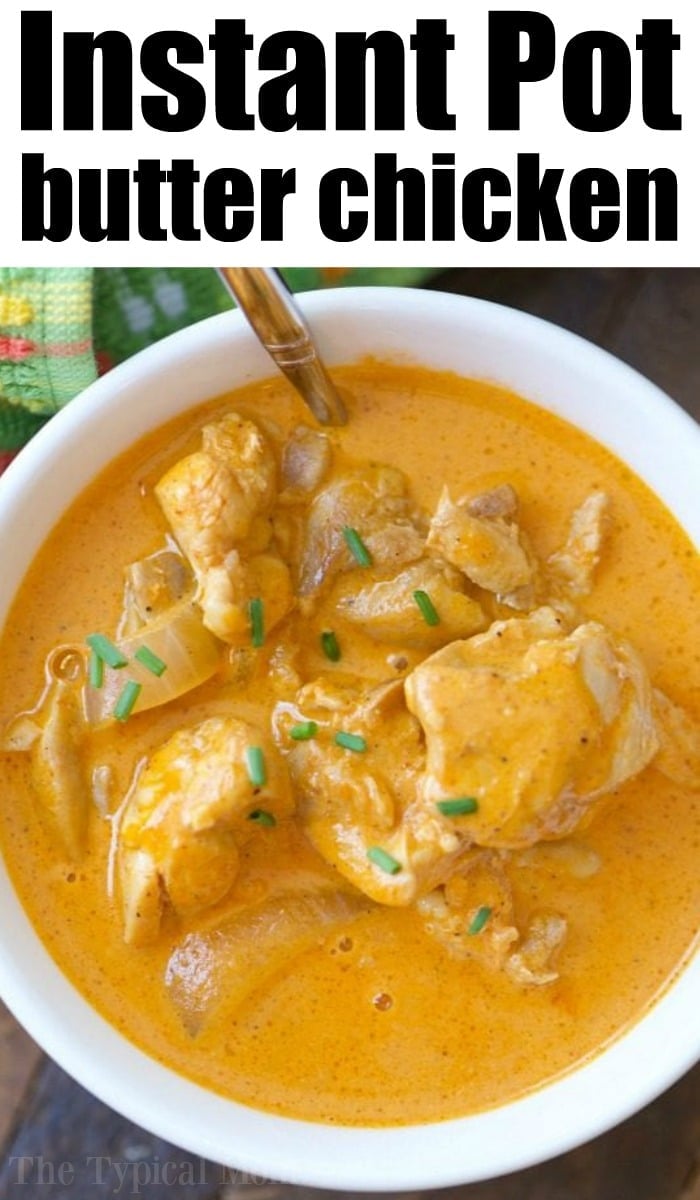 When my girls come home from school they make Kraft mac and cheese in a pressure cooker almost daily. I taught them how much was needed and if they forget they just pull up the post. 😉
It's a pretty healthy snack for kids and keeps them satiated until dinner.
You can make it vegetarian too by just omitting the chicken. It is super hearty using baby bellas and fresh green beans. I actually came up with this one while on a trip in our RV. It was a throw together meal using canned chicken which came out surprisingly yummy!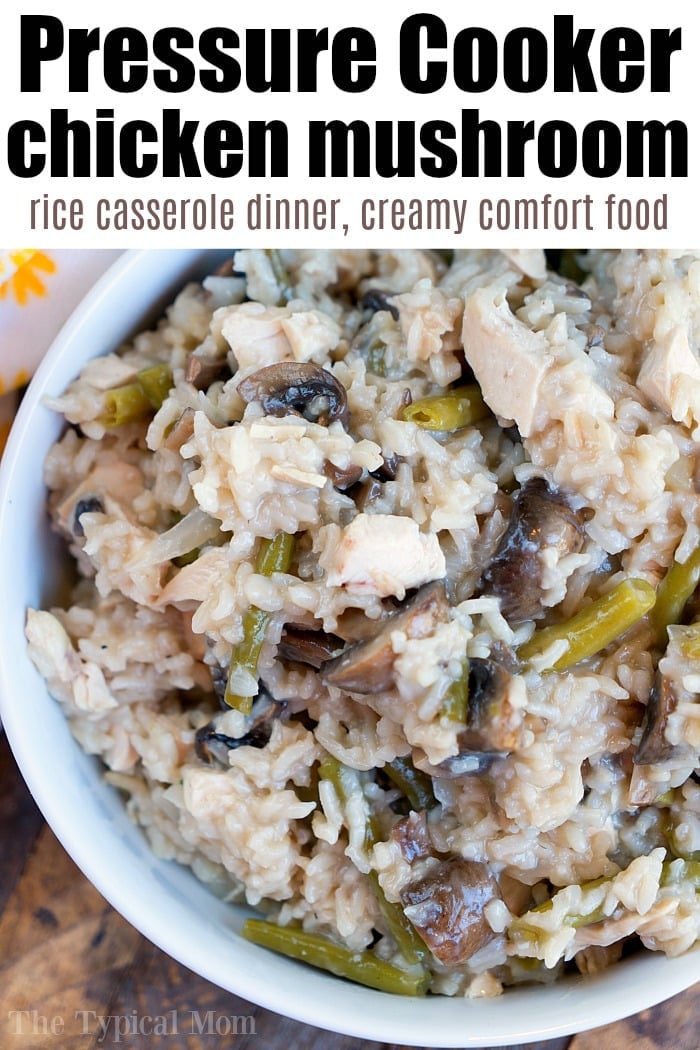 Chicken is kinda' a staple in our home. That and ground beef I guess. When I think of a new recipe I gravitate toward them, maybe because they're inexpensive and that's what I grew up on.
That and anything thrown together to make a casserole. lol Yes, I grew up in the 80's when those were all the rage. They're coming back with a vengeance though!!
If you're a little like me you'll love our roundup of Instant Pot casseroles.
I've made this in my RV too because it's so easy. You can use fresh or canned chicken, whatever you have works really.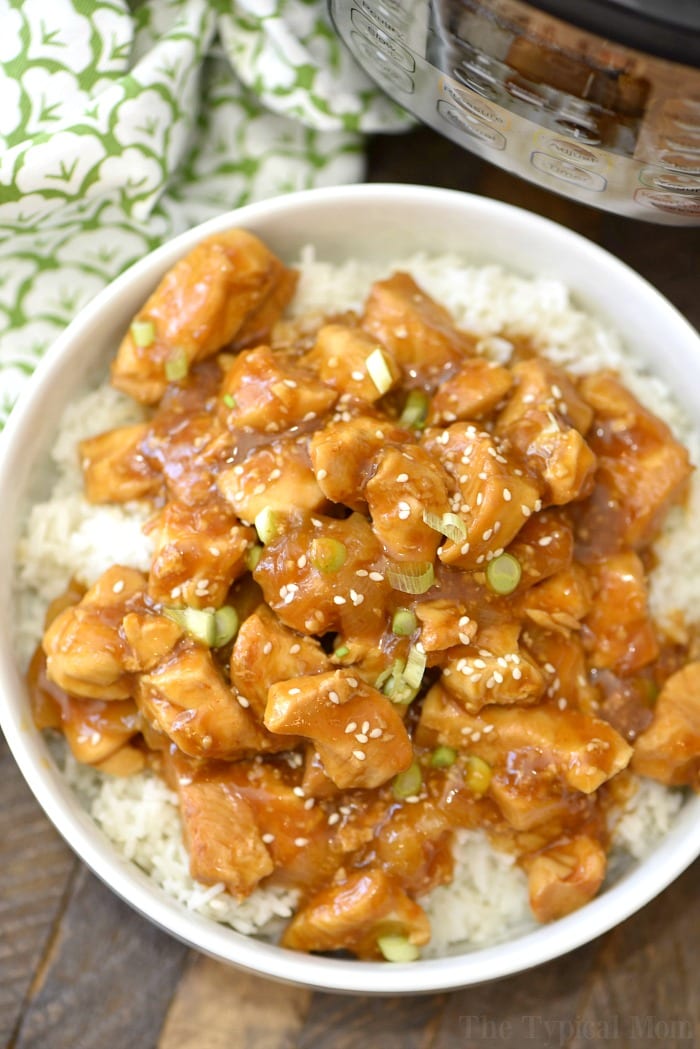 Now if you didn't see our other months, you can check out our August Instant Pot recipes too. These can of course be added into your months meal planning. From super cheap Instant Pot recipes like tortilla soup and pressure cooker salsa chicken. We even share how to make donuts too, they're sure to please.
If you're looking for some sliders, try our sweet Asian style Instant Pot pulled pork!
Let me share a few Instant Pot side dishes we have really enjoyed this time of year.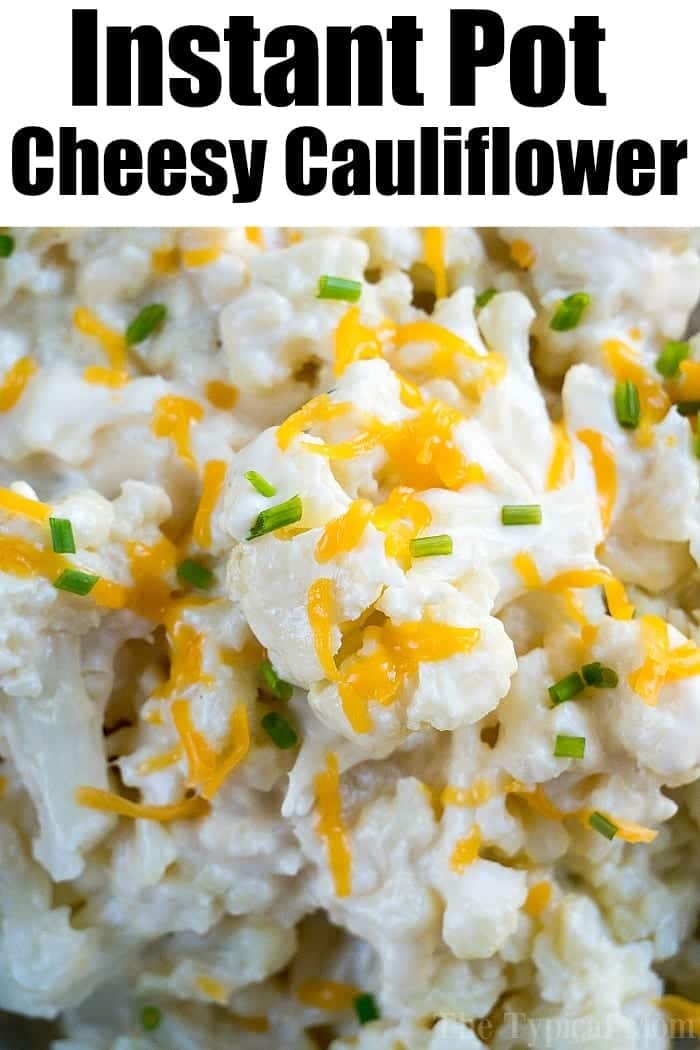 Ok now let's talk about a few Instant Pot dessert recipes for this month.
I don't "bake" a lot in my pressure cooker but things like an easy Instant Pot dump cake turn out pretty darn great.
Make sure to check out our October Instant Pot recipes next!