January Instant Pot recipes are here for you to try! What to make in your pressure cooker when it's cold outside and you want a fast dinner for your family.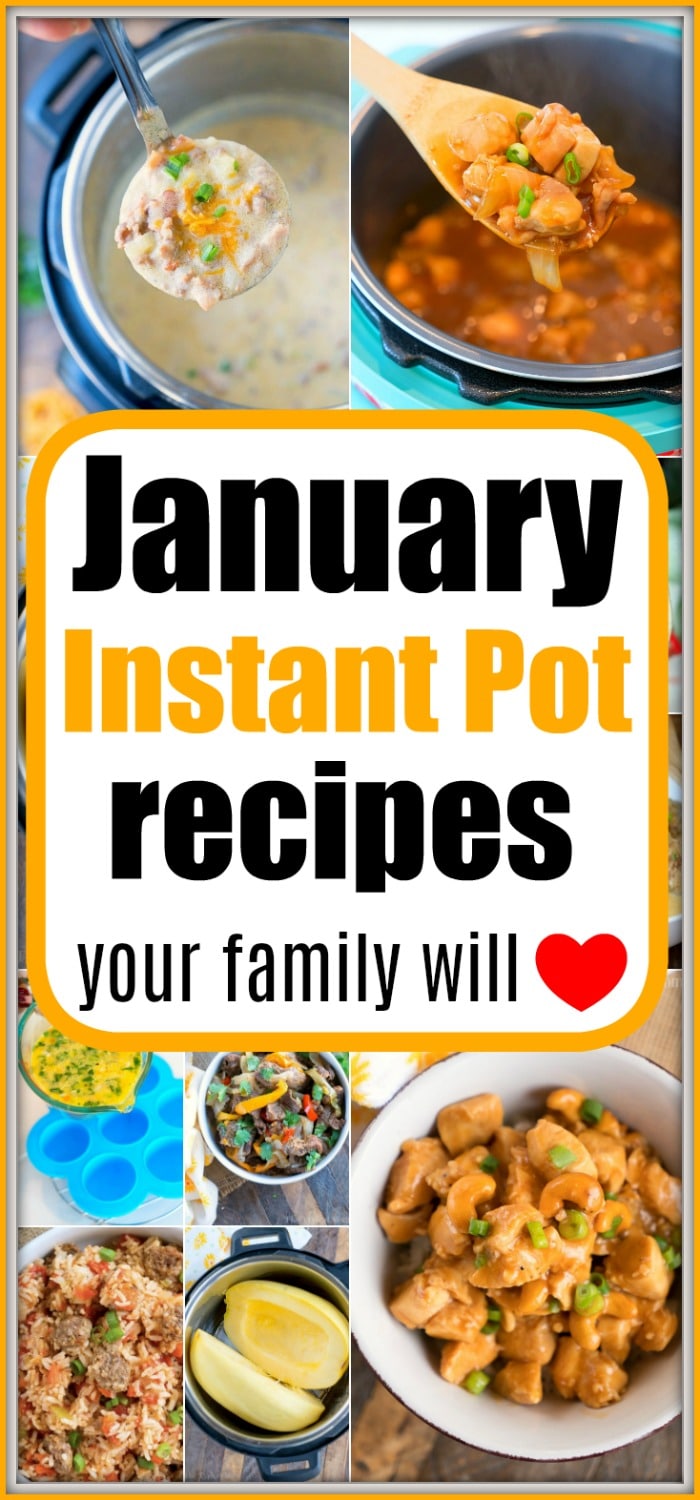 It's time for quick and easy January Instant Pot recipes y'all!! When it's chilly outside and the snow is fallin' I'm all about cooking comfort foods and soup for dinner. Try a few of these this month. (affiliate links present)
Sometimes it's hard to know what to cook in January. You can start with the most popular Instant Pot recipes of 2019 here. A few of them have made the list 3 years in a row they're just so good!
Can you use your Ninja Foodi to make these, of course!!! Go on and let us know which ones were your favorites.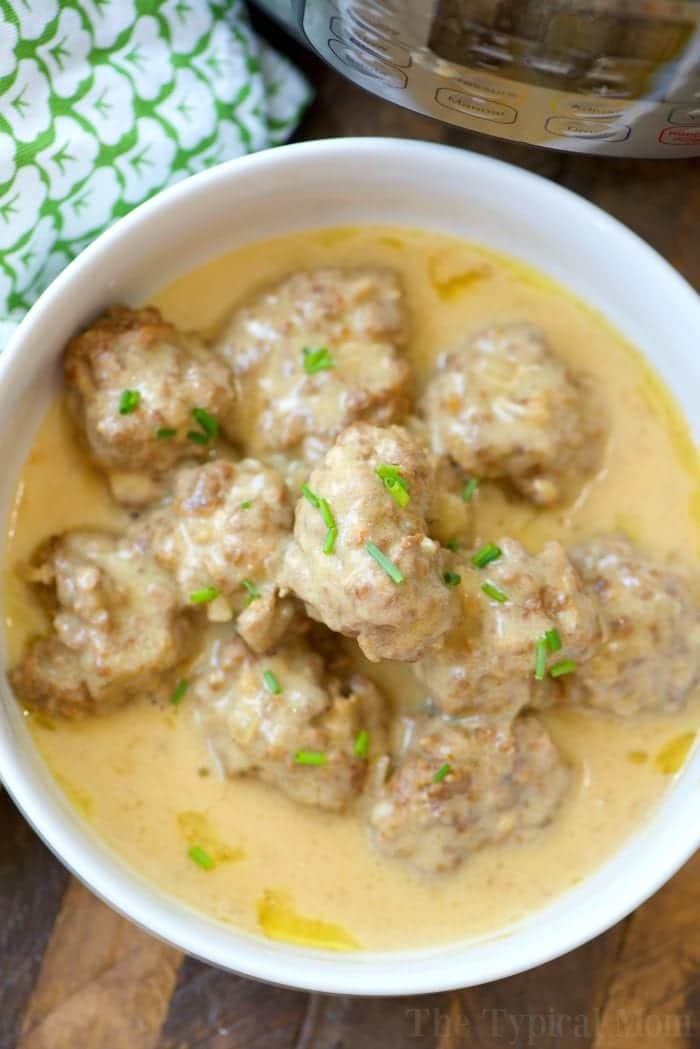 Ok so you might want something healthier. Yes we are trying to eat more homemade meals that focus on protein and less on carbs too. I'm not too too strict though, I want it to taste good!!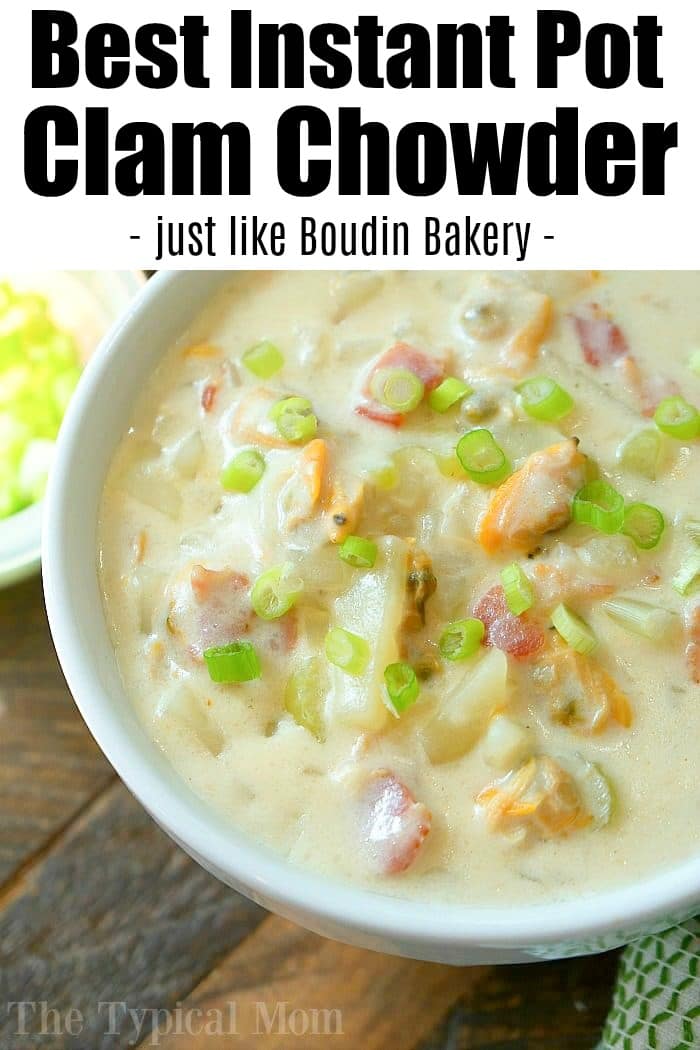 Here are a few more of the best January Instant Pot recipes
Have you heard of Hoisin chicken before? It is a simple, sweet with a little kick meal that is amazing with white rice or perfect quinoa all in under 30 minutes.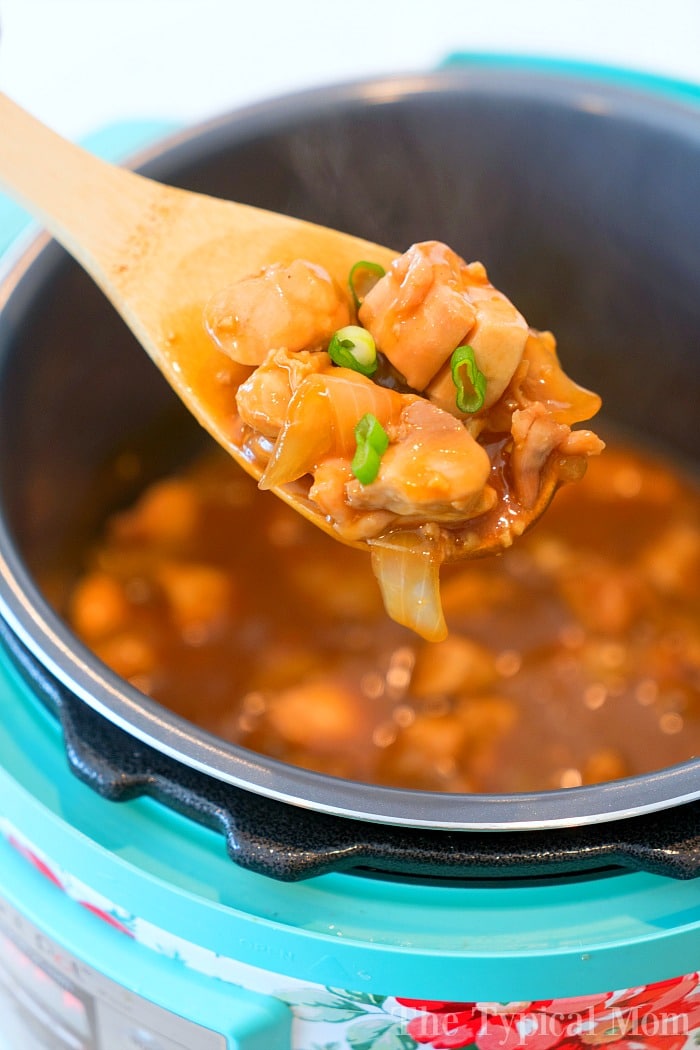 Do you have a favorite January recipe we should adapt to be made in a pressure cooker? Let us know below!
This month we also shared how to make an Instant Pot casserole using leftover meat of any kind! That's right, use some shredded rotisserie chicken, pork or beef at the bottom and there's NO boiling required for the noodles.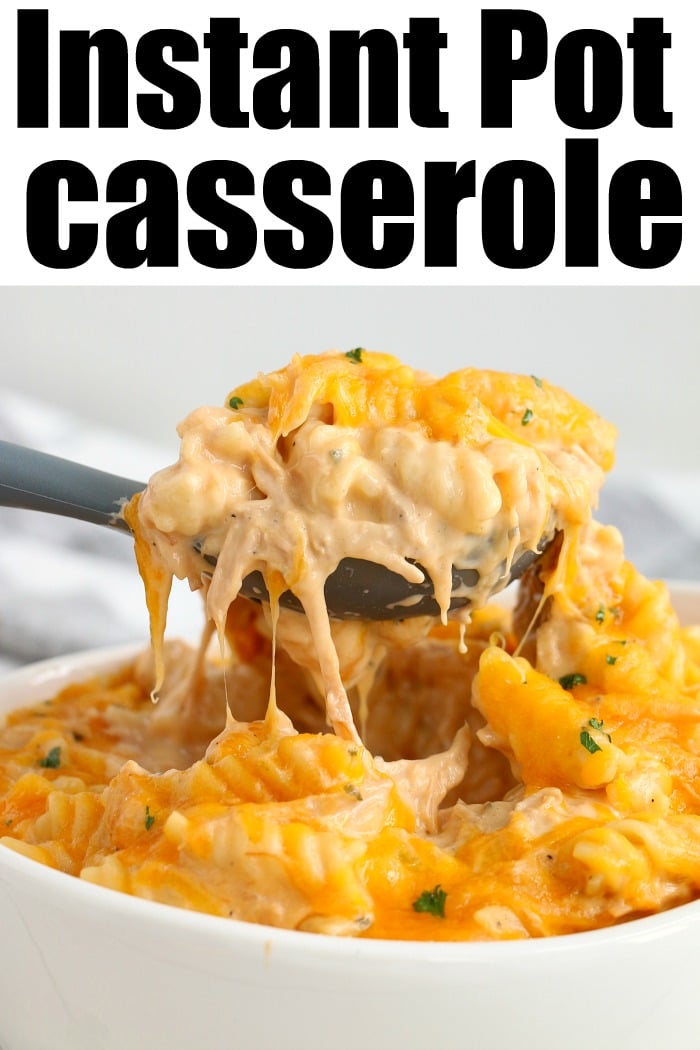 If you're looking for some side dishes to pair with some chicken legs or wings we have a few great ones too like:
If you need a dairy free dinner, try our coconut milk chicken dish with snap peas inside. A bowl of butternut squash soup is pretty darn yummy too.
Looking for more Instant Pot dinner recipes maybe? We have a long list for you and your family to try here. Some are low carb, a few keto choices, but all of them are family friendly for sure.
I don't make anything with unusual ingredients you can't find in your local grocery store.