40+ easy slow cooker recipes including crockpot soup, pasta, casseroles and more. Great dinner recipes for your crockpot to try out this month. 40 in all!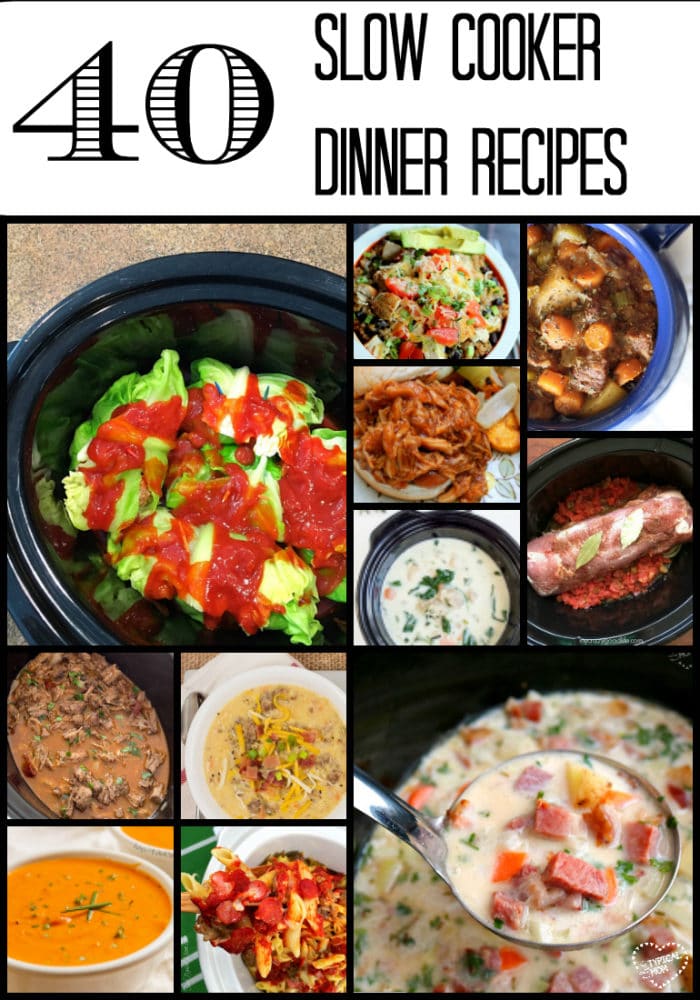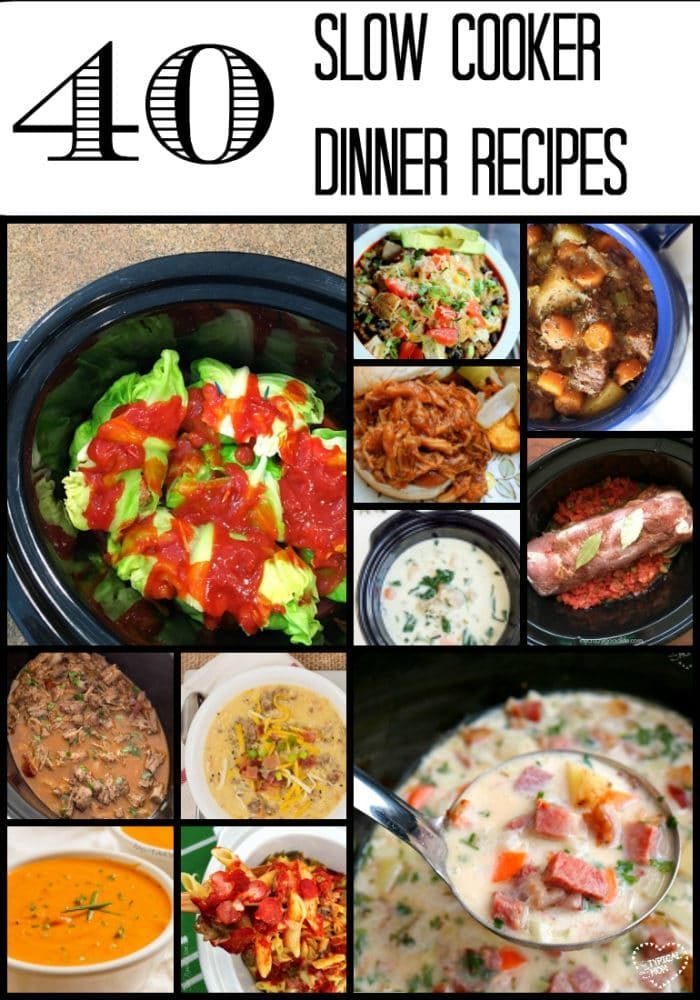 Can I tell you just how much I love my crockpot?!! I have 5 of them….I take that back, daughter broke one, 4 of them and I use them on a weekly basis! Even during the Summer it is great to throw in one of my easy slow cooker recipes and have it ready at dinner time with really NO effort on my part….that's my kinda' meal. 😉 Let me share many of our favorite crockpot recipes, and a few from my blogger friends too. (originally published 4/16)
If you don't have a good crockpot that will last you years and years and travels well like this one that comes with a lid that clips on so you can put it in the car and take it to a potluck you can grab the one I love here.
Easy slow cooker recipes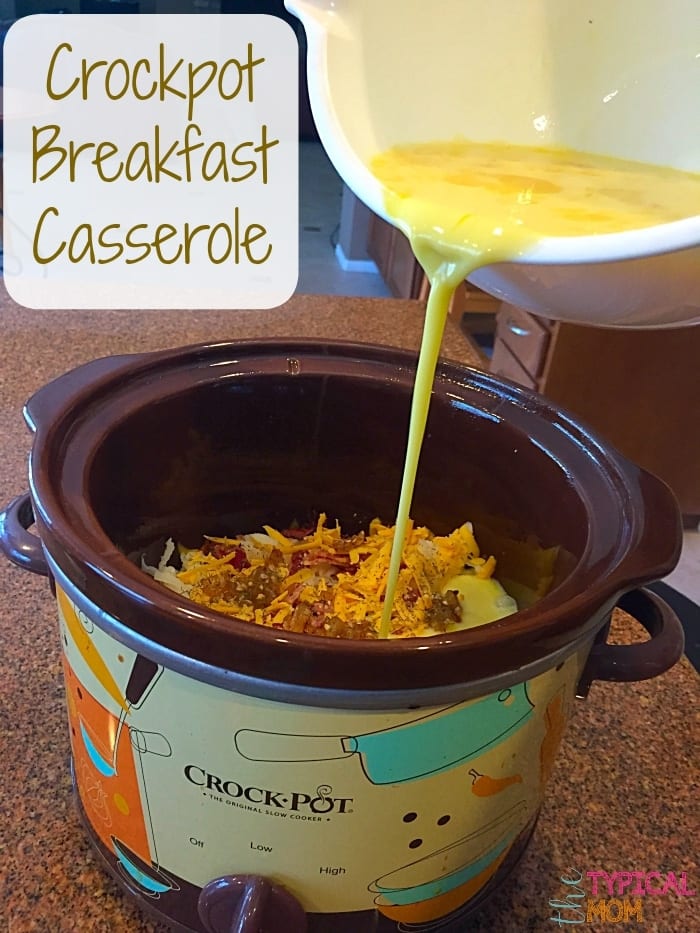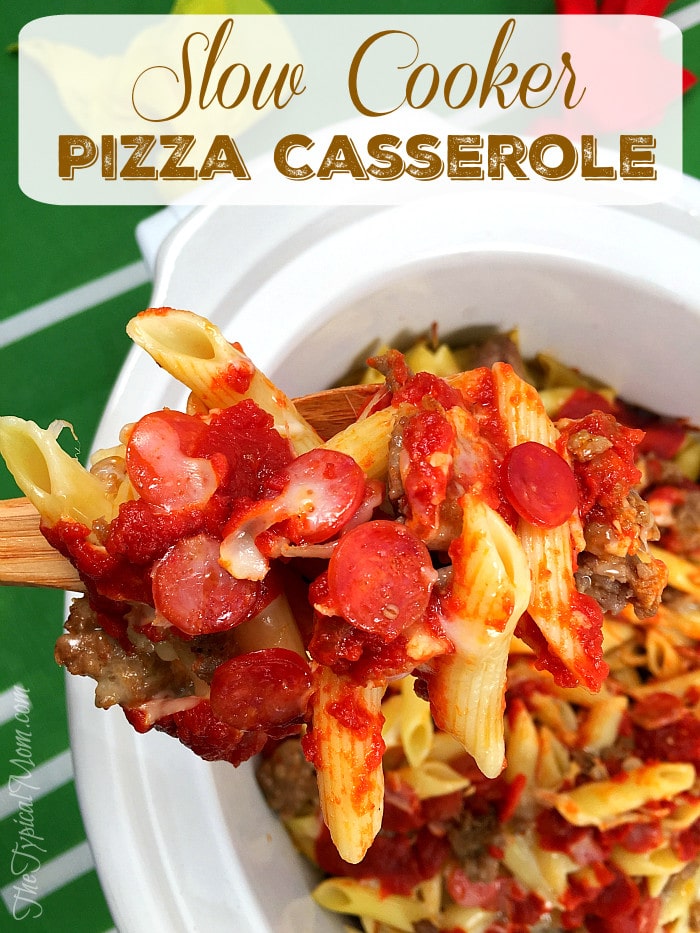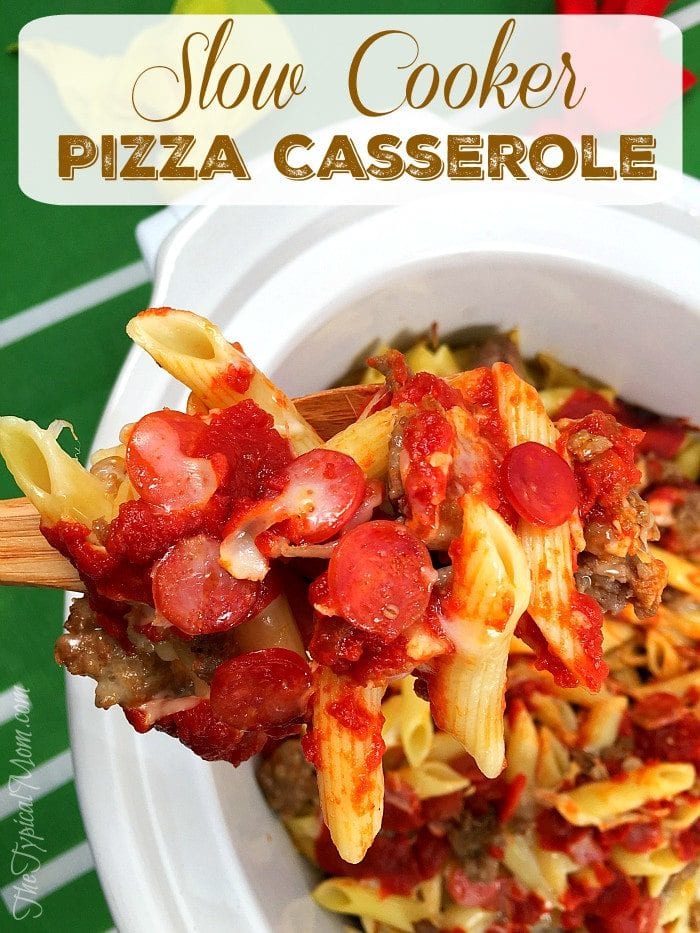 And if you're a real cabbage lover we have a big roundup of simple cabbage recipes here too.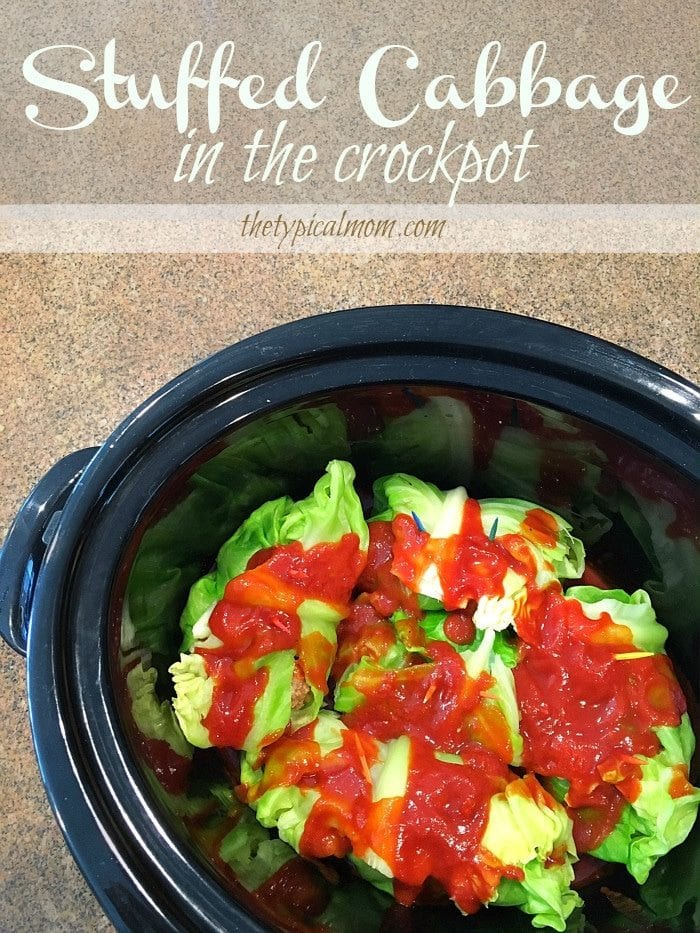 More easy slow cooker recipes below! If you've never made ribs in your crockpot I highly encourage that you try it! You finish them in the oven so they get a nice crisp on the outside but the time in the slow cooker really makes them amazingly tender and gives them a great flavor. I've also made Instant Pot teriyaki ribs if you have one of those!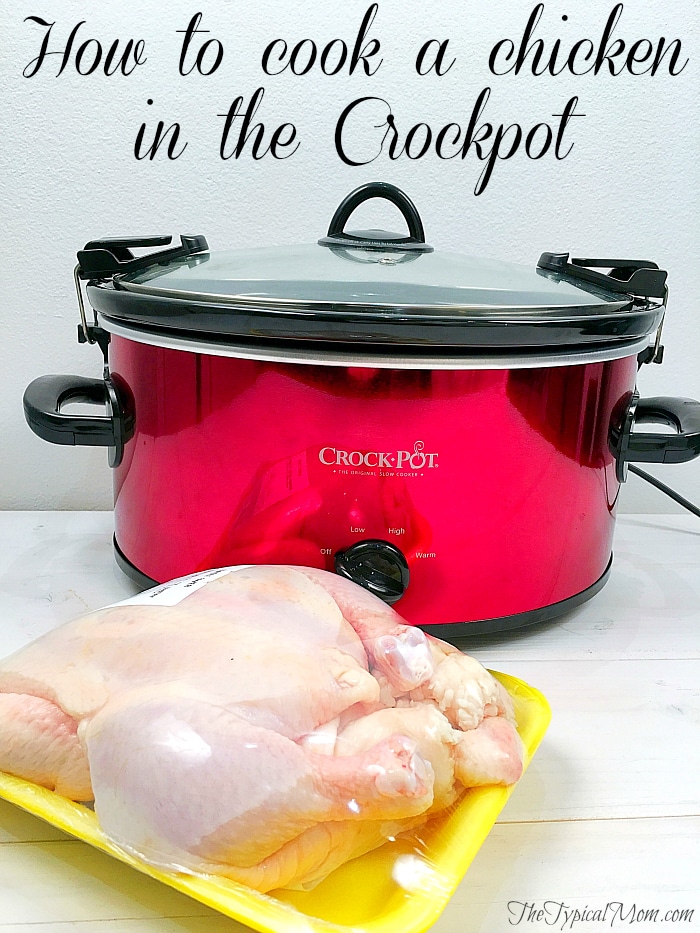 Just 2 ingredients makes this pulled pork crockpot recipe.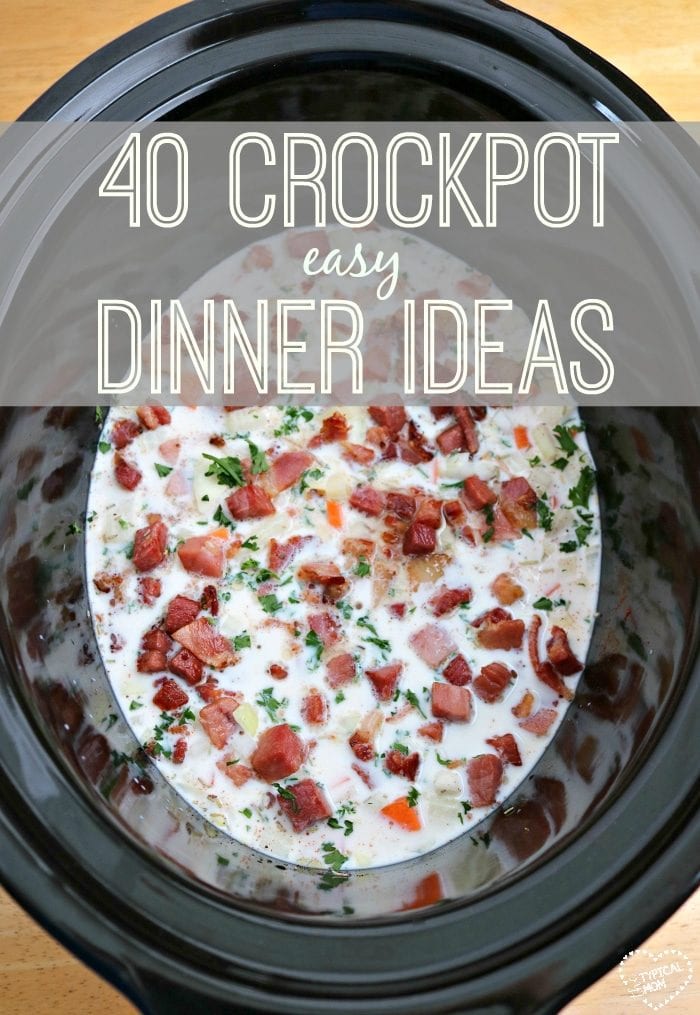 So, those are our 40 easy slow cooker recipes but we are adding new ones each month so keep this post handy.
Now that you have dinner covered try dessert in the crockpot!!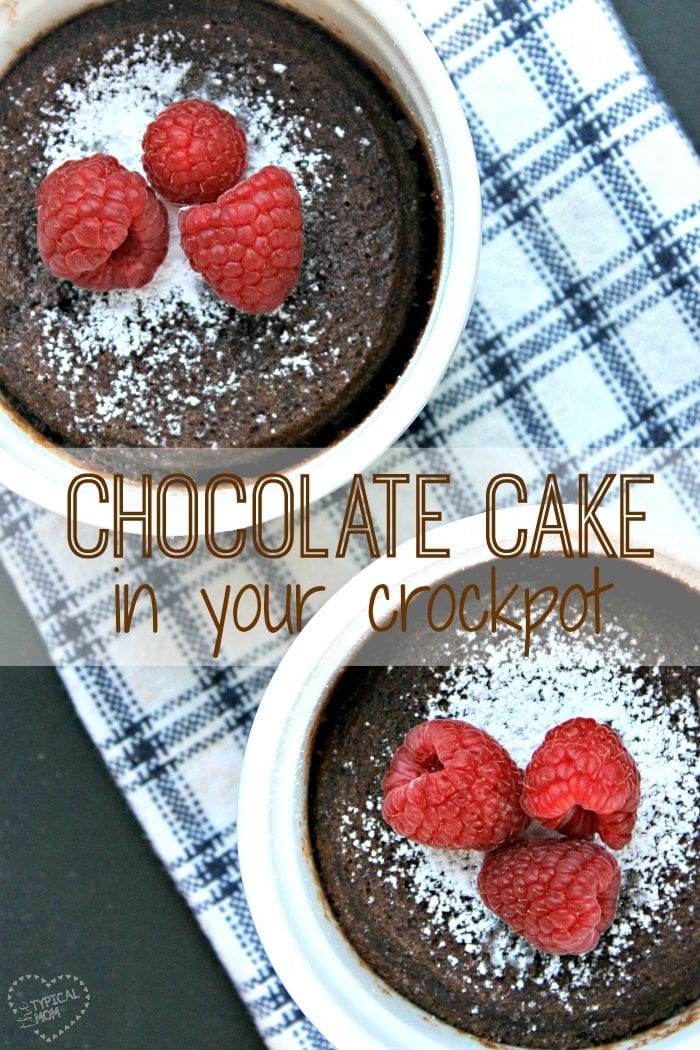 For more easy recipes and crafts please LIKE The Typical Mom on Facebook, sign up for my newsletter, and follow me on Pinterest!