Cooking pulled pork in the oven, in a smoker or in your pressure cooker has never been easier, here are tips to make it oh so tender! If you love pulled pork sliders you've gotta' read this.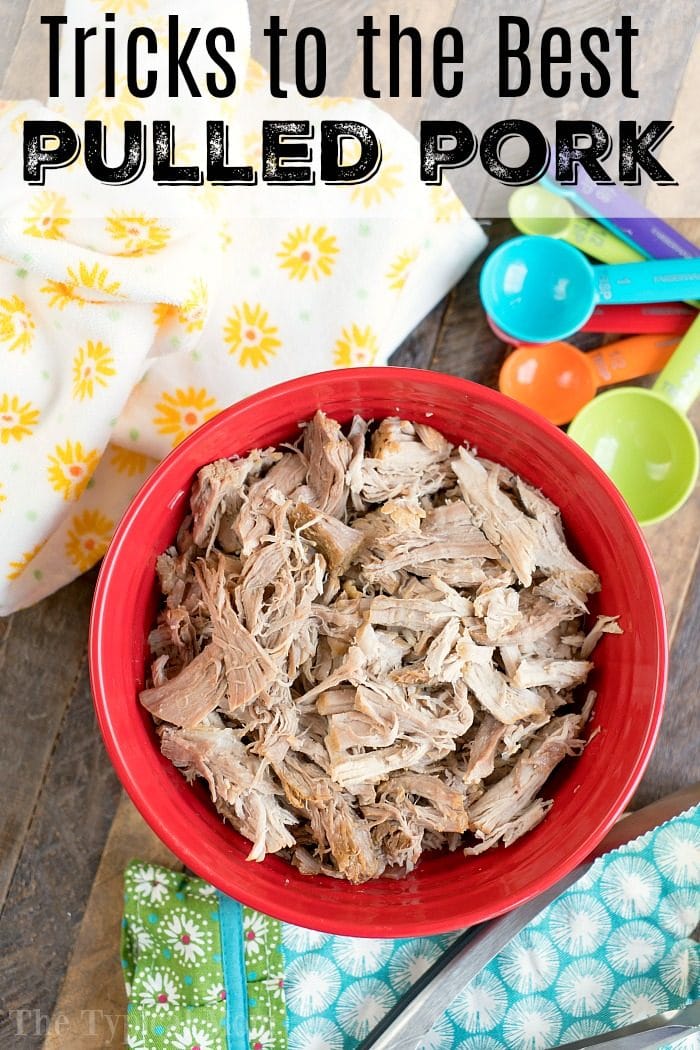 Do you love pork, but wondering what methods of cooking pulled pork are the best?? Well let's compare every method and tell you how they differ, and which way we like best. (affiliate links present)
Best Pulled Pork Recipes
I will start with saying they are both incredible but VERY different in the amount of cook time! Pork butt or shoulder in a pressure cooker takes about 60 minutes depending on how thick it is vs. 7-8 hours.
If you want it plain without sauce I'd recommend using a dry rub in your smoker or use this Instant Pot pork shoulder recipe for a fraction of the time. Cooked using high heat it's the quickest cook time.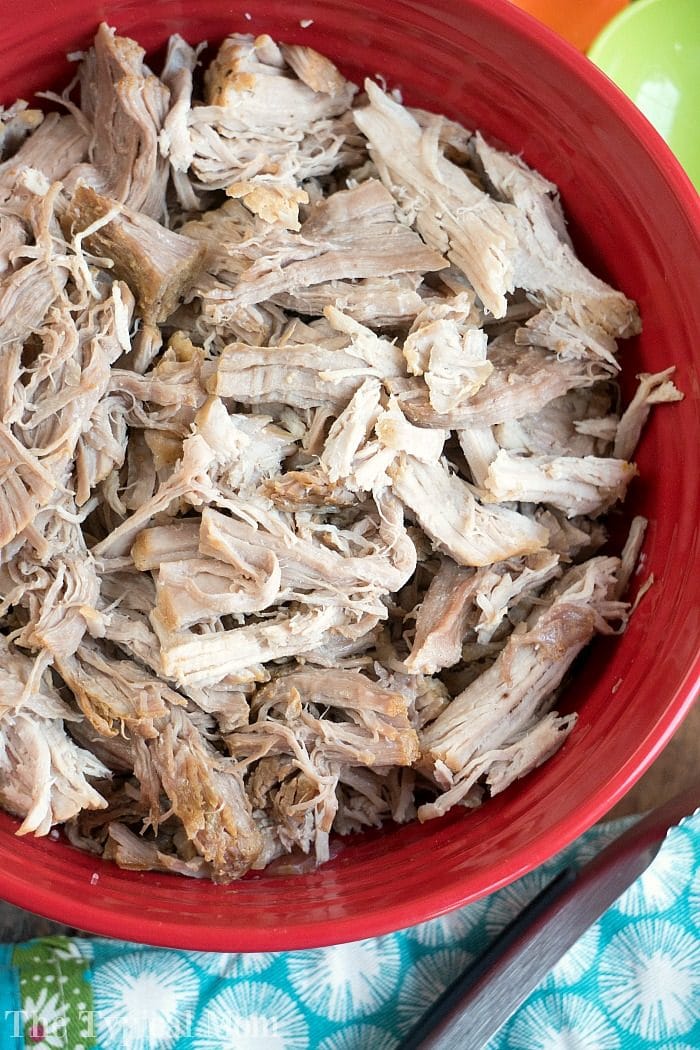 How to cook pulled pork
Low temperatures for a LONG time is generally the best method, until the pressure cooker came along. With that said if you do have an electric smoker or pellet grill you MUST try smoked pork as well and decide for yourself.
If you ask me what is the best way to cook pork I would first ask you what you want to make.
Recipes using pulled pork
Sliders
Tender juicy shredded pork alone with barbecue sauce on top served with side dishes
Soft tacos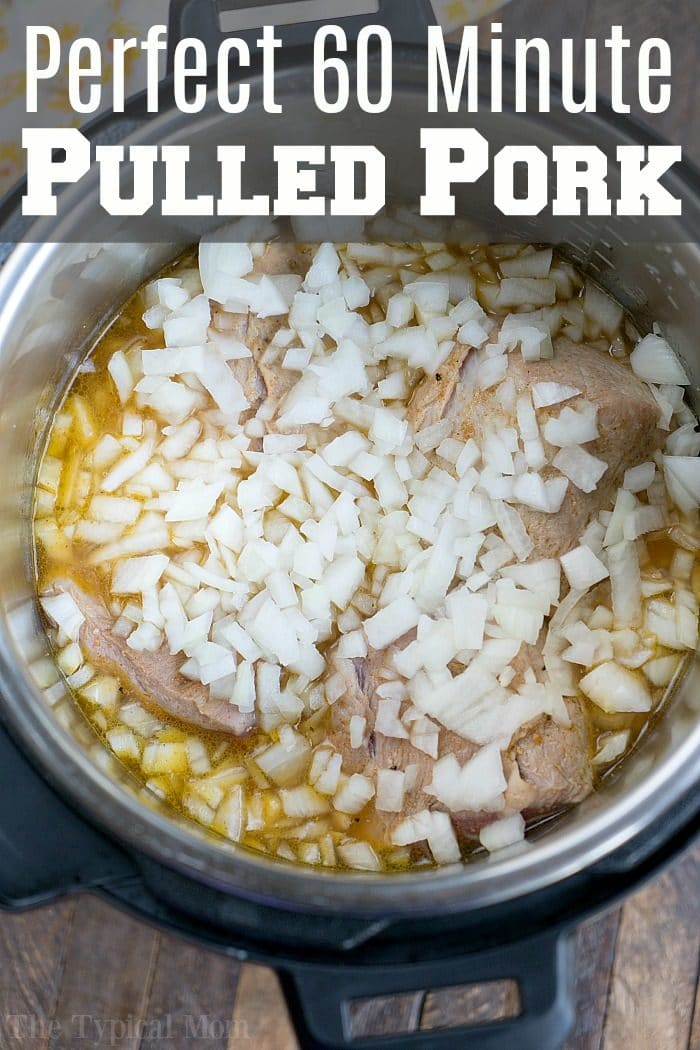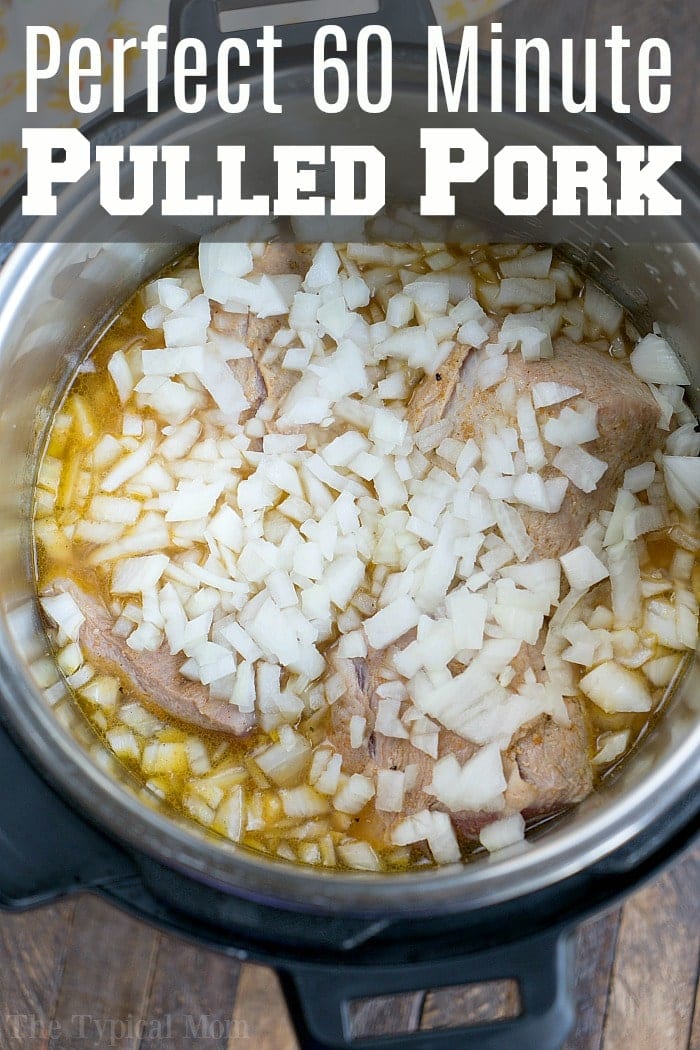 What is the best cut of meat for pulled pork?
Most people would say a pork shoulder. I have used a center cut pork loin that was boneless before (seen below) and in the Instant Pot I would say it was my favorite. Boneless pork roast can be used as well.
It has a tangy sweet homemade barbecue type sauce that's like no other. Using pineapple juice and tidbits as well for extra sweetness and some texture, "it's unbelievable" says the reviews.
Tip: you'll need to know how to deglaze your Instant Pot to use this method properly.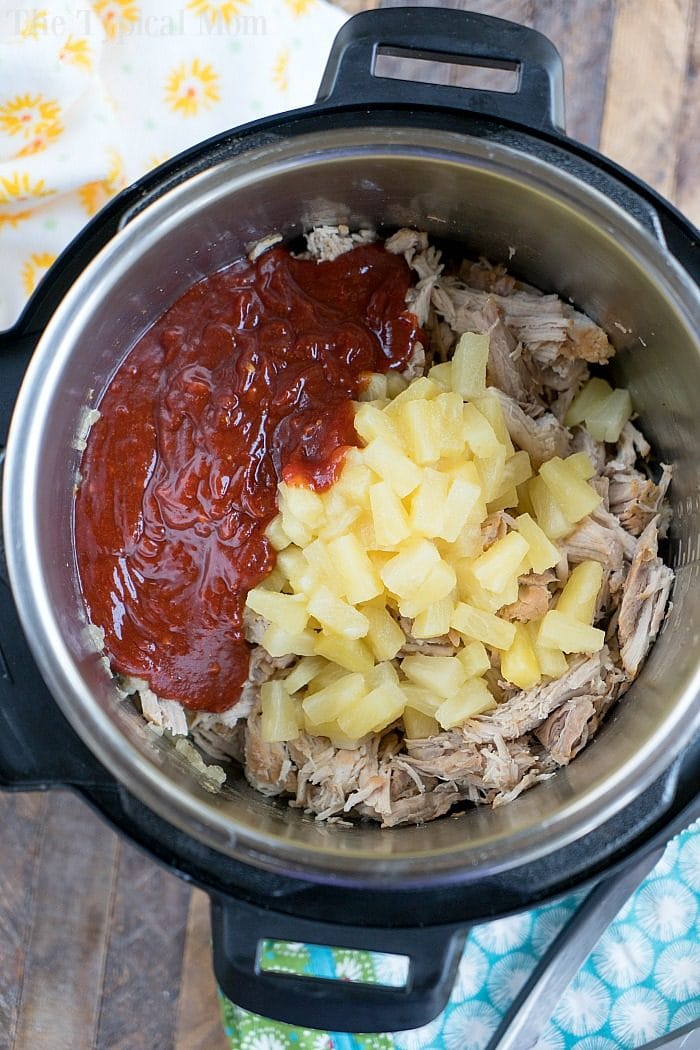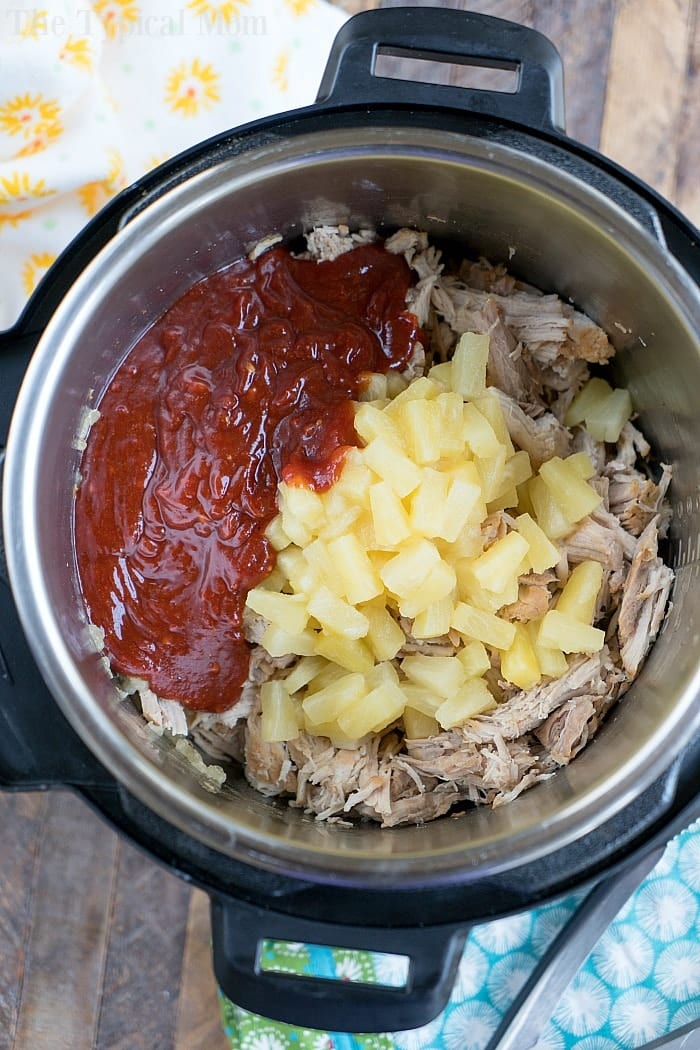 Does pork tenderloin work for pulled pork?
Typically that cut of meat is not used for this, however in a slow cooker it does work.
Can you overcook pulled pork in a slow cooker?
It's pretty hard to do, however if it is in too long it may get mushy and not the texture you desire. Keep an eye on it once it is fall apart tender and if you aren't ready to eat just move it to the warm setting.
This has never happened when making dutch oven pork, you should try that.
Pulled pork in a Crock pot
Remove the pork when done and falling apart, then shred the meat and serve as you wish.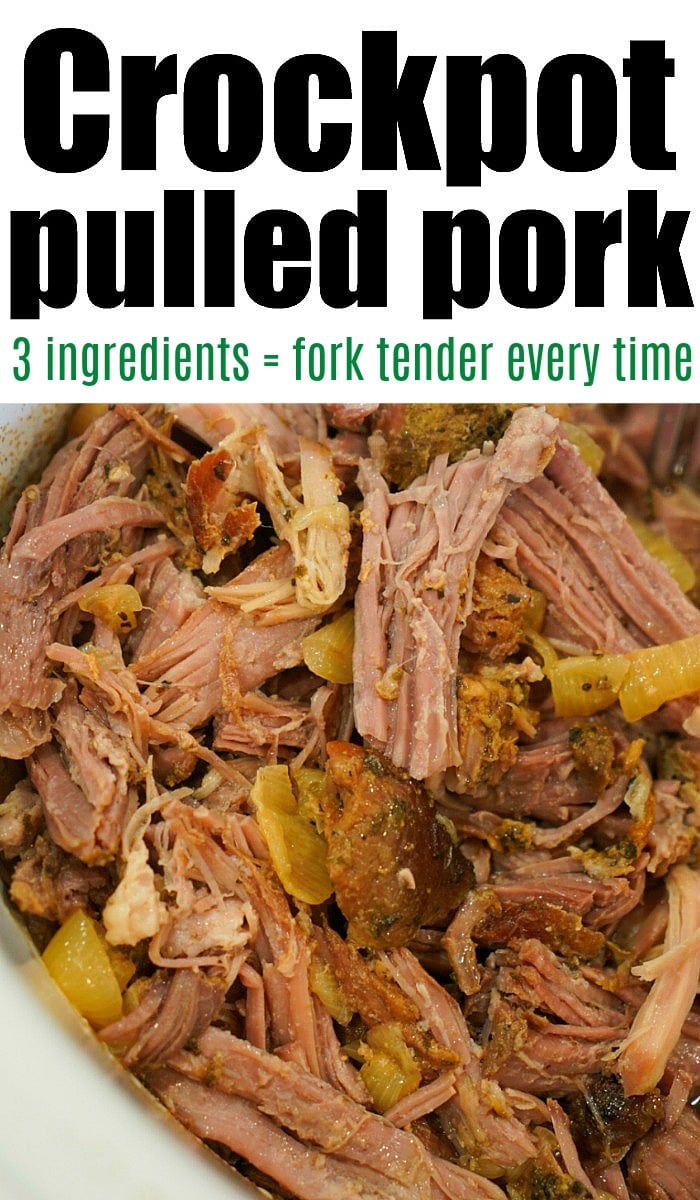 What do I serve with pulled pork?
That is totally up to you but if you want to have a ton of options and need some side dish suggestions, here are a few: We usually use mini hamburger buns to make them into pulled pork sandwiches with these items as add ons to the meal.
Small flour tortillas
Hamburger or slider buns
Pickles

air fried fried pickles are incredible

Cole slaw
Salad