We love easy cheap crockpot meals for our family! If slow cooker meals are your style too let us share our favorite using chicken, beef, and pork with you.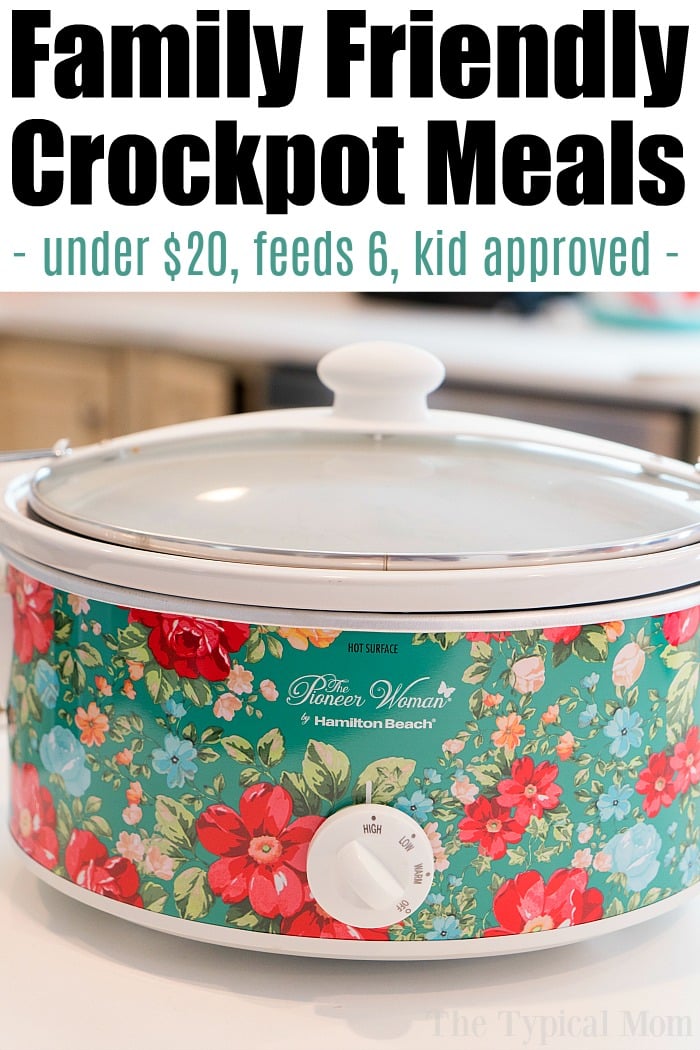 Yes we're back with a bunch of easy cheap crockpot meals your family will love!! I have used my slow cooker ever since I went out to live on my own, and more once I had kids and was a bit overwhelmed with it all. Since then I have continued to create simple crockpot recipes to share with all of you so we can take a break and let the pot do all the cooking. 😉 (affiliate links present)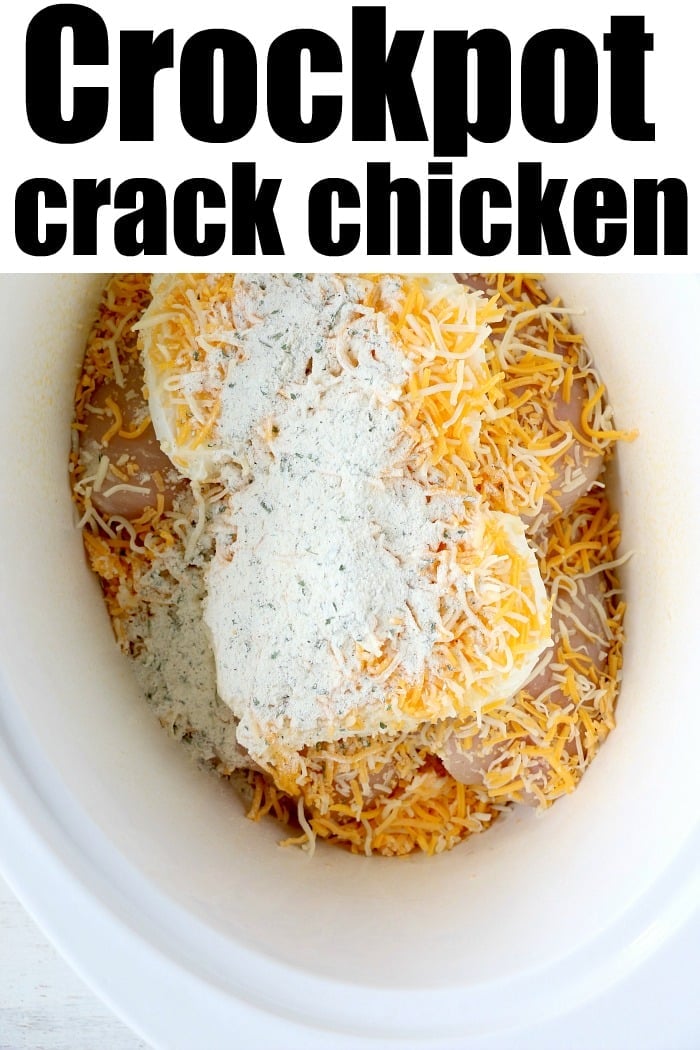 Let's face it. We are all super busy moms who rely on simple crockpot recipes to get us through the day. There is nothing worse than being totally exhausted after a day of work, everyone is home and starving, and you haven't done a thing to prep.
Yes I do have a ton of Instant Pot recipes too, but sometimes I'm all about my slow cooker.
Here are our favorite easy cheap crockpot meals.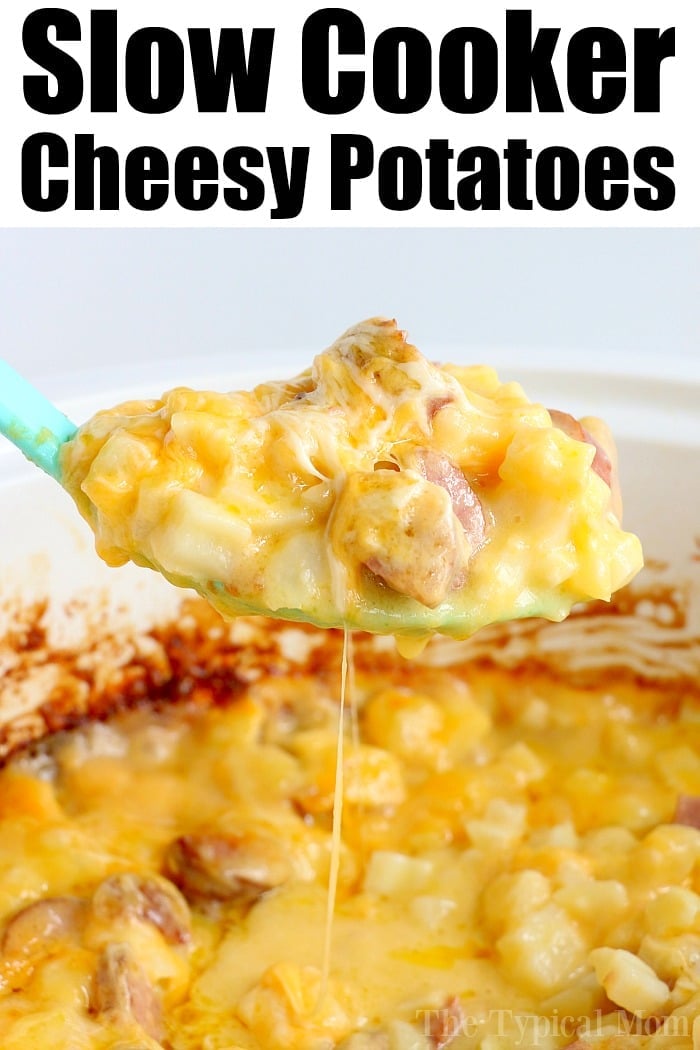 On to a few other cheesy and creamy dinner favorite meals. Potatoes can be so versatile as a meal, breakfast or for Christmas brunch too.
Remember that soup with a side of easy rolls is a complete meal, we eat this year round.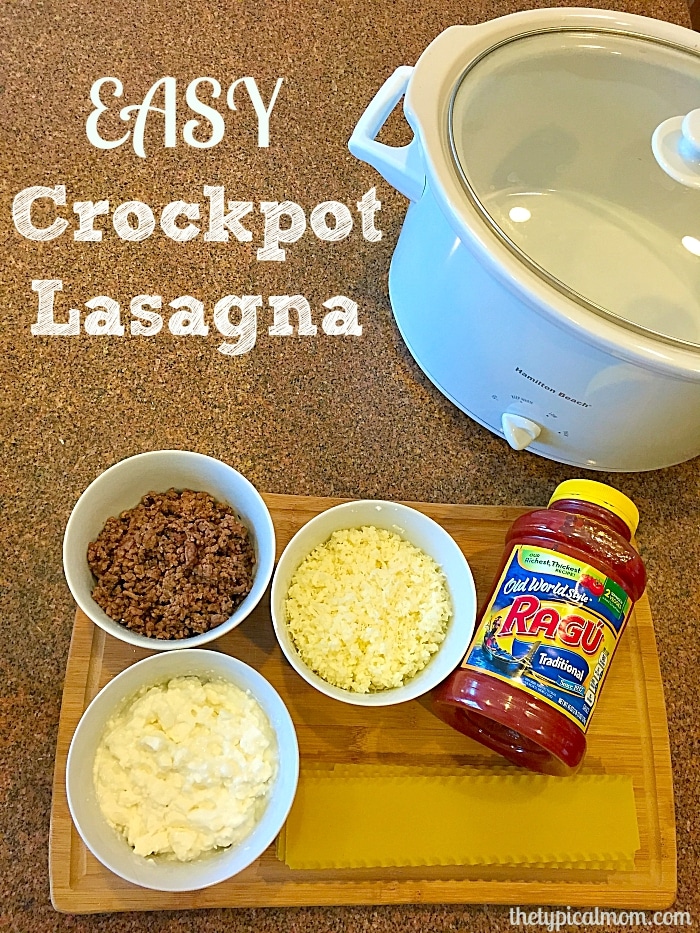 Looking for some pork for dinner, we have a few goodies to try. Ground beef is always a cheap easy crockpot meal and protein source. We have a ton to choose from below. They're sure to please your kids, and you!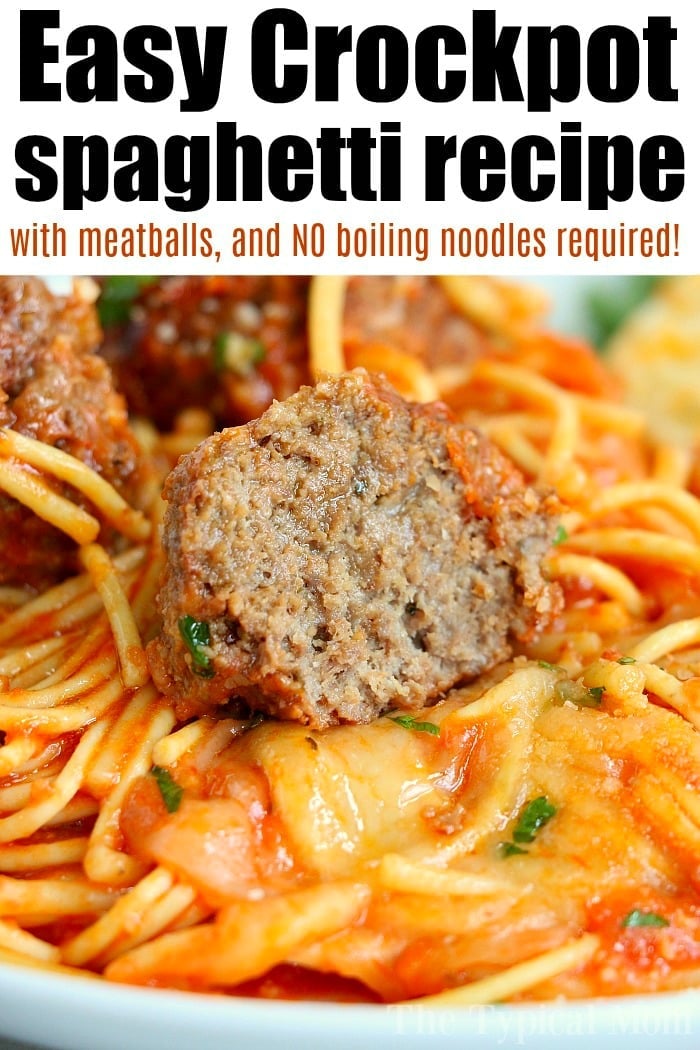 Never made anything with dry beans before? It is so simple using your slow cooker. Start with our split pea soup below and move on from there. Homemade has never been easier.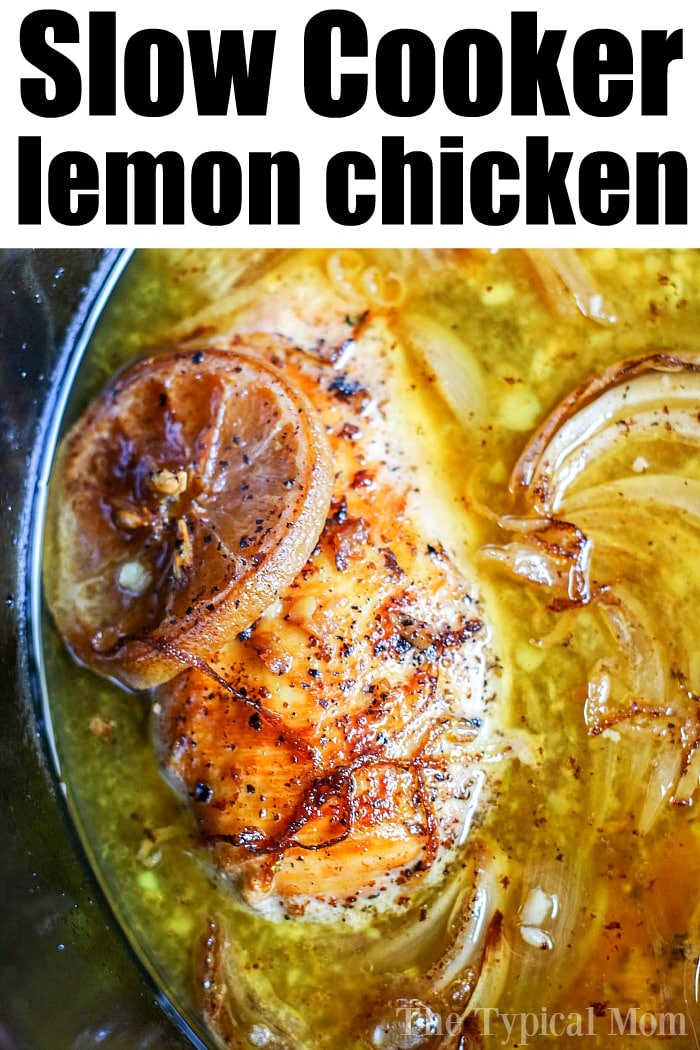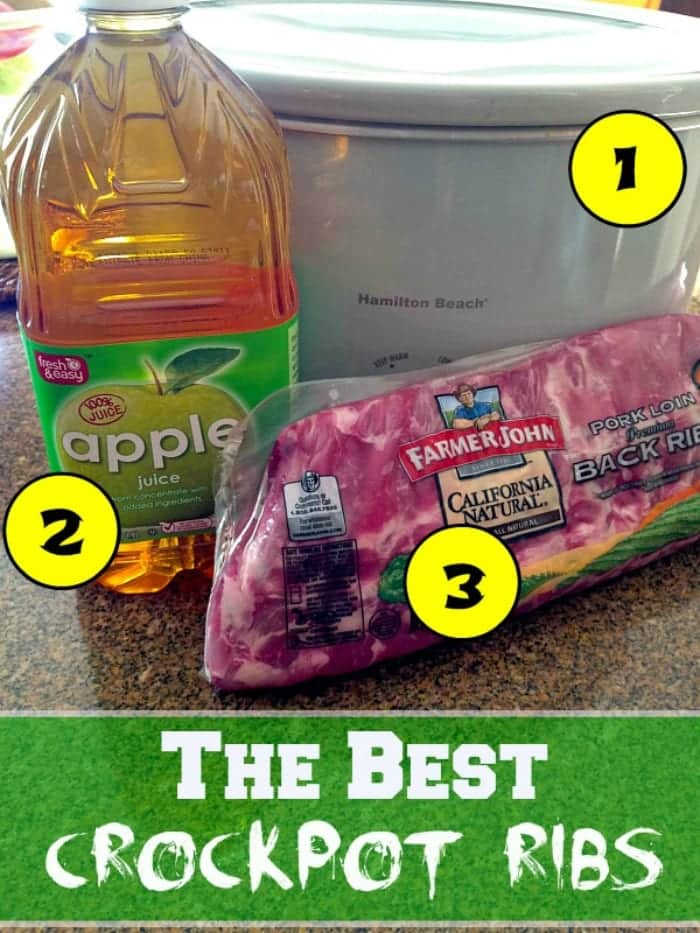 Now on to a few crockpot side dishes you might love with dinner.
What is your favorite slow cooker dinner? Do we need to add another to our list of cheap easy crockpot meals?