Here are a bunch of easy leftover ham recipes to use after the holidays. How to use your leftover ham or turkey after Easter, Thanksgiving or Christmas in soups, casseroles, and many other different ways your entire family will enjoy.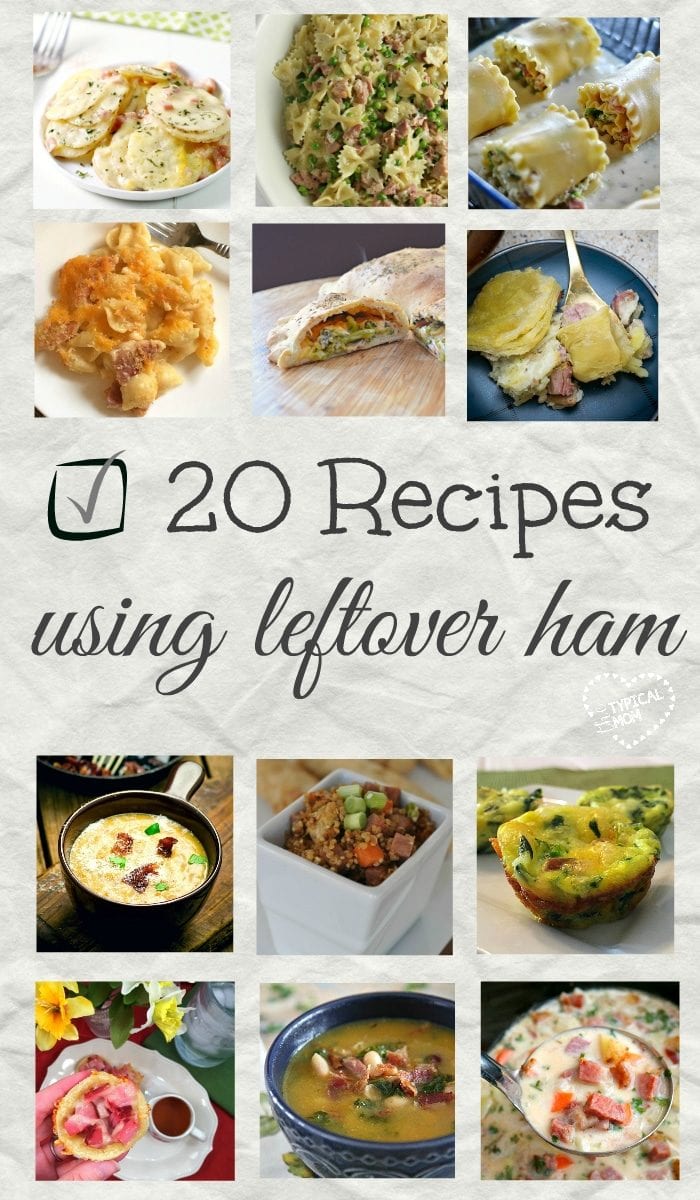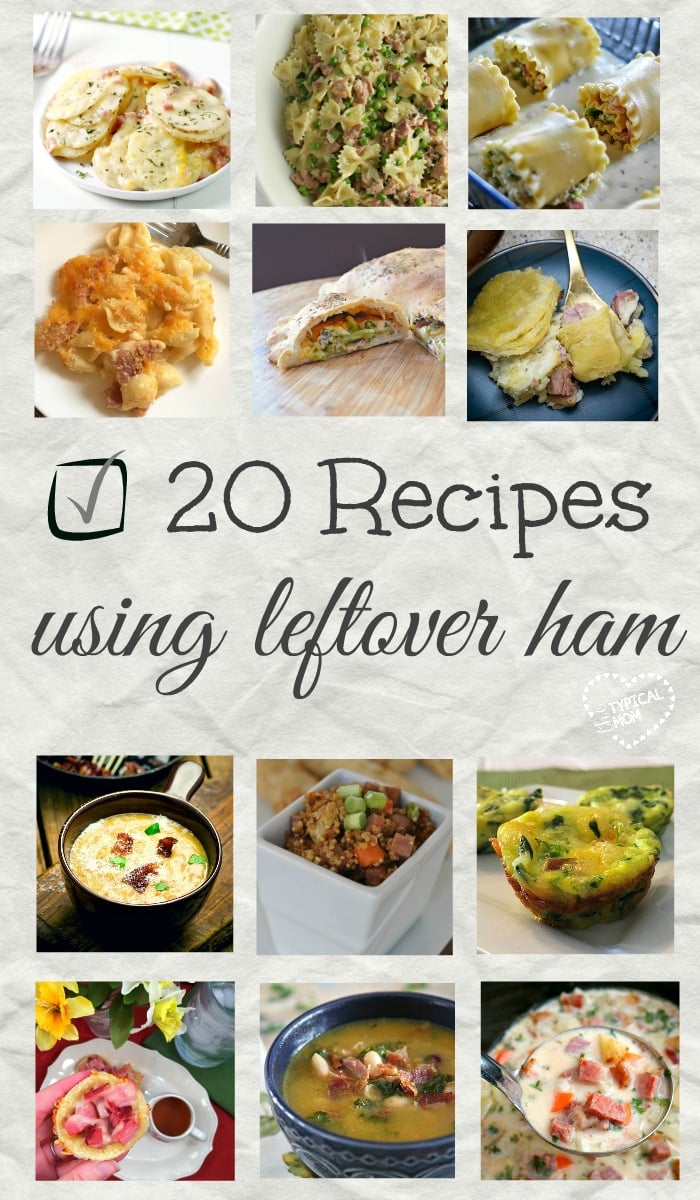 Even before Easter, Thanksgiving, and Christmas arrive I am already looking for easy leftover ham recipes. I know we will need quite a few. We have made several things ourselves using leftover ham such as soups, "turnovers", and casseroles. But I thought about including a few more ideas this year from others as well. Enjoy your holidays and try something new this year with your leftover meat from the big meal. 😉 (originally posted 3/16)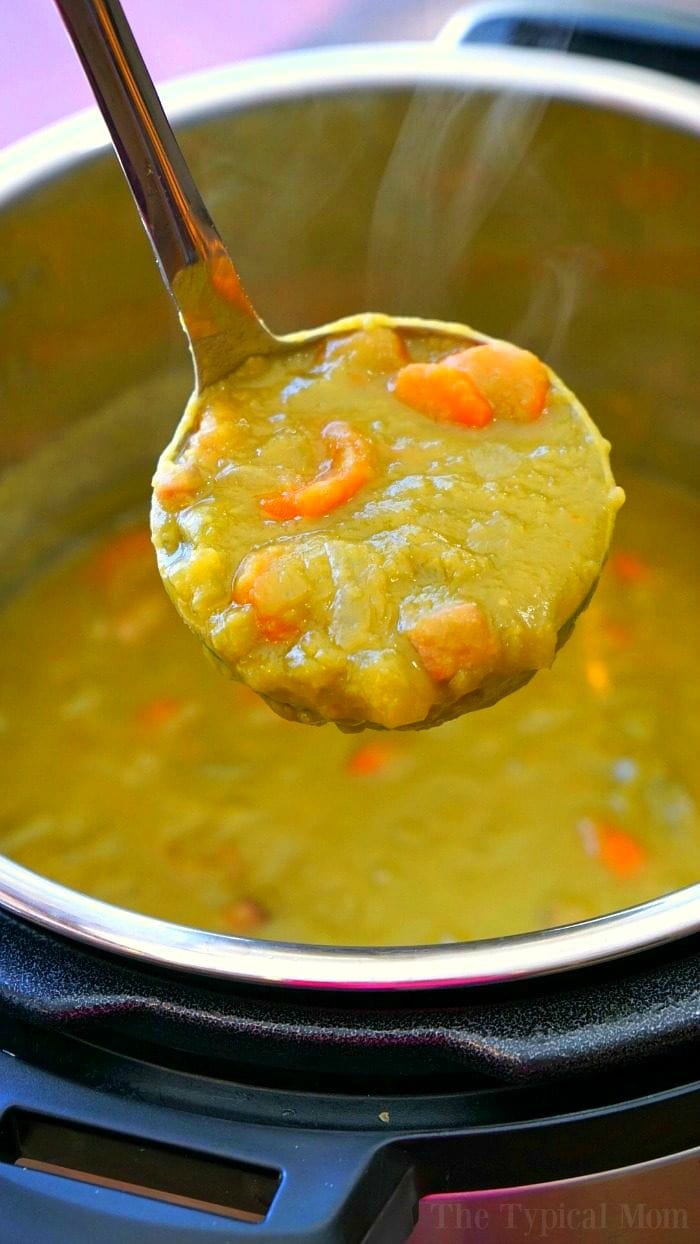 Here is one for cheesy ham rollups that is easy! Just use Pillsbury crescent sheet, ham, swiss cheese, and put a bit of dill into mayo. to swipe on. Then bake as directed on the crescent roll wrapper! You can also use crescent rolls and a muffin pan to make Leftover ham turnovers!
Here are some more great leftover ham recipes from other bloggers we love!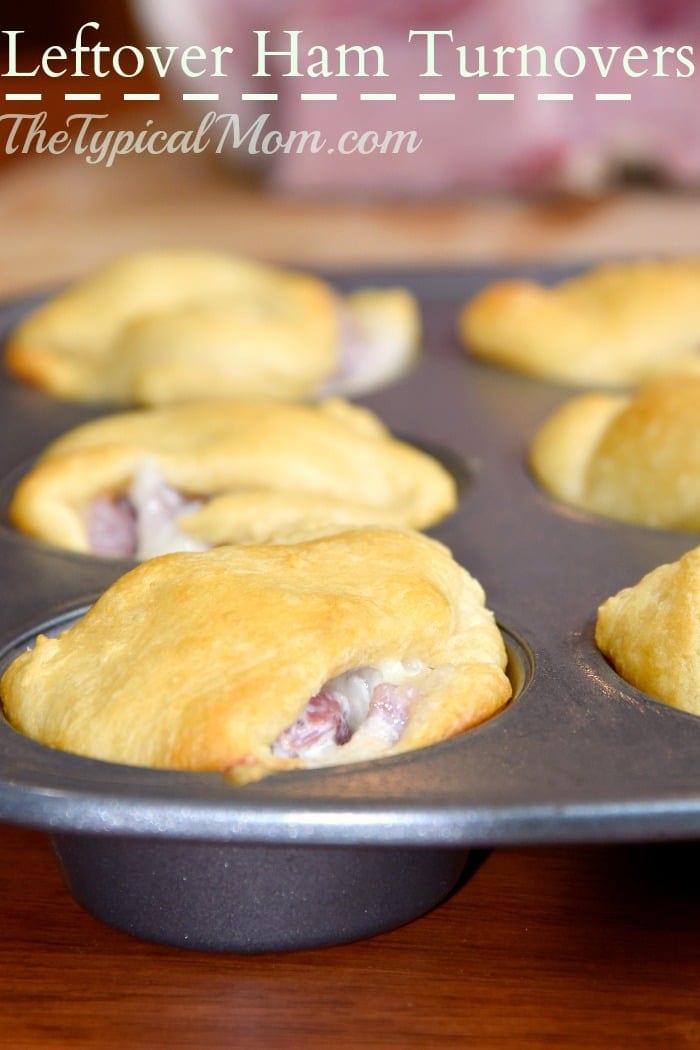 If you have other leftover ham recipes let us know so we can add them to our list!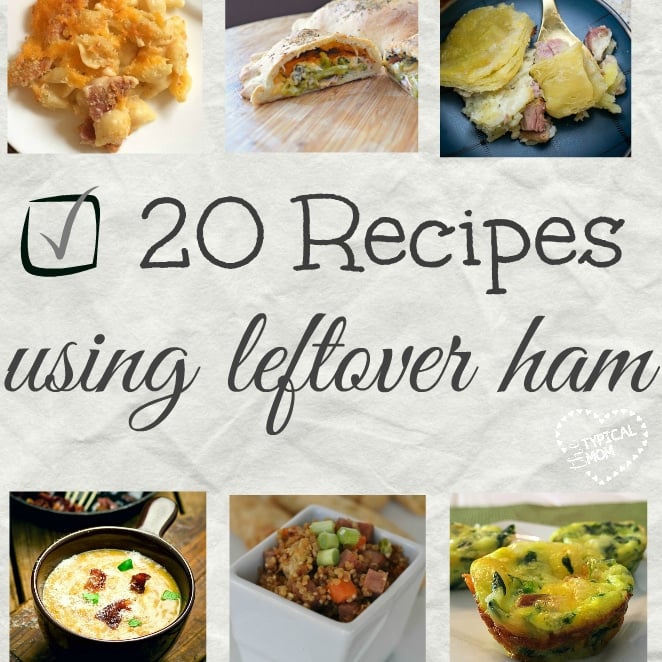 Hope you gathered some great ideas on how to use leftover ham this year…do you have another recipe you love?
For more easy recipes and crafts please LIKE The Typical Mom on Facebook, sign up for my newsletter, and follow me on Pinterest!