These 3 to 5 few ingredient recipes are perfect when you need an easy and quick meal for dinner. Throw together one pot meals are my jam I tell you!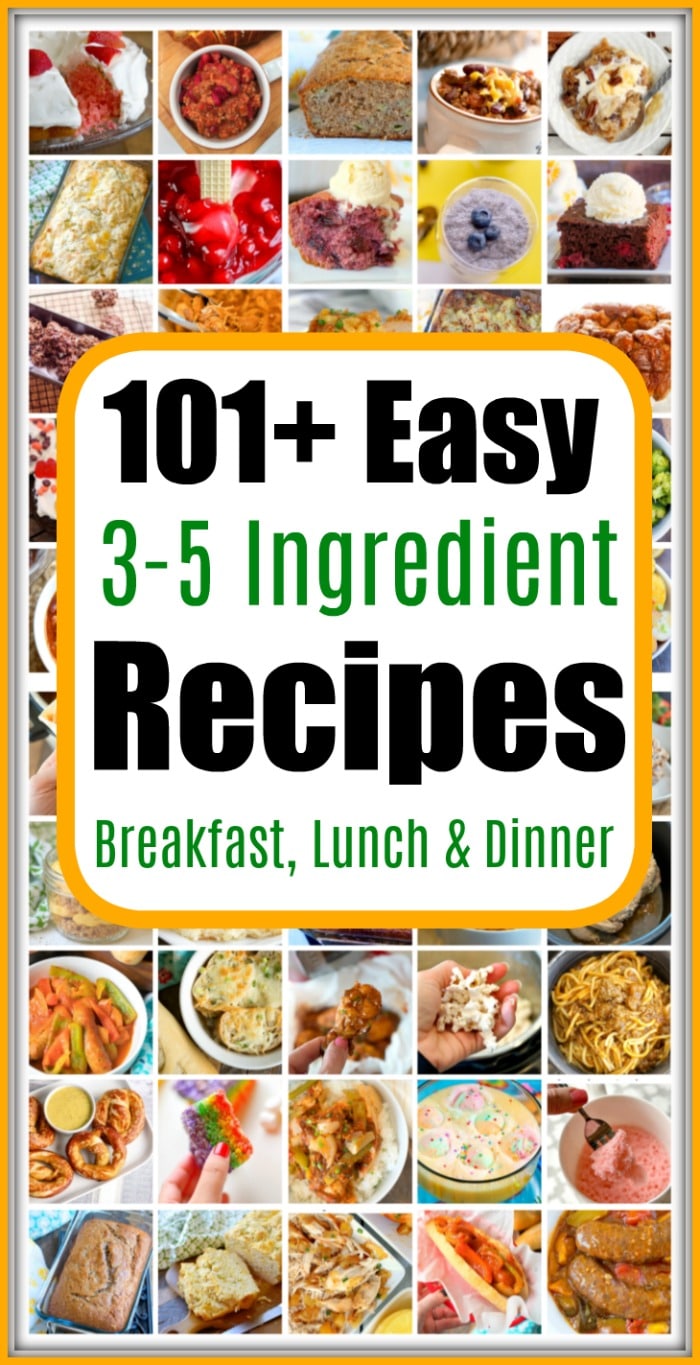 You might need a bunch of few ingredient recipes right about now right?? Well, we have over 100 of them right here to keep you busy for months! Get ready for lots of easy family friendly recipes even your kids will love.
Fast easy recipes with few ingredients are here!
Let me tell you how I categorize all of these! I do NOT count water or any seasonings as ingredients, you have them at home already. There are many roundup links that have 10-50 easy recipes within them so really there are well over 3 months of breakfast, lunch, dinner and desserts to choose from.
Yes there are a few things you can make all by themselves like the best brats in the world! Whether you make them in your pressure cooker, smoke sausage or air fryer they're cheap meals packed with protein.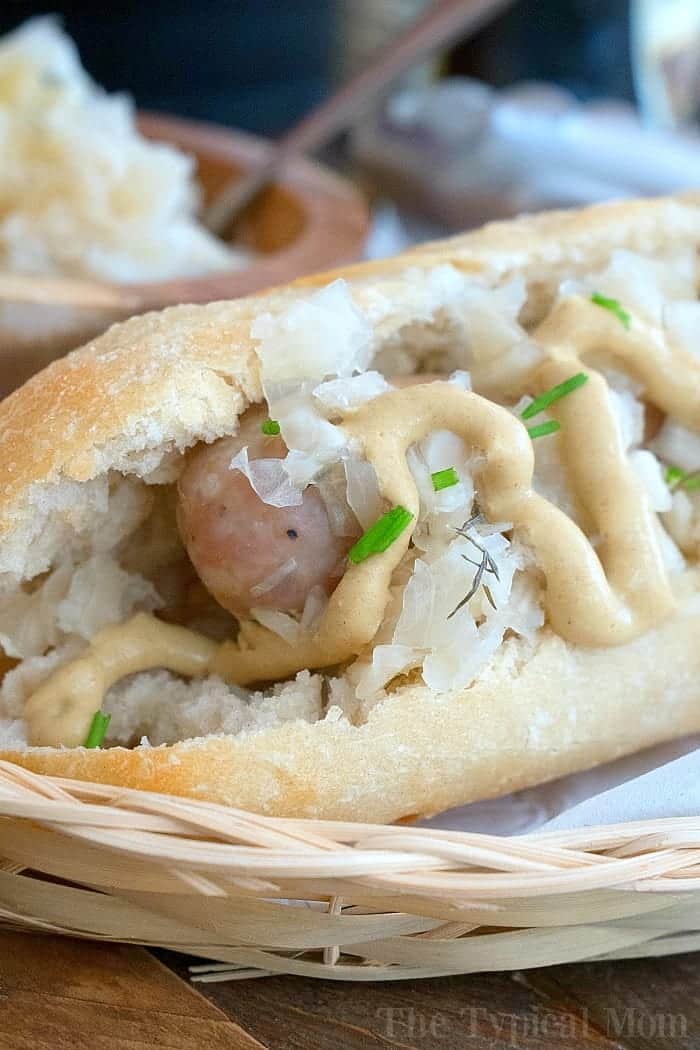 Let's start with some easy few ingredient breakfast recipes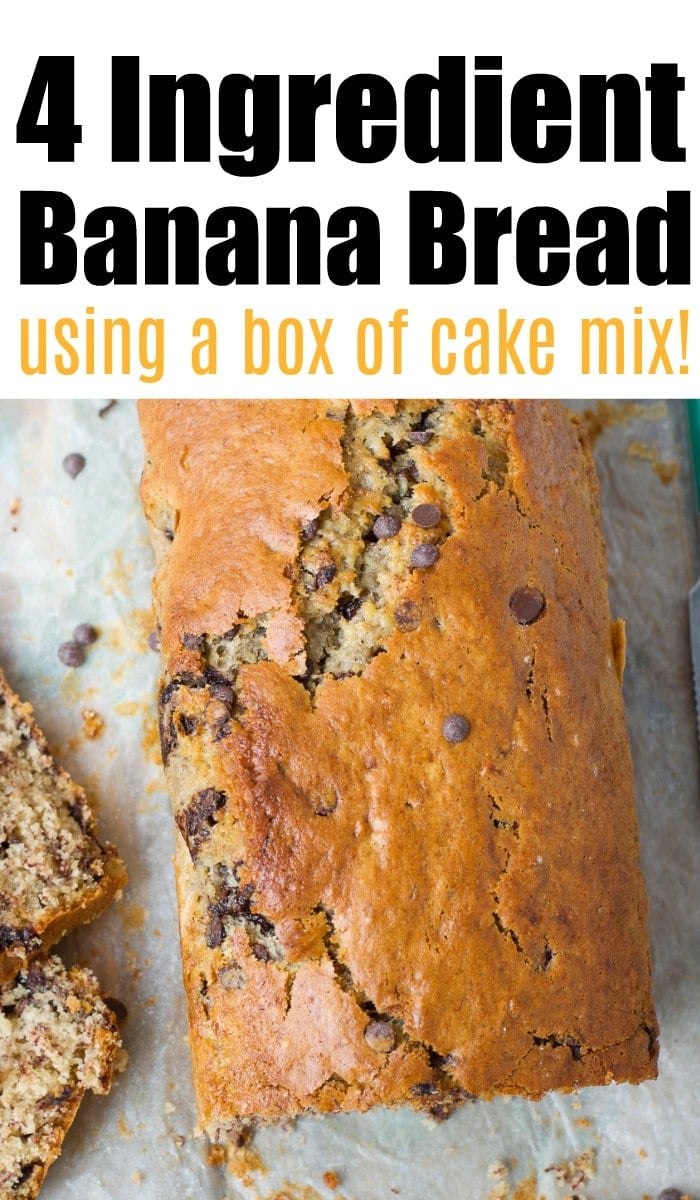 Followed up with some side dish few ingredient recipes
Even though these aren't main dishes, many of these only have one ingredient! Since we're going for EASY so we can't leave these comfort foods then right??!! I would say the #1 thing we cook on a weekly basis is white rice!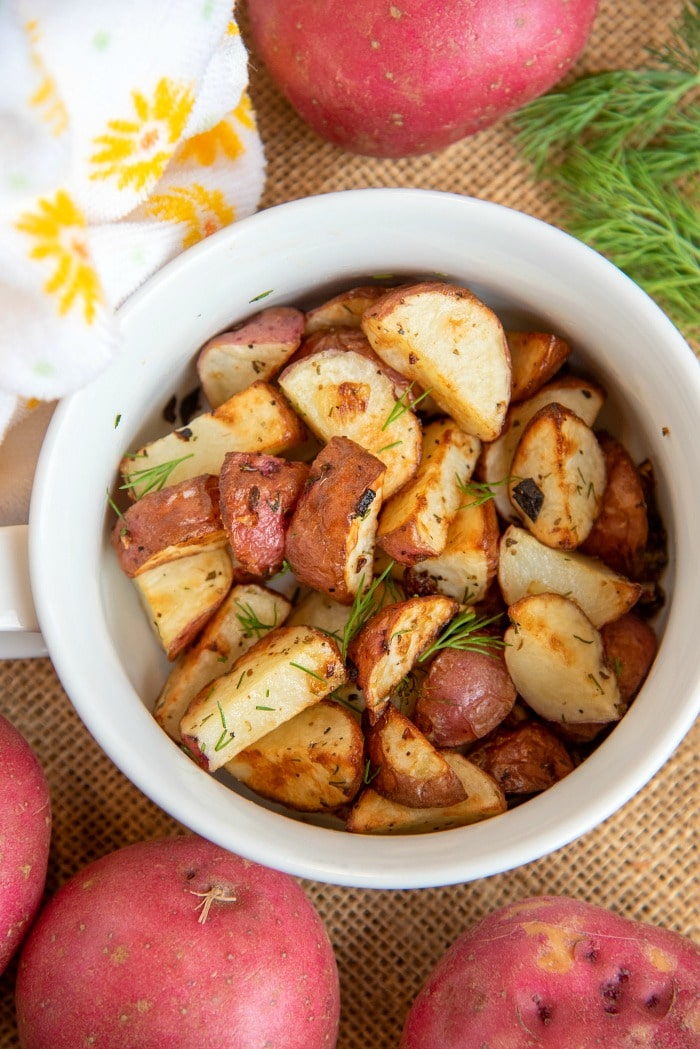 There are many choices on our cheap Instant Pot recipes post you can choose from. If inexpensive meals are what you're looking for, I'd recommend bookmarking that page.
Easy chicken recipes for dinner with few ingredients
Then let's share some 3 ingredient recipes we love too
We have a TON of 3 ingredient Instant Pot recipes to choose from here. If you have a Ninja Foodi or other pressure cooker you'll be set for months! Just a few we love are:
Our homemade macaroni and cheese recipe has 4 ingredients and SO worth it. You'll probably never make boxed again after this one.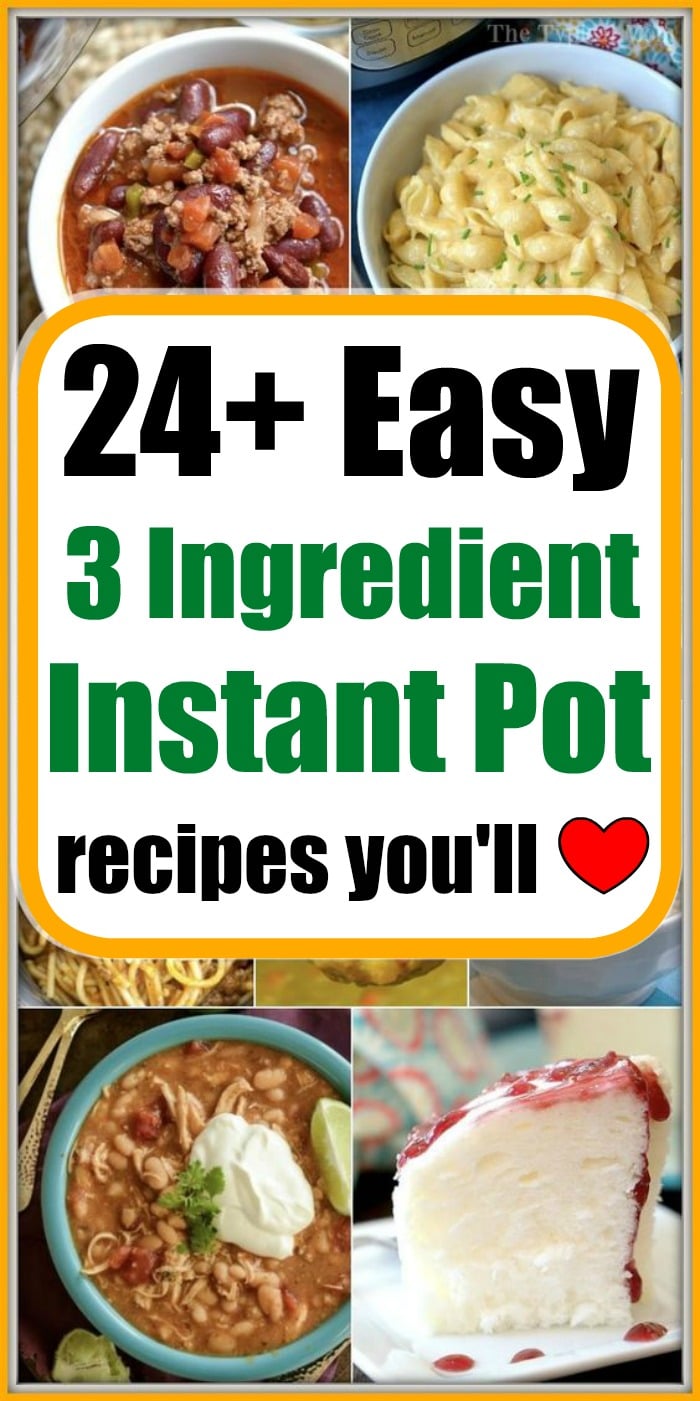 On to 5 ingredient recipes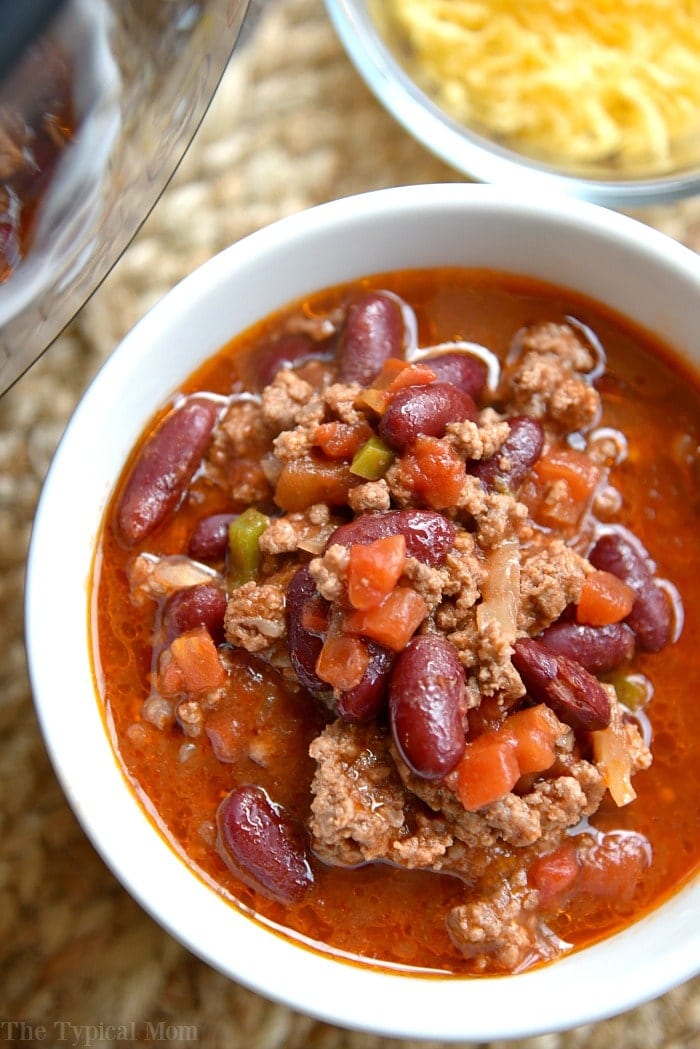 Now let's move on to a few recipes with under 10 ingredients, but you may have what you need at home still:
Want a creamy old fashioned dish from your childhood? Beef stroganoff is just that and so easy to throw together for sure.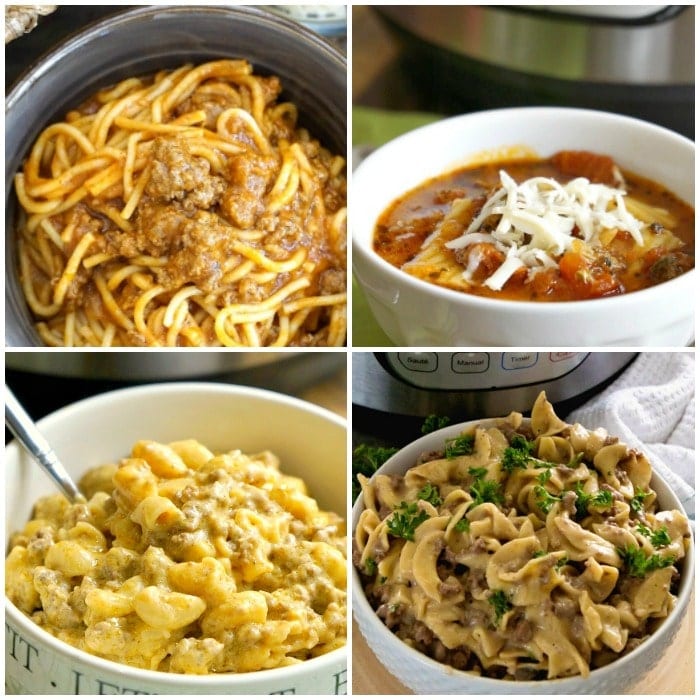 Let's move on to few ingredient desserts