The best easy potato recipe ideas for breakfast, dinner and side dishes! From the best way to cook potatoes to totally loaded soups and meals you'll be set.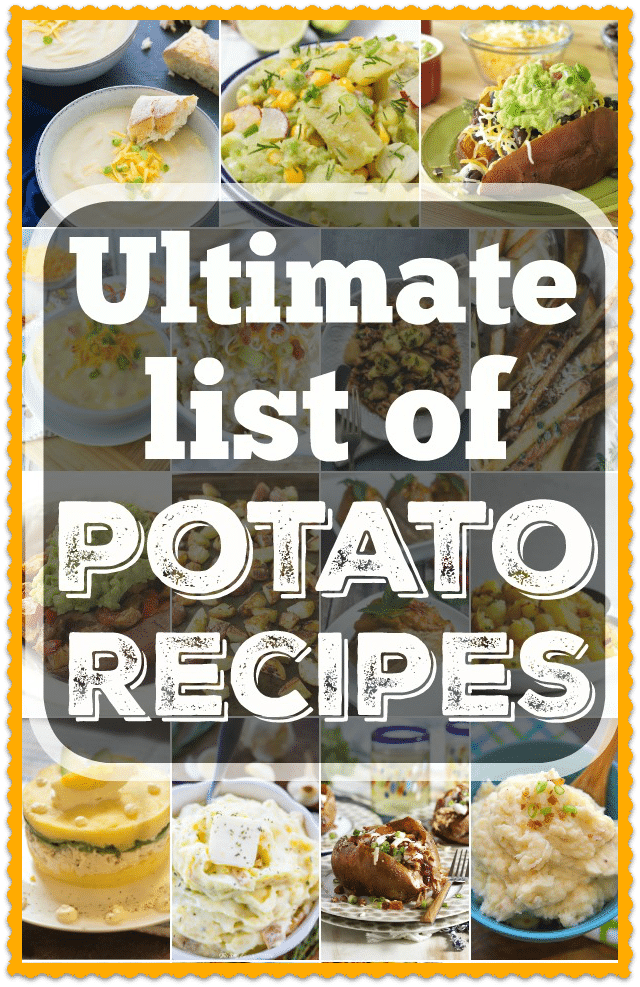 If you are looking for a few potato recipe ideas for breakfast dinner or as a side dish for Thanksgiving or Christmas we have a long list of possibilities! (originally published 8/18, affiliate links to retailer sites present)
Potato Recipes
Whether you want to know the best way to make russet potato chips or baked potatoes so you can load them with chili for a main dish. Or make them into a warm cheesy potato soup for dinner, the best mashed potatoes or more we have several options depending on your tastes.
Potatoes are SO versatile and such an inexpensive food to work with too, great combo if you ask me! You can make them into a complete meal like our air fryer Hasselback potatoes, as an appetizer or a delicious side dish.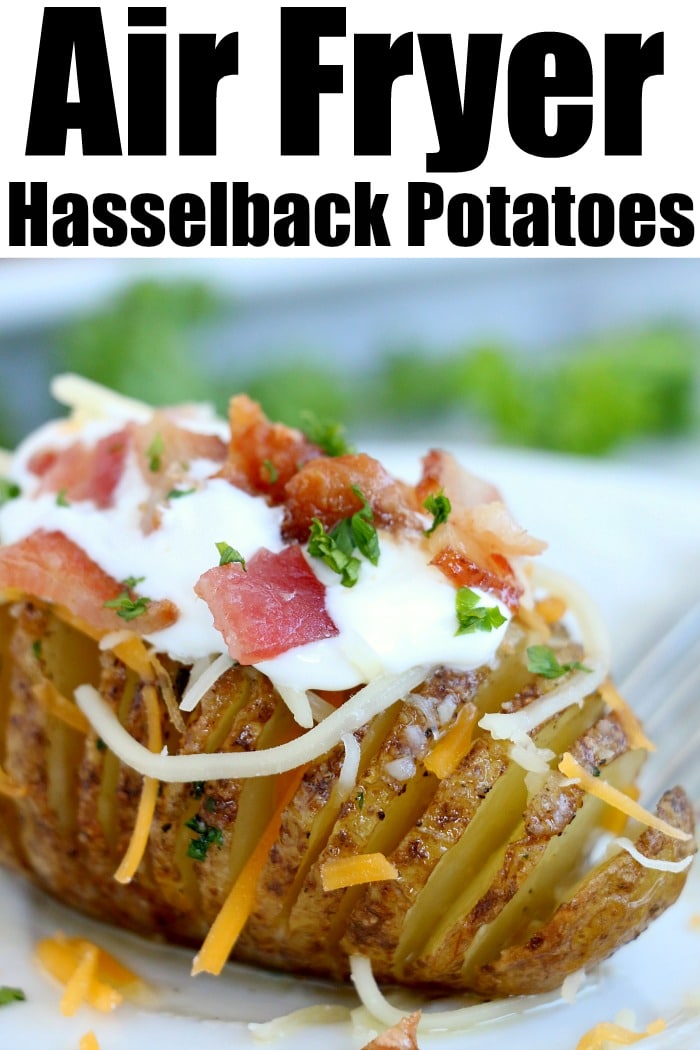 Recipe with Potato
We eat baked potatoes stuffed with our 5 ingredient crockpot chili at least once a week which costs less than $10 to feed all of us! If we have leftover meat, a pulled pork baked potato is delish too.
When it comes to side dishes this or rice is what I think of first. They are both cheap and everyone in our house loves them with some butter and/or seasonings. Use your Foodi to make simple duos like air fryer potatoes and onions and more.
Potato Breakfast Recipes
If you don't have a lot of time, this is how long to cook a baked potato in the microwave. I would start with that and you can work on preparing the toppings to pair them with as they nuke.
This cheesy potato casserole recipe is amazing, or make it hearty with a ground beef and potato casserole.
Recipes with Potatoes
We made another Ninja Foodi breakfast version for those who have that machine too. Using the air fryer or air crisp mode you can melt the cheese and crisp it a bit too. Parmesan smashed potatoes are great in the morning with eggs too.
Load it up with sausage, bacon, or whatever else you love and enjoy! Amp it up with little bites of pizza flavored air fryer gnocchi sometimes.
As you can see we added quartered mushrooms which were great.
It's a great dish to make for a large crowd or brunch if you just want to throw something together and walk away.
In this batch we skipped the potatoes but defrosted shredded hash browns would be a great addition. Made cheesy like we do with our Potatoes Gratin Recipe without Cream too but that can be left off.
Recipes with Russet Potatoes
These Instant Pot cheesy bacon ranch potatoes are just heavenly. Great as a side dish to any meal, or make air fryer mashed potato cakes as an after school snack.
We share here about boiling potatoes in Instant Pot or a Ninja Foodi very quickly. Top with sour cream and they're a great side.
Seriously these come out so good with some beef or chicken broth and loads of toppings

personally I choose red potatoes but russet would work as well diced small

Make our Instant Pot hamburger soup loaded with russet potatoes.
Our slow cooker cheesy potatoes are great for a brunch or breakfast.
Try a batch of slow cooker mashed potatoes during the holidays

this is probably my go to Thanksgiving side dish of all times
I can pop this in and not have to use room in my oven for them
Have an air fryer? If not I really suggest you get one like NOW so you can make air fryer sausage and potatoes like you see here!!
Recipes with Red Potatotes
To start with you could begin with the "boring" baked red potatoes. I mean they are a great alternative to the regular baked brown version and you can stuff them just the same. With firmer skin and a bit of a different flavor it is an easy way to mix up a baked potato evening.
Try some dill air fryer red potatoes for a side dish with eggs. For a one pot meal, our Instant Pot chicken and potatoes is the bomb.
Sausage and cheddar potatoes for a brunch idea

love bacon instead, use that!
add as much cheese as humanly possible I say
A mix of sharp cheddar and Monterey jack is probably my go to

Pressure cooker mashed potatoes get this side dish done fast! Then use the leftovers to make air fryer mashed potato pancakes.
Air fryer breakfast potatoes are great.
Best Instant Pot sweet potato casserole here gets thumbs up
Easy breakfast potatoes are great with just salt and pepper but with cheese is even better. You can dice them small like a casserole type of dish or make fingerling potatoes that are just sliced in half and seasoned.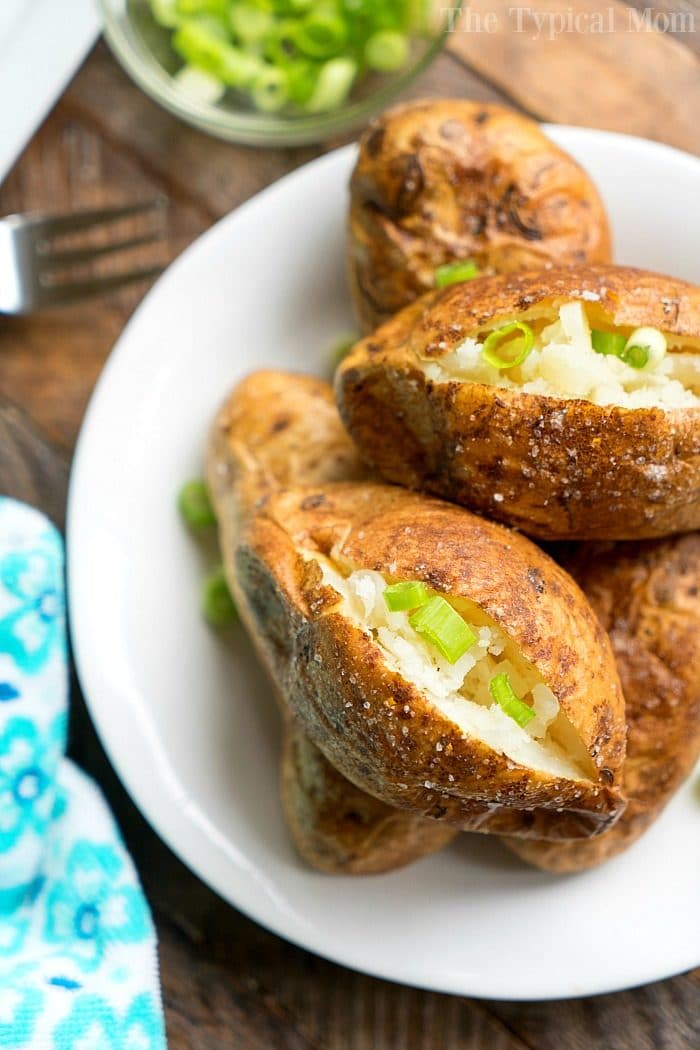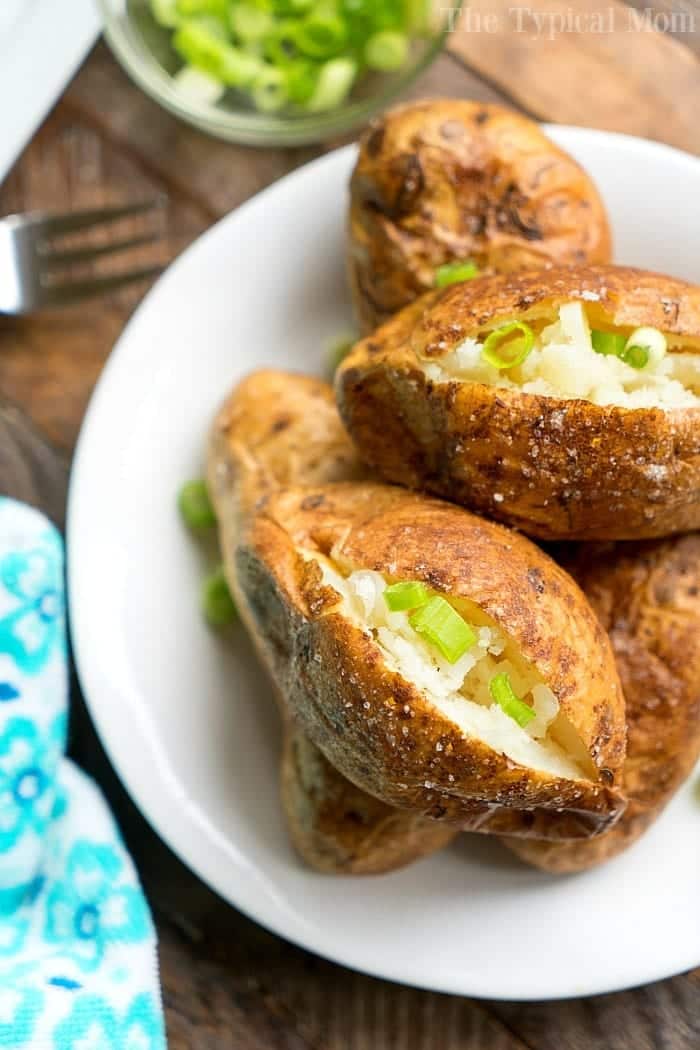 Now I only list the best way to make baked potatoes or baking potatoes in a toaster oven as a side dish but of course they can be used for dinner as well and filled with hundreds of different things. We like adding chili and some cheese on top but if you are looking for healthier ideas you could stuff potatoes with:
Vegetables and olive oil
Fat free sour cream and green onions
Healthy Instant Pot chili – make without beans if preferred
Potato Side Dishes
Air fryer mashed potatoes or sweet potato mash are great.
Potato Side Dishes
I like to use fingerling or petite versions and just slice them in half. Cuts down the cook time to get tender. Toss with pesto for pesto potatoes and wow. You can make these in the oven, air fryer or in a Traeger as smoked potatoes.
Simple potato salad is perfect for a potluck dish

of course you can load it up but this is a good base for an easy version that can be added to like crazy

Easy potatoes au gratin are cheesy and wowy
Mashed potato casserole is a fun new dish to ad to any dinner party
If you have a nifty air fryer + pressure cooker you can make our Ninja Foodi steak and mashed potatoes. What we love about this is it is all cooked together and comes out tender and flavorful in under 20 minutes.
If you don't have that machine yet (I recommend you do get a Foodi sometime soon), try this one. Crockpot steak and potatoes cooks all on it's own all day long and wow is it a winner.
As you know, I am all about easy peasy meals here on The Typical Mom blog so nothing is hard to put together and everything can be found at your local grocery store.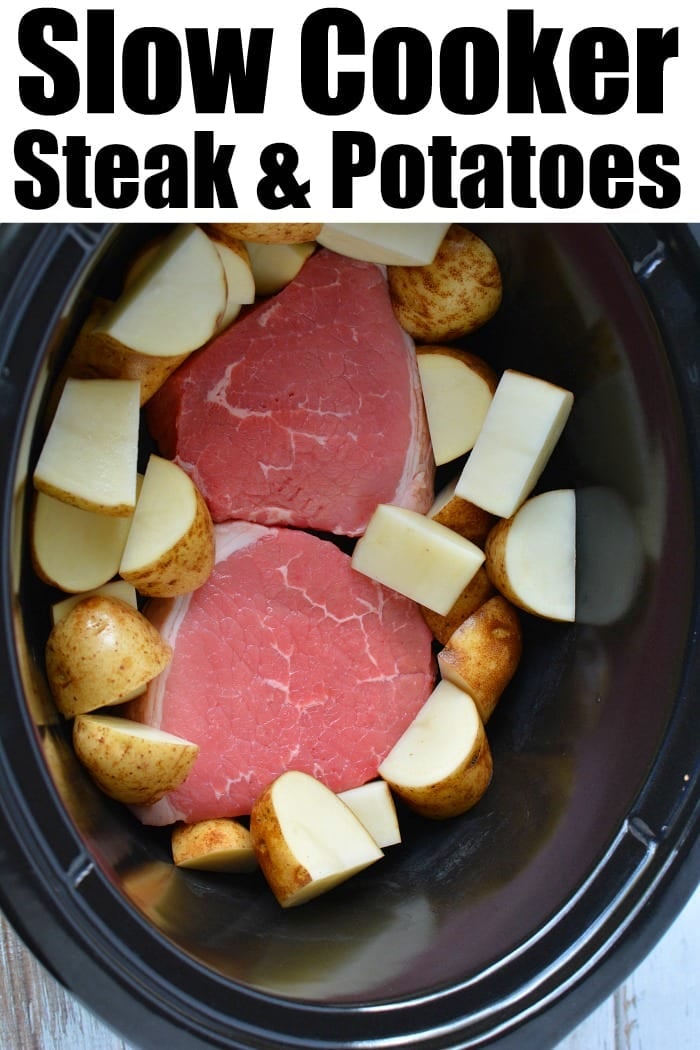 Tater tot skewers are really popular during Super Bowl
Garlic foil packets with potato wedges and sausage inside
Peruvian spicy mashed potatoes are something different for your tastebuds.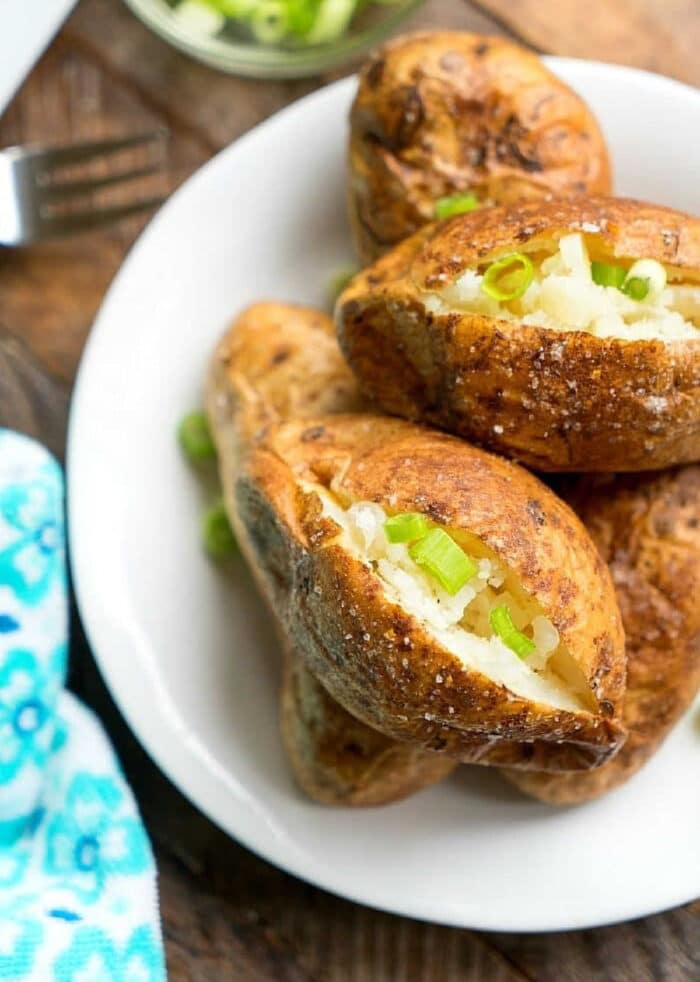 How to Cook Potatoes
Crispy smashed potatoes are really fun and you should have your kids help you make them
Crispy salt and vinegar potatoes have just a few ingredients but don't lack flavor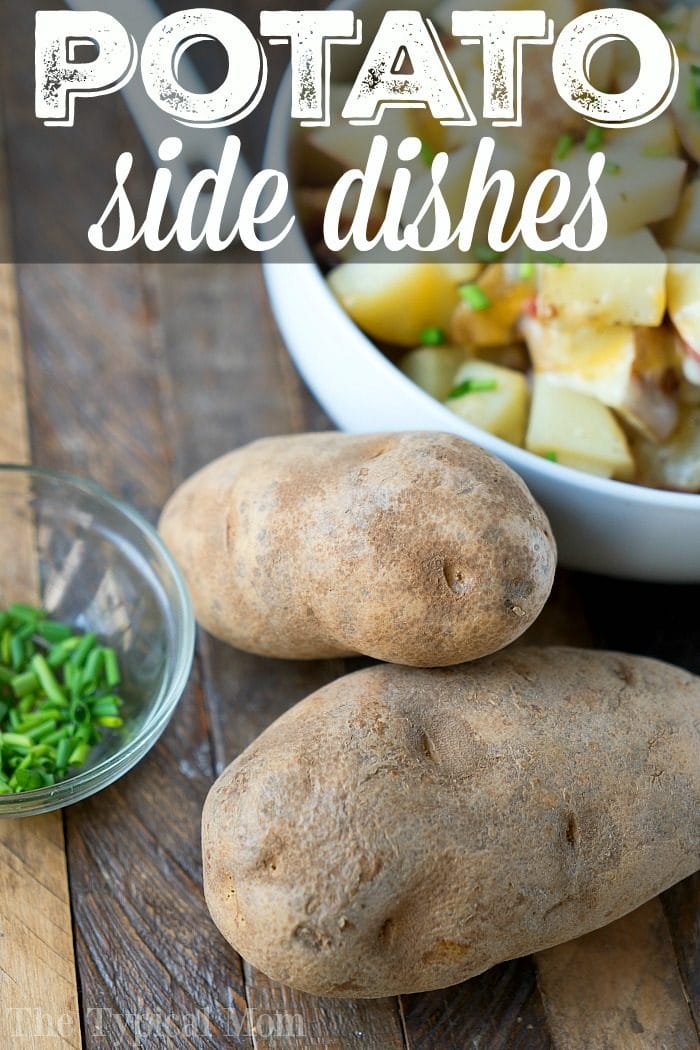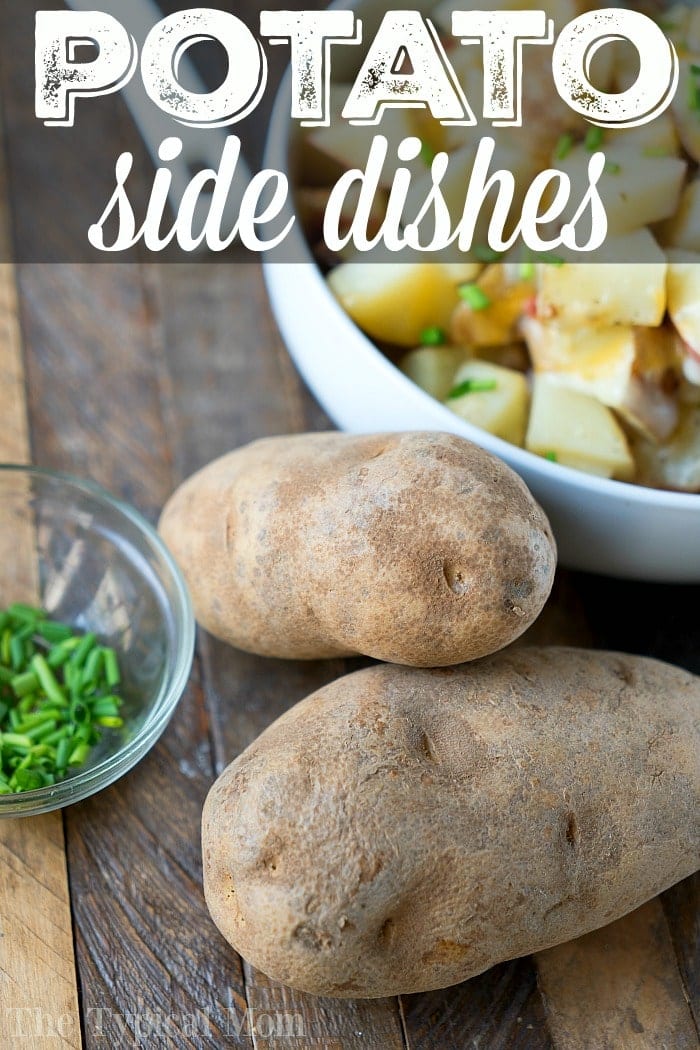 Potato Recipe Ideas for Dinner
You can pair just about any sort of beef or chicken with these air fryer roasted potatoes. I used a small multi colored medley.
Our favorite is probably Crockpot baked potatoes stuffed with LOTS of things!! Chili is our go to for a high protein and low fat option but bacon bits and sour cream is a close second. They're not just a side dish for sure!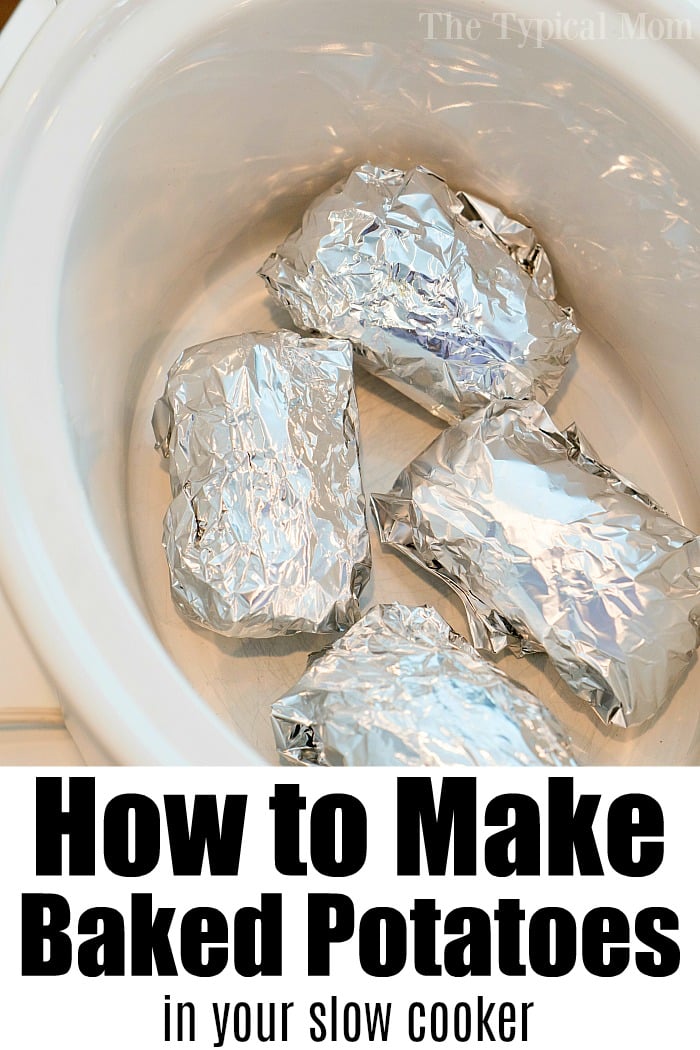 Want to see a few of my favorite things that I am totally obsessed with?? Take a peek and see how many you might already have…twinsies!
Looking for more easy family recipes and tips? LIKE The Typical Mom Facebook page?
Then sign up for my free newsletter, and follow me on Pinterest! 😉
***** If you LOVED this recipe give it 5 Stars below and let everyone know what you thought about it. 😉
Potato Recipe Ideas
Lots of potato recipe ideas in the oven, air fryer, pressure cooker or on the stovetop are here. Make as a healthy side dish or main meal.
Instructions
Slice baby potatoes into fourths, lay on paper towels and press down to remove as much moisture as you can. Pour into a bowl.

Pour on olive oil and toss to coat. Preheat air fryer to 380 for 5 minutes.

Sprinkle on seasonings and add onions, toss to combine. When preheated pour into your air fryer basket.

Cook for a total of about 20 minutes or until fork tender, toss basket to rotate every 5 minutes until done.
Nutrition Facts
Potato Recipe Ideas
Amount Per Serving (2 oz)
Calories 167
Calories from Fat 81
% Daily Value*
Fat 9g14%
Sodium 410mg18%
Potassium 546mg16%
Carbohydrates 20g7%
Protein 2g4%
Vitamin A 62IU1%
Vitamin C 11mg13%
Calcium 16mg2%
Iron 1mg6%
* Percent Daily Values are based on a 2000 calorie diet.