Here's a Christmas brunch menu so you can plan the perfect holiday party! From sweet to savory and crockpot options, Christmas breakfast will be the best.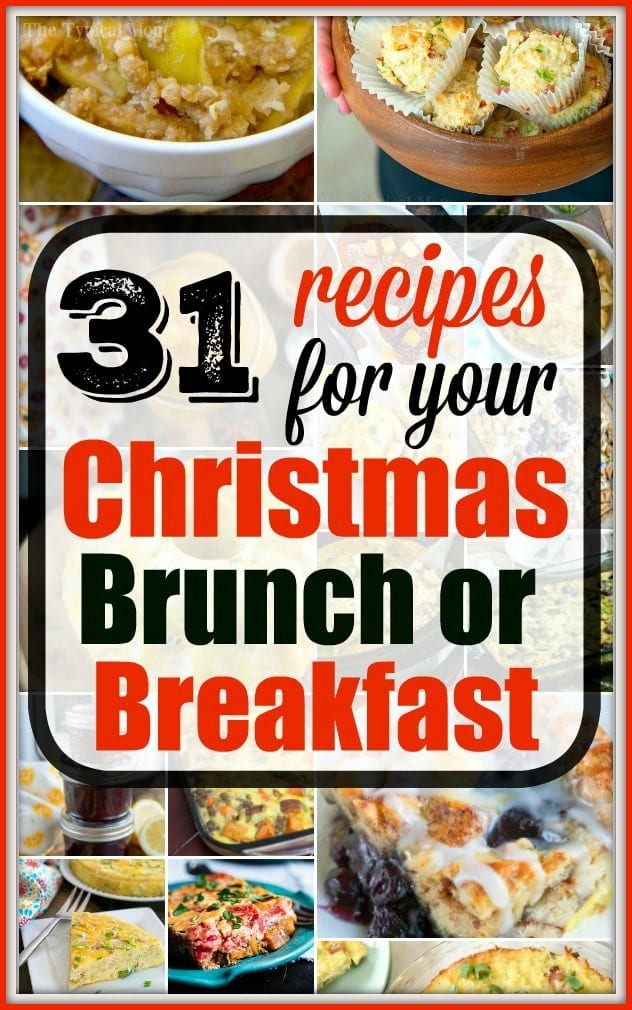 Looking for a Christmas brunch menu for your get together in December, well we have a bunch of easy breakfast recipes and sweet treats to choose from! Start early to create your perfect sweet and savory Christmas breakfast menu for your guests, and save some time using your pressure cooker and crockpot too!
Take a peek and pick a few, then let us know which ones were your favorite or another one we should add to our list!
Christmas main dish
Christmas brunch menu recipes
We have made pumpkin monkey bread in the oven, air fryer monkey bread as well as monkey bread in a smoker. There, you have no excuse not to make this now.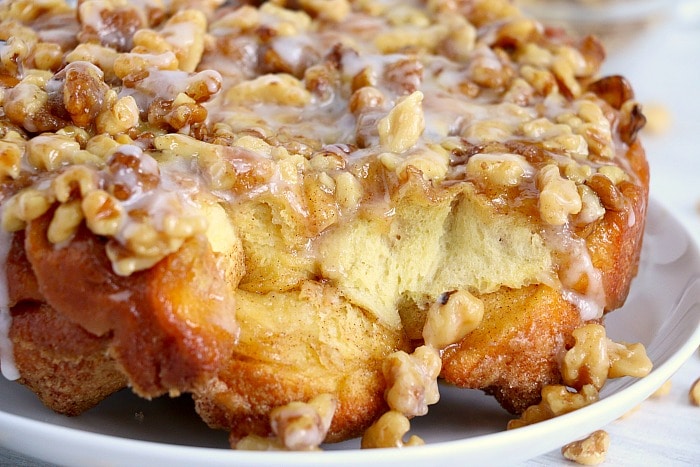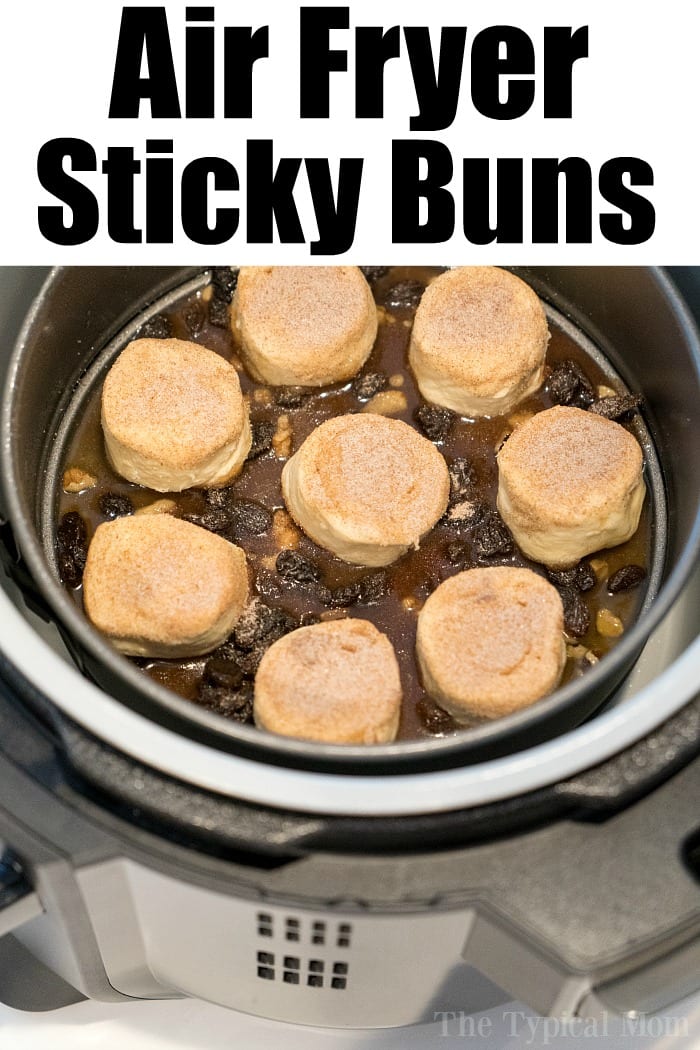 Of course if you're looking for December Instant Pot recipes we have a lot. Several area listed here but if that is all you're interested in then that post is for you.
Here we have dishes made in the oven and air fryer too. It's a variety, but sometimes you just want pressure cooker everything.
Make a homemade waffles bar with all the toppings anyone would want for more fun too.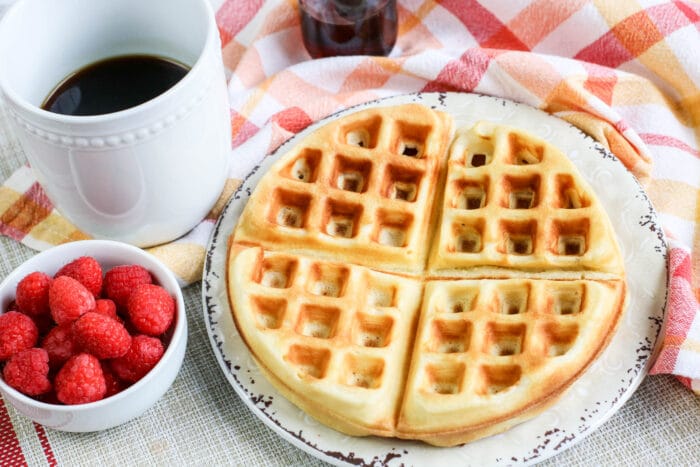 If you want an air fryer appetizer you've got to make these air fryer bagels stuffed with cream cheese!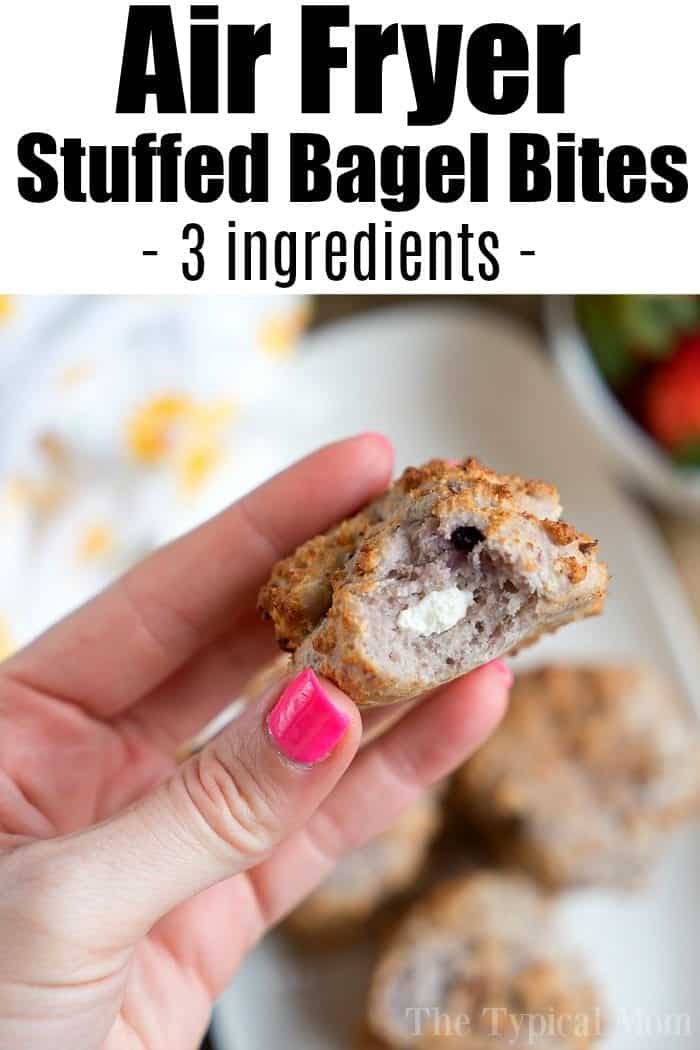 Then make another area where people can dress up their simple overnight oats! Have different types of fruit, brown sugar available.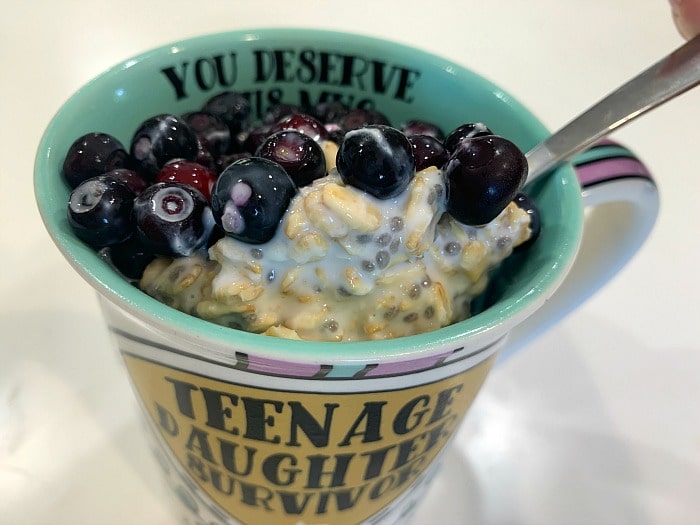 We have made mini air fryer pumpkin pie for guests which are super cute.
For fun make a fruit bar! Have slices of different fruits with this cherry cheesecake dip in the middle. It's a fun conversation piece.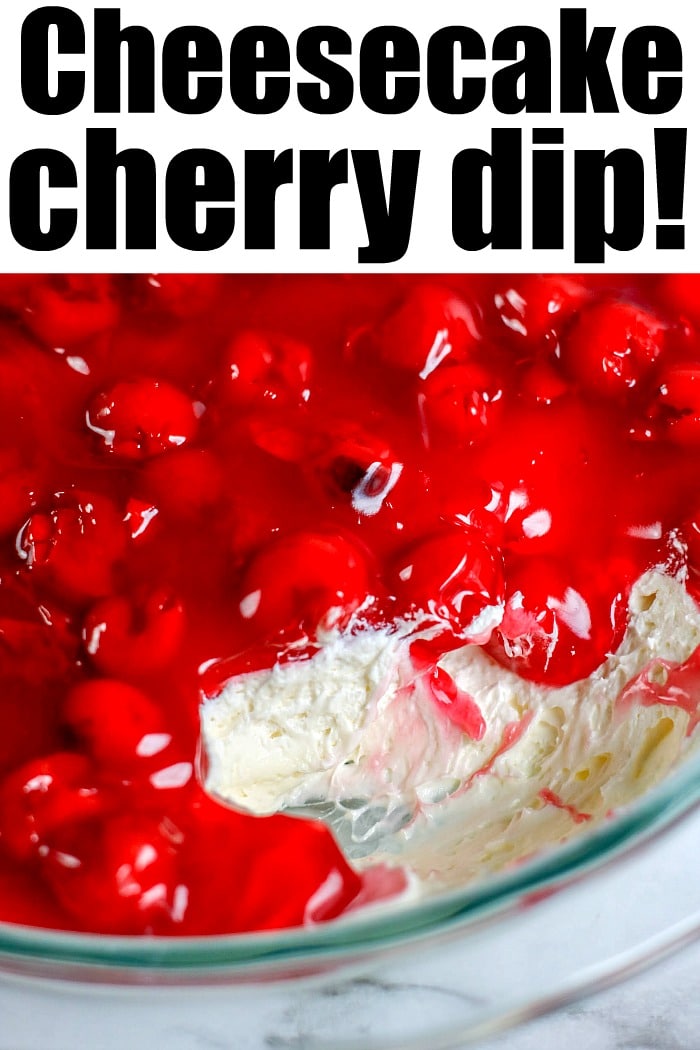 Our air fryer baked brie is so incredible I can hardly explain it to you. You'll have to try it for yourself.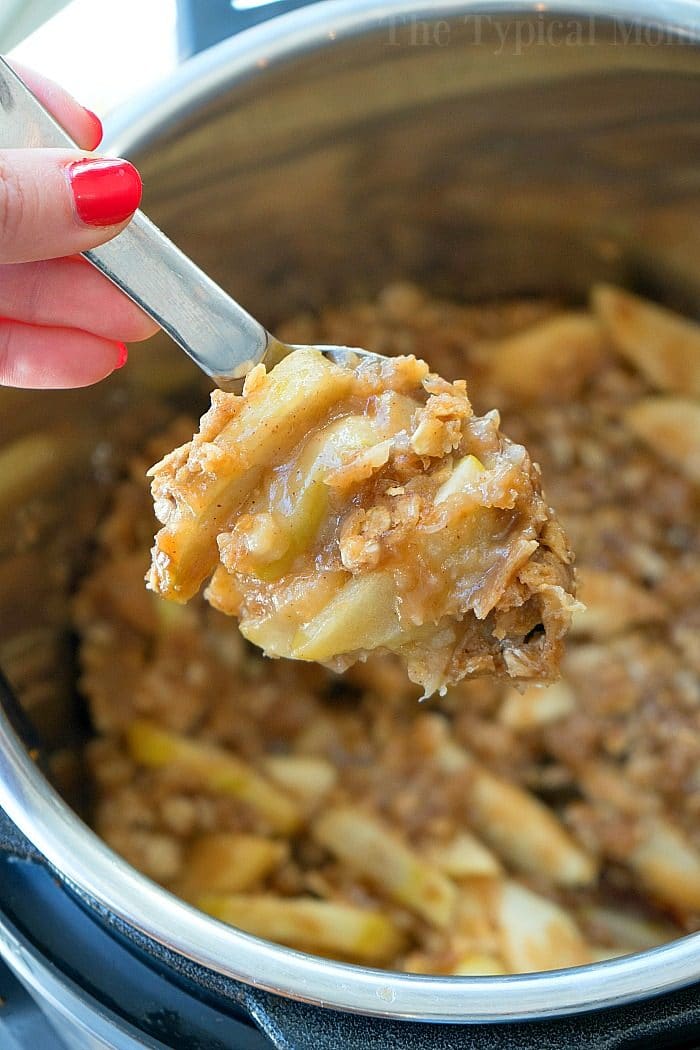 Christmas breakfast recipes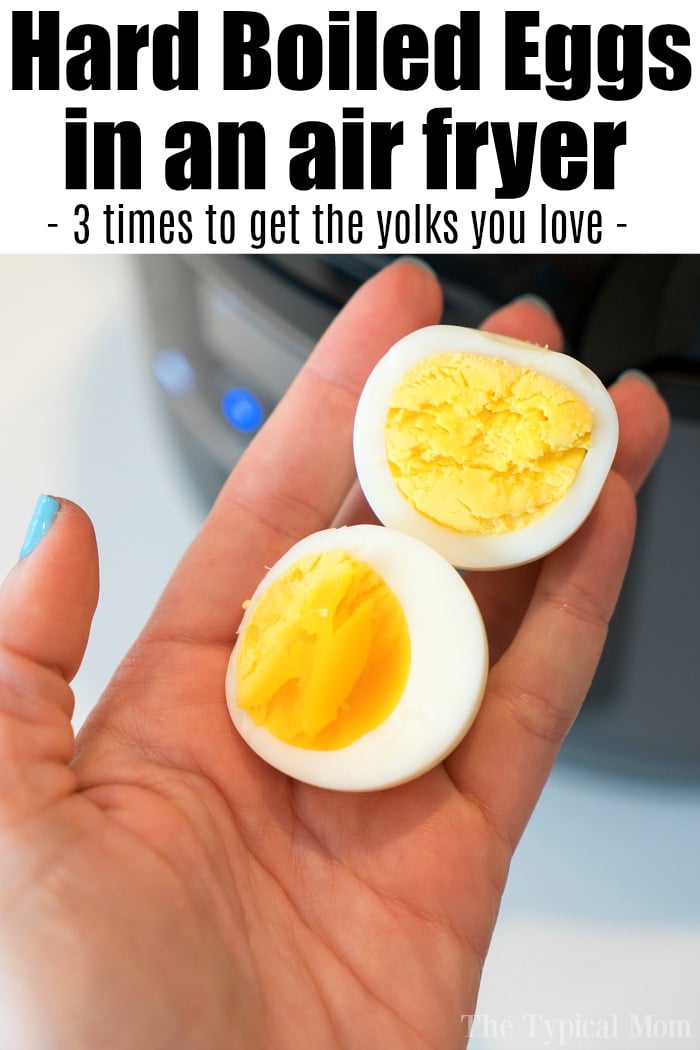 Cranberry meatballs are great as an all day snack or appetizer.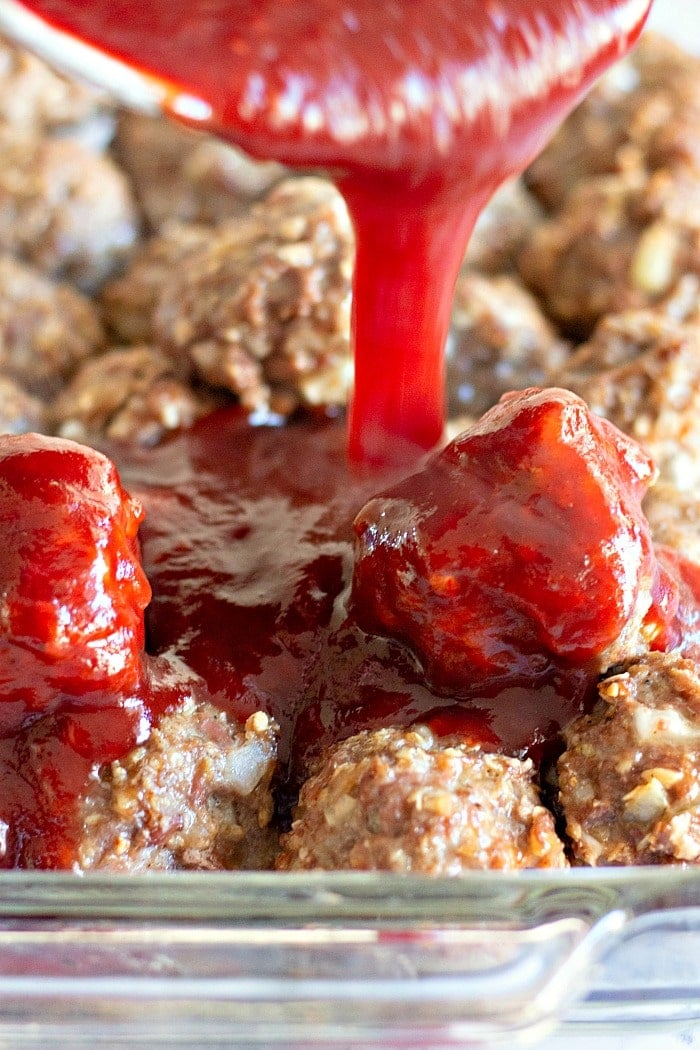 Crockpot Christmas brunch menu recipes
Want more easy recipes and tips from The Typical Mom blog? Sign up for my free newsletter, and follow me on Pinterest!
***** If you LOVED this recipe give it 5 Stars below and let everyone know what you thought about it. 😉
AND here's a long list of easy Instant Pot recipes for Christmas.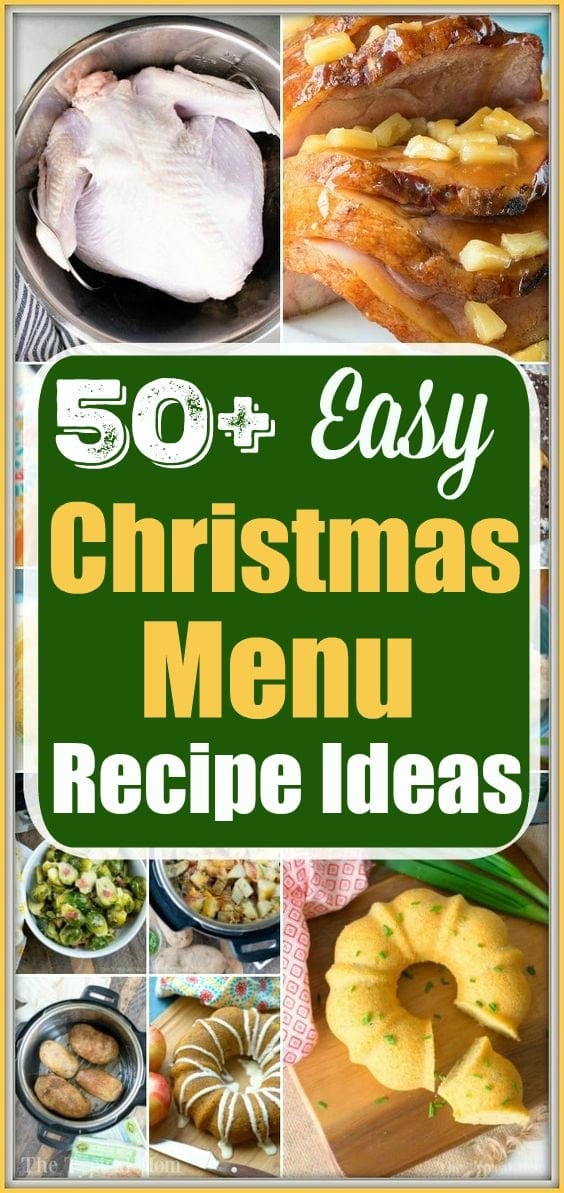 I hope this roundup of easy Christmas recipes helps you create your own festive Christmas brunch menu and your celebration is full of memories to last a lifetime.