Here's a Christmas brunch menu so you can plan the perfect holiday party! From sweet to savory and crockpot options, Christmas breakfast will be the best.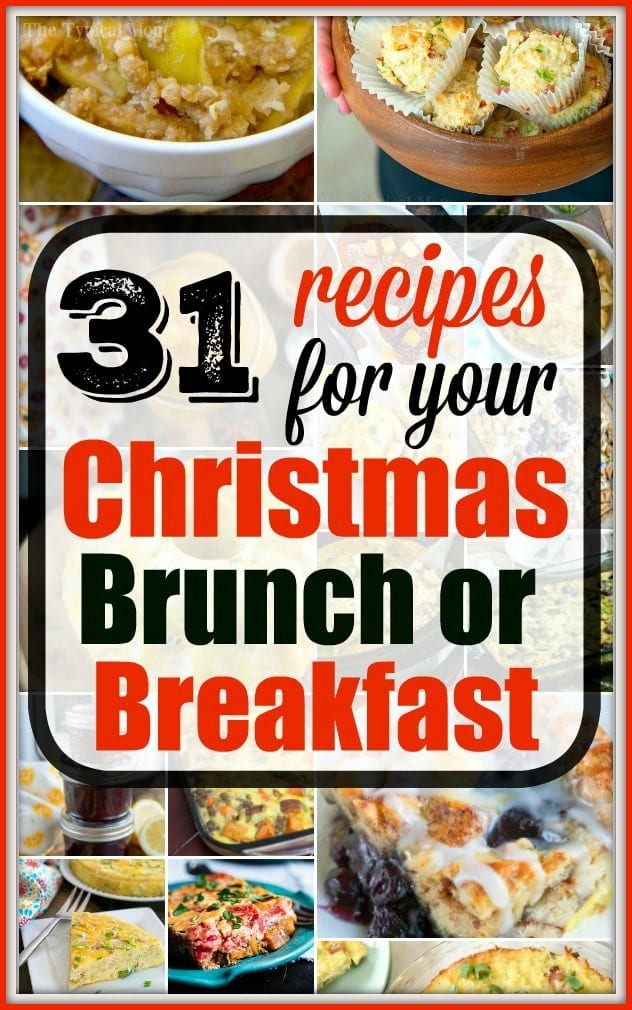 Looking for a Christmas brunch menu for your get together in December, well we have a bunch of easy breakfast recipes and sweet treats to choose from! Start early to create your perfect sweet and savory Christmas breakfast menu for your guests, and save some time using your pressure cooker and crockpot too!
Take a peek and pick a few, then let us know which ones were your favorite or another one we should add to our list!
Let's start with a few main dishes:
Looking for sweet Christmas brunch menu recipes?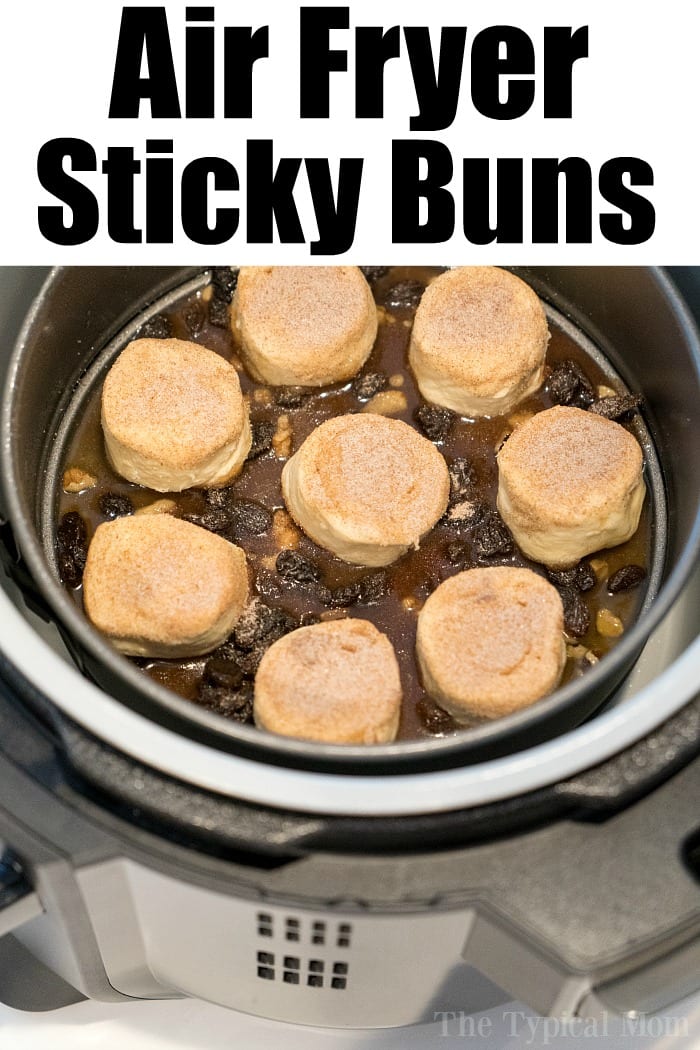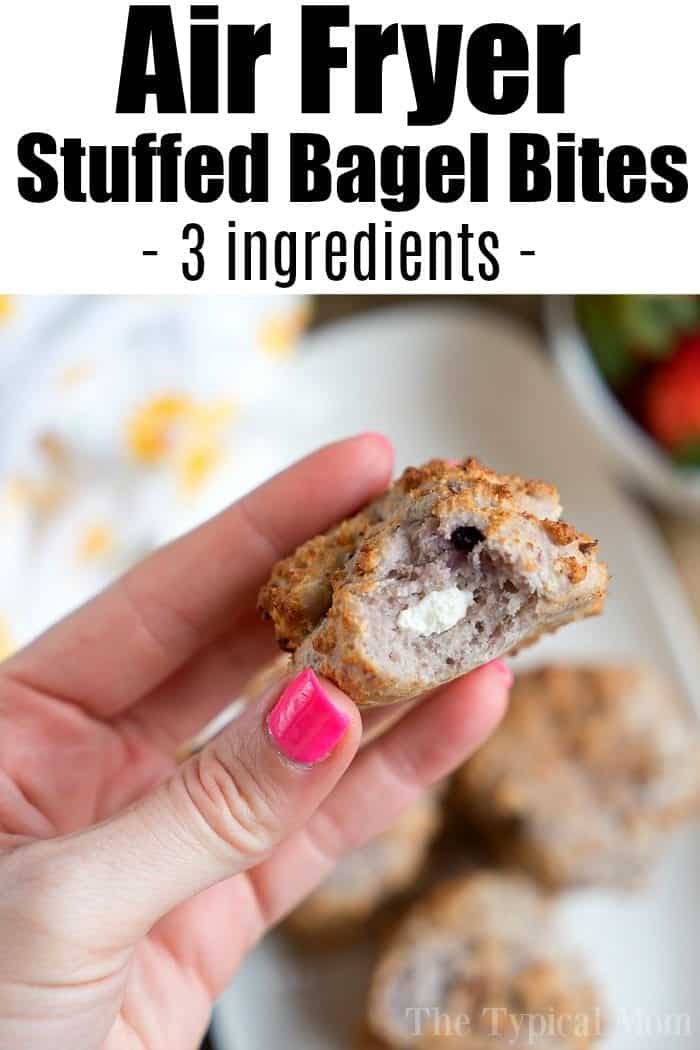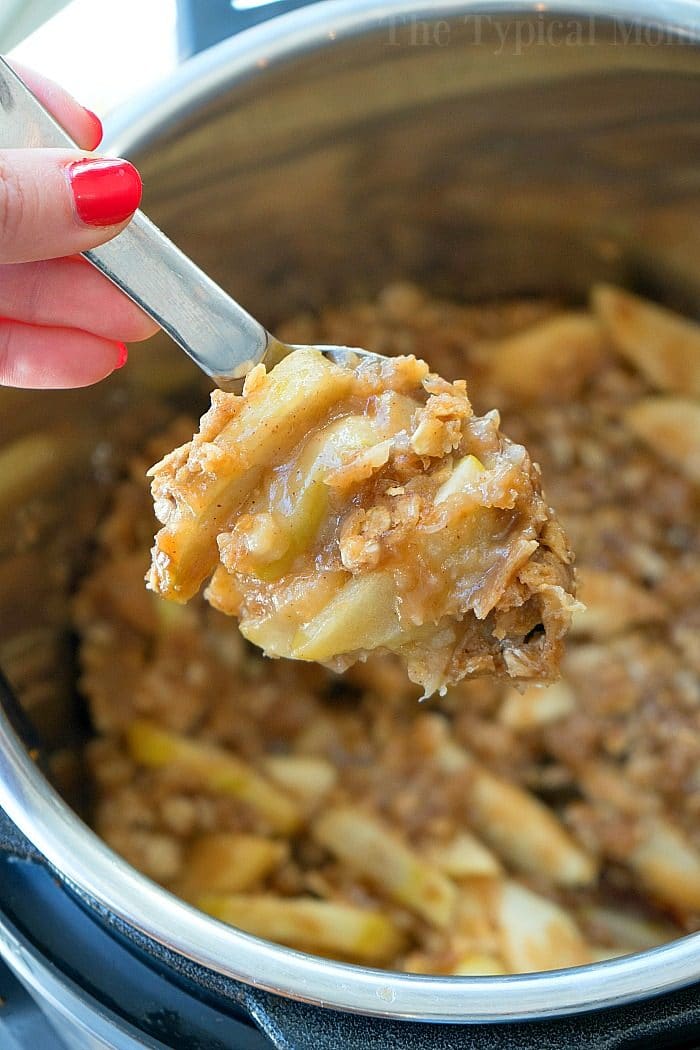 Looking for savory Christmas breakfast recipes items?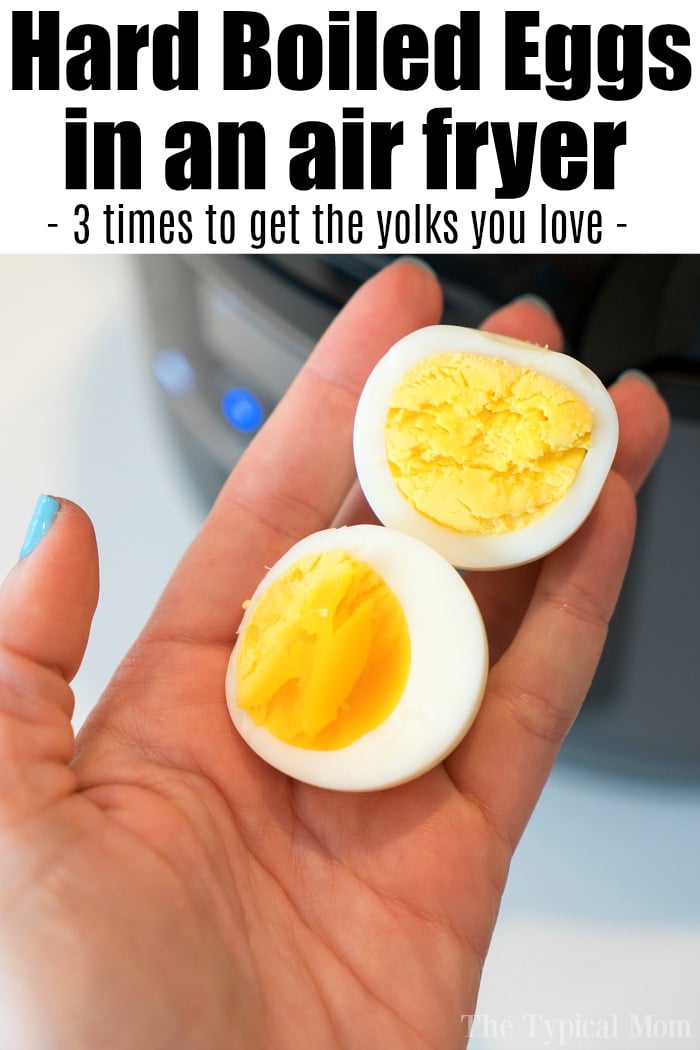 Here are some easy crockpot Christmas brunch menu recipes
AND here's a long list of easy Instant Pot recipes for Christmas.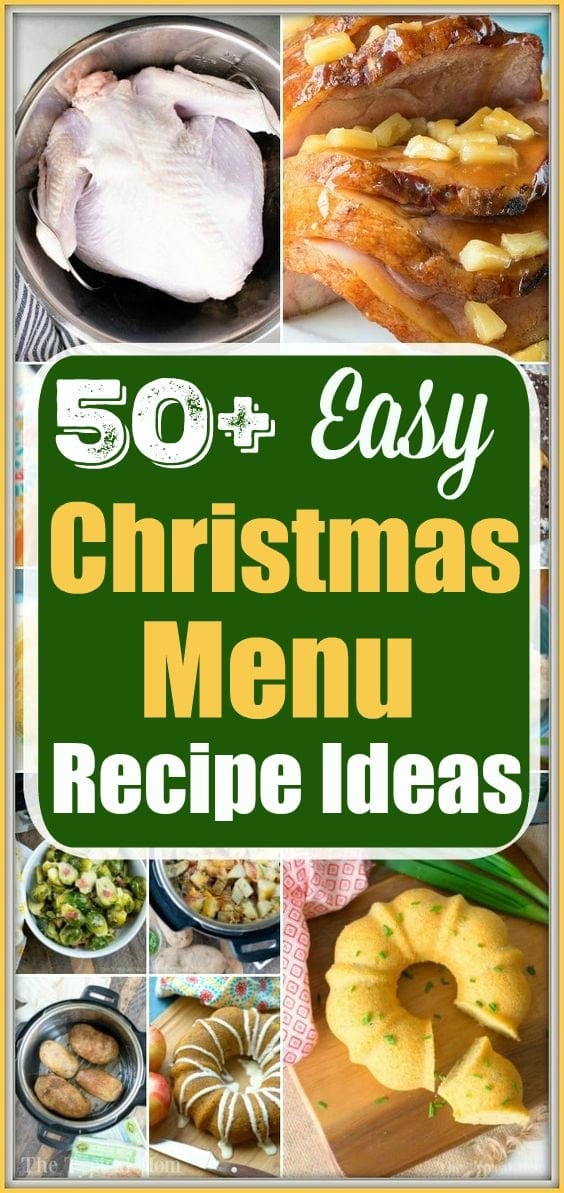 I hope this roundup of easy Christmas recipes helps you create your own festive Christmas brunch menu and your celebration is full of memories to last a lifetime.
For more easy recipes, tips and free printables please LIKE The Typical Mom on Facebook and follow me on Pinterest! You can also sign up for my free weekly newsletter which is packed with goodies I know you'll love. 😉