Cranberry meatballs are the best Christmas appetizer everyone will love. With a rich tangy sauce and tender homemade meatballs inside, these will be a hit.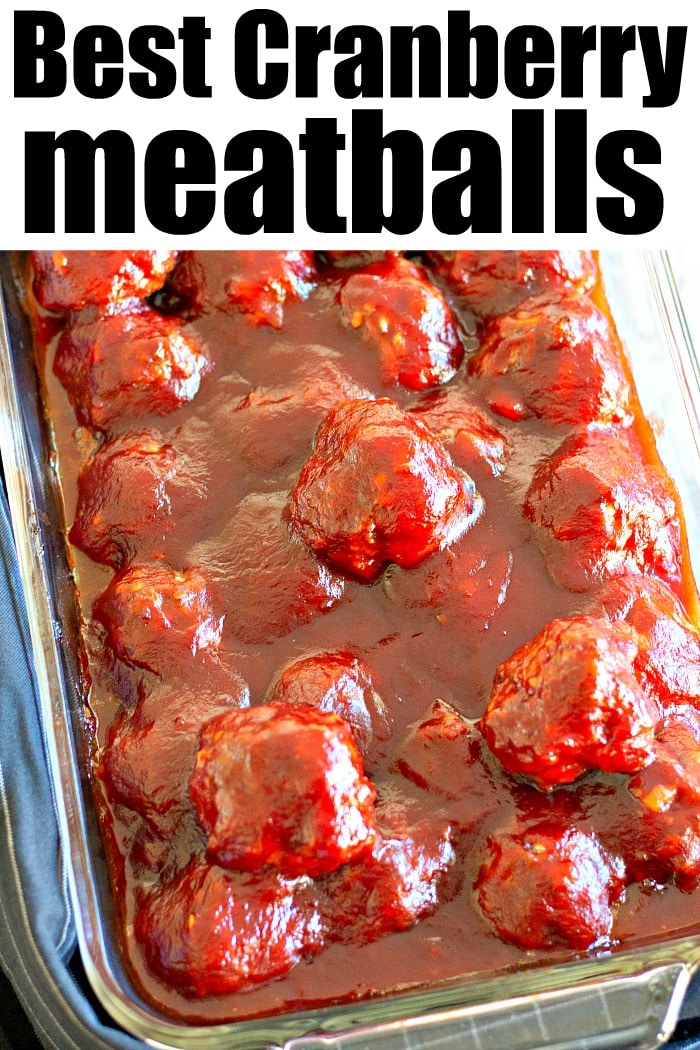 Looking for a great party appetizer? Try cranberry meatballs this holiday season! Nothing says Christmas like all things cranberry. We'll show you how to make easy homemade meatballs and whip together this 3 ingredient sauce too.
You're going to start with this basic meatball recipe here.
It is super versatile!!
We smothered them with cranberry barbecue sauce of sorts but use your imagination and make a ton of different varieties.
This is one of our favorite cranberry recipes though. Let us know what you think in the comments below when you make them!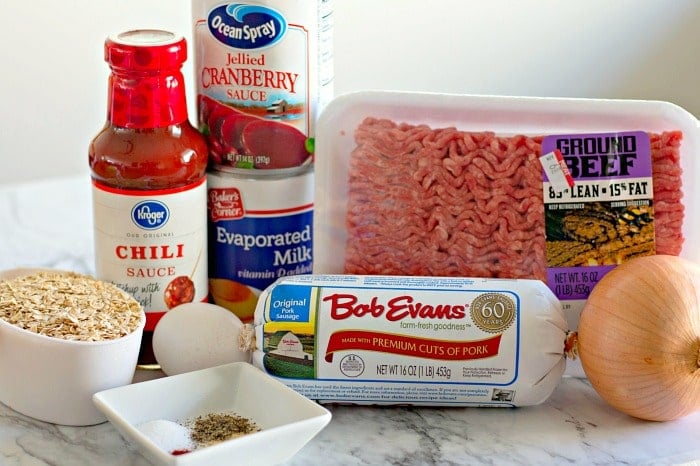 I suppose you could use leftover cranberry sauce as well as canned. I haven't tried that yet though so you'll have to let me know what you thought if you use something with actual fruit in it. Of course it wouldn't be as smooth as this method.
These are tbhe jellied cranberry bbq sauce ingredients. You just need:
Can of jellied cranberry sauce and chili sauce
Brown sugar
You just:
Combine ingredients, stir until smooth
Cover and cook stirring occasionally

You can add a bit of hot sauce too if you want heat

Cook frozen meatballs or homemade like below
Pour sauce on top
Bake again, total bake time will be about 30 minutes
Beyond pouring this on top of your meatballs you could use this for a lot of other things. Want a festive turkey glaze? Try this! Make it in a big pot with little smokies and make those as a party appetizer too. The options are endless really when you find a great sauce.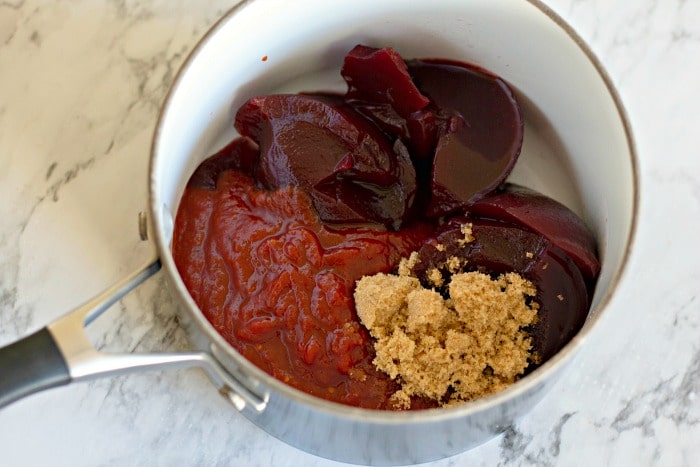 We have directions on how to make easy meatballs in the oven below. You could make air fryer meatballs too though. That decision is totally up to you. One is obviously quicker than the other but you can only make a small batch in your air fryer too.
How do you keep meatballs moist?
Add moist ingredients into the mix

like finely chopped or grated onions, parsley, parmesan cheese, barbecue sauce, etc….

Do like we did by mixing a higher fat ground sausage with your lower fat ground beef.
Go easy on mixing everything together really well.
Want to make ultimate meatballs for dinner?
Follow the directions below and just add these to a main dish as well as this cranberry meatballs appetizer!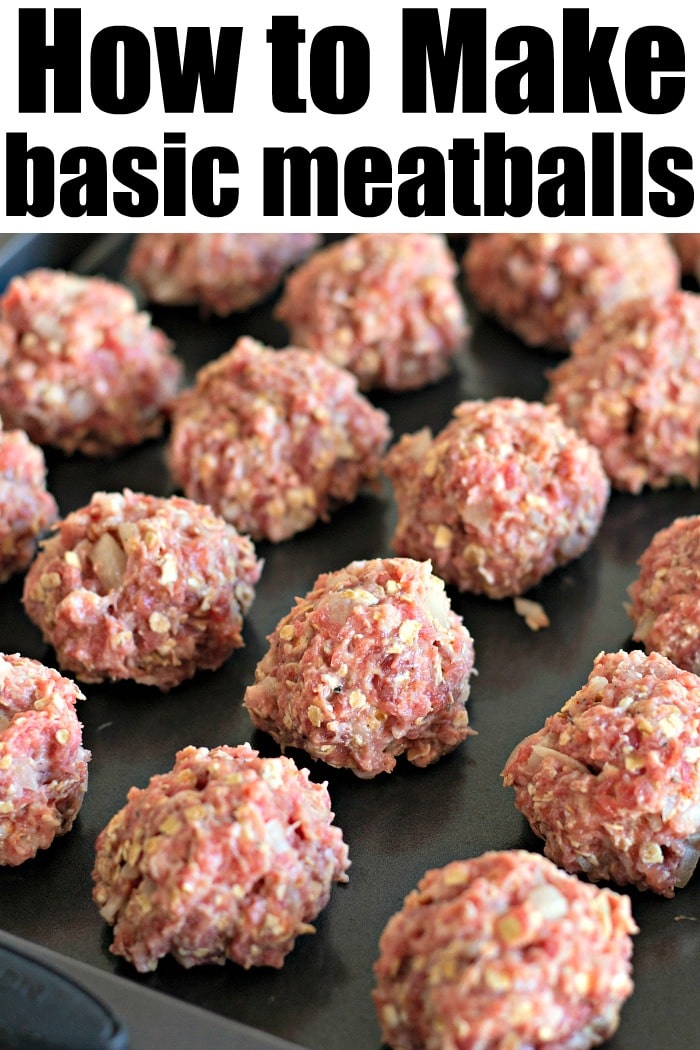 We've used these in Crockpot spaghetti and meatballs too. That's a dinner idea nobody can get tired of!
Meatballs: in a large bowl combine ground beef, sausage, garlic powder and other ingredients stated below in recipe card. Form balls and bake on a cookie sheet until golden brown.
You could alternatively buy frozen meatballs at the grocery store and cook them as directed on the bag.
Now you can put meatballs in a 9×12 pan and bake again or put into your slow cooker!
This last stage of cook time is just for the meat to absorb this wonderful cranberry barbecue sauce. It is similar to the well known grape jelly meatballs recipe. You could make both really if you're having a party.
How do you keep meatballs warm for a party?
If you're feeding a large crowd that will enjoy these all day long using a Crock pot is best!
Put on low for 1 hour and then on warm for the rest of the time.
Keep the lid on and have skewers or toothpicks beside your pot for snacking.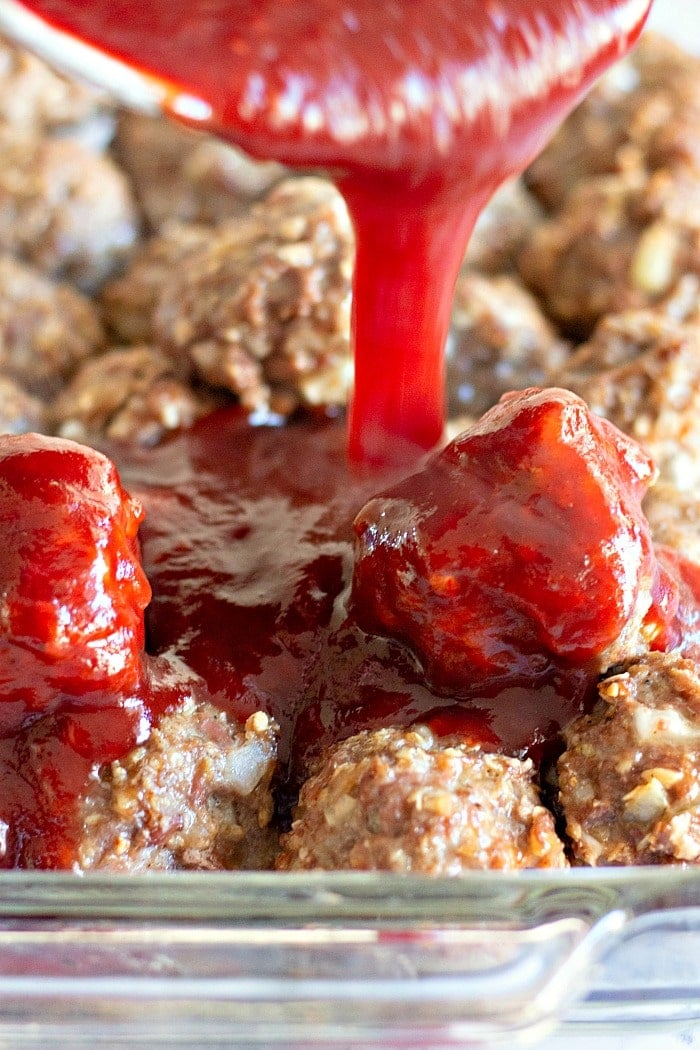 What are the best frozen meatballs?
Hormel comes in at the top when a survey was conducted. Omaha Steaks was second followed by Devault brand. Personally I have bought a number of brands and never found one to be "bad".
I will admit that the higher priced bags do have the best texture to them. I'd recommend those.
In the end homemade is just best, period.
What is the best way to cook frozen meatballs?
Preheat the oven to 350.
Set the number of frozen meatballs you want to use on a baking sheet with plenty of space between and in a single layer.
Bake at 350 for 20 minutes. Remove and use as desired.
You can also defrost and cook pressure cooker frozen meatballs in a jiffy.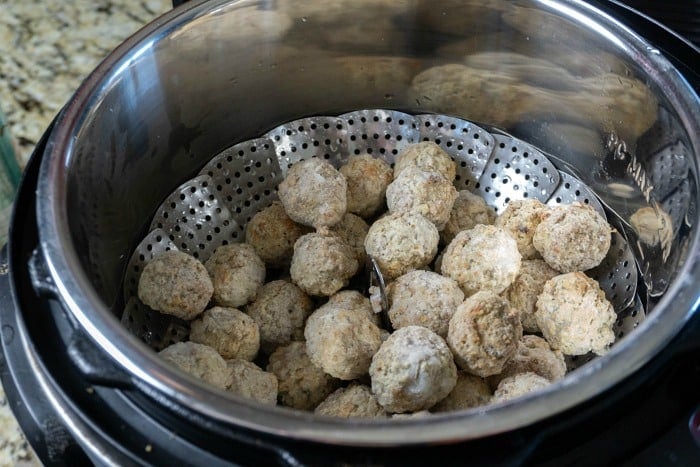 What goes best with meatballs?
Sweet and sour sauce is another idea if you want to have a meatball bar of sorts.
Pasta always goes well
Meatballs with cheese on a skewer is a great appetizer
Pair them with your favorite pull apart bread
Mixed vegetables
Looking for other holiday appetizers for a crowd?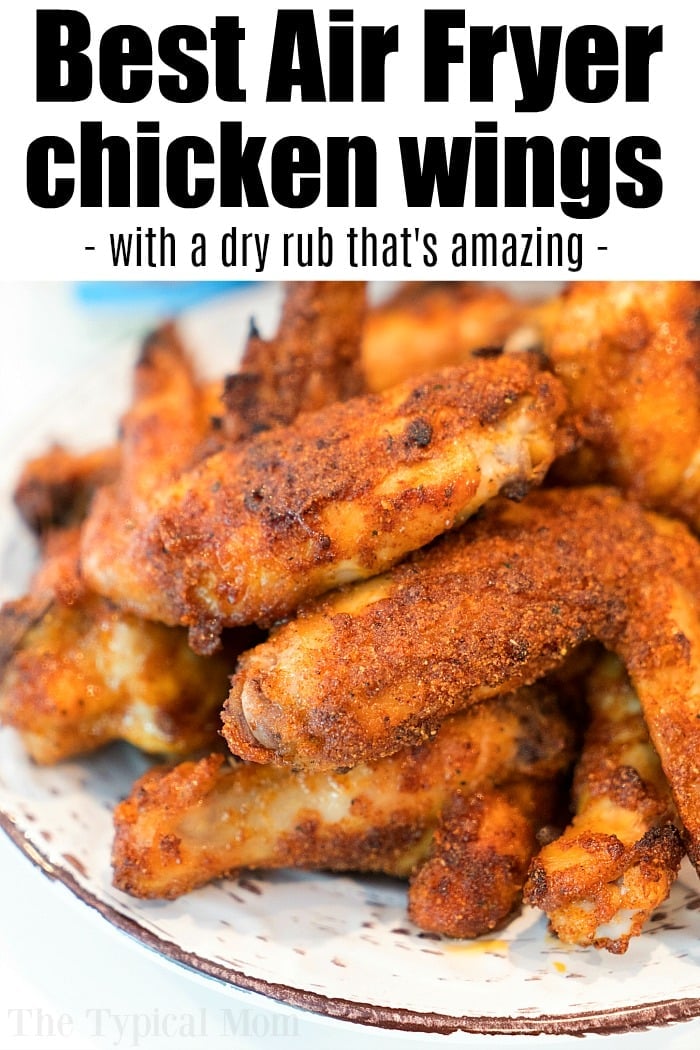 Whether you're making these as a treat for just your family, or for Christmas day I bet you'll love them. With a homemade bbq sauce that's sweet with a little tang it is always a hit with a crowd.
Use this printable recipe below for cranberry meatballs and let us know what you think in the comments below. We love to get feedback about how you served them and what your guests thought.
Happy holidays or happy Super Bowl bash to ya'!
Cranberry Meatballs
Cranberry meatballs are the best Christmas appetizer everyone will love. With a rich tangy sauce and tender homemade meatballs inside, these will be a hit.
Instructions
Preheat oven to 350 degrees

In a bowl combine all ingredients for meatballs at the top of the recipe card. Shape them into 1 - 11/2" balls and place on a non stick baking sheet or in a 9x13 pan.

Bake for 15-20 or until they are browned on the outside.

While they are baking add sauce ingredients into a pan and warm on medium heat on your stovetop. Allow to simmer for a few minutes stirring intermittently, then set to low and cover for 5-10 minutes stirring often.

When meatballs are done baking remove from baking sheet and put into 9x13 pan if they aren't in this already.

Spoon cranberry sauce over them so all meat is covered and coated.

Continue baking at 350 degrees for 10 minutes.
Nutrition Facts
Cranberry Meatballs
Amount Per Serving (2 oz)
Calories 335
Calories from Fat 162
% Daily Value*
Fat 18g28%
Cholesterol 72mg24%
Sodium 652mg28%
Potassium 406mg12%
Carbohydrates 27g9%
Protein 16g32%
Vitamin A 285IU6%
Vitamin C 6mg7%
Calcium 65mg7%
Iron 2mg11%
* Percent Daily Values are based on a 2000 calorie diet.