How to start batch cooking so you can save money and time! Easy tips to cooking in bulk and creating freezer meals your whole family will enjoy.
Batch Cooking for Beginners
Once you realize how easy meal prepping is when you batch cook, it just might be your new preferred method. You can spend a few hours or an entire day prepping meals for weeks or months at a time. My cousin does this so she can make a bunch of meals while her kids are at school and they are all ready when they are.
Another huge benefit to doing this is when you see meat on sale you can grab a bunch and make many meals for future use. We make Crockpot frozen chicken breasts all the time.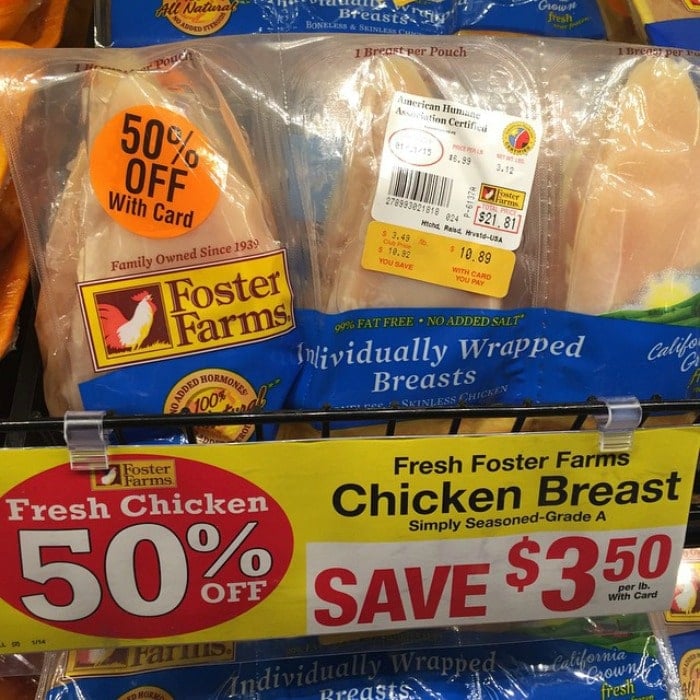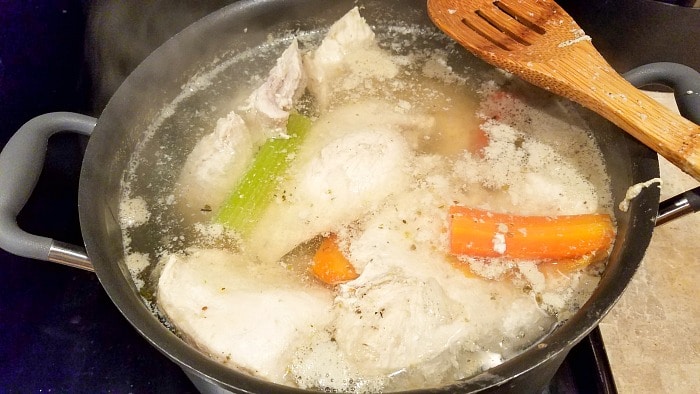 What are good batch cook meals?
Our favorites are shredded chicken and spaghetti sauce for sure. You can use both of these for a multitude of other recipes so that lengthy prep portion is already done for you like:

1. Spaghetti and meatballs
2. Sliders
3. Crack chicken pasta
4. Chicken parmesan casserole
5. White chicken chili
However, if you're only using it to prepare foods that you're going to fry, then your efforts in the kitchen might result in unhealthy food consumption at that point.
This is where cooking in bulk can be a lot of fun. As long as you're preparing foods your family is going to eat, there isn't an abundance of food waste. You can literally start cooking a ton of Instant Pot jam of your choice. Then follow our post on how to can jam so you can make it once and enjoy it for years after that.
What food is best for batch cooking
Cook up a bunch of ingredients in bulk, use them to compile some delicious meals at a bargain. Think of a homemade burrito bowl, veggie stir fry, or any other recipes you can easily add ingredients you've pre-made.
How can I make a lot of food cheap?
This is a common question because it's no secret that food is expensive. If you're looking for an easy way to make food inexpensively, you can use this method of cooking. You'll save money and feed your family quickly.
Find eggs on sale? Crack open into muffin tins and freeze!
Then transfer to freezer bags and you'll have eggs for a long time!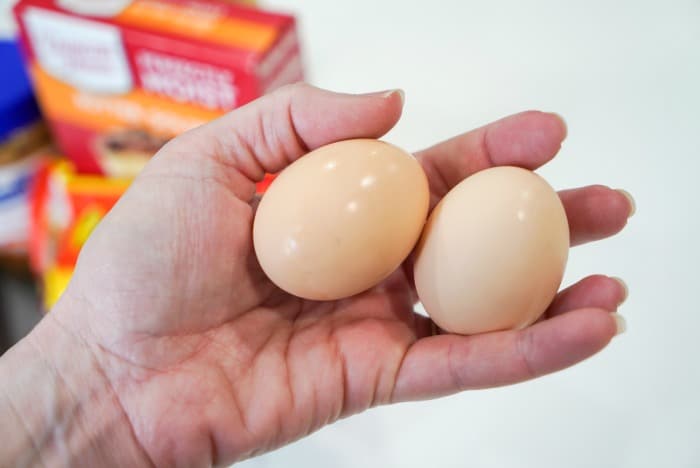 What can I cook in bulk?
Some simple tips to stretch your dollar is to buy your food when it's on sale at the store.
That way you can grab the ingredients when they're cheap. Then use them for that week of prepping and preparing your meals.
Batch Cooking 101
If you're ready to start cooking in batches, it's actually a simple process to start. But just in case, here are some simple tips that will have you finding success with little to no stress.
Be picky about what you're going to cook
Make ingredients that you can combine together to make a TON of other dishes
You can even prep mixes beforehand and add perishables later like we did with our homemade brownie mix
Of course what you want to cook in bulk needs to be used in recipes that your family really loves. Especially if you're going to make several trays of it at a time.
If not, you're going to spend your time and energy making meals that are just going to go to waste.
Batch Cooking for Families
You can easily talk to your family about their likes and dislikes before starting. See what they have a say and an input in what you're planning on cooking. This would be the easiest way to avoid food waste.
Store the cooked food in good containers to keep as fresh as possible
If you don't want to buy a bunch of casserole dishes, just buy aluminum disposable pans instead.
Then you don't have to transfer anything. Just take out of freezer, defrost and cook or make it a smoker recipe!
The last thing that you're going to want to happen is to have food become soggy or spoil. Luckily, this is an easy mistake to avoid.
Have the proper storage containers for all the food that you're planning on cooking ahead of time. Then your food that you're meal prepping and cooking in bulk should be able to last for several days.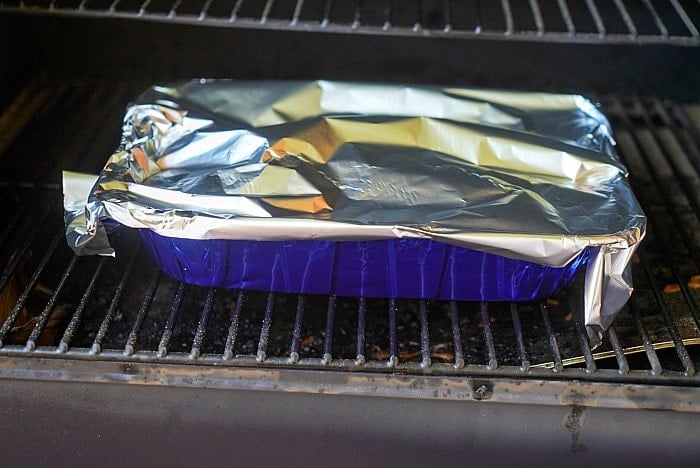 If you decide to add the food ingredients to the freezer, invest in some good freezer-safe containers. Then you don't take the chance of them getting ruined by freezer burn.
For a small investment you'll end up saving a lot more money in the long run. This means you won't be wasting a ton of food.
As you can tell, cooking in batches can be a positive experience. It will result in you and your family having more time together doing things other than cooking in the kitchen. Pick out one or two days per week.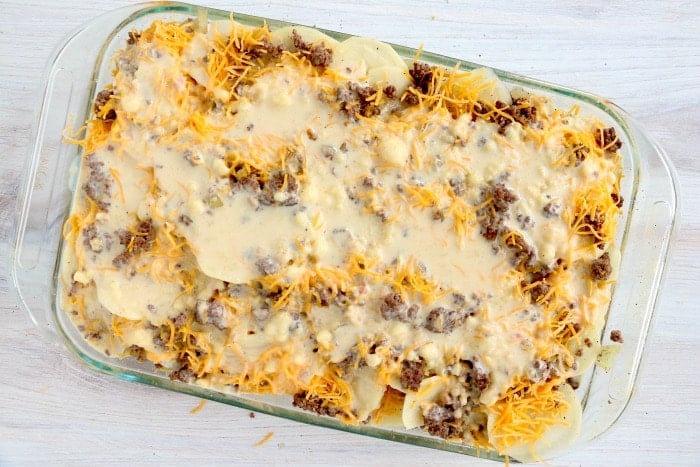 Cook up what you need to have lunches and dinner planned out for the week! Here are a few ideas you can start with beyond the ones above.
Batch Cooking Recipes
Do you have any other tips for batch cooking healthy meals to share?