Here are the top 10 Best Instant Pot Recipes of the year on The Typical Mom blog! If you're looking for the most popular cheap dinners and desserts they're here!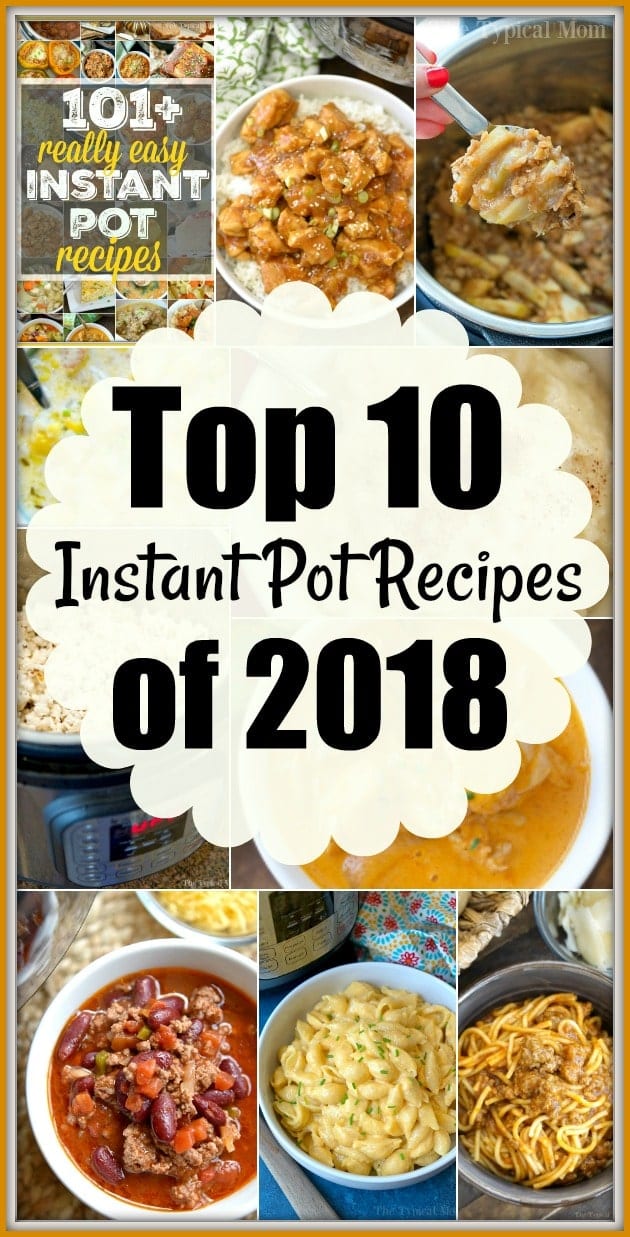 Did you get a pressure cooker for Christmas or another occasion and looking for the best Instant Pot recipes around? Well here are the best Instant Pot recipes of the year for you to try! (originally published 1/19)
Instant Pot One Pot Meals
I know there are a ton of pressure cooker recipes out there you can make for dinner, lunch or dessert. But, if you're new you'll want to start with the best. Thousands of others have tried these and given them a resounding thumbs up!
You can first check out the most recent recipes on the front of my page, or using the IP tab at the top of my menu bar.
Our Crockpot Express recipes will work just as well in this machine too.
All of these work as easy Ninja Foodi recipes as well, the brand doesn't matter.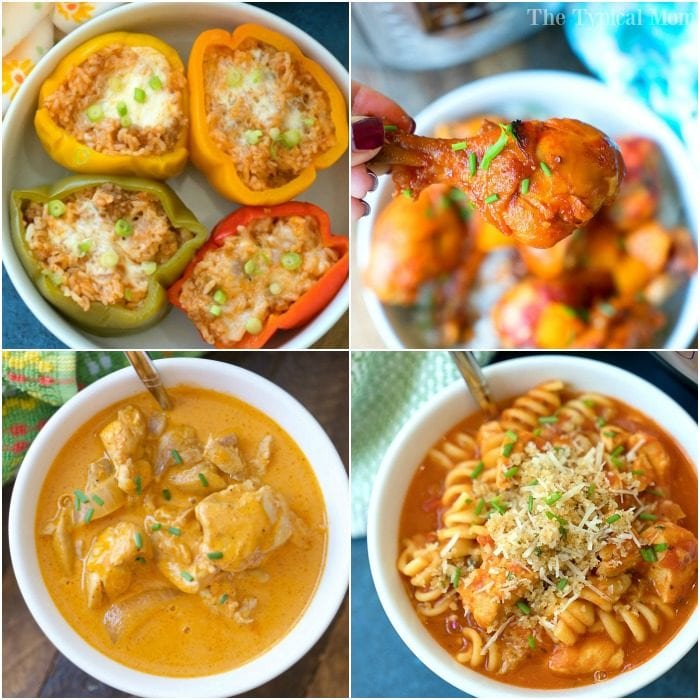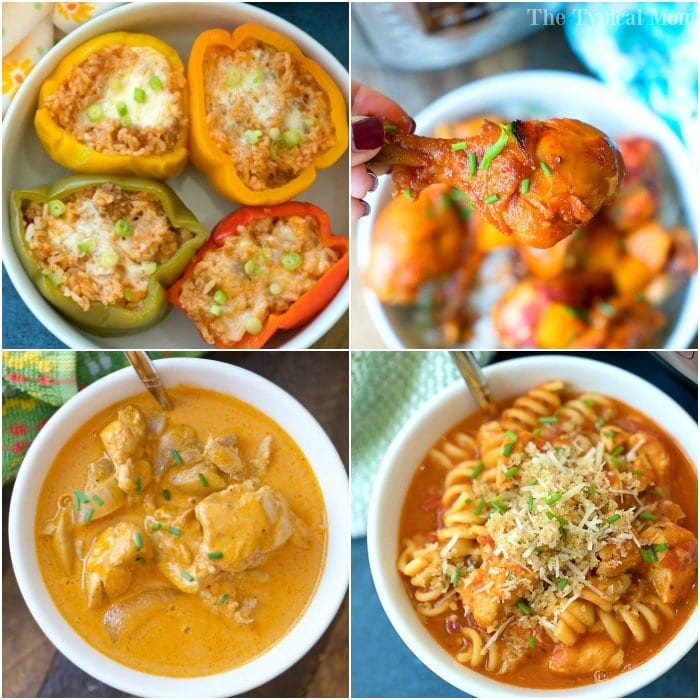 Instant Pot Family Dinner Recipes
Step by step directions are a must
Instant Pot videos are very helpful so you can watch me make each dish before you attempt it. Most of my recipes have videos in the post.
A good resource is helpful, liking my free Easy Instant Pot Recipes page will be great for you
Bookmarking on your computer, and pinning a HUGE roundup of InstaPot recipes <——do that right now so you don't forget. This will give you enough ideas for months.
You need to know the basic Instant Pot accessories to get, and which ones are a waste of money
If you've followed The Typical Mom on Facebook at all you know how obsessed I am with this fancy multi cooker. I also love sharing new recipes each and every wee. I looked up my stats and had 14 MILLION page views!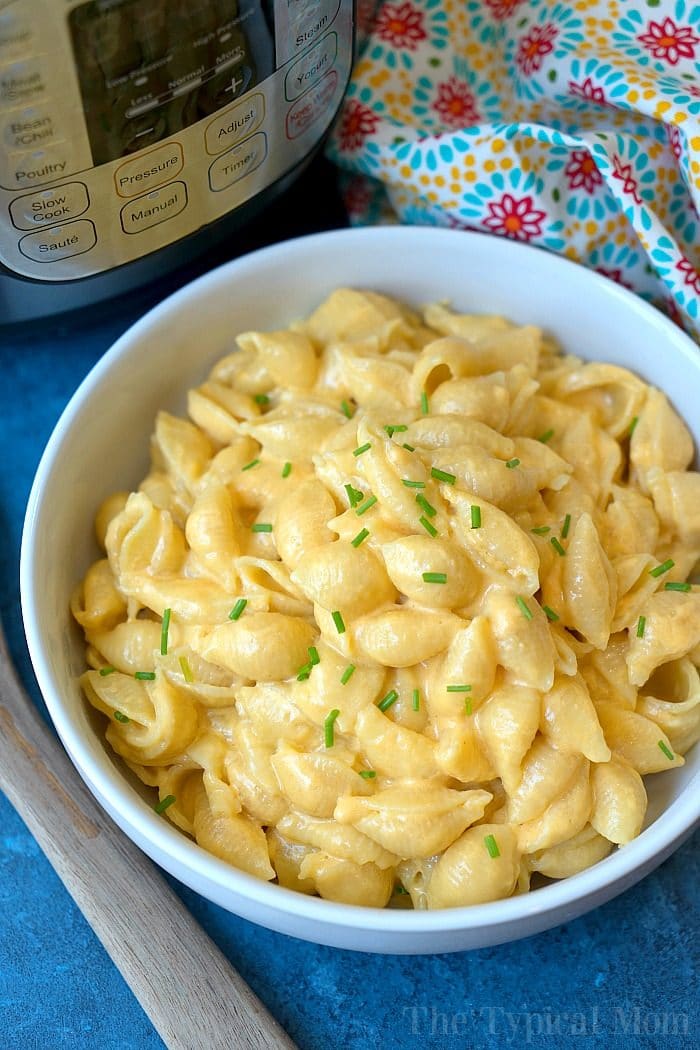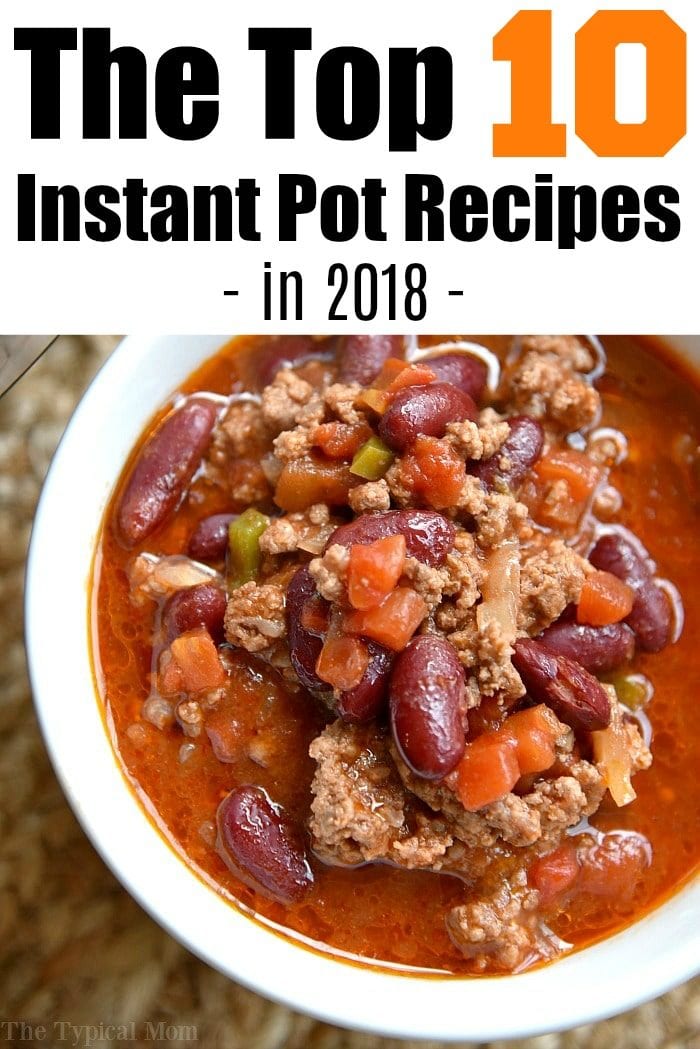 Best Instant Pot recipes
No surprise that the first pressure cooker recipes I ever made are the top 5! It's nice that there is a variety. From snacks to meals and 2 Instant Pot dessert recipes too, you could enjoy these for a good 2 weeks and not get tired of them.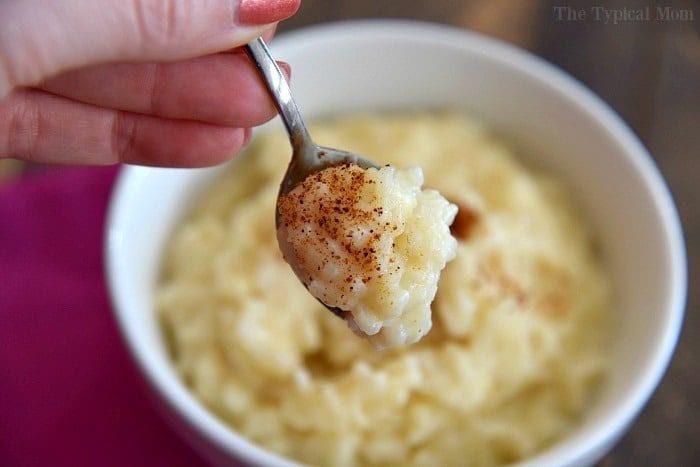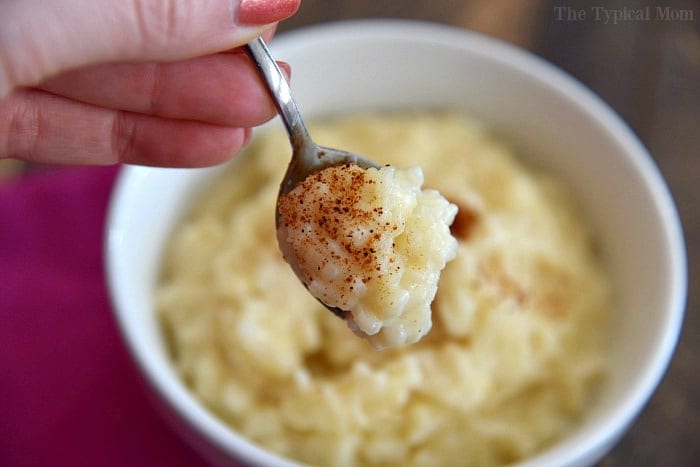 Roundup of Instant Pot recipes has over 100 pressure cooker recipes I've created myself, this post in itself would keep you busy with something new for months!
Instant Pot spaghetti is a recipe we still use once a week and is great to have on hand on really busy nights!
Our easy Instant Pot chili is a dump and go meal that has TONS of flavor and only 5 basic ingredients!
This fun Instant Pot popcorn was our very first easy Instant Pot recipe we ever did and a fun experiment to do with your kids.
Hearty Instant Pot potato corn chowder is a fantastic comfort food that you'll want to make over and over again.
Other popular information that came out this year was on how to cook frozen meat in your Instant Pot More on that information below……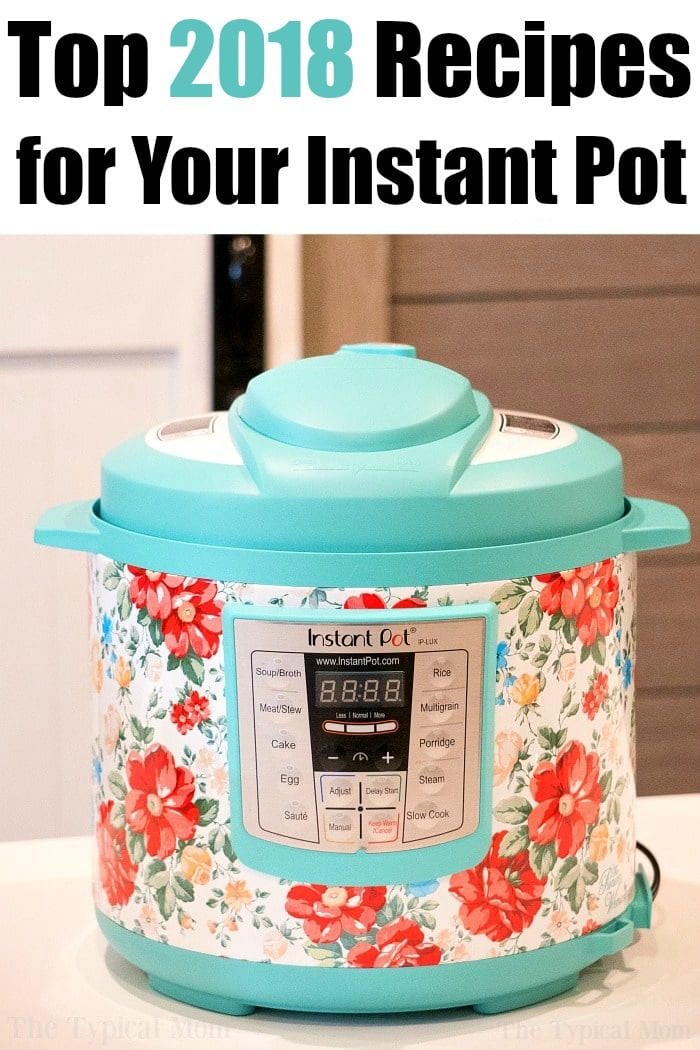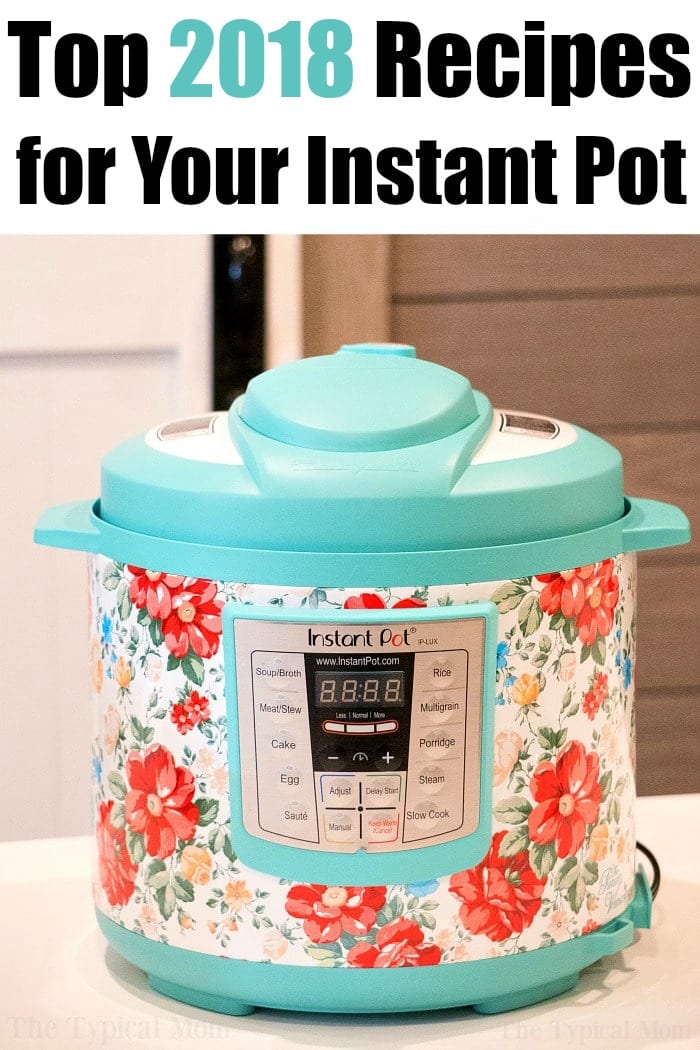 Easy Pressure Cooker Recipes
Instant Pot frozen ground beef was one of the most searched posts this year as far as cooking frozen meat in your pressure cooker because it's a game changer!!
I am forever forgetting to defrost what I need to make dinner. But using this method I can make the following favorite Instant Pot ground beef recipes in no time.
If you are looking for Ninja Foodi recipes we have those too, but they're interchangeable. The most popular Instant Pot recipes for 2019 is here too.
For more easy recipes, tips and free printables please LIKE The Typical Mom on Facebook and follow me on Pinterest! You can also sign up for my free weekly newsletter which is packed with goodies I know you'll love. 😉