19 ways to cook brussel sprouts you will love! How to pressure cook, roast, bake and grill brussels perfectly so they're tender but crispy on the outside.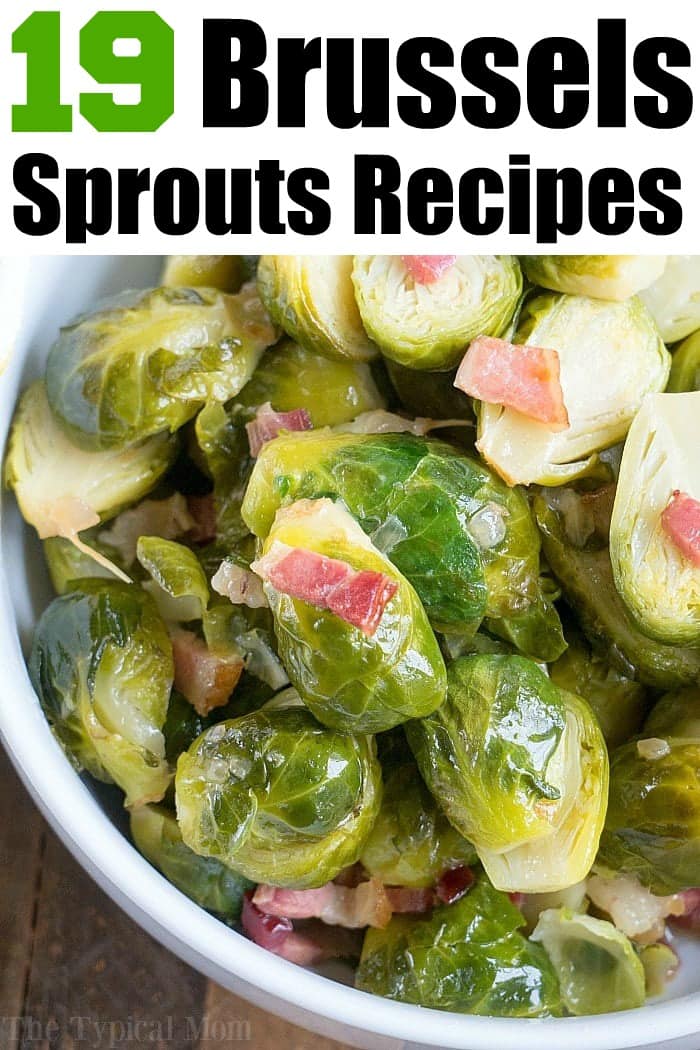 I have 19 Awesome Ways to Cook brussel sprouts to share with you today! If you're looking for some different and varied ways to cook brussels, you're in luck. These delicious recipes will have you loving every different flavor and taste!
Brussel Sprouts are one of those vegetables that really can pack a punch.
Whether you cook them from fresh, or make them as air fryer frozen brussel sprouts, you can always make them amazing.
Not only do they look like baby cabbages (seriously, they do) but they also are great about taking on the seasonings and flavors of the other dishes you cook them with.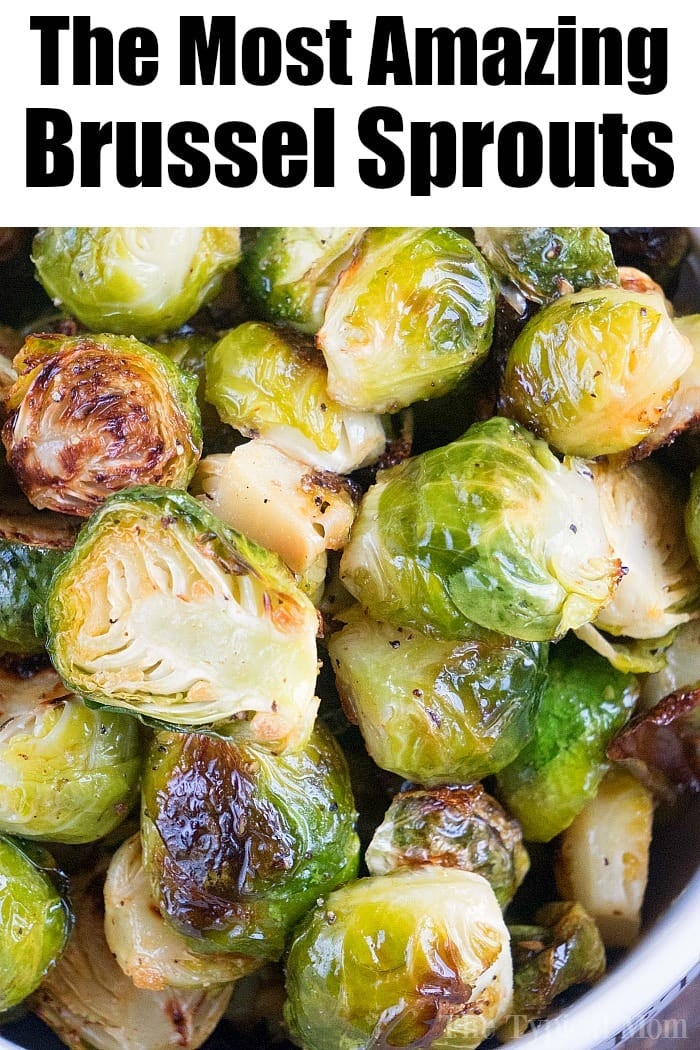 If you've found that you're in a bit of a "brussels sprouts rut", don't let it get you down. There are tons of different ways to cook brussel sprouts, here are 19 ideas and recipes to help get you started! It is always best to have fresh but you can make amazing air fryer frozen vegetables this way in case you're forgetful. 😉
19 Ways to Cook Brussel Sprouts
Want to make them creamy and delicious (ignore the calories)?? Try cast iron brussel sprouts with a sauce that is out of this world.
Cheesy Brussel Sprouts with Chorizo – Talk about a hearty and delicious recipe that will have you coming back for me. There's just something about the taste of cheese and chorizo that make this dish dynamite.
Bacon and Brussel Sprout Soup – Yep, bacon and Brussel sprouts do belong in a soup. And after you have one bite, you'll agree!
Our Instant Pot brussel sprouts – They are just amazing in just a few minutes until tender!! NOW you can use this Instant Pot air fryer lid to crisp them up too. 1 of our favorite Instant Pot recipes.
You can do a lot with these little green vegetables. Shaved or sliced brussels sprouts in their raw form add great texture and flavor to any salad. You can prepare them so the recipe is gluten free or keto friendly too.
We love lots of butter and bacon but if you just season with salt and pepper with a squeeze of lemon juice is great too. Low fat side dishes with lots of flavor are the best.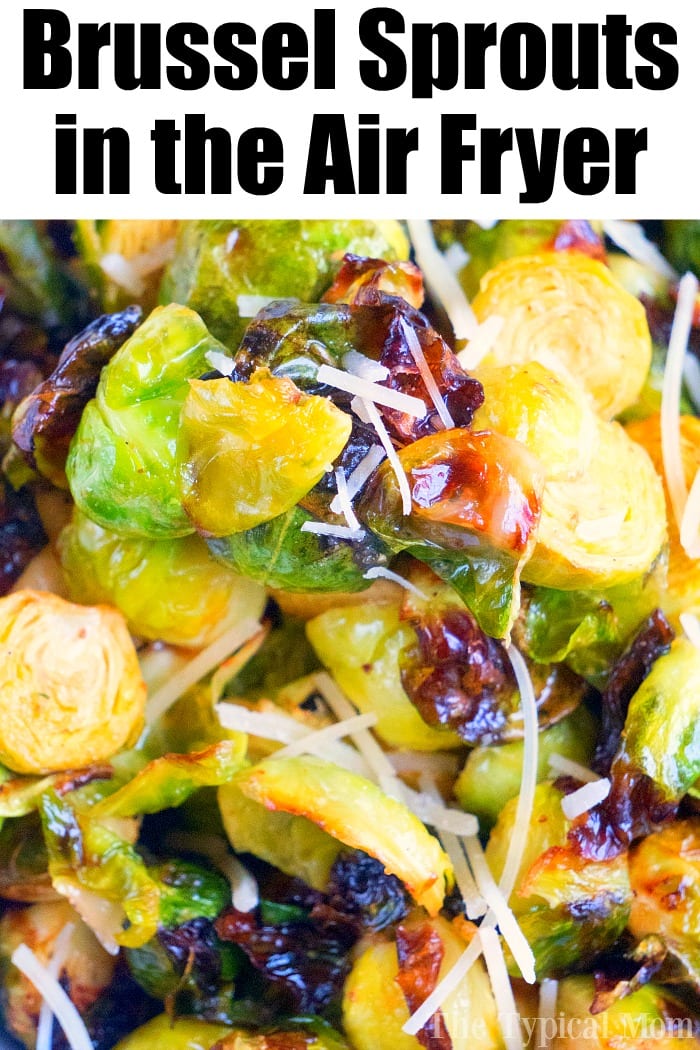 The key is making them tender and beyond that use your imagination for toppings and add ins.
This way is one of our favorites because it is quick and you get a bit of crunch on the top.
See how simple cooking Brussel sprouts can be? You don't have to find recipes that make it overly complicated because honestly? The taste of Brussel sprouts is actually really, really good on their own.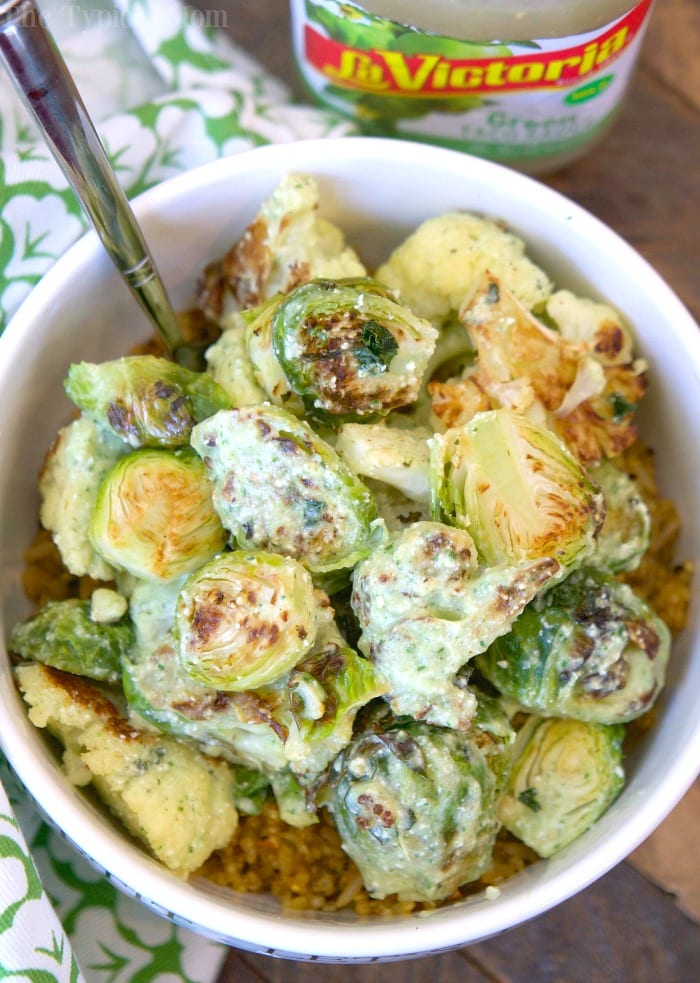 Some of these recipes can stand on their own as a meal while others make a really great side addition to most entrees.
When and how you want to cook them is totally up to you. However, one thing is for certain!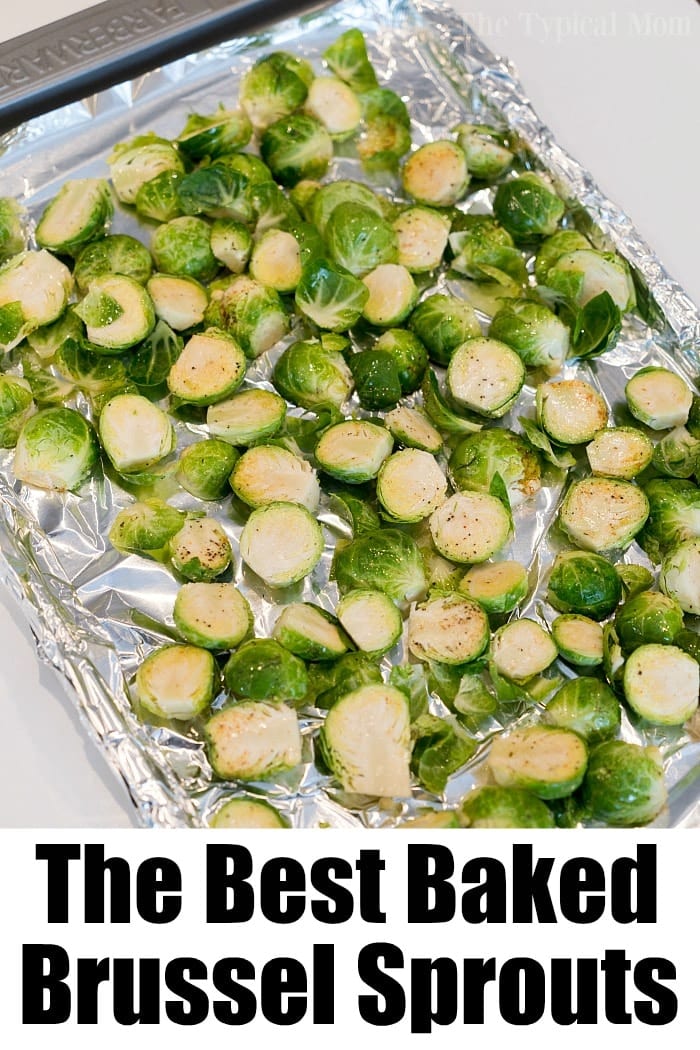 Brussel sprout recipes
The MAIN keys to converting from a hater to a lover of brussels is making sure they get nice and tender.
Use an oven, pressure cooker, barbecue or air fryer for this.

Olive oil is great to crisp the outsides no matter what cooking method you use.

Add your favorite topping(s) tossing to coat so all outer leaves get tons of flavor.
Adding a bit of Kosher salt is great at the end after they're done.
Enjoy!
All of these recipes should take less than 30 minutes and may convince you to love this questionable veggie. I didn't start loving them until I was an adult either!