Here are a bunch of fun Jacksonville Florida points of interest and where to stay once you get there! Whether you're staying a day or a week, there is a lot to do in this great city. From shopping centers to parks and wildlife sanctuaries there is something for everyone, even kids.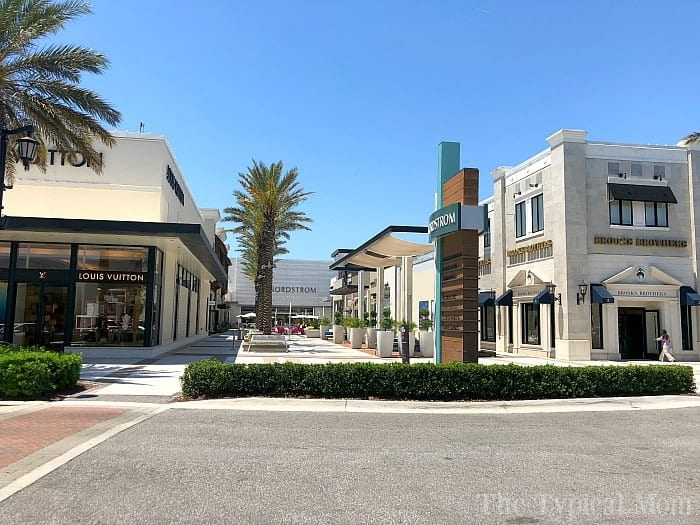 If you find yourself craving a change of scenery or just looking for something new and fresh to do, it's time for you to consider seeing some Jacksonville Florida points of interest in this sunshine state! People from all over the US love to visit Jacksonville because of its relaxing but vibrant, atmosphere.  With over 22 miles (yes, 22!) of beaches, there isn't a better view out there of the coastline.  If you're wanting to camp, hike, fish or swim, Jacksonville has it all. It's one of the many places we've visited and mention in our road trip blog on The Typical Mom.
Plus, who doesn't love activities paired with a nice warm Southern welcome?  If you are needing one more convincing tidbit of info to convince you to give this fun Florida city a visit, they also just made the list of "
10 Best Value Destinations of 2018
".
Get your vacation planning guide ready!  Here are 10 suggested Jacksonville Florida points of interest to see when you visit!
There are so many great Jacksonville Florida points of interest to choose from!  Pack your bags, and get ready for a fun, relaxing and educational trip to a town full of Southern hospitality and great places to stay too! Whether you're taking a road trip or flying there you can see our tips on how to travel for free here and take advantage of that perk too!
Whether you're staying 1 night or 1 week Extended Stay America is a great place full of all the amenities you need including a kitchen! I'm telling you if you travel as a family this is a game changer. You can shop for groceries when you get there and make meals right in your room while you enjoy comfy beds and work areas. Making your own meals saves a lot of money especially if you're on an extended vacation, and free wifi + televisions makes it great to relax in your room….and work a bit if you need to. 😉