Here are a bunch of fun Jacksonville Florida points of interest and where to stay once you get there! Whether you're staying a day or a week, there is a lot to do in this great city. From shopping centers to parks and wildlife sanctuaries there is something for everyone, even kids.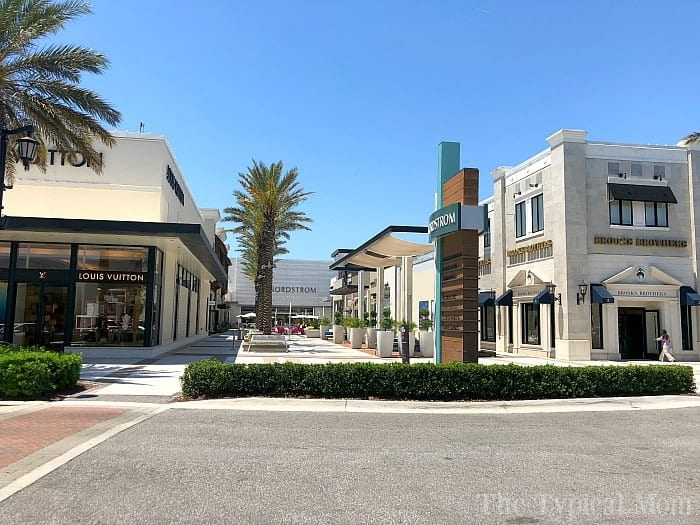 If you find yourself craving a change of scenery or just looking for something new and fresh to do, it's time for you to consider seeing some Jacksonville Florida points of interest. It's one of the many places we've visited and mention in our road trip blog on The Typical Mom.
People from all over the US love to visit Jacksonville because of its relaxing but vibrant, atmosphere.
With over 22 miles (yes, 22!) of beaches, there isn't a better view out there of the coastline. If you're wanting to camp, hike, fish or swim, Jacksonville has it all.
What to do in Jacksonville Florida
St. Johns Town Center – I was ready for some shopping when I arrived in Jacksonville and this was a great outdoor shopping center that had all the most popular upscale shops like Tiffany & Co. as well as shops like Old Navy and Justice too! It was one of my favorite Jacksonville Florida points of interest I have to say.
Amelia Island. If you are a lover of nature, this island may be the one for you. It has over 13 miles of beaches, plus golf options and wildlife in abundance. Plan a quick trip, or an overnight stay and be prepared to be in awe of the beauty.
Hanna Park. A beautiful public park full of bike trails, volleyball courts and a playground area for the kids. If you are looking for a fun and unique camping experience, this park has it all. Pack up the tent and head for the beach! Adventure awaits!
Adventure Landing. Looking for some family-friendly and fun options? Check out one of the only water parks located in Jacksonville. Not only can you splash around together in the water, but there is also go-karts and putt-putt as well. Seems like a great family fun-day option for all to enjoy!
Kingsley Plantation. Take a tour of the oldest residential home in Jacksonville. The tour is free and allows you to visit the home and its adjacent buildings/land while learning all about the history that accompanies it.
Ritz Theatre and Museum. If you are a lover of the arts, music, and creativity, this needs to be a place for you visit on your trip! Not only does it have a museum full of great history, it also still has performances that occur as well.
Jacksonville Zoo & Gardens. Be ready to be in awe by the over 2,000 rare animals that call this zoo their home. It's easy to make it a day-trip just by animal watching alone. Lions, and tigers and bears, oh my!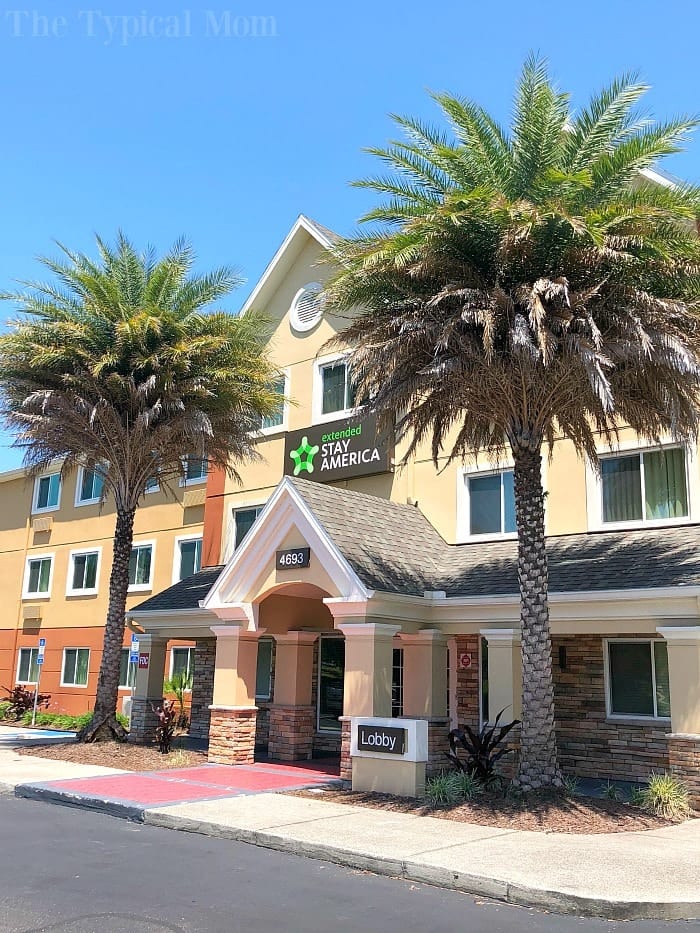 Friendship Fountain. Want to see some beautiful water without actually having to get into the water? This fountain is certain to amaze. It's beautiful to view during the day and at night. Not only does this fountain pump up to 6,500 gallons per minute, but it then spouts all that water 100 feet in the air! It's definitely a sight to see!
Big Talbot Island State Park. A stunning state park where you can spend time relaxing bird-watching or rent a kayak and paddle out to the center to take in a stunning view. Pack a picnic lunch and you have a great day in nature planned and ready.
The Catty Shack Ranch Wildlife Sanctuary

. A loving home for endangered big cats. Once the big cats arrive at the sanctuary, they stay there forever and aren't used for breeding purposes or sold. They have many different types of large cats ranging from lions to pumas. There are a couple different tours to choose from, and each one is full of the viewing of many different big cats!

Treaty Oak. This isn't just any old tree. Well…it is an OLD tree, over 250 years old to be exact. And its shape? Most compare it to an octopus. It's a sight that is truly worth seeing!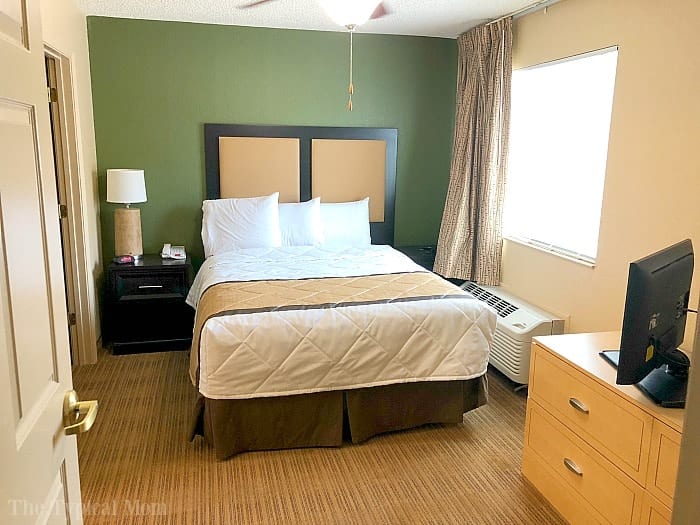 There are so many great Orlando and Jacksonville Florida points of interest to choose from! Pack your bags, and get ready for a fun, relaxing and educational trip. Whether you're taking a road trip or flying there you can see our tips on how to travel for free and get tickets to Disney World for free too!
Whether you're staying 1 night or 1 week Extended Stay America is a great place full of all the amenities you need including a kitchen!
I'm telling you if you travel as a family this is a game changer. You can shop for groceries when you get there and make meals right in your room while you enjoy comfy beds and work areas.
Making your own meals saves a lot of money especially if you're on an extended vacation, and free wifi + televisions makes it great to relax in your room….and work a bit if you need to. 😉