Lots of easy zucchini dessert recipes to choose from. From muffins to cake, air fryer zucchini bread and everything in between, this green vegetable is so versatile.
Not only are these zucchini dessert recipes super simple to make, but they're also a great way to use up all that homegrown zucchini from your garden, too. If you're looking for a variety of desserts to choose from, you're going to love all these great options. (affiliate links present, originally published 5/21)
Zucchini Recipes Dessert
The summer months provide the opportunity to grow delicious vegetables and food in your garden. Sometimes, that means that you'll have to figure out creative ways to use that food up so it doesn't go bad.
What better way to get your veggie intake (and get some veggies into the stomach of your kids!) than with these simple zucchini dessert recipes. Let's start with the obvious. This moist zucchini bread recipe came from my Grandma.
Everyone who tries it gives it 5 stars! You can even follow our zucchini bread in the air fryer recipe linked above to cook it another way too. Just one of many of our best air fryer zucchini recipes here on our site. We tweaked it and made zucchini pineapple bread too.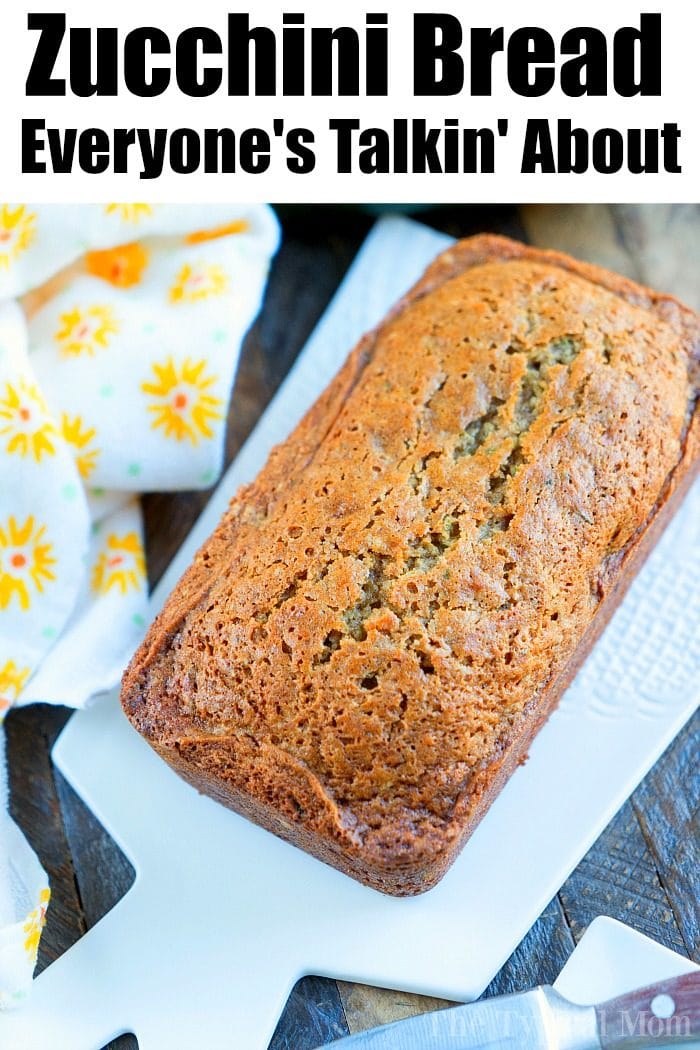 Dessert Zucchini Recipes
There are so many other things you can make beyond a zucchini lemon poppy seed bread loaf though. But that is a good start to get you craving even more of these below.
They're literally so good that no one is going to believe you when you tell them that the main ingredient is actually zucchini. Get ready to treat your taste buds with these super simple, delicious homemade desserts.
Pumpkin zucchini muffins are probably our very favorite hand held to go recipe choice. Want to add veggies? Try our zucchini blueberry muffins too.
Zucchini Dessert Recipes
While there are plenty of recipes out there, I find that these are some of the best. Get ready to treat your taste buds to these unique and scrumptious desserts.
No one is going to believe that these brownies are made from veggies. Super moist and sort of like a chocolate zucchini cake. Sharing these with your family and friends is an absolute must.
The great part about this zucchini dessert is that the bananas add a natural sweetener to each and every bite. (And if you need to use up some overripe bananas quickly, this is the recipe to make it happen)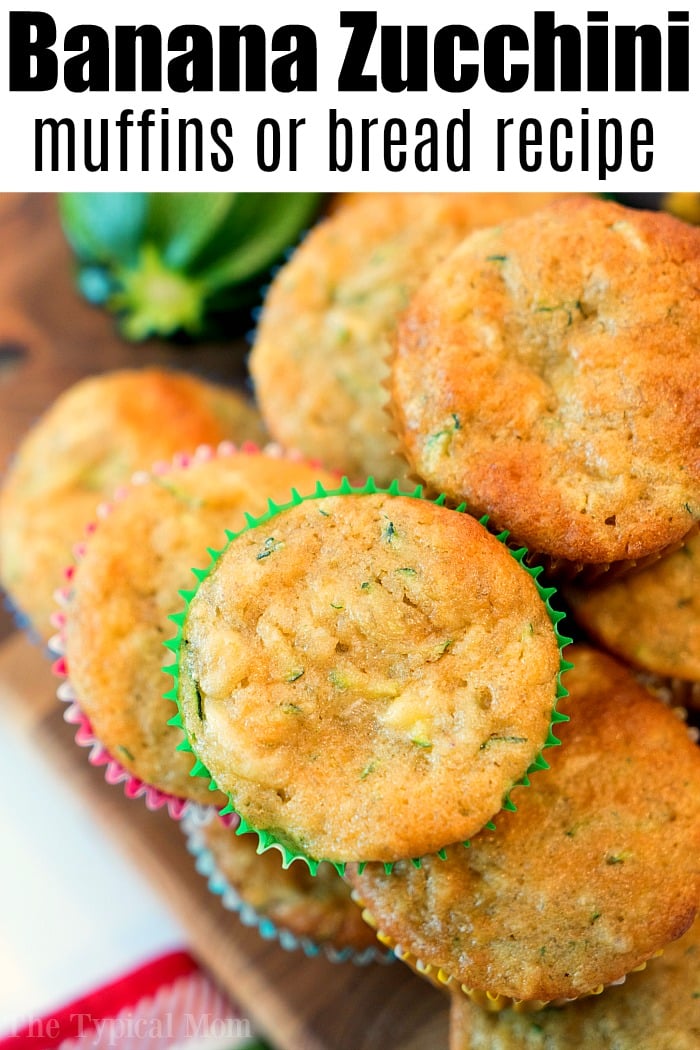 Dessert Recipes with Zucchini
If you love zucchini, then give this Zucchini Carrot apple Bread a whirl for dessert. Yep, you read that right. Two vegetables in one simple and yummy dessert. And if I were to guess, I'm going to assume that no one is going to be able to decipher or taste either one.
Walnut Lemon Zucchini Bread Bars have a lot going on, but you'll love it. The crunchy texture is definitely a plus when it comes to this zucchini dessert. Soft and crunchy, you'll be hard-pressed to stop after just one bite.
This unique recipe is one that you just have to share. Wow them with the flavor of this delicious homemade zucchini cake. It's so light and airy and perfect for all times of the year.
If you love a good sheet cake you could use your batter to make it a bit thinner. Baked zucchini bread this way doesn't take much time at all.
What Can You Make with Lots of Zucchini
Courgette Cake with Lemon Drizzle Calling all lemon lovers! The added lemon flavor takes this dessert from good to great. It's one of those simple desserts that will have everyone wondering just how long it took you to make. It's just that good!
If you're on a gluten-free diet, you're about to treat your taste buds. Every bite has the sweet taste of maple without the worry of eating gluten.
Zucchini Crisp Bars The best part about these zucchini bars is that they're great for grabbing and running out the door. Making a homemade snack that everyone can enjoy has never been more simple than this. Whip up a batch and have on hand during the school year when everyone has chaotic schedules that never seem to slow down.
What are the benefits of baking with zucchini?
It adds a ton of moisture to muffins, cakes and breads. You do need to make sure you know how to bake with zucchini so it doesn't make your baked goods too dense though. We explain how right here, the kitchen hack you need to do before folding it into your batter.
Should you drain zucchini before baking?
Not exactly drain it but pressing your shreds in a few paper towels to remove quite a bit of the moisture is a must. If you don't squeeze or gently press down it will add too much moisture and make your recipe too dense.
Zucchini Recipes that Aren't Bread
Who doesn't love Nutella? Now you get to combine that flavor and taste with chocolate chips and zucchini in every single bite. Most people tend to eat Nutella for breakfast so why can't you as well?
Vegan Oatmeal Zucchini Cookies are fantastic. Perfect cookies to make for a fall day! These homemade cookies are packed with just the right amount of cookies and oatmeal.
Air fryer Zucchini Bread recipe is similar to how we made air fryer banana bread. Add a lemon glaze for flair. Use your air fryer for more than just dinner! With just a little bit of effort, you'll make delicious zucchini bread in no time at all!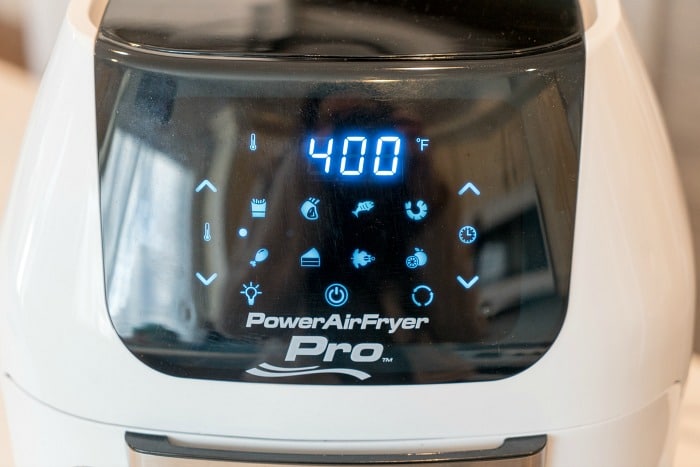 Sweet enough for dessert but still a viable breakfast option, you won't want to miss out on making this homemade bread recipe. And if you can't eat it all in one sitting, you can always freeze some to come back to for later.
These sort of zucchini brownies just might have one of the best fudgy tastes, ever. Grab a nice big glass of milk and get ready to fall in love. Every single bite delivers in taste and flavor.
Cream Cheese Frosted Zucchini Cake is what you'll want if you love spiced cakes. The frosting on this cake recipe really does make the recipe so good and delicious. There's just something about that cream cheese frosting that is hard to ignore.
Whole Wheat Zucchini Banana Muffins are a healthy option for breakfast. Love baked goods but sometimes you want a delicious dessert with less fat. Add a bit of whole wheat into your diet with these simple muffins. Eat them fresh or freeze them for a later date. However you want to eat them is totally up to you!
Zucchini Desserts
Cooking up zucchini is actually really simple to do. If you're wanting to add in zucchini to your recipes, here are a few tips that you'll want to use.
Always wash the zucchini on the outside before cutting or grating
I mean, they are grown on top the dirt of a vegetable garden so you don't want all of that inside your recipe. Washing the outside of the zucchini is important because if not, when you cut it, you'll be dragging your knife through and carrying whatever was on the outside in the inside as well.
Buy a grater to help keep your zucchini into small pieces
While you can try to chop it up by hand, using a grater is the best and most simple process possible.
Drain out any excess liquid as best you can
Did you know that zucchini actually holds a lot of liquid? If you're going to grate it and shred it for your recipes, you'll need to make certain that you're squeezing out as much of the liquid that you can. If not, you just might have a soggy dessert that literally takes forever to get done baking.
Then when you make zucchini coconut bread it won't be overly dense.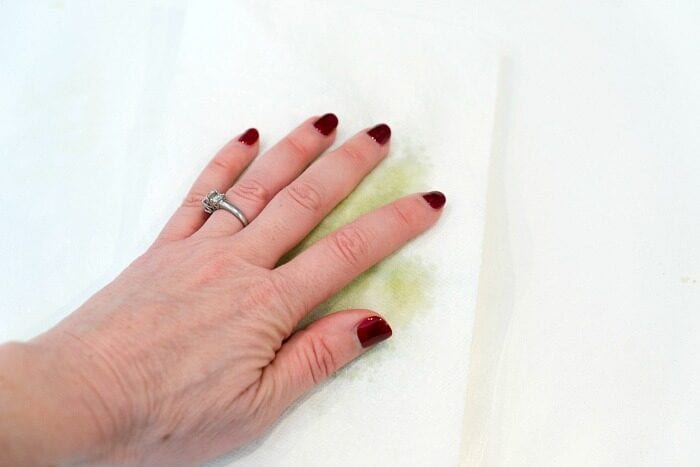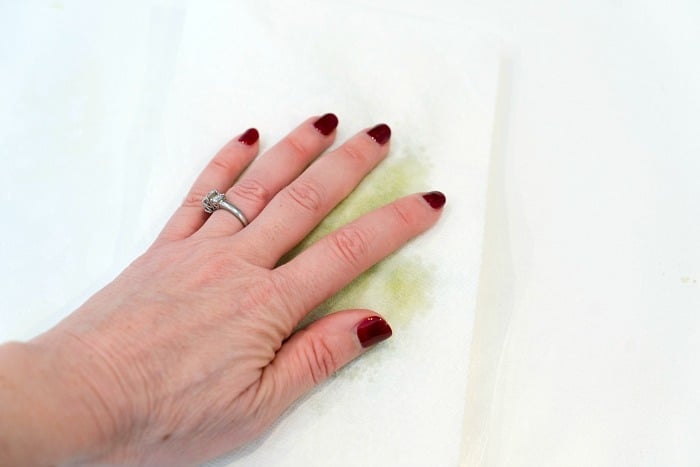 Homemade Zucchini Dessert Recipes
There you have it! You now have access to 15 different zucchini dessert recipes to try and eat. And from the looks of it, all of them are true winners!
Get your baking gloves ready because now is the time to treat yourself, your friends, and your family to these delicious homemade zucchini dessert options.
Want to see a few of my favorite things that I am totally obsessed with?? Take a peek and see how many you might already have…twinsies!
Looking for more easy family recipes and tips? LIKE The Typical Mom Facebook page?
Then sign up for my free newsletter, and follow me on Pinterest! 😉
***** If you LOVED this recipe give it 5 Stars below and let everyone know what you thought about it. 😉
Zucchini Dessert Recipes
Lots of zucchini dessert recipes you can make like muffins, bread, cakes and more. What to make with a lot of zucchini for dessert.
Instructions
Shred zucchini with grater set on top of a few paper towels, roll up and press so absorb moisture, set aside. In a small bowl mix together all dry ingredients. In another bowl combine wet ingredients until smooth. Mix the two together.

Then gently fold in shredded zucchini. Spray 2 mini loaf pans with non stick spray. Divide batter in half between them.

Preheat air fryer to 310 degrees F for 5 minutes, then add loaves and bake for 30-35 minutes checking at 30 with a toothpick. When it comes out with moist crumbs attached remove and set on cooling rack.

After 5 minutes remove from pans and set on cooling rack.
Nutrition Facts
Zucchini Dessert Recipes
Amount Per Serving (1 oz)
Calories 329
Calories from Fat 135
% Daily Value*
Fat 15g23%
Cholesterol 41mg14%
Sodium 184mg8%
Potassium 148mg4%
Carbohydrates 44g15%
Protein 4g8%
Vitamin A 122IU2%
Vitamin C 6mg7%
Calcium 27mg3%
Iron 1mg6%
* Percent Daily Values are based on a 2000 calorie diet.