Peltzer Farm in Temecula is now open to pick pumpkins, ride ponies, visit a corn maze and a lot of other Fall activities! They have a Farmers Market throughout the year too.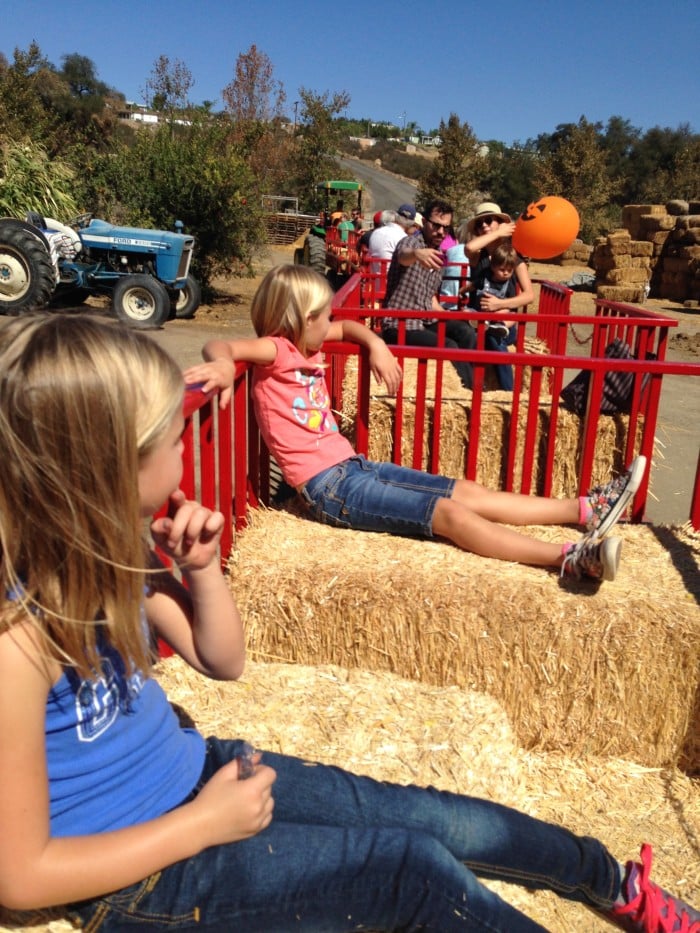 If you're looking for Temecula pumpkin patches, Peltzer Farm in Temecula is now open. Looking for a larger one to take a drive one day? We will share other ones below too. It's TONS of fun and close to the Wild Animal Park. (originally published 10/15)
If you have just a day to get out and pick pumpkins, Peltzer Farms is great. It's a great photo location in Temecula to use for family photos. Here is a list of local photographers in Temecula to use. I would HIGHLY suggest going as early in Oct as possible and NOT on the weekend though as it can get crazy busy.
Here is a photo above and below we took there.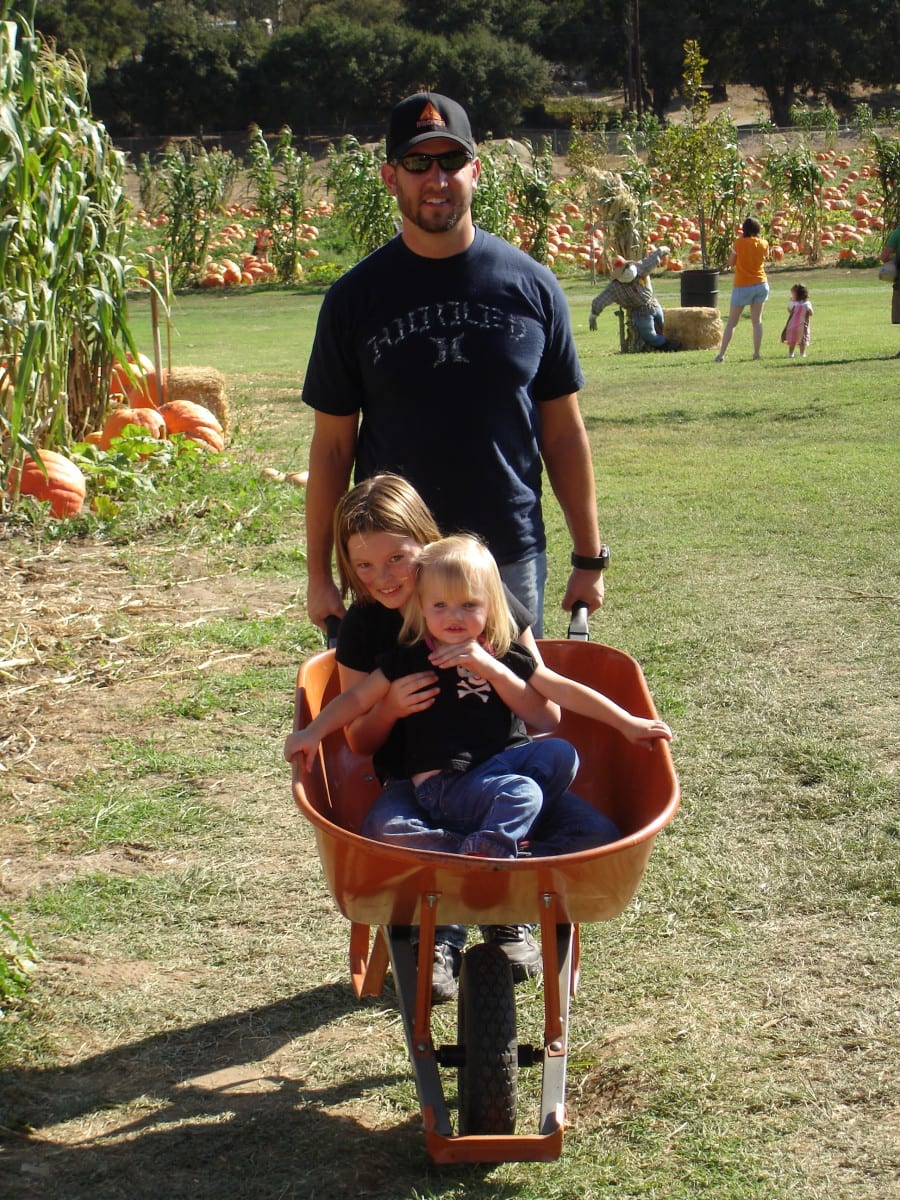 There are smaller/parking lot pumpkin farms too in Temecula Valley & Murrieta but I'd suggest one of these OR the Big Horse corn maze.
This is terrific if your kids are a big older and really want a challenge! The maze is different every single year and it is NOT easy to conquer.
The year we went we were given the map and stamp card and set off thinking it would be no big deal. My girls were all in but I gave up after about 30 minutes of being totally turned around inside.
It is built kind of away from other buildings which is nice, but not as far out as Peltzer Farm is. If you have a few weekends to experience Halloween fun, hit both of them!
Peltzer Farm Temecula is now open to the public, as well as school / group tours!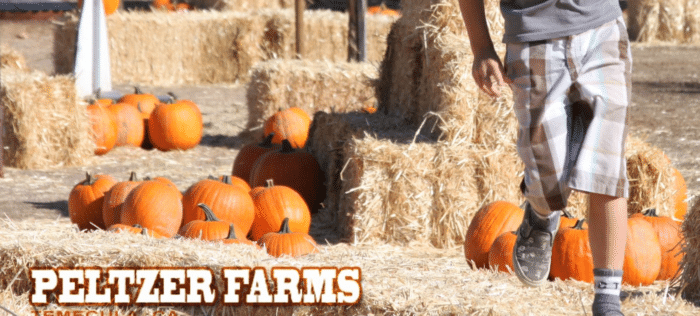 Peltzer Farm
Want Halloween photos with ALL the pumpkins you can handle??!! Not only do they have a large selection to buy, but they also have a train, pony rides, petting farm, pig races,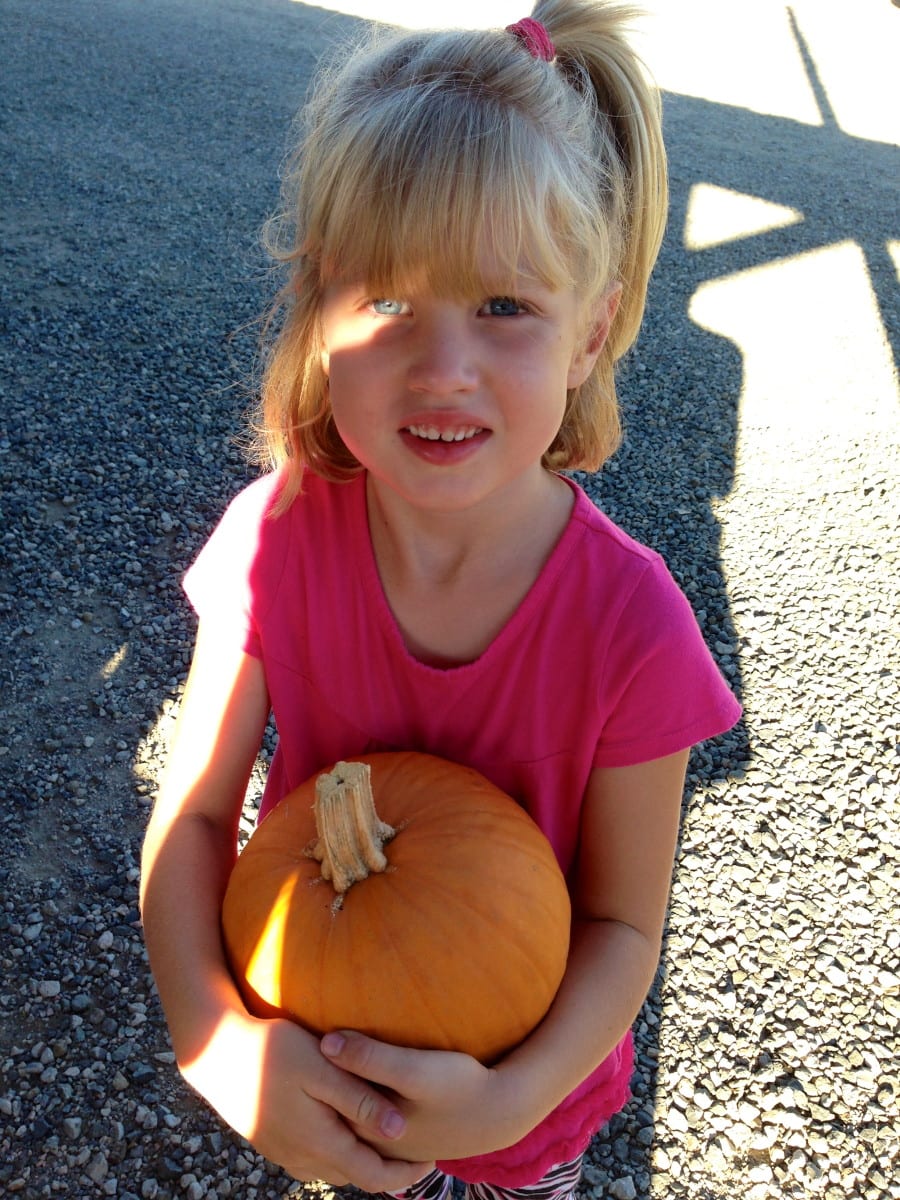 There are lots of other great local Temecula events too:
For more fun in the area, check out the Temecula fair and Circus Vargas.