Big Horse Corn Maze Temecula is a must see each Fall. It is the BEST corn maze around and they also have lots of fun activities and food there too. There is a great pumpkin patch and pillow jump there too when it opens. Here are the dates and times for your calendar so you can be sure to visit this year.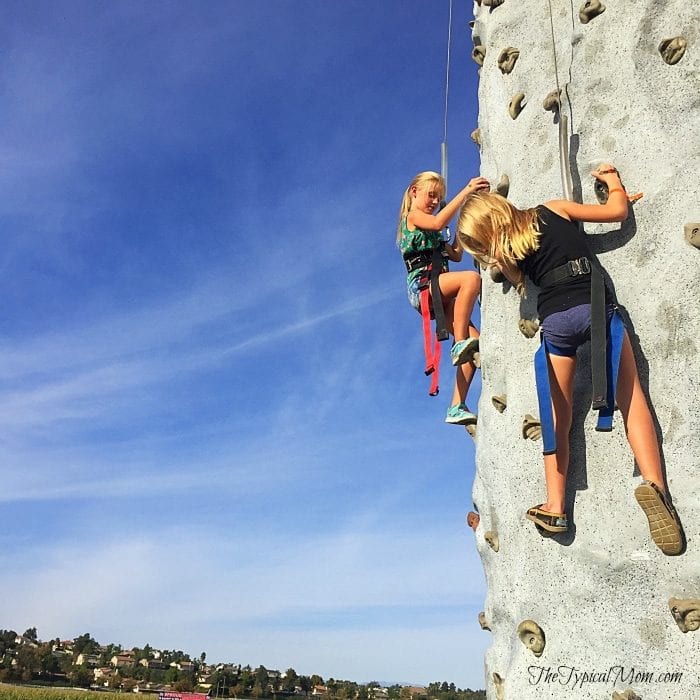 The big horse corn maze Temecula location is a great family event you won't want to miss this year! Opening around the beginning of October every year, the Big Horse feed store transforms into an area filled with Halloween fun.
They are known for the best corn maze in Temecula which usually is carved out into a design and is different each year.
Every year it is open for families to enter and find their way thru, if you're up for the challenge!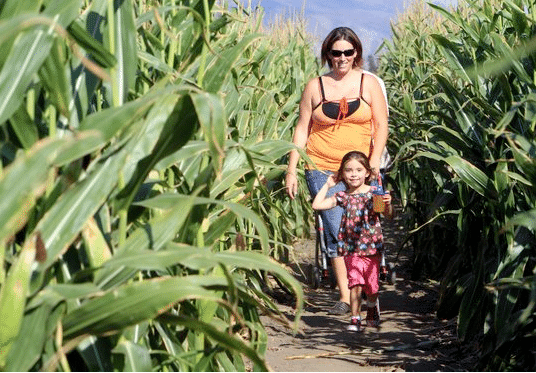 Big Horse Corn Maze Temecula
A rock climbing wall
Pony rides
Air filled jumping area
Fair food
Corn maze
Carnival games
(Activities vary each year)
If you are looking for the best Temecula pumpkin patches around we have a list of those as well as throughout SoCal for you too.