Circus Vargas Promenade Temecula is almost here and I found free and discounted tickets to see it up close. Here's a link to a coupon or where you can purchase cheap tickets for this incredible circus.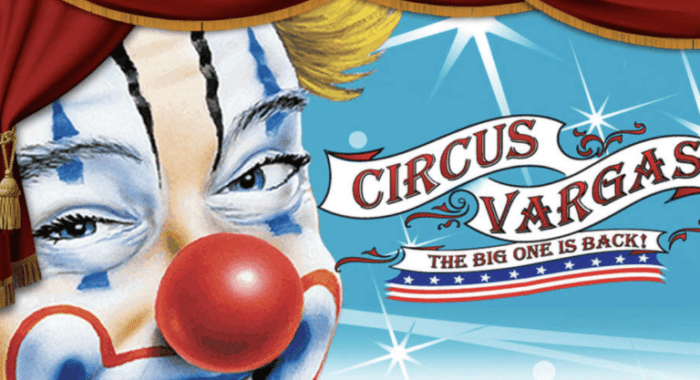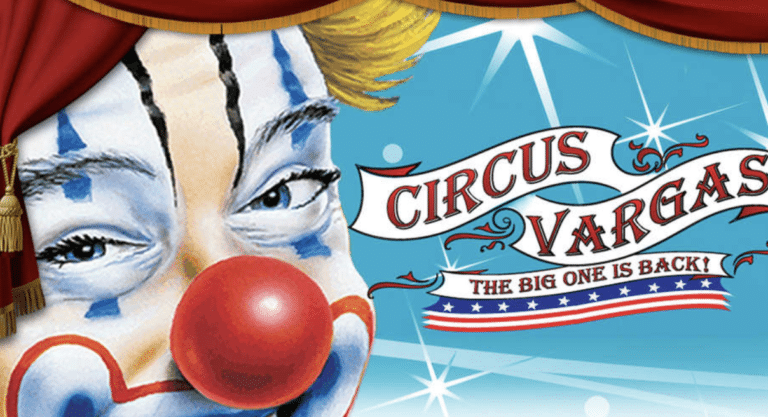 Circus Vargas Promenade Temecula is almost here!! There are still many dates and times available to see this circus live but the good dates and times go fast so hurry!
Circus Vargas Temecula
We went as a family twice the last few years and it was nice it was close, and it was really incredible the tricks and magic they did there. Tons of interesting acts, motorcycles doing incredible tricks like you see below, and acrobatics!
If you haven't seen their show it is pretty amazing and different from it was in the past. NO animals are used at all.
It is full of talented contortionists, motorcyclists who ride in a metal ball upside down, magic, and much more. We have seen it year after year near the mall in Temecula and my kids always have a blast.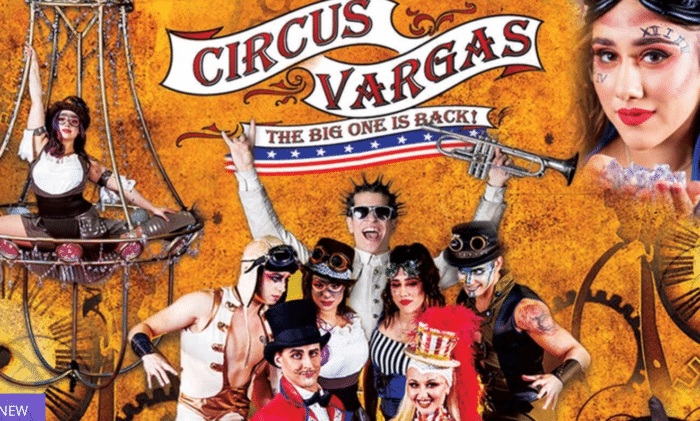 Circus Vargas Tickets Temecula
We typically buy the cheapest bleacher seating which is just fine as long as you arrive a bit early.
It is close enough to see everything as the arena / tent isn't all that big so you can see it all, even small children will have a great time and the seating is typically unobstructed no matter where you sit.
We went last year to Circus Vargas Temecula and it was really a fantastic show!!
They do travel quite a bit so be sure to see their other shows in different locations too. This one is conveniently located in the Temecula mall parking lot.